At Dutches Sanctuary Horses Are Having A Pool Party
Horses are playful by nature and they can be really in the mood from time to time, showing their happiness and spreading positive vibrations! Have a look at the following video where you`ll have a chance to see some of the happiest horses ever. Seems like they are having a pool party!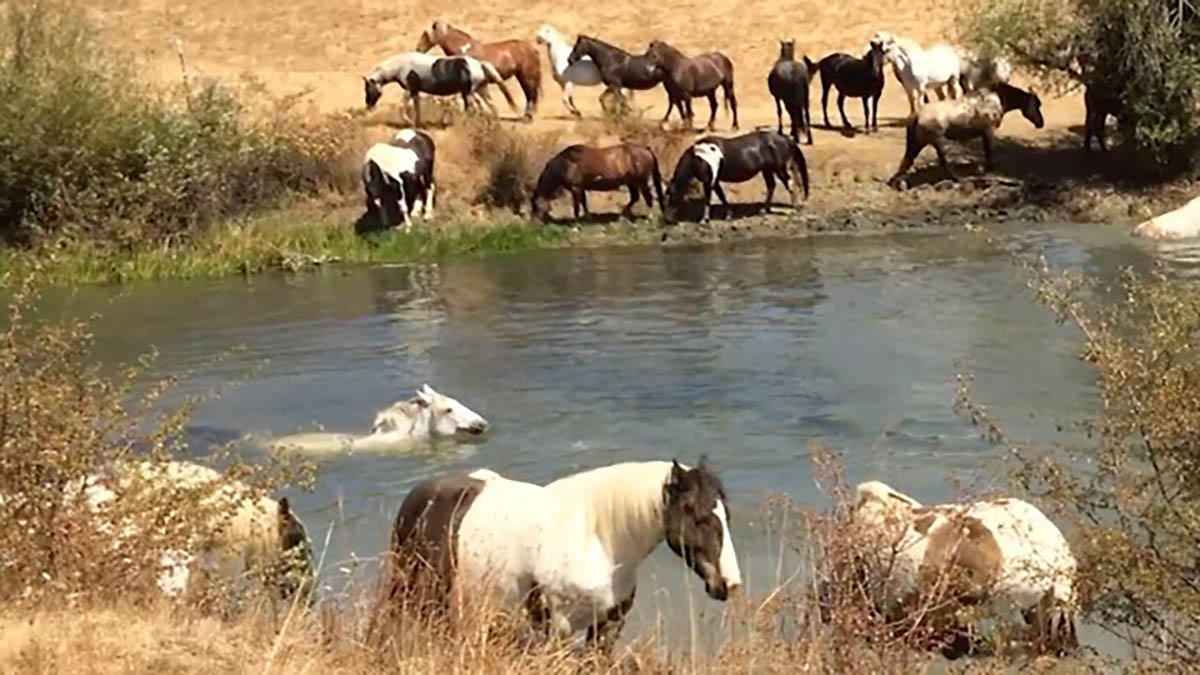 Well done job and respect for the Dutches Sanctuary in Oregon, for giving us an example of how things should be done when you become a part of the horse world. 200 abandoned, homeless and neglected horses have found their home in Dutches Sanctuary! On a 1120 acres of property those lucky horses have had a chance for a better life, living their days on some amazing pastures, free and loved as they deserve! Share this happy video with other horse lovers.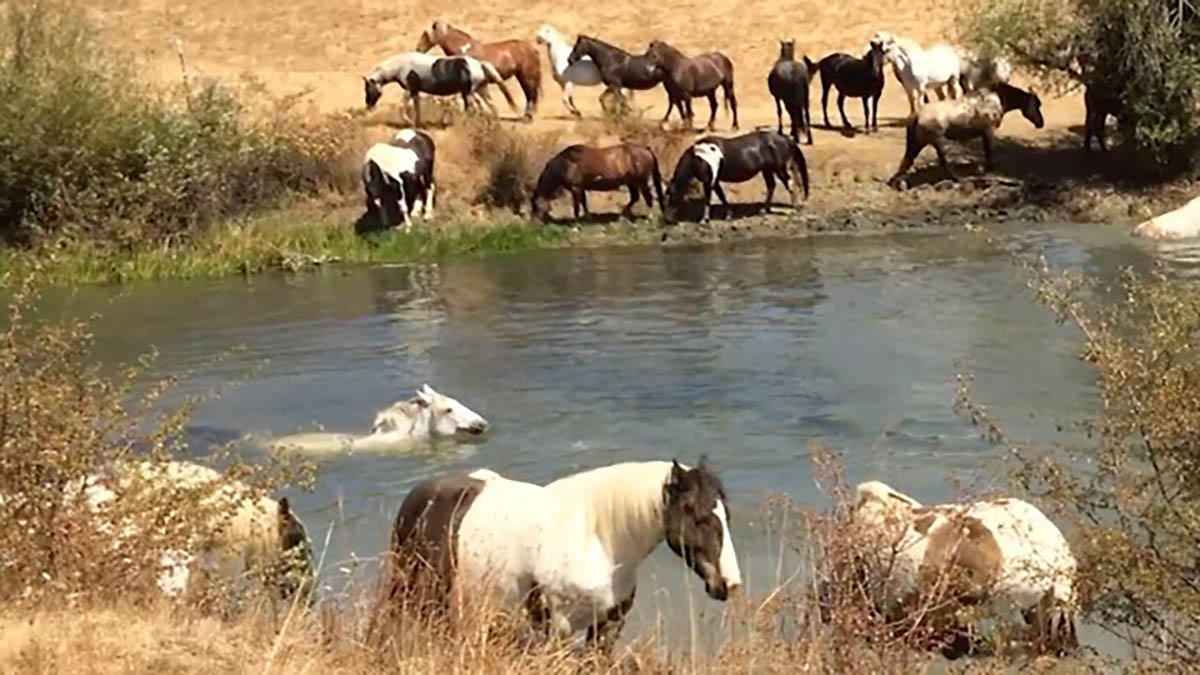 Phoebe Walsh
Phoebe Walsh - UK - Eventing