Astonishing Dressage Performance
Horses are intelligent creatures and it`s in their nature to be smart and aware. Many times they`ve shown practically how sensible they can be and here is another example that proves that fact. At the JBK Horse Show in Denmark, the focus has been on Will Rogers and his lovely stallion Esmerald. Their performance has been outstanding and they`ve shown the world what trust means when you work with a partner. Rogers and Esmerald amazed everyone with their dressage execution. And dressage is all about `preparing`!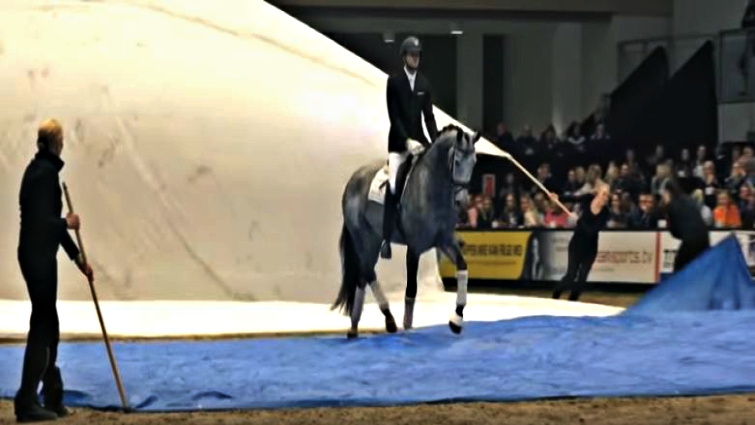 What astonished everyone during their performance was the fact that Esmerlda got covered totally with a huge canvas and for most of the horses that would be a scary moment. She was adorable and stood quietly while Rogers was pulling the canvas over her head. That scene has shown a tremendous trust between the pair! Share this beautiful video on your Facebook page.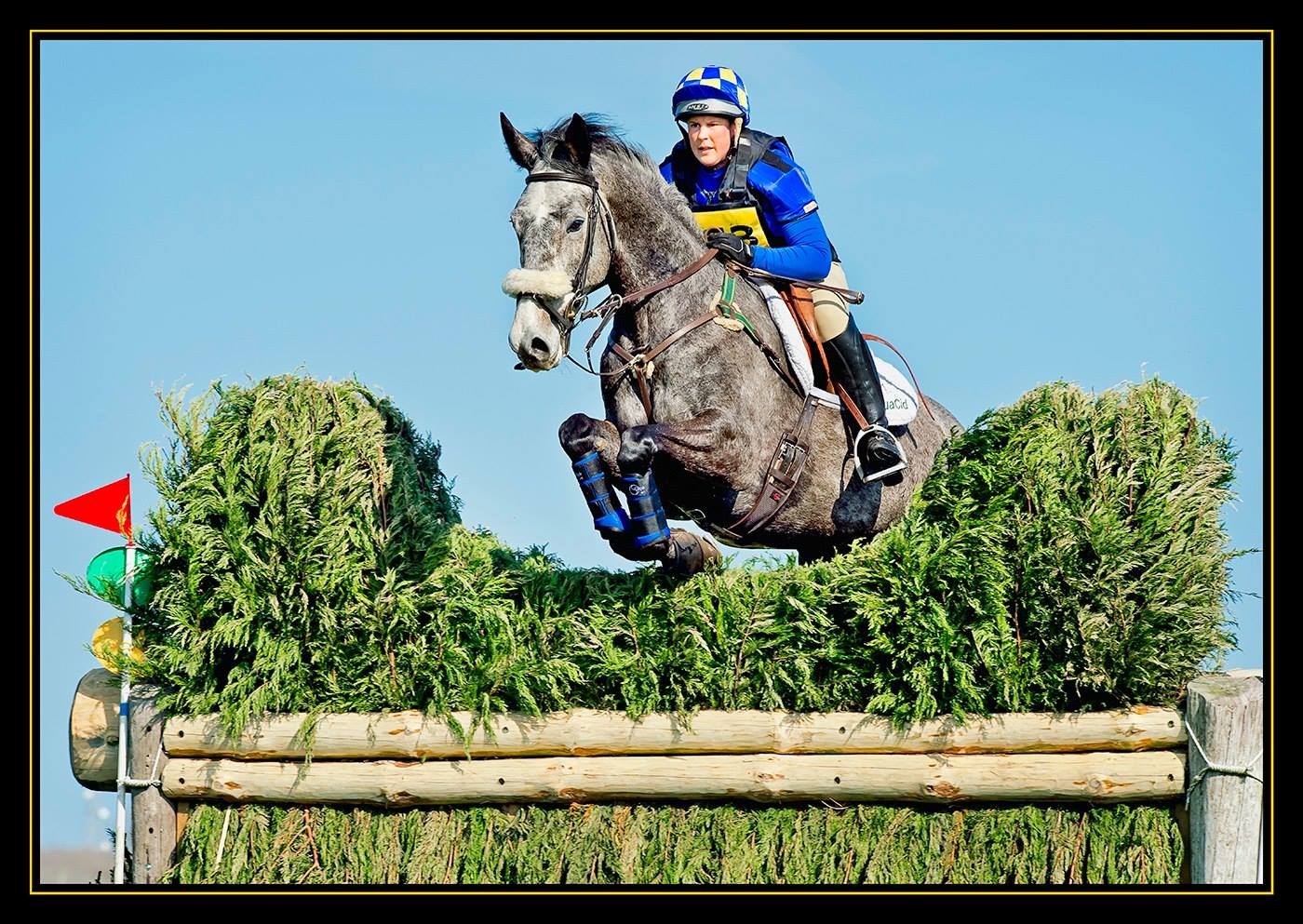 Mary Lofthouse - UK - Eventing | Stableexpress | Eventers For Sale, browse through our horses for sale from around the UK and the rest of the world…
Read More