Art by Naomi Hawkins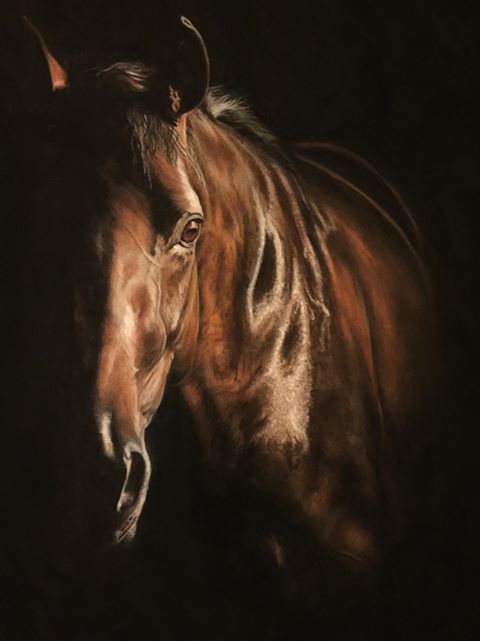 Naomi Hawkins is an artist based in the England countryside of Suffolk with a passion of horses and nature, with a love of horses Naomi studied art and now works professionally offering portraits of your beloved pets, Naomi is very popular with horse lovers and takes commissions from all around the world. Her art captures the soul of your horse and shows incredible detail, Naomi primarily works in pencil and pastels.

Commission Costs :- three sizes A5 is £50, A4 is £75 and A3 is £130 and £15 for any additional subjects (£6.95 p+p).

Visit Art of Naomi Hawkins Facebook page or complete the simple enquiry form on this page to discuss your needs & requirements.
View Examples Of Art From Naomi Hawkins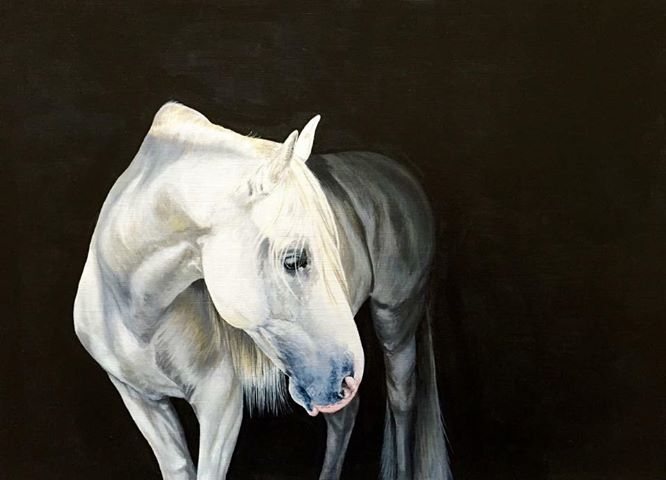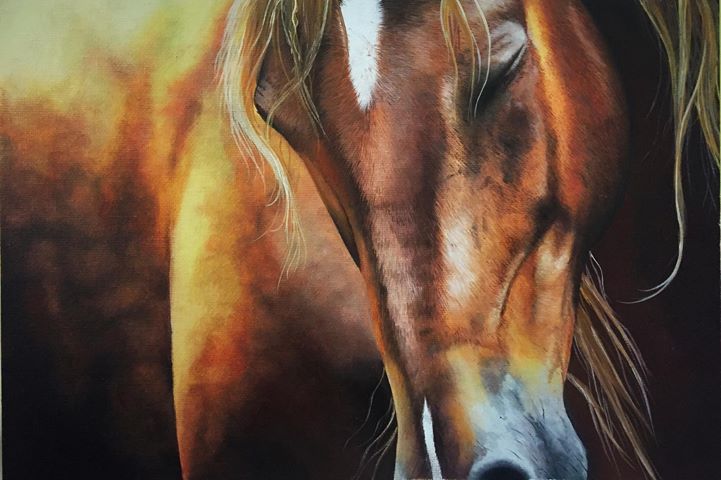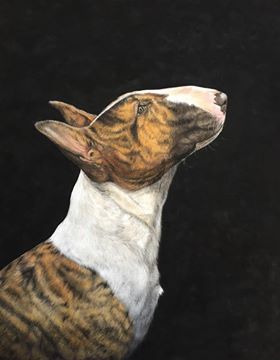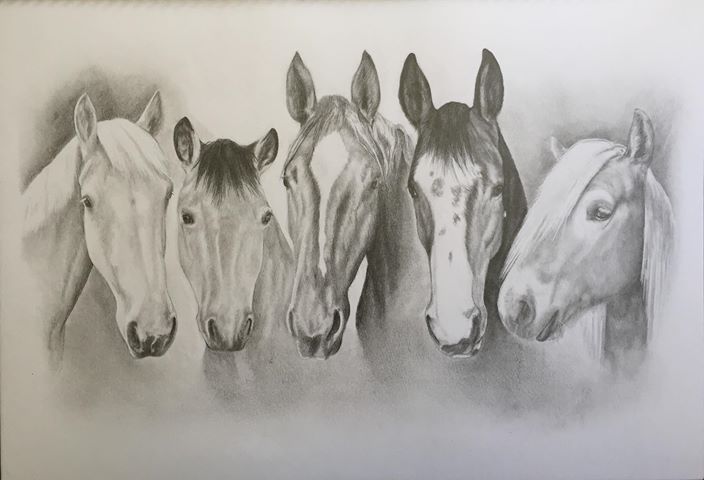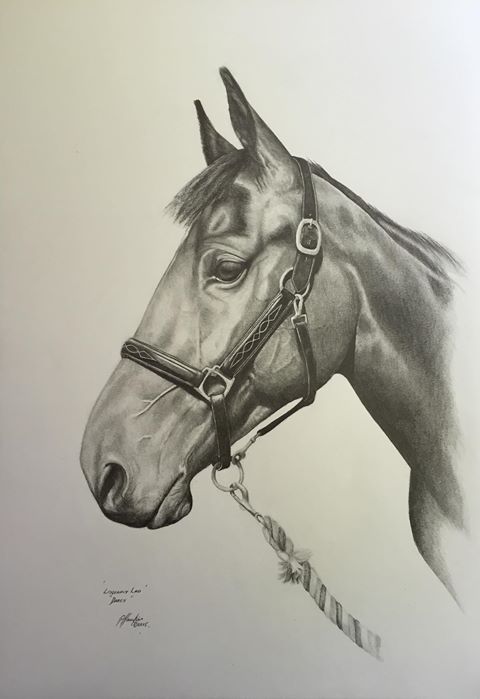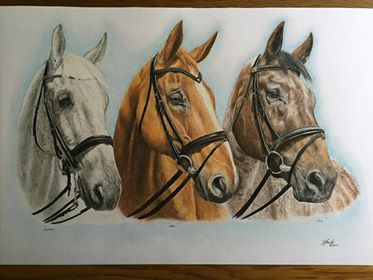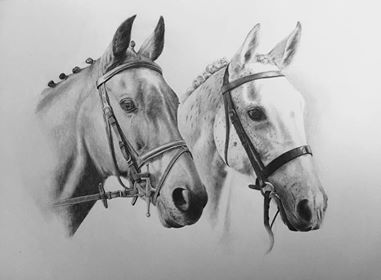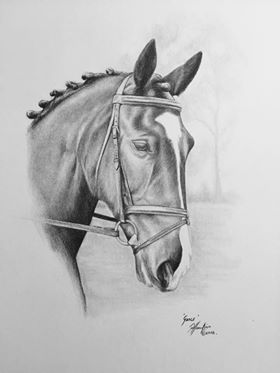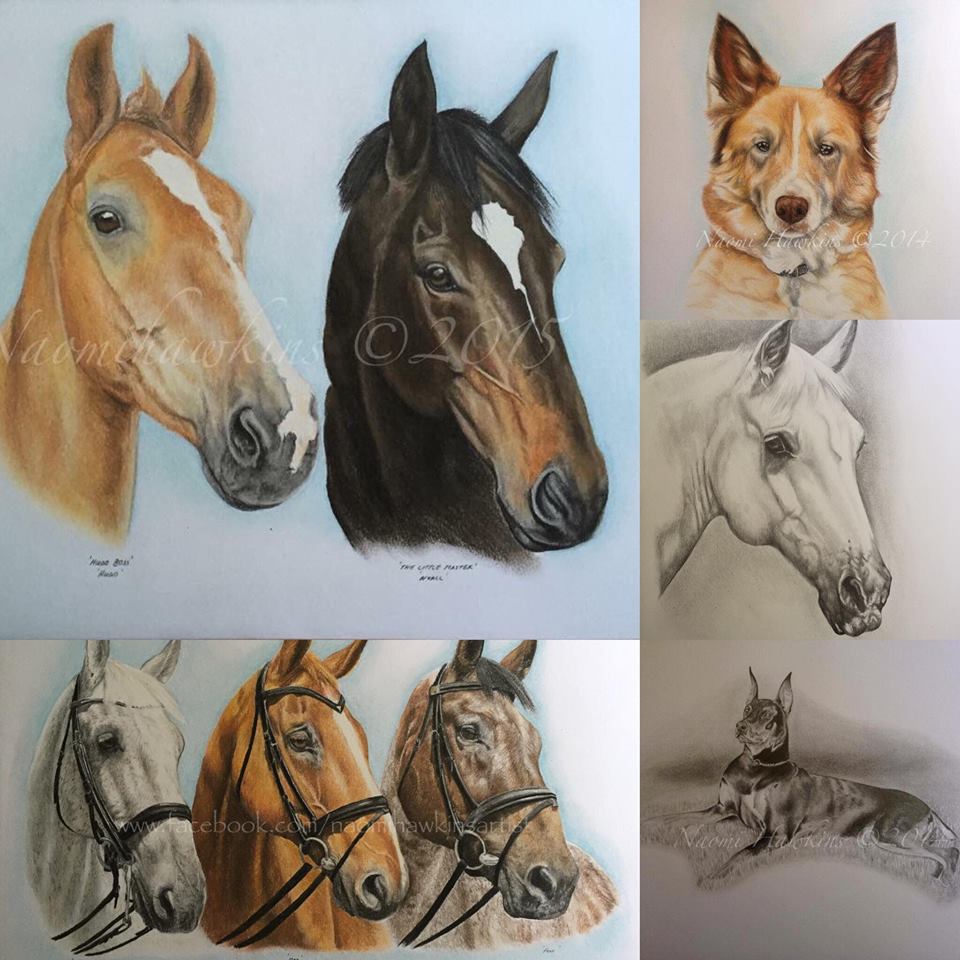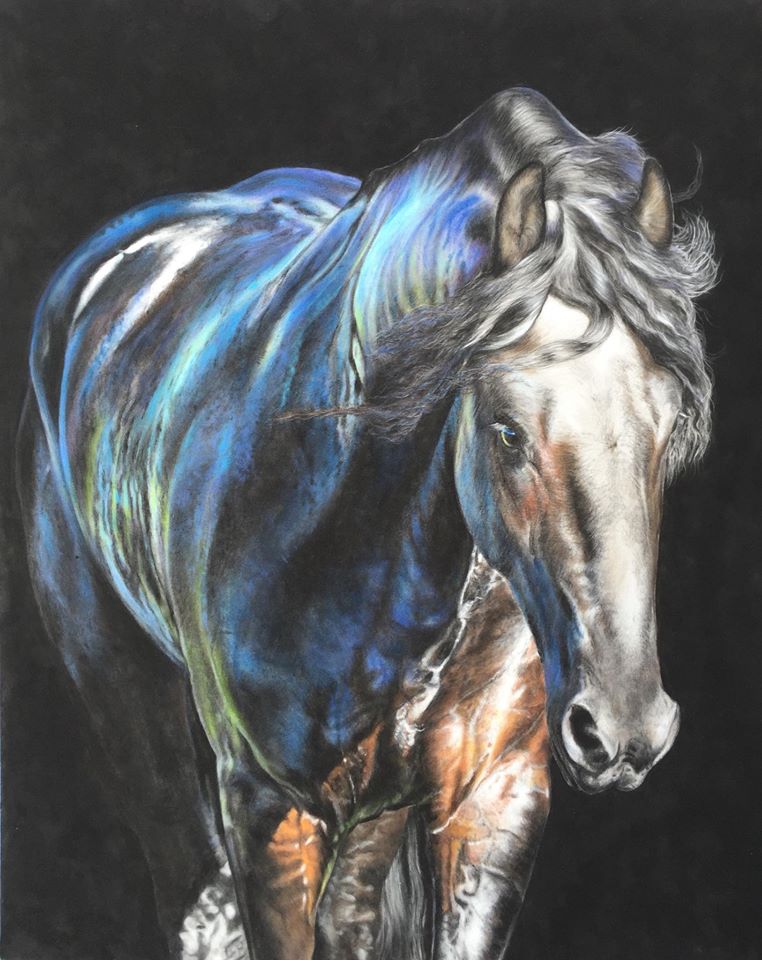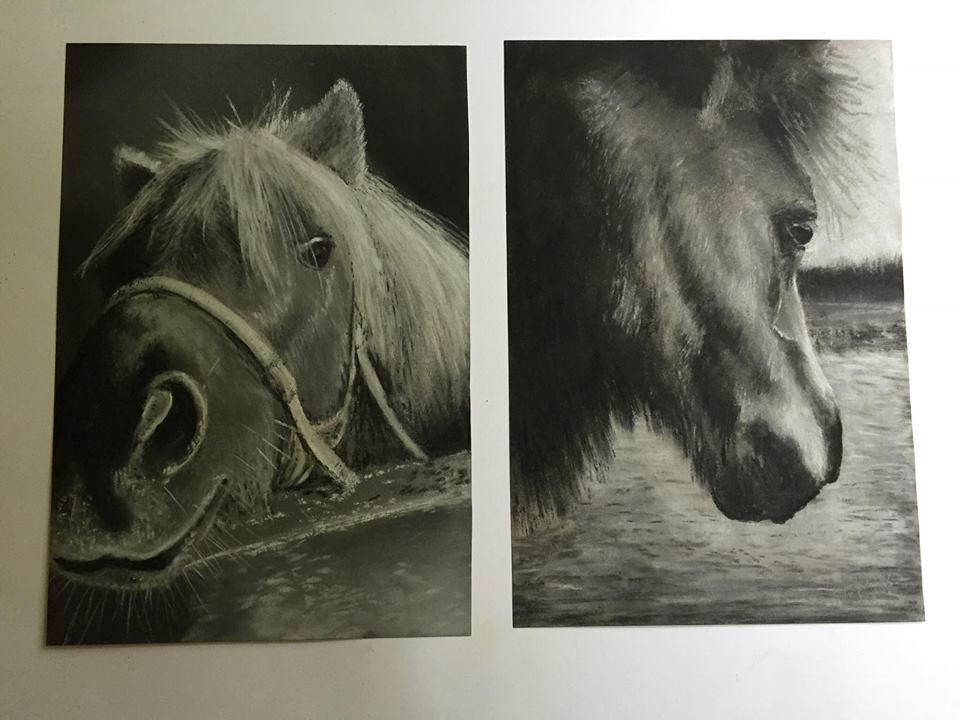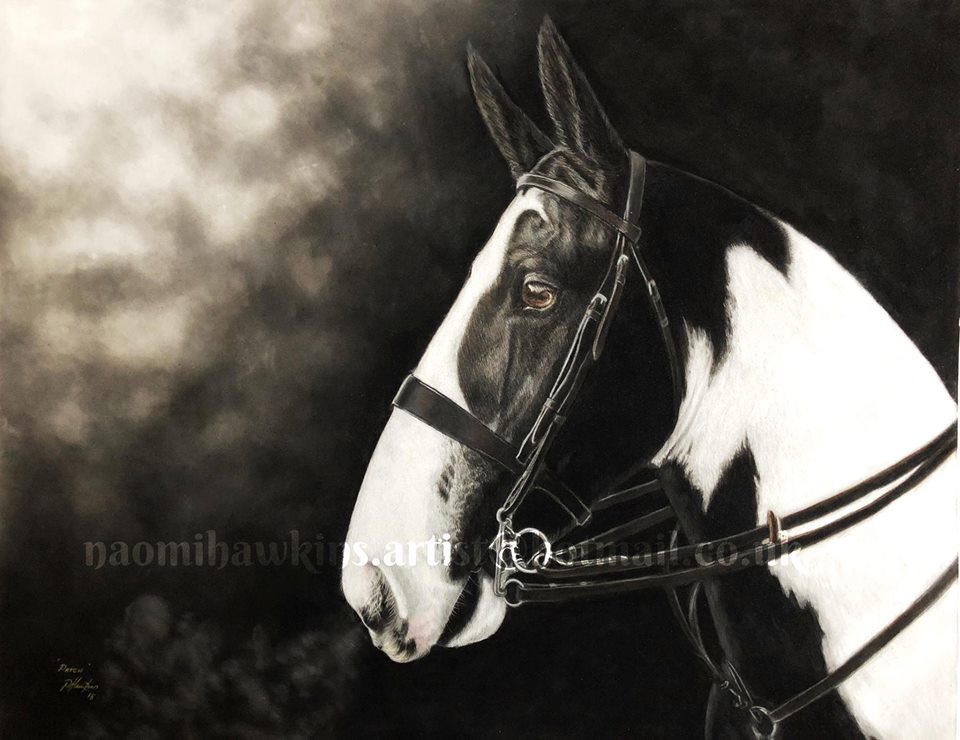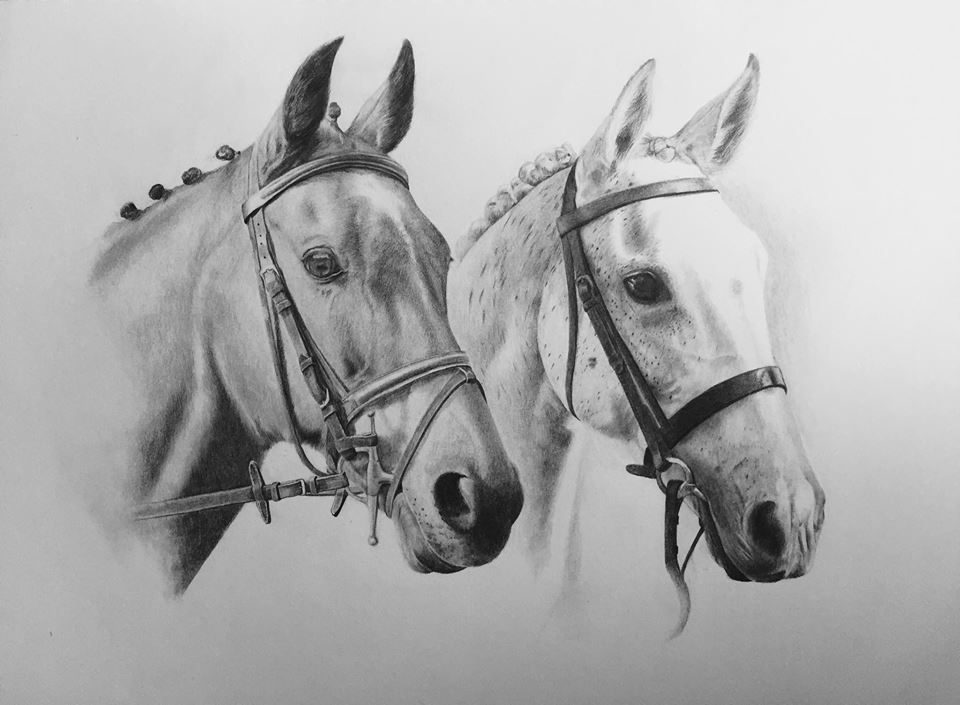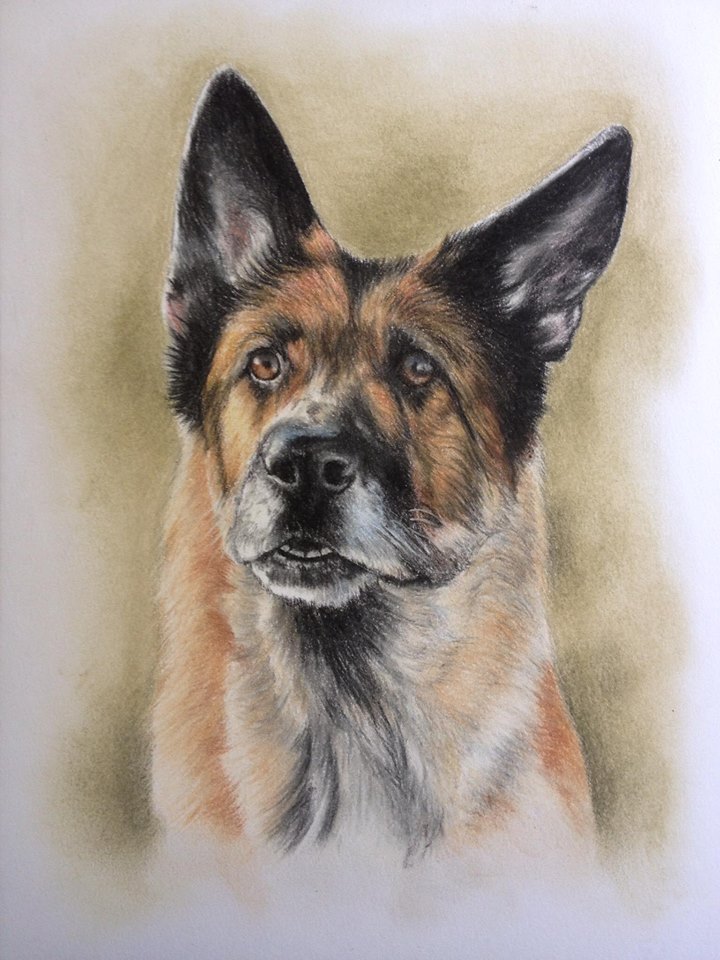 Email
naomihawkins.artist@hotmail.co.uk
to discuss commissions.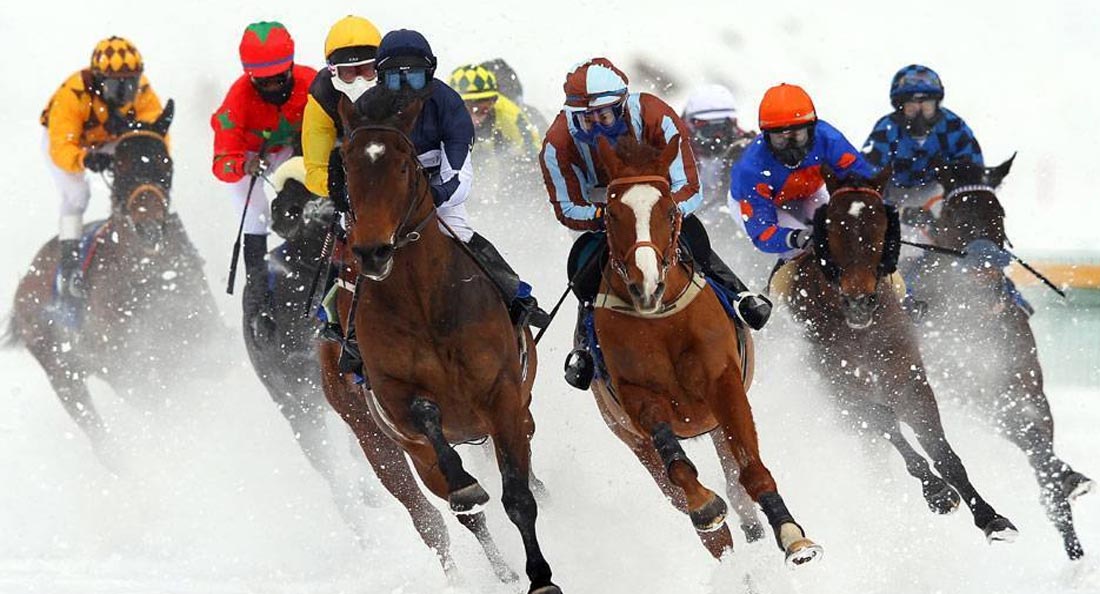 Horse Racing In The Snow; A unique horse racing event, White Turf takes place on the frozen lake in the snow-capped mountains of St Moritz…
Read More