Armani
Born in 1995 i is a KWPN sport horse sired by Guidam out of the mare Fzostara who is a daughter of Ramiro Z. Together with American rider Jeffrey Welles, Armani was a succesful international showjumping horse competing in grand prixs and would cup competition in 2010 Armani and Jeffrey Welles won the Tampa, Floridad grand prix. Below you can watch a video of Jeffrey Welles and Armani in action competing at Spruce Meadows.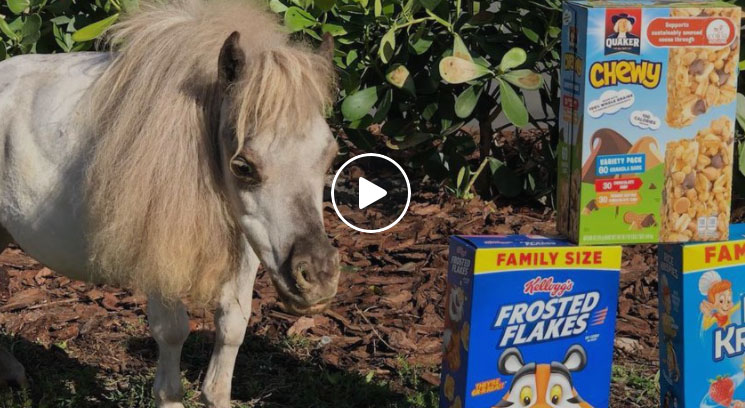 To help more dwarf horses like Braveheart, you can support The Peeps Foundation: peepsfoundation.org. Keep up with all of their rescues on Instagram: thedo.do/peeps.…
Read More
Alyson Mapstone
Alyson Mapstone - UK
Yannick Herve
Yannick Herve - France
Orchestrating your branding, fine tuning your marketing and advertising Mediamix Design & Publishing is a leading Tampa Bay web development company and brand management agency providing professional custom web site design, brand design, graphic design services, copywriting and internet marketing strategy for businesses and non-profit organizations worldwide.
Stephan Thevenet
Stephan Thevenet - France - Horse Driving
Sophie Counsell
Sophie Counsell - Australia - Endurance Riders
Victoria Gutubakken
Victoria Gutubakken - Norway - Endurance Rider
Anneliese Forster
Anneliese Forster - Germany - Horse Driving