Arabian Foals - Arabian Horse Bloodlines
Arabian horses are an ancient horse breed, who`s bloodlines have been important in many hot blooded horse breeds all around the world, including thoroughbreds and quarter horses. Below you can see some lovely Arabian foals from breeders all around the world, showcasing the top arab bloodlines.
Feature Your Arabian Foal or Horse, Click Here
Arabian mare and her twin foals.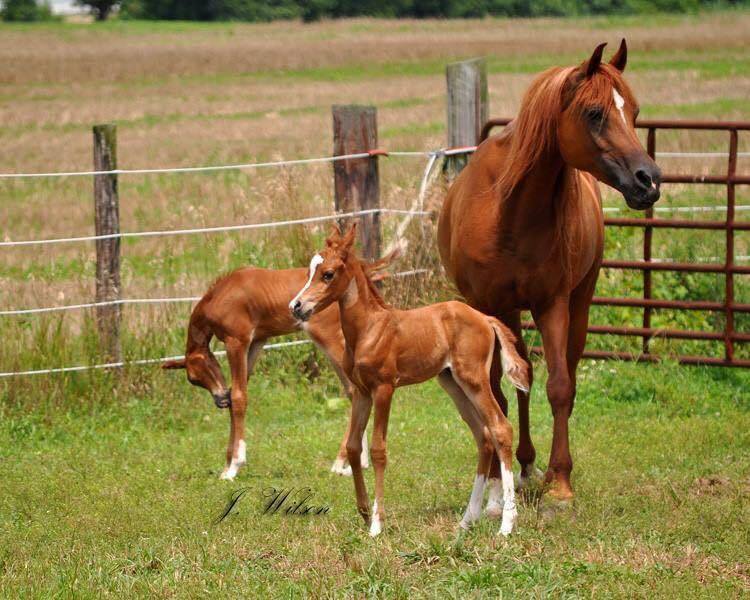 Midwest Training Centre
- Half Arabian 2019 Colt Turbo JB (Turismo RA x Rohara Mademoiselle)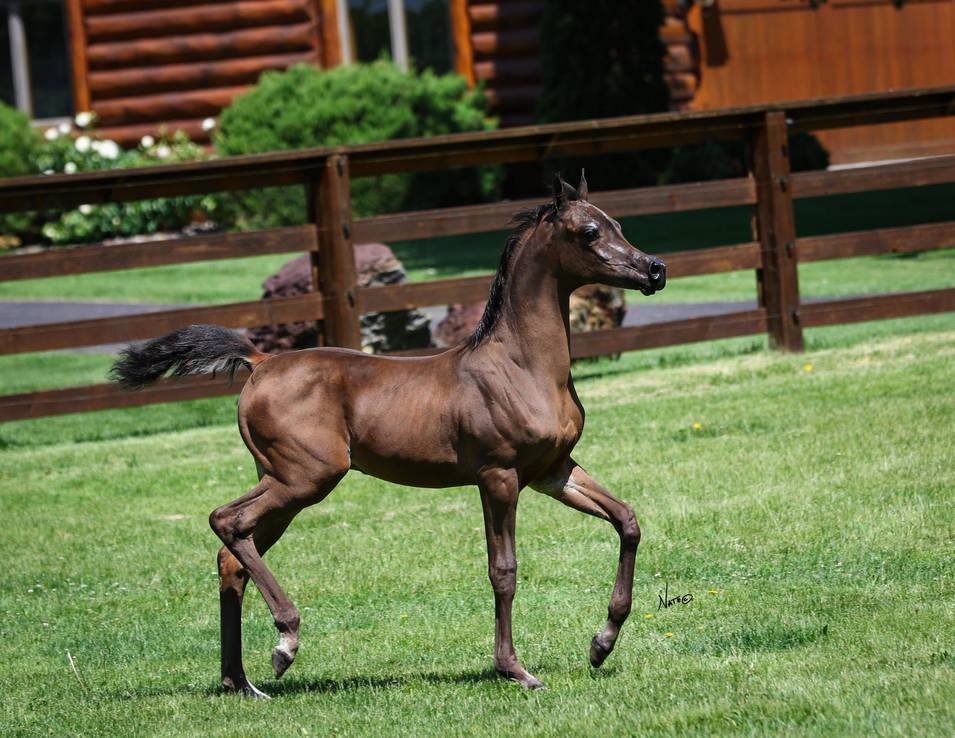 Major Mac V Progeny Spotlight : Macmosa Thyme V (Major Mac V x Bint Hermosa MM by Pyro Thyme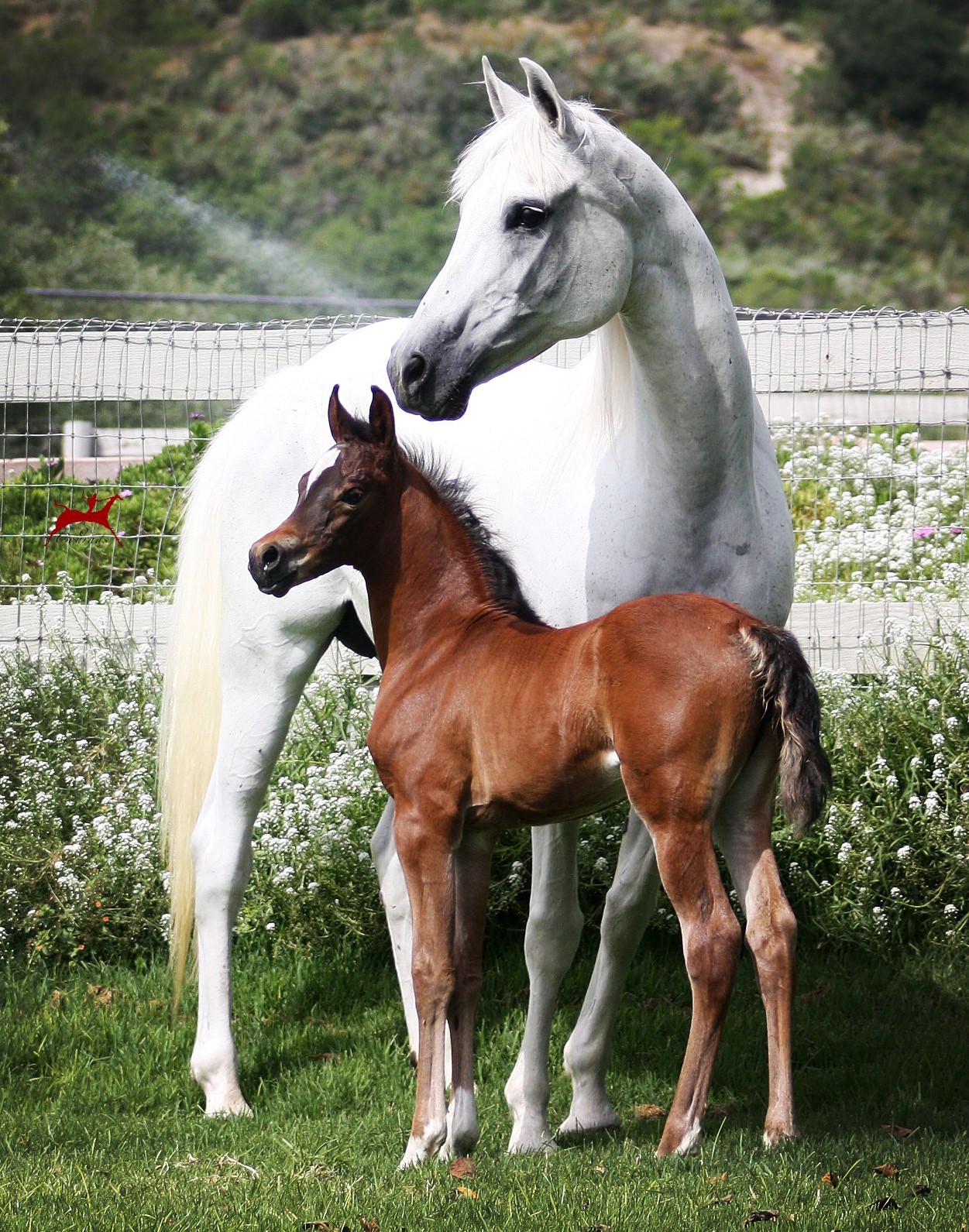 Arab Foals - MSU Arabians
Michigan State University boasts one of the oldest Arabian breeding programs in the USA, boasting some exception examples of the arab breed showcasing the top arab horse bloodlines. Below you can watch a video of some of the products of MSU arabian breeding, look at these beautiful foals.

Colt Arabian Foal
- Marco Ali (QR Marc x DAR Fiero BiAli x HL Ali Bi)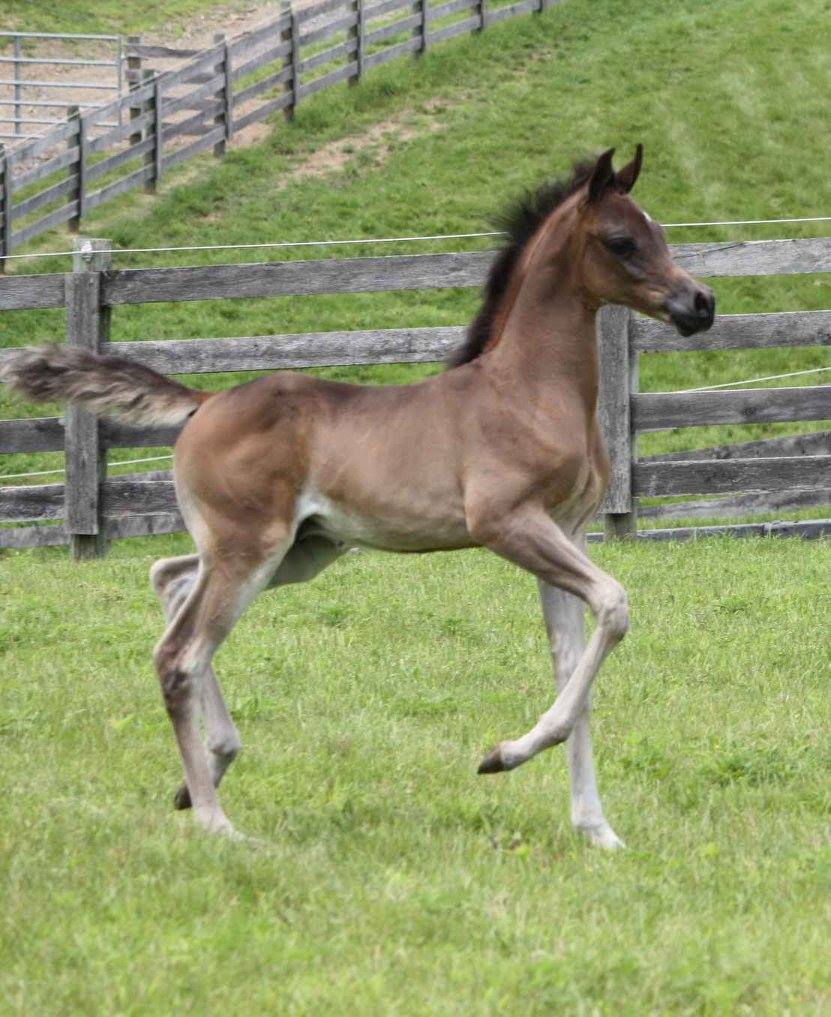 Amira Shahzarah
- (TF Royal Shahbaz x B Zarha Zahir x A Sacred Chant)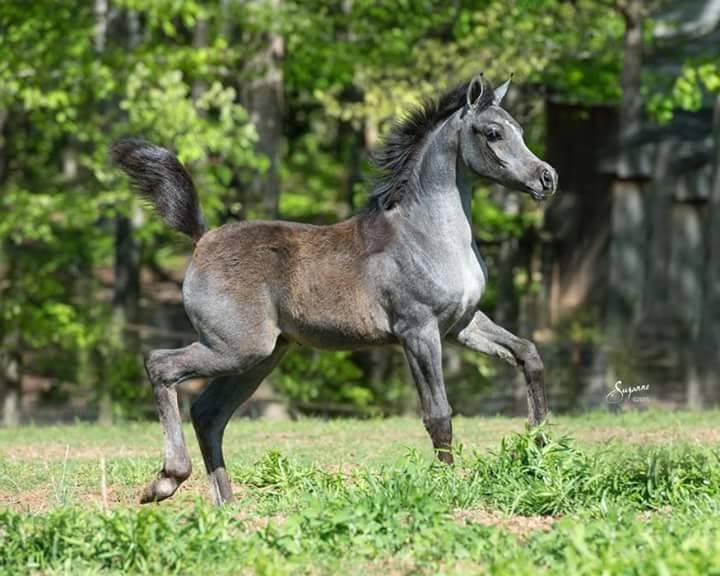 JK Arabian Stables
JK Arabian Stables has over 30 wonderful horses, eight different breeds from miniature horses to the warm-bloods and drafts was previous located in Monticello Florida for 9 years, before moving to Tallahassee to be closer to our clientele and to provide the opportunity for you to enjoy your National Forest. The Apalachicola National forest is your forest for your enjoyment, we will provide the horses and guides for wholesome relaxing fun in this beautiful naturally wooded green forest with hills, slopes, lakes, flowers, dog wood trees, and stress buster.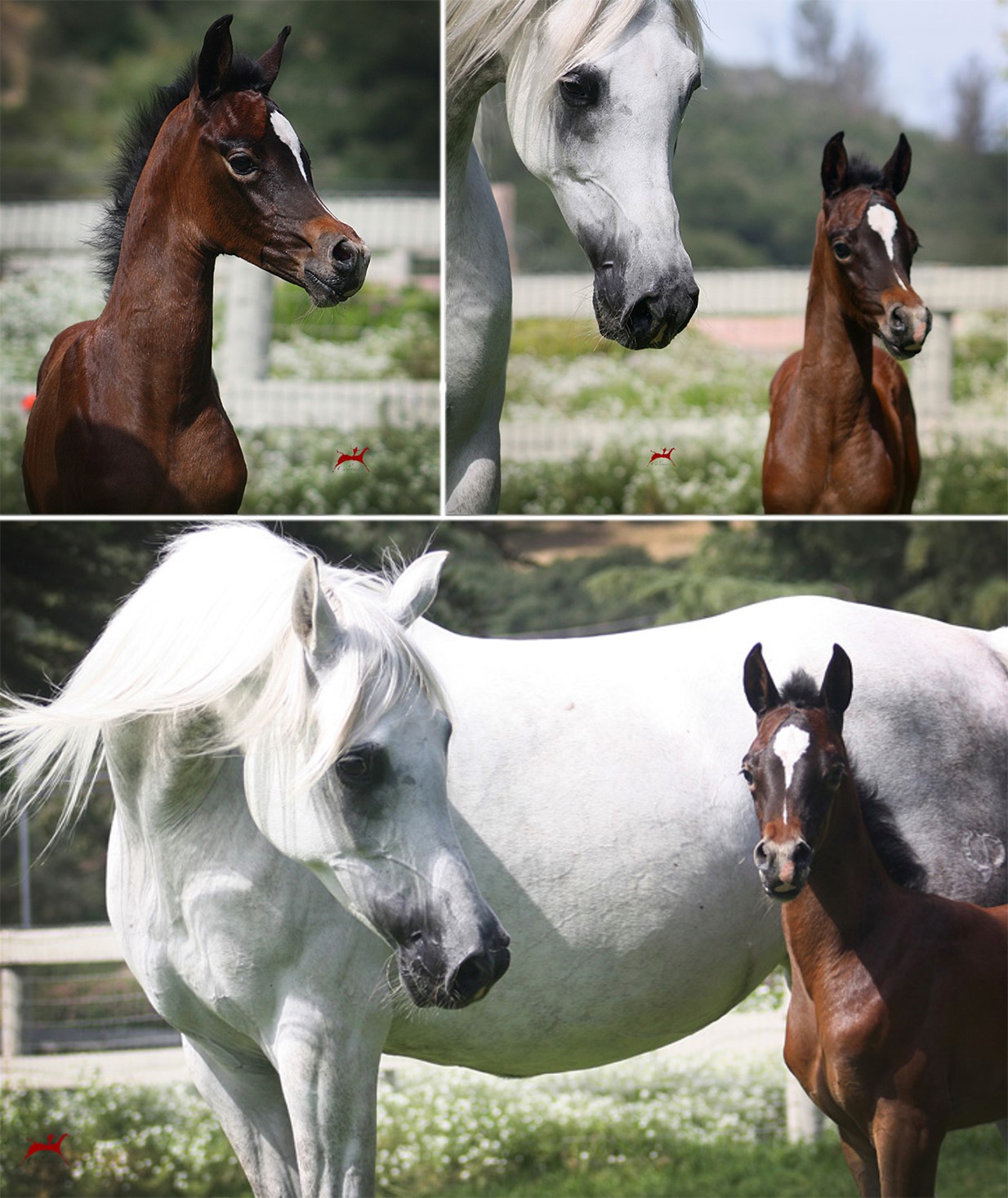 | | |
| --- | --- |
|   | If you are a breeder of Arabian horses or offer Arab stallions for stud, have them featured on Stable Express, simply complete the simple online form. |