Appaloosa Foals - Redheart Appaloosa Stud
| | | |
| --- | --- | --- |
| | | Appaloosa Foals - Redheart Appaloosa Stud |
Located in Worcestershire, England Redheart Appaloosa Stud, specialise in breeding appaloosa foals with the ability to compete in any equestrian sphere, Appalossa horses have a long history of breeding foals from champions of the show and competition ring, producing appaloosa foal who are capable of following in there footsteps. Below you can take a tour of the 2021 Appaloosa foals bred at Redheart Appaloosa stud.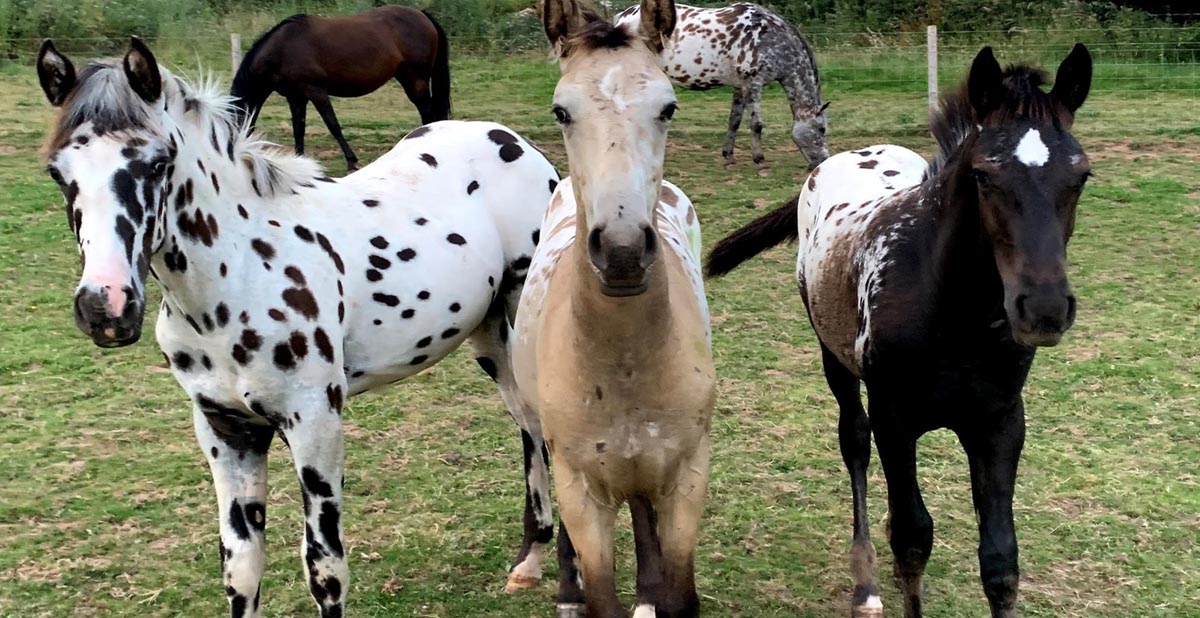 Redheart Appaloosa Stud always have a selection of Appaloosa foals for sale as well as a number of appaloosa stallions who are available to breeders, for more information please email : paula.cooper87@btinternet.com or call : 07710 555357

Appaloosa Foal - Redheart Reality`s entrance into the world!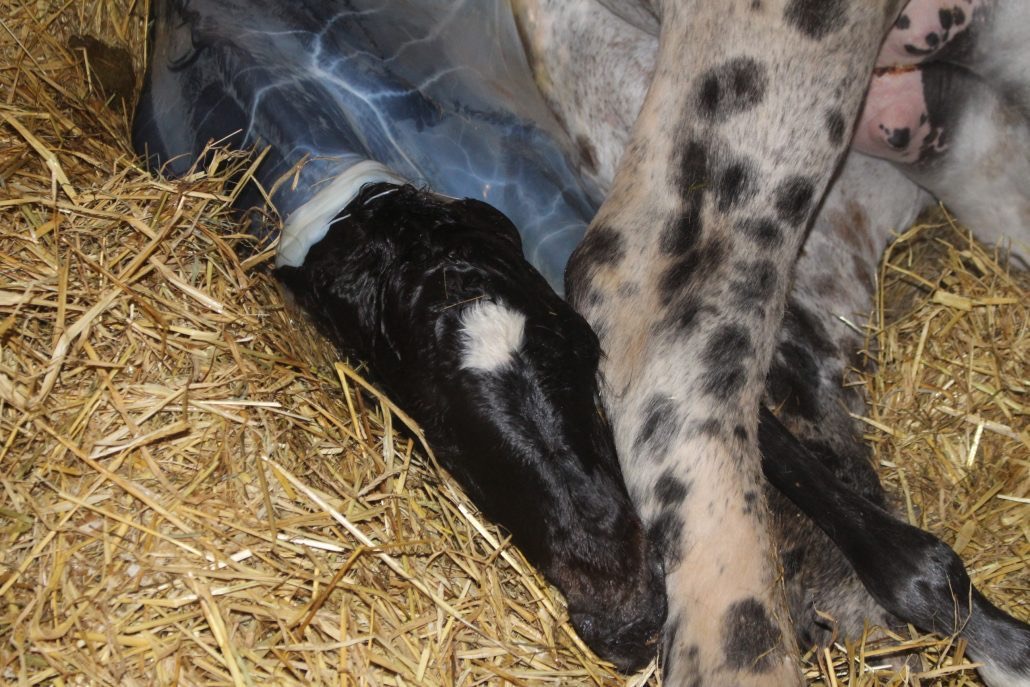 Redheart River Run (Caricks Redheart x DFR Patahas Redheart) -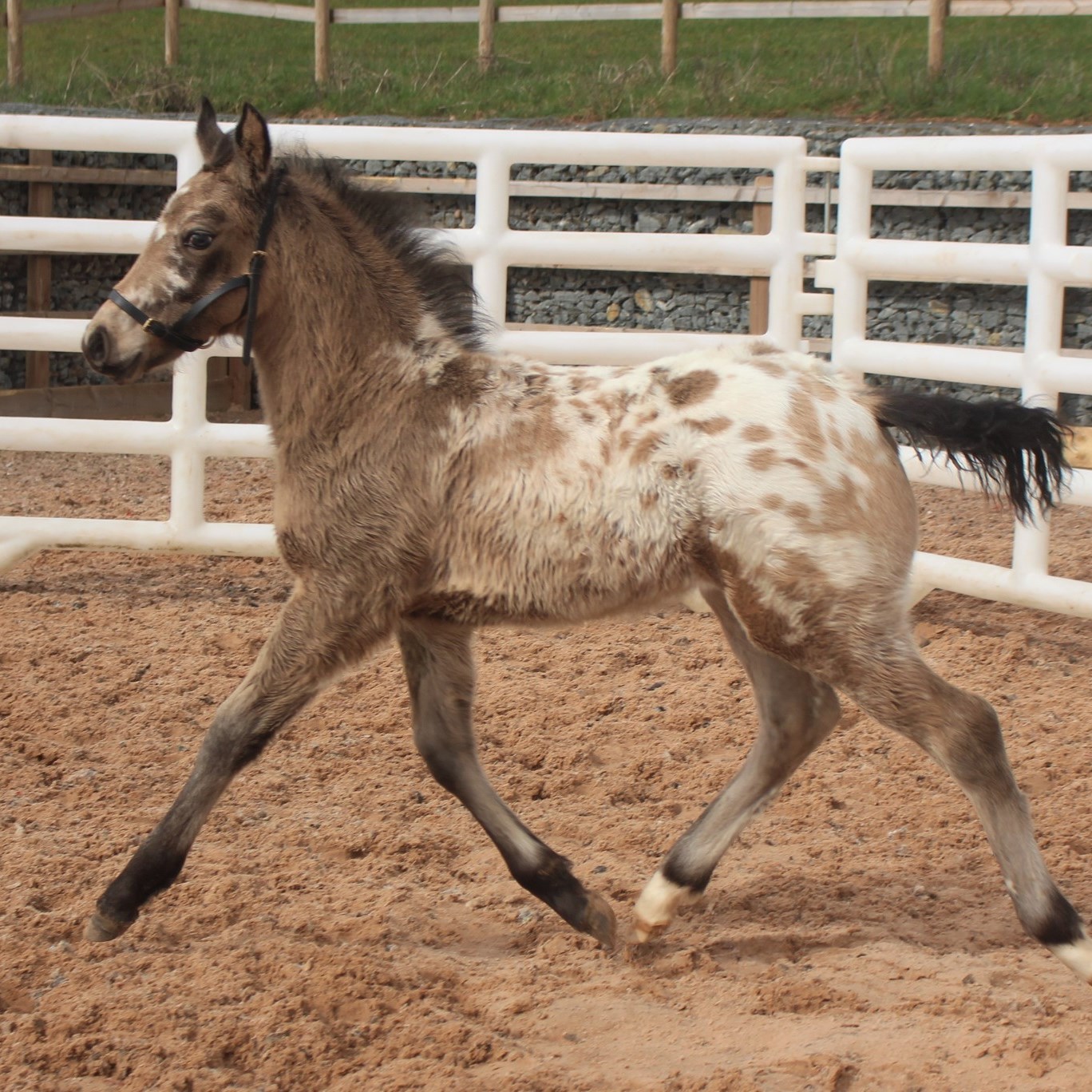 Appaloosa / Sportaloosa Stallions at Stud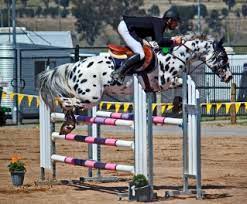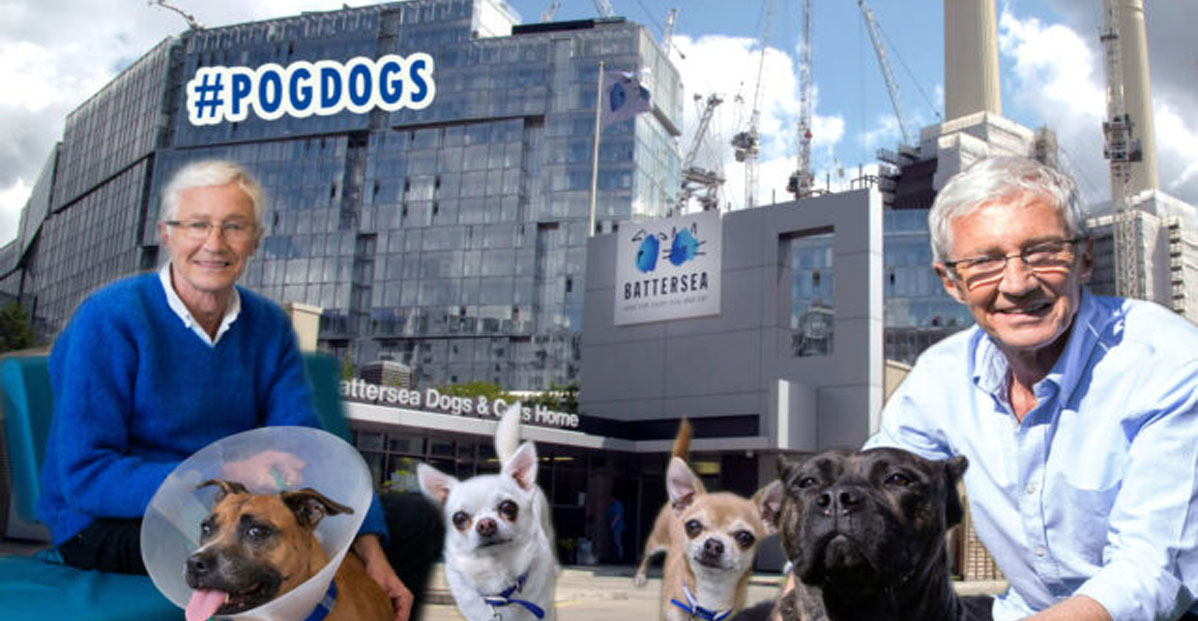 We`ve Lost A National Treasure - Paul O`Grady Has Died Aged 67 : The TV star died `unexpectedly but peacefully` on Tuesday evening. …
Read More
Appaloosa Foals

See below some stunning Appaloosa Foals from around the web.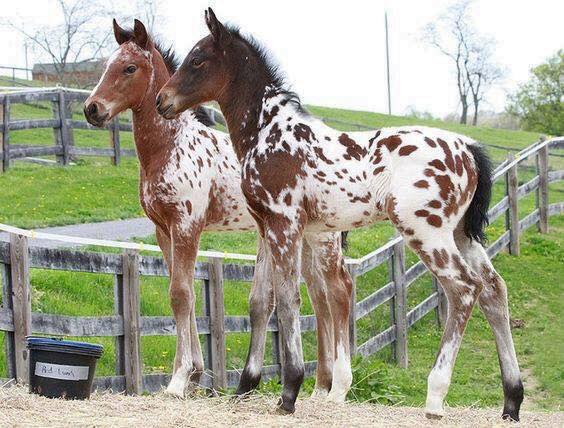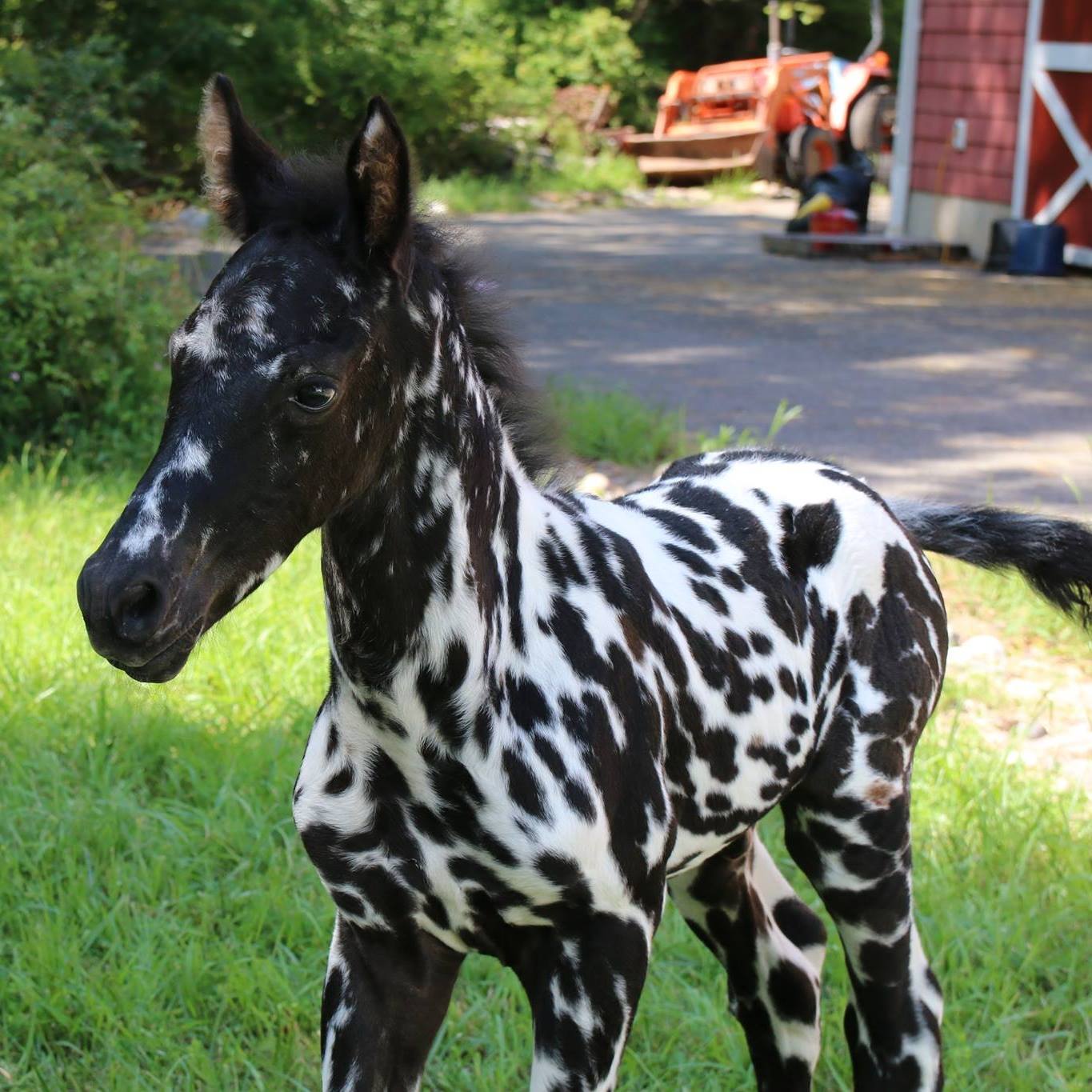 SHA TOBYS BEAR PATCH - Black Leopard Appaloosa foal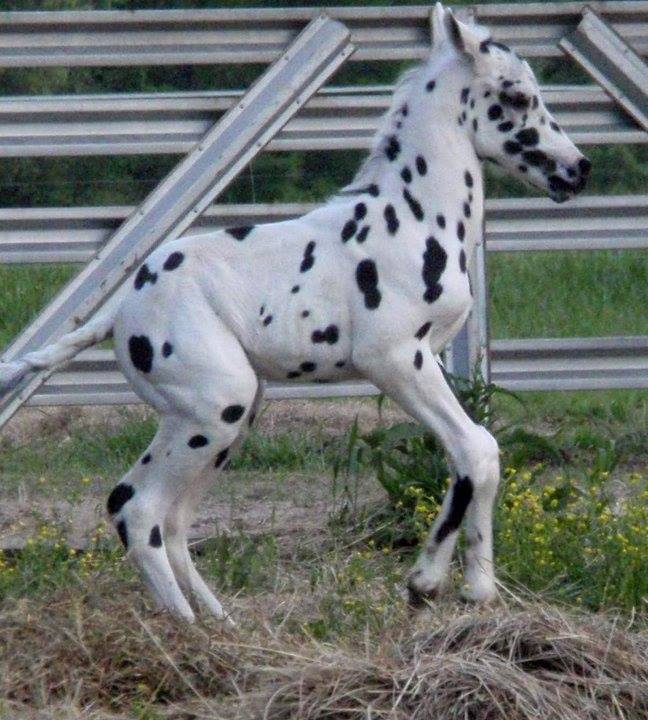 Thee Indian Outlaw ABC(Metal of Honour x Sierra StarView) -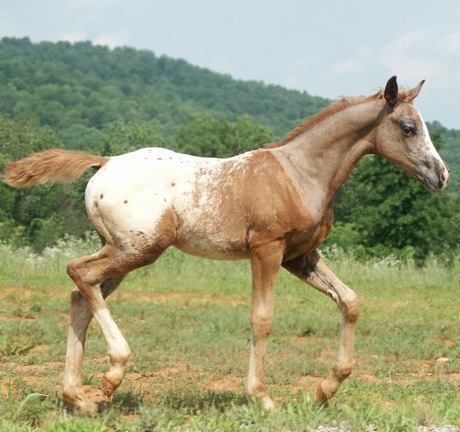 ContentAdvert
Perus Stables - Home Bred Stallions, Holland