Anthony Barbier
Anthony Barbier - France - Show Jumping Rider | Horses competed by Anthony Barbier include Gepetto Van Het Speienhof, California Edl and Eliot Hof Ter Zijdycke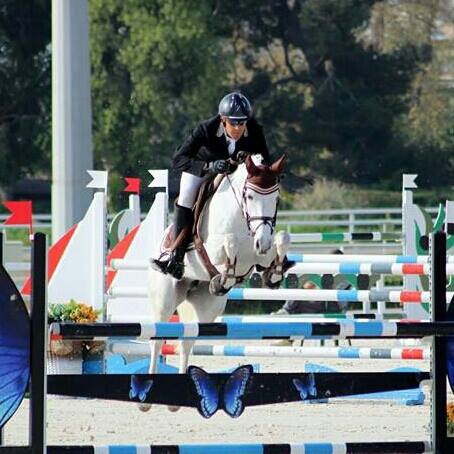 JK Arabian Spring/Summer Camp
Camp - JK Arabian Horseback Riding Camp is located on 100 acres of land surrounded by 253,000 acres of the Apalachicola National Forest. The camp is open to boys and girls ages 5 and up and offers full day sessions with flexibility in scheduling.
The summer camp has been developed for all levels of expertise and offers the opportunity to study and learn about horses, grooming, feeding, housing, exercising and proper management. Campers will learn to correctly dress (tack up), mount, dismount, ride and handle horses. Each camper will ride daily either in the arena or on a trail. Hay rides and lakeside picnics are also on the agenda.
At JK Arabian we offer before and after camp day care at no extra charge. This horse program runs rain or shine, so each participant should be prepared for all aspects of the weather. To register complete the registration form or call 575-3000.
Mailing Address: P.O.Box 2181, Tallahassee Fl, 32316
Dates/Times/Cost
JK Arabian Camp begin for spring break the first day of public school break and summer camp begins as soon as the school year ends and continues until the next school year begins. (May-August).
All programs are full day sessions that begin at 9:00 am and end at 4:30 pm. The stable is open as early as 7:00 am and as late as 6:00 pm for individuals requiring before and after day care.
Each session costs $200.00 per week. Pay in advance. Campers can camp the entire summer long or, one week, two weeks or one day. All summer long camper will be offered a discount per week, call for quotes on all summer rates or 4 weeks camp session rate.
Dress/Needed Items
Each camper should bring his or her lunch plus snacks. Campers should bring plenty of water at least two bottles a day. Each camper should wear jeans, bring an extra shirt and pants, boots and also have available sunscreen, bug spray, rain gear, hat and riding helmets. Riding helmets can be purchased at a discounted rate. Please inquire.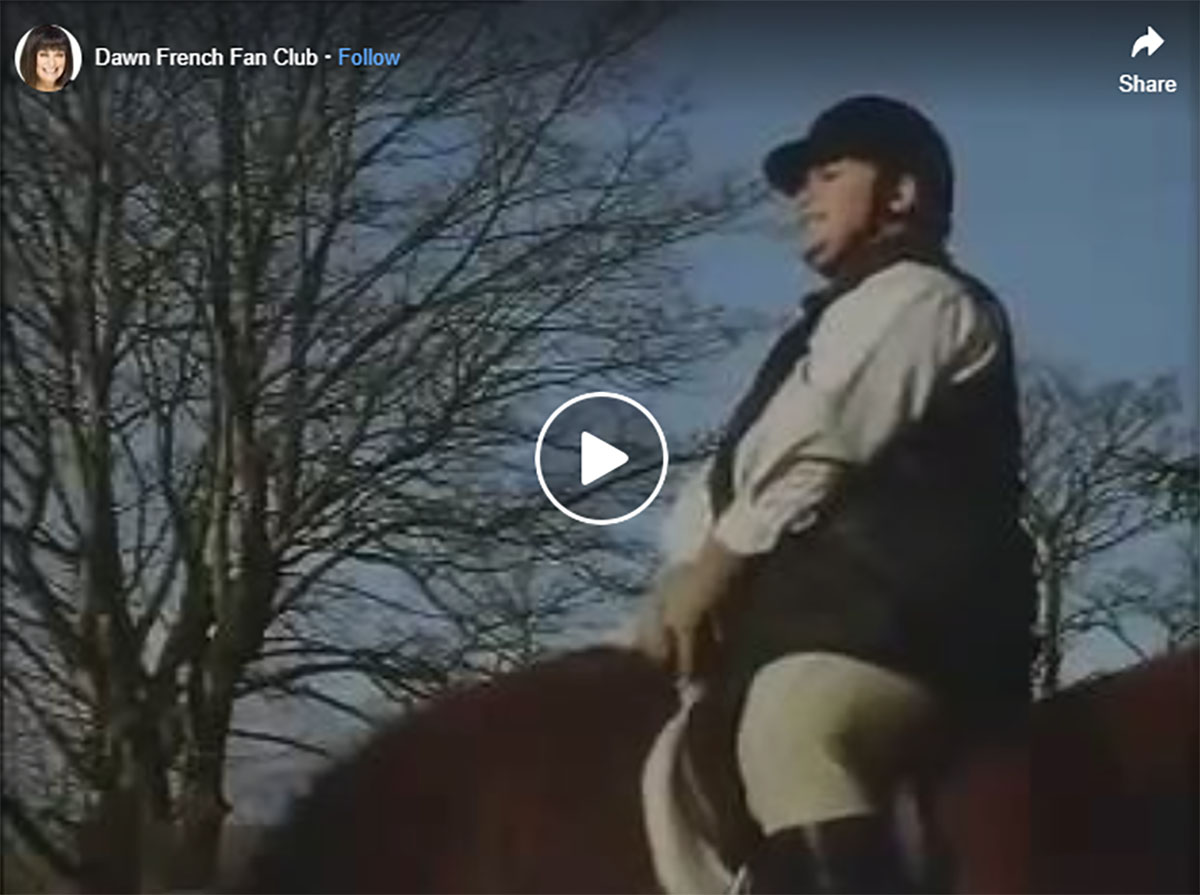 Follow the link to see some of the funniest horses videos from around the web, guarenteed to bring a smile to your face. If you have any funny videos you would like to feature on Stable Express email us at videos@stableexpress.com.…
Read More