Andrew Gould
A leading UK dressage rider Andrew Gould is a UKCC level 3 coach and offers dressage lessons and clinics that are highly sought after by dressage riders of all levels. Below you can watch Andrew Gould doing a dressage masterclass, helping you improve you and your horse dressage scores.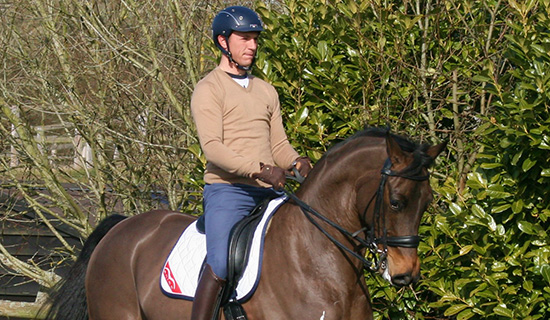 Andrew Gould is also a well respected trainer of dressage horses and often have a number of horses available for purchase.
Andrew Gould was ranked 5th by British Dressage (BD) in the Small Tour Rankings in 2007. Andrew also had a phenomenal year in 2006 when he won and was placed in various Small Tour classes in the UK and in Europe on Numero Uno and Cadre Noir. He was also placed at all the Young Horse Championships in both the 4 year olds and 5 year olds. At the British Dressage Winter National Championships in April 2006 he took two titles winning the NAF Prix St George to Music Championship and the Grange Hotels Intermediare I to Music Championship. Andrew has been a member of the World Class Potential Squad since 2005 and has just secured his place for 2007 – 2009. This scheme is for younger riders who demonstrate the exceptional talent and dedication to ride and win at Olympic level.
As a young rider Andrew competed very successfully Internationally on Koffee Break, a horse he had trained himself since he was 13 years old. He was on five consecutive GB European Teams and won a team bronze medal in 2000. He went on with Koffee Break to compete at International Grand Prix level. They won the prestigious Spillers Scholarship Rider of the Year in 1997 and 1999 and the EQUEST Rider Championship in 1998.
Andrew Gould lives in West Sussex with wife Polly and their two young sons Oliver and Louis, at only 28 years old Andrew Gould is one of Great Britain's top Dressage competitors. He is noticed and respected from some of the most prominent figures within the sport and is in great demand as a dressage trainer. Andrew Gould 's sights are now on World and Olympic level and with the right horse, no one will argue that he is definitely heading in that direction.
Andrew Gould competes regularly at all the major UK shows including Premiere Leagues, Young Horse Championships, Hickstead, National Championships and Horse of the Year Show. He also competes at the UK's International CDI's as well as across Europe.
Andrew Gould is well-known as dressage trainer to some of the equestrian world's leading riders and celebrities, his pupils include International star and celebrity Katie Price and Eventing's gold medal winners Emily Llewellyn, Sienna Myson-Davies and Sharon Famous British Horse Riders

Andrew Gould Horses
Andrew Gould Competition Results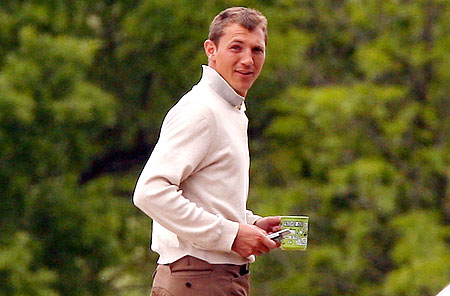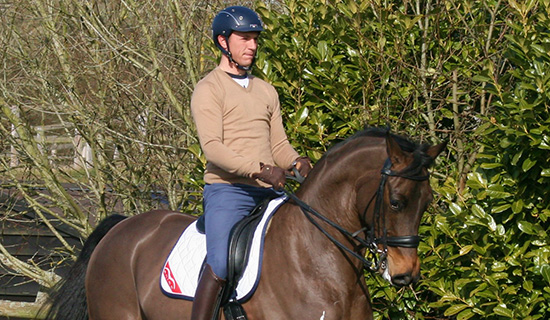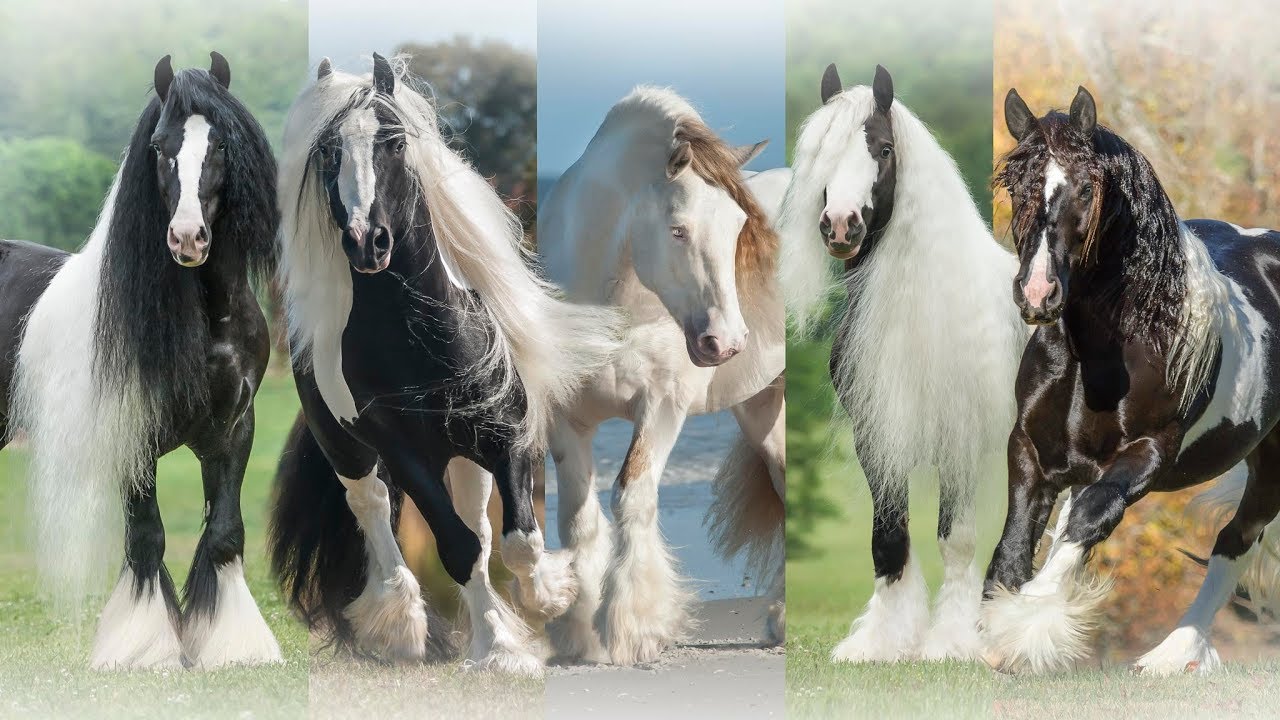 Find local gypsy vanner horses, cobs and ponies for sale, browse through Gypsy Vanner Stallions at stud | Stableexpress.com | Equestrian Classifieds…
Read More