Andalusian Horses

The Andalusian is a horse of great spirit and great courage the proudest trot, the loftiest gallop, and is the lovingest and gentlest horse. Andalusian horses have such beauty, proud, bearing, natural high action, and docile loving temperament, strongly built, yet extremely elegant with cat-like agility and whilst he presents a picture of splendid animation, Andalusian horses are amenable to the person riding or handling him. Browse through Stableexpress equestrian classifieds find Andalusian horses for sale and Andalusian stallions at stud and information on Andalusian horse breeders.
Spirit Horse Farm - White City, Saskatchewan, Canada

Collen Aitken, George Price & Family :- Telephone : phone 306-771-4848. White City, Saskatchewan, Canada. Andalusian Horses For Sale, member of the International Andalusian Lusitano Horse Association.

Dubkow Stud

A breeder of Andalusian horses, Dubkow Stud have available foals, young horses and riding horses available for sale. Dubkow Stud is home to Andalusian stallions Esperado LIII

Willow II (Lepanto II x Infanzona M)

Willow II (Lepanto II x Infanzona M) - Andalusian Stallion, Canada, 15.3 hh Grey Stallion. "A beautiful stallion with a huge amount of heart and soul"

Coveca Andalusian Horses, Madrid - Spain

Coveca Andalusian Horses is a breeder and producer of Spanish purebred horses and Andalusian horses, located 10 miles outside Madrid, Spain

Estuardo MC (Fariseo x Melodica MC)

* FOR SALE * $18,500 (Canadian Funds) - 15.2 hh Grey Stallion -- Foaled Mar 28, 2001 - Estuardo MC (Fariseo x Melodica MC) - Andalusian Stallions At Stud

The Andalusian Horse is a historically significant horse breed from Spain, famous for there use in the Spanish riding school and classical dressage. Below you can watch a video showing the beauty of Andalusian horses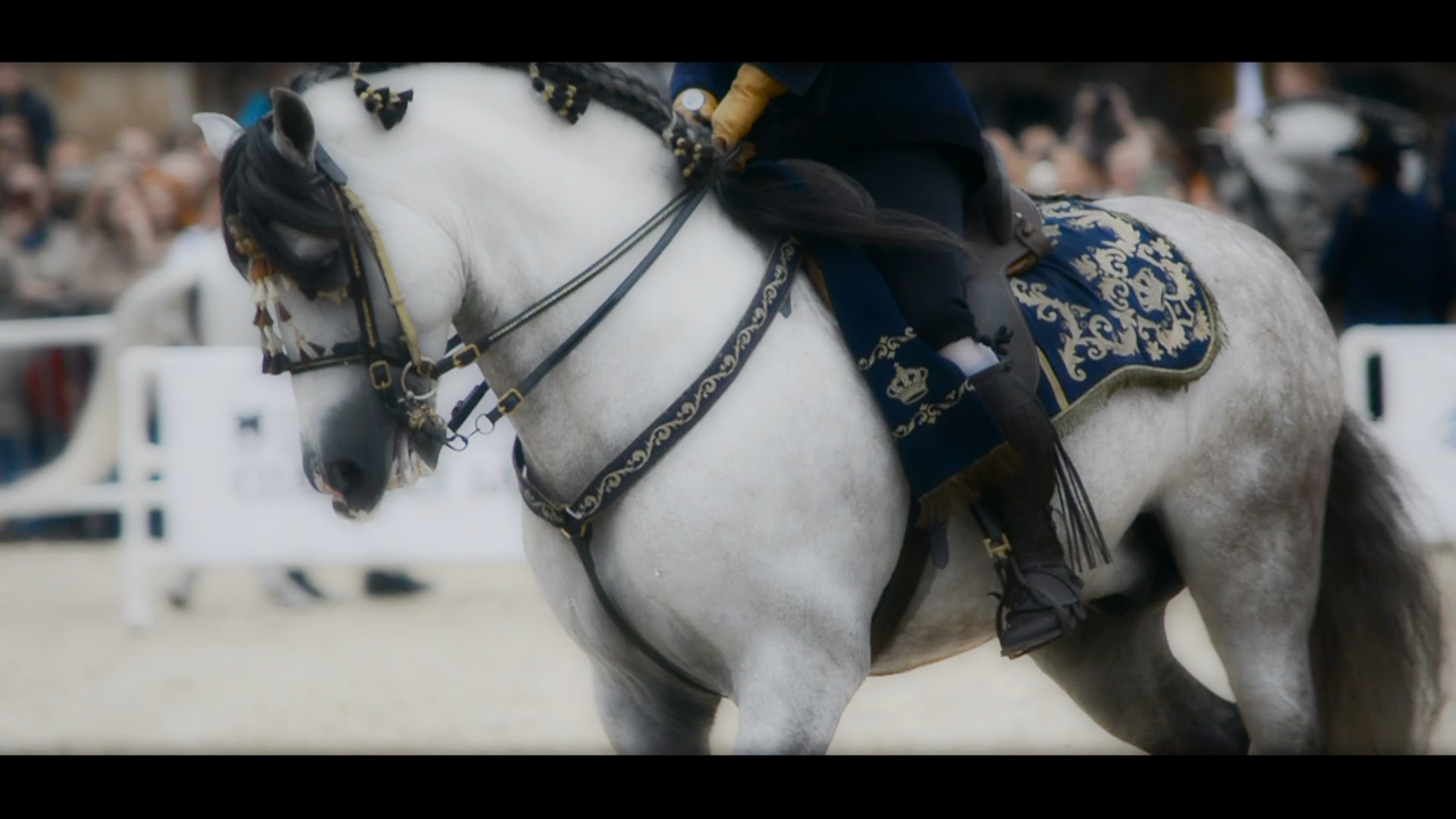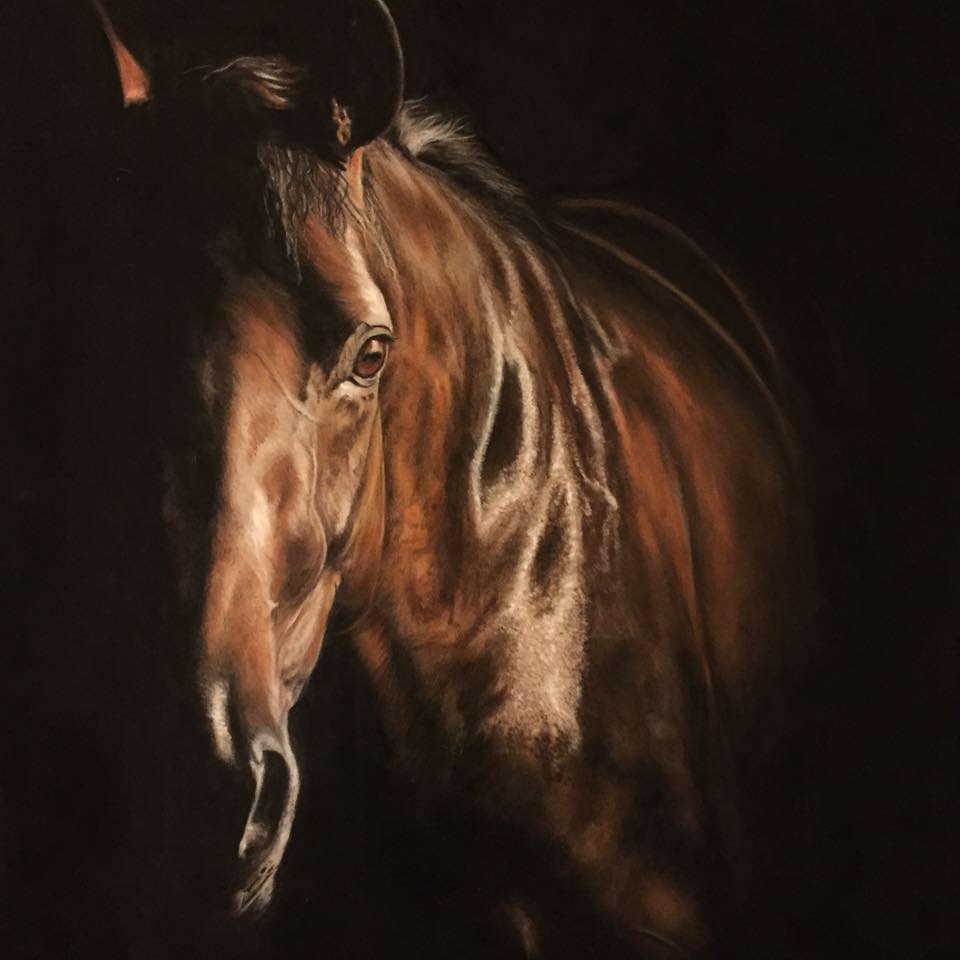 Looking for equestrian artists, visit our art directory browse all types of horse themed art. Oil paintings, watercolours, pastels, pencil in all different types of style.…
Read More