American Standardbred
Stonebridge Standardbred Farm
Stonebridge Standardbred Farm
The 30 acre farm consists of 15 paddocks ranging in size from​ 1/2 acre to 10 acres. These paddocks allow sufficient turnout for open mares, pregnant mares, mares with foals, weanlings, and yearlings.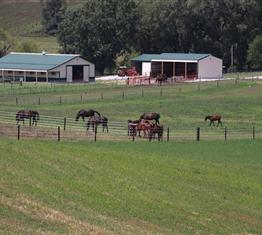 Three 24` x 36` runout sheds are available for 24/7 turnout.
The main barn consists of 9 box stalls suitable for foaling mares and a lab or semen evaluation and IgG determination
Stonebridge Standardbred Farm Broodmares
VILLAGE GREEN No Nukes / Central Park West Dam of 11 winners from 13 foals of racing age. Foals have earned over 1.5 Million. 9 foals in 1:54 or less.
KEYSTONE LIAISON Albatross / Leap Year Romance 8 winners from 9 foals including 2 in 1:51
SALSA HANOVER Western Hanover / Sandrema Hanover 4 winners from 5 foals including Cosmicpedia 1:52.2h
ONE HOT BEACH Jenna`s Beach Boy / One Hot Lady From 3 foals the dam of 2 in 1:53
IDEAL DEX Western Ideal / Ball Hands on Deck 3 winners from 3 foals of racing age including 2 in 1:50
CLEOPATRA AMBROSIO Wall Street Banker / Speedy Claudette Dam of 1 winner (t1:57.1)from 2 foals of racing age
IZZY INC. 1:54.2m Bossy Ben / Ferocity 4 winners from 5 foals of racing age including Izzy Real 1;52.2f
CENSITIVE HANOVER The Panderosa / Central Park West. Dam of 1 in 1:55. 1/2 Sister to Village Green (In foal 2013)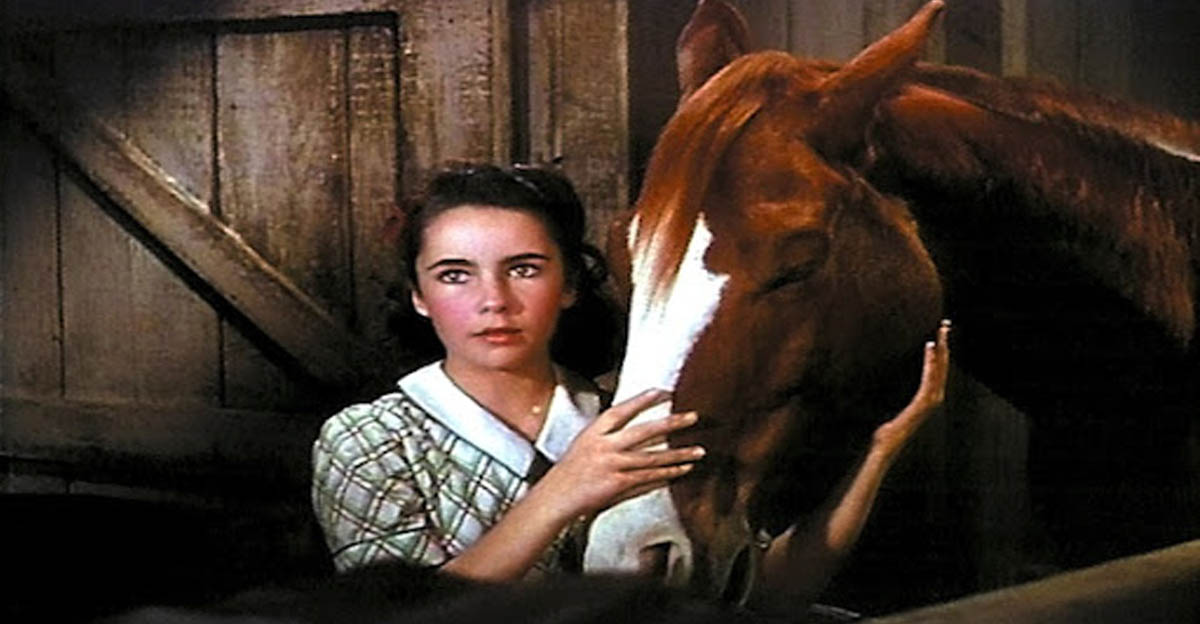 Hollywood great Elizabeth Taylor, star of horse film national Velvet @`Some of my best leading men have been dogs and horses.`…
Read More