American Pharoah
American Pharoah was a champion race horse and winner of the 2015 American Triple Crown, with a career earnings of $8,650,300 making one of the horse racing greats. American Pharoah was sired by Pioneerof the Nile out of the mare Littleprincessemma who is a daughter of Yankee Gentleman.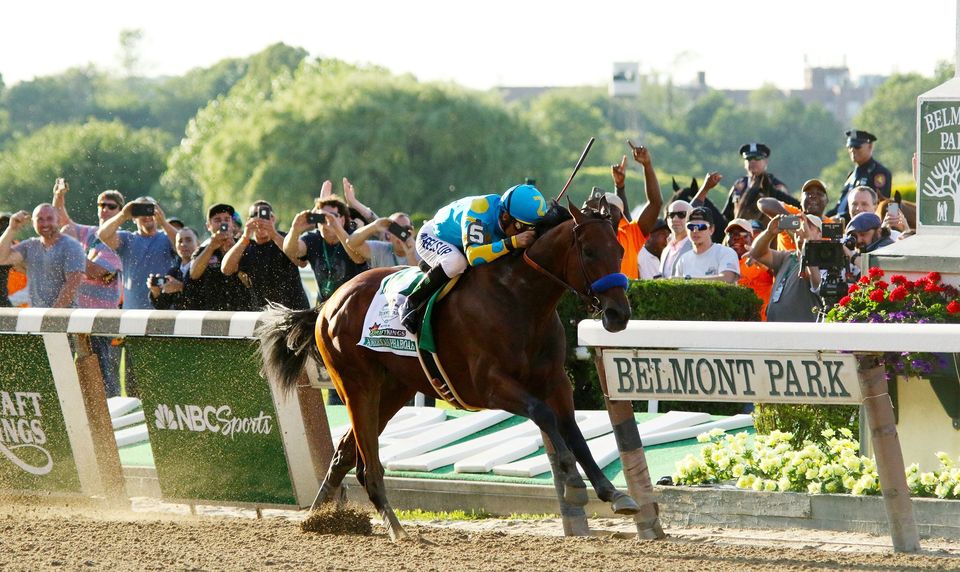 Below you can see footage of American Pharoah`s triple cup victory.

American Pharoah was the winner of the 2015 Belmont Stakes in style, but was still a decent way of from the record set by the great Secretariat, below you can watch the side by side of the two in victories in the Belmont stakes.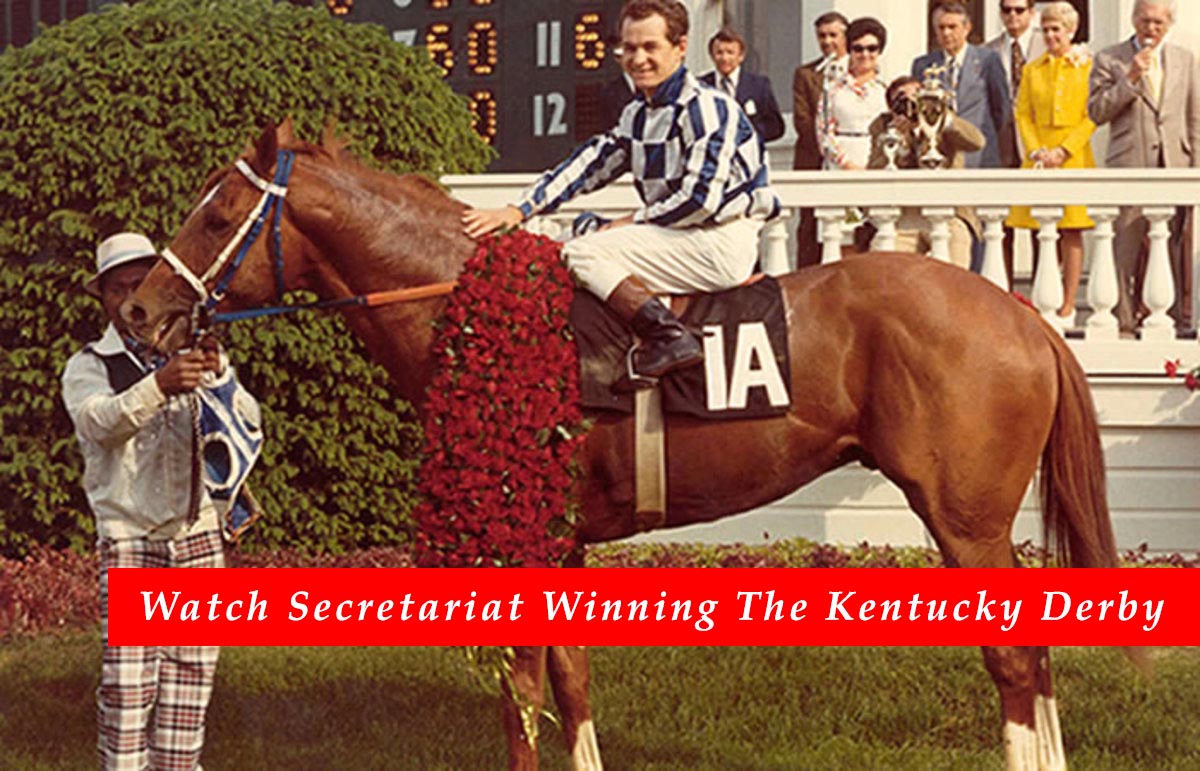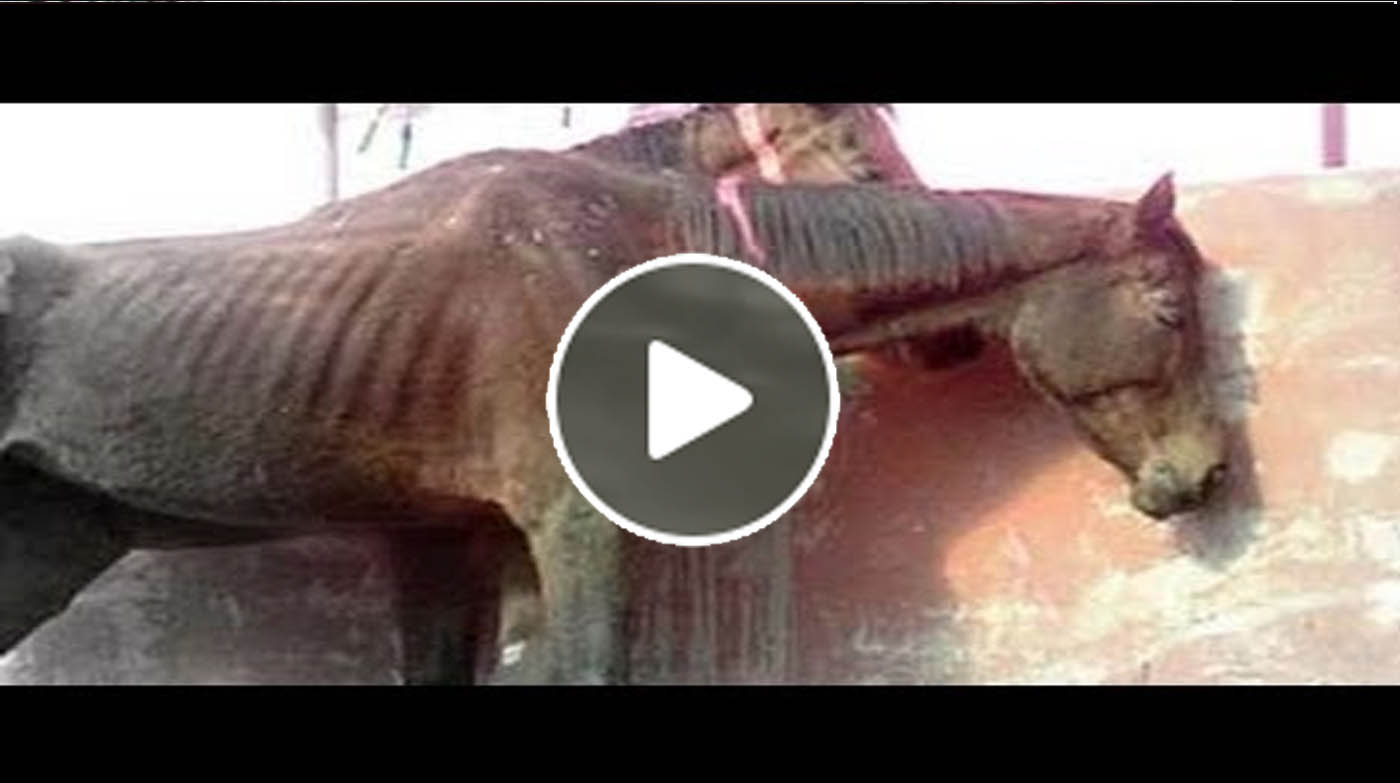 The sad story of abandoned race horses left to die, 49 race horses left to die in stud farm outside Delhi…
Read More