Amazing story of a little horse with no pedigree and the faith of a little girl!
Horses feature heavily in fairy tails, but this is a true story of love and faith, below is a story of a little girl who wanted a broodmare who produced a foal with no pedigree, but this little girl had faith in the little foal MJB have faith. Although not showing initial promise, this little horse became a champion, winning the Ohio state championships winning $100,000. Below you can watch the full story and meet the little girl and MJB have faith. >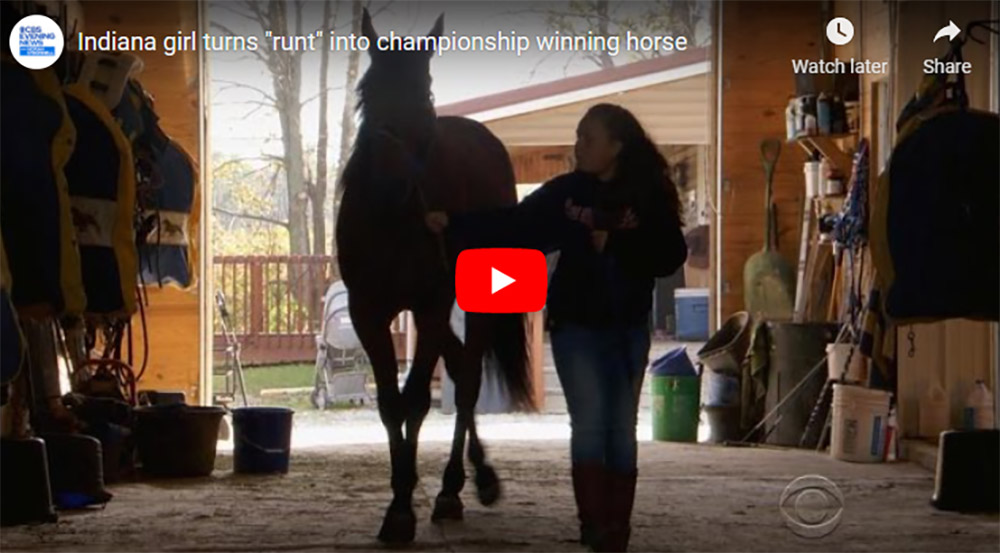 Amandine Berger
Amandine Berger - Switzerland
Jaralyn Finn
Jaralyn Finn - USA
Hannes Melin
Hannes Melin - Sweden - Eventing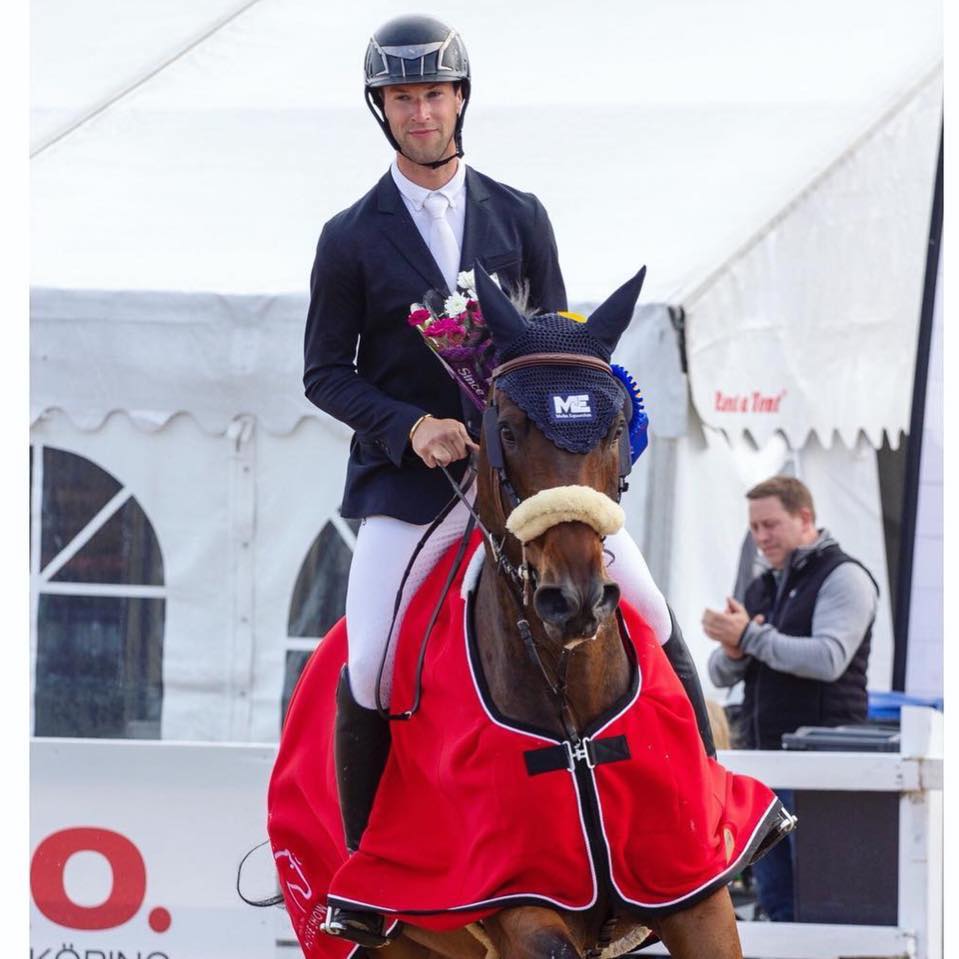 Narayan Singh Rana
Narayan Singh Rana - UAE - Endurance Rider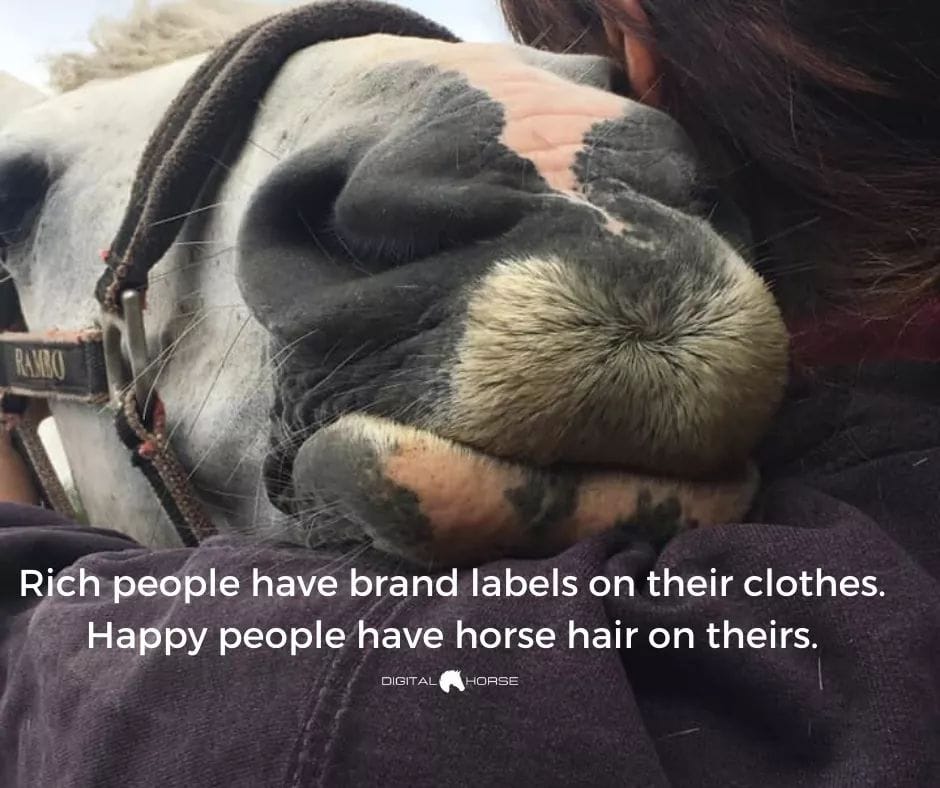 Sergio Jimene
Sergio Jimene - USA - Showjumping Rider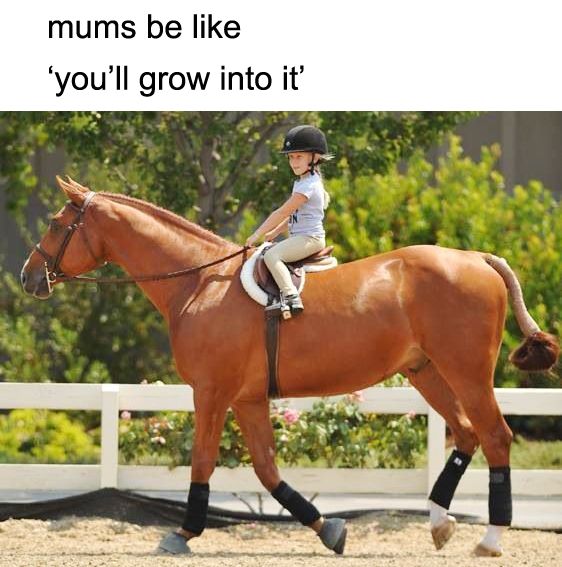 Ray Tylee
Ray Tylee - New Zealand - Endurance Rider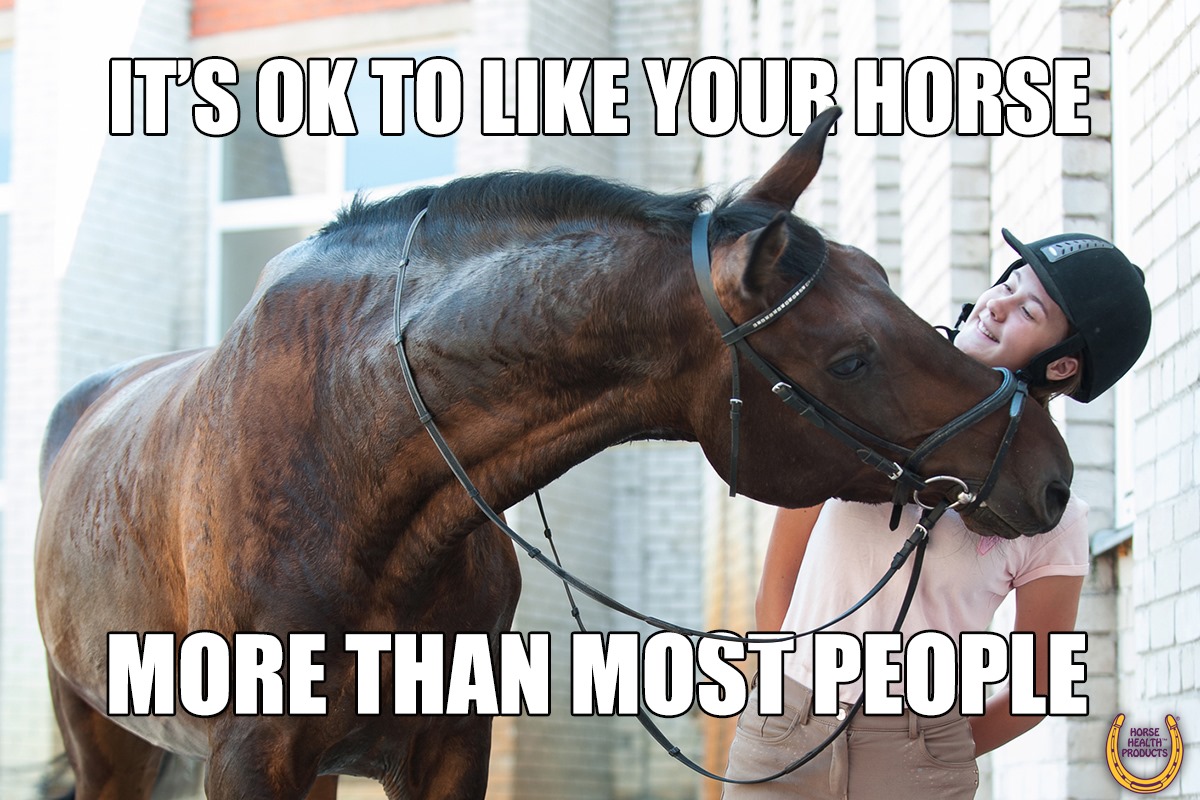 Kaya Davison
Kaya Davison - Australia - Eventing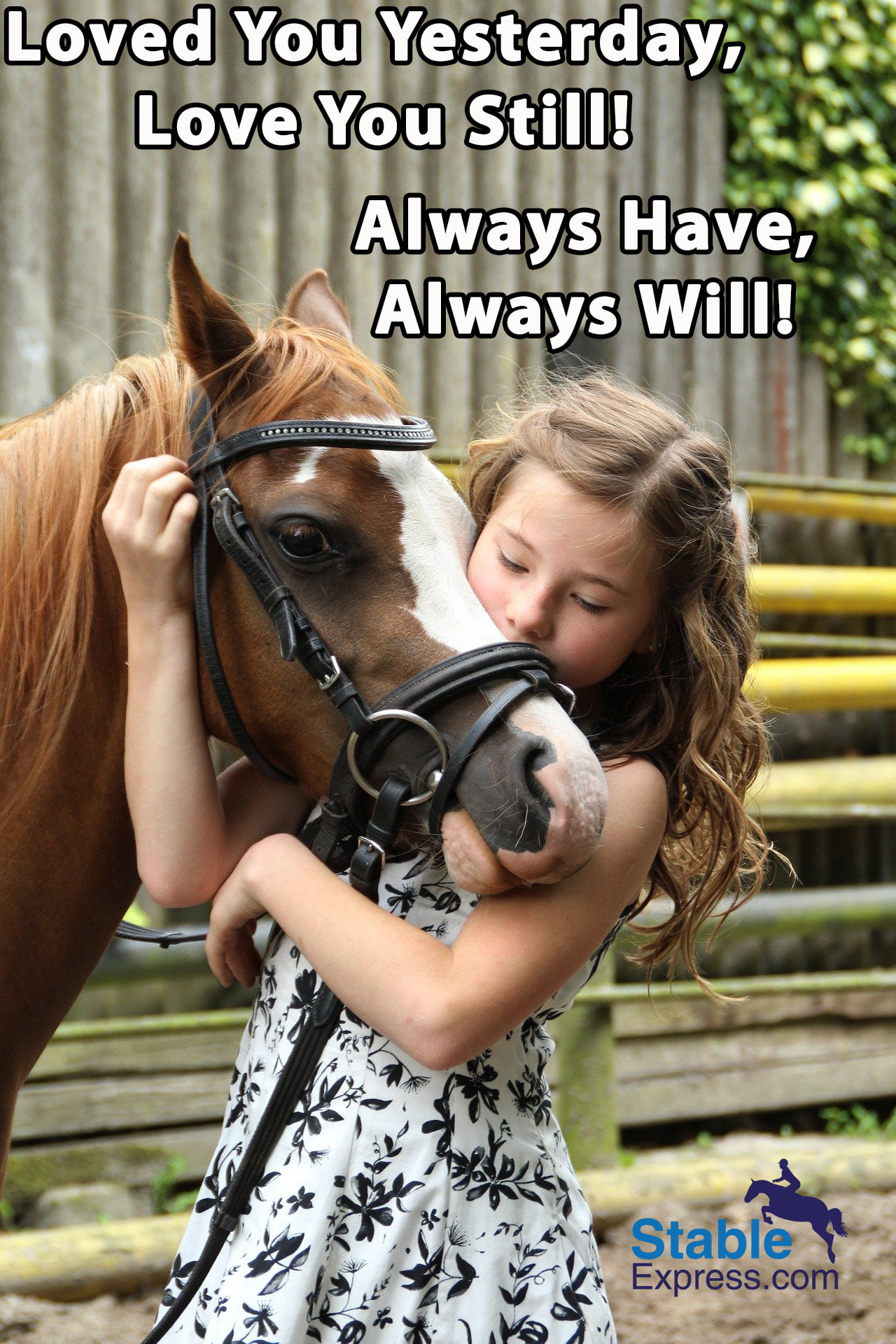 Mike Patrick Leichle
Mike Patrick Leichle - Germany - Showjumping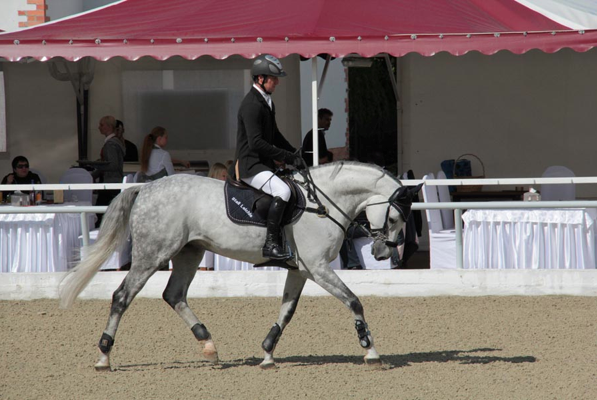 Julie Otjacques
Julie Otjacques - Belgium - Endurance Rider | Horses competed by Julie Otjacques include Quenz Eddahab, Caravajio & Etica.