Amazing Behind The Scene Footage With The Clydesdales
| | | |
| --- | --- | --- |
| | | Amazing Behind The Scene Footage With The Clydesdale`s |
The Clydesdale`s are the most popular part of the Superbowl. Everybody adores them and every year thousands of fans are impatient to see the new Budweiser commercial. Anhueser-Busch shared with the public that their advertising focus will be changed in the next commercial. So, the load of the Clydesdale`s will be reduced and no more puppies will appear in their commercial.

We highly recommend you to have a look at the following video, because in our opinion that footage is maybe better then the actual commercial. During the filming of this year`s Budweiser commercial a behind the scenes footage was filmed by the team of Good Morning America.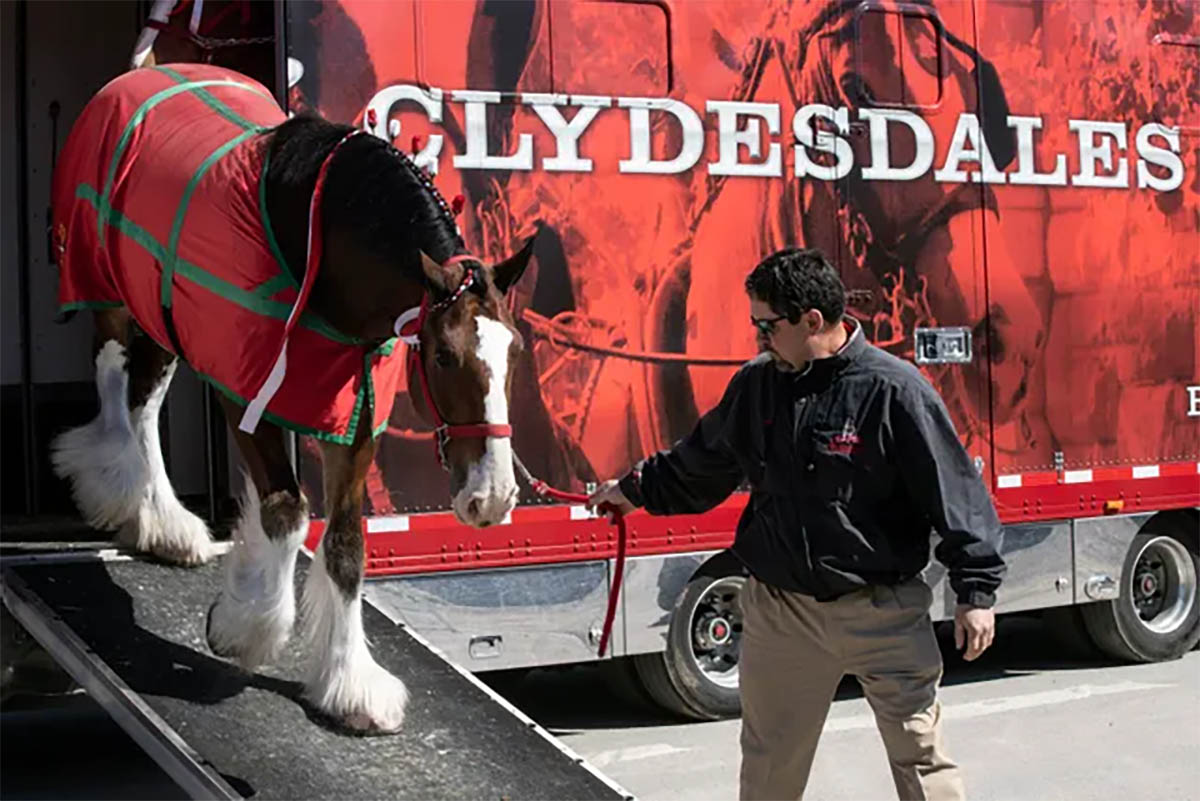 The team has managed to film some amazing scenes at the Los Angeles Equestrian Center where the Clydesdale portion of the latest commercial was made. And yes, the new commercial looks a lot more different than all the other Budweiser`s commercials. So, a lot of fans who would like to see more horses and puppies might be surprised when they see it.

Share this story with your animal loving friends and family.

ContentAdvert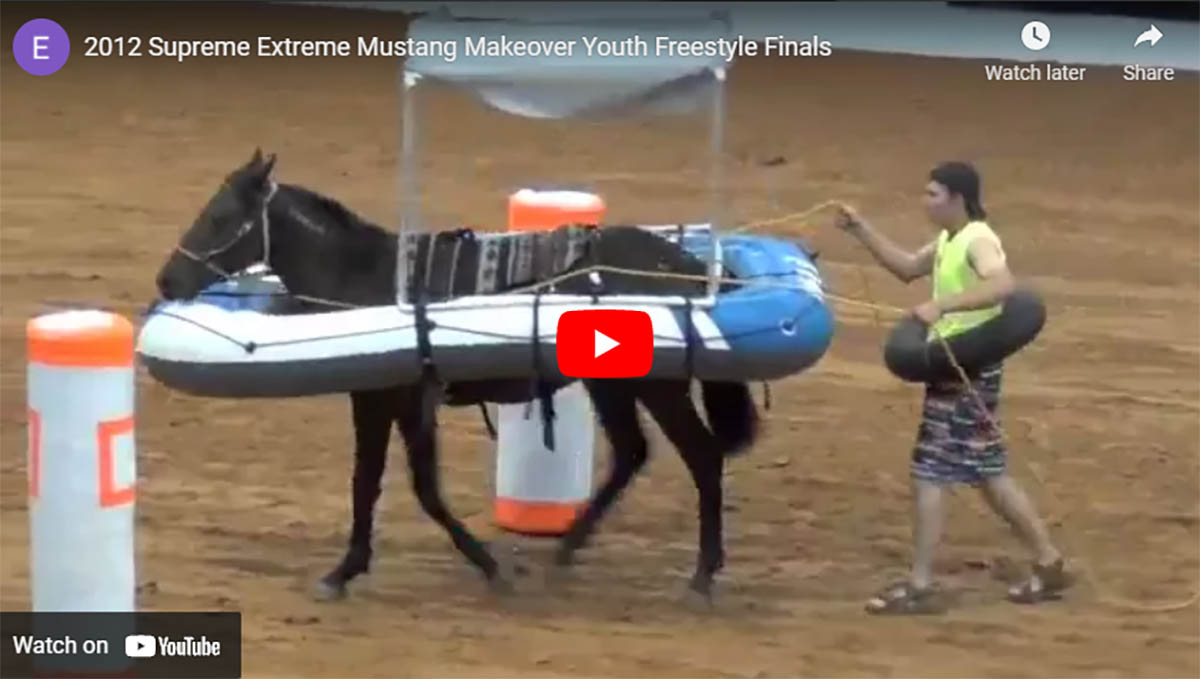 Mustang Makeover Competition Helps Horses For Over 10 Years! Supreme Extreme Mustang Makeover Youth Freestyle Finals / Mustang Horse Competitions …
Read More