Aesthetic Delight - Exploring the Beauty of Flowers and Horses in Art
Art has the remarkable ability to captivate and inspire us, evoking a myriad of emotions and transporting us to different worlds. Among the countless subjects that have been immortalized in art, flowers and horses hold a special place. The delicate beauty of flowers and the elegance of horses have been celebrated in various art forms throughout history. Here we will explore the aesthetic delight that flowers and horses bring to art, examining their symbolism, artistic techniques, and the emotional and aesthetic experience they offer to viewers.
Dorota Kudyba Art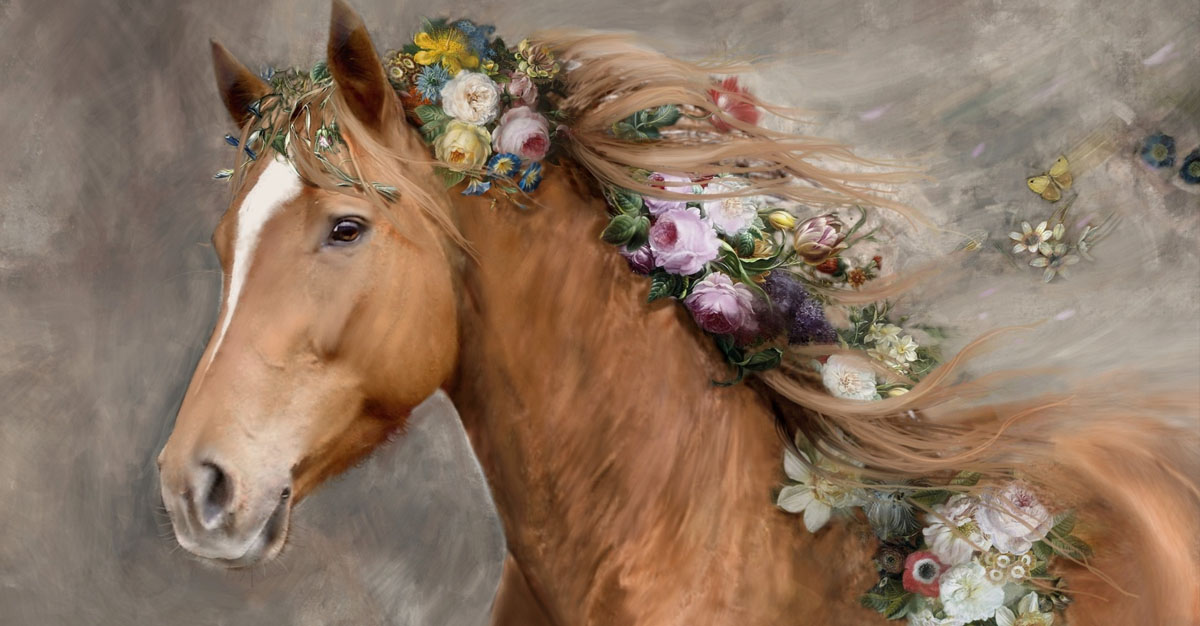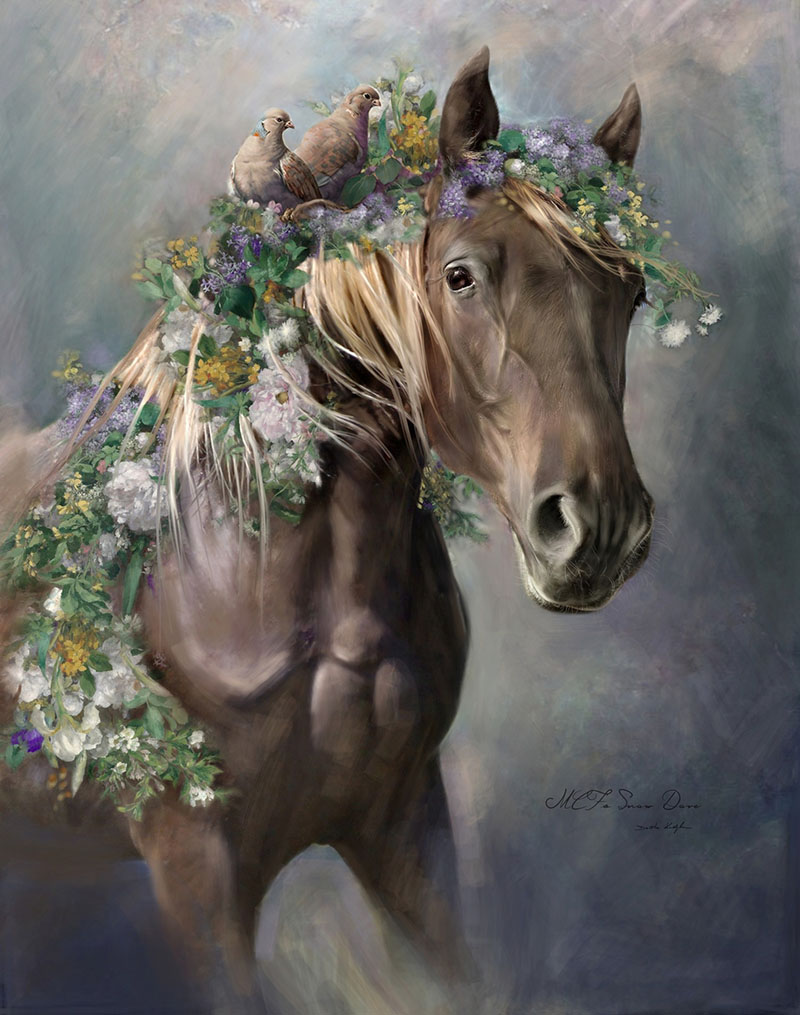 @Dorota Kudyba Art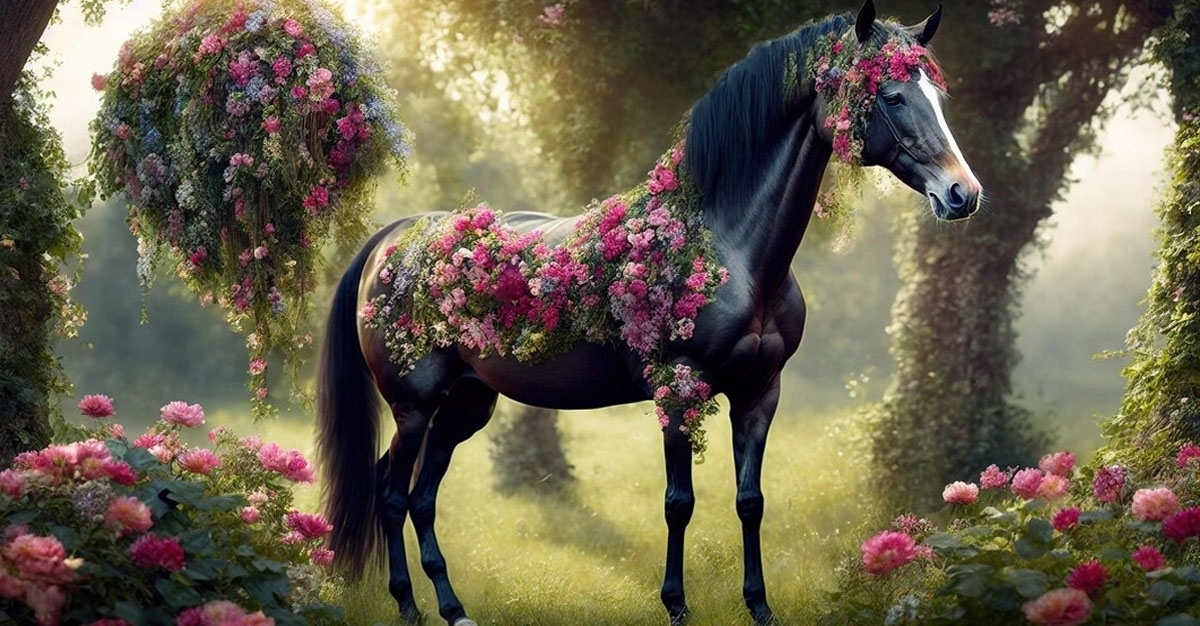 Flower Power 😊🦄🏵️🌻🌼
- Stunning plaiting incorporating flowers within the tail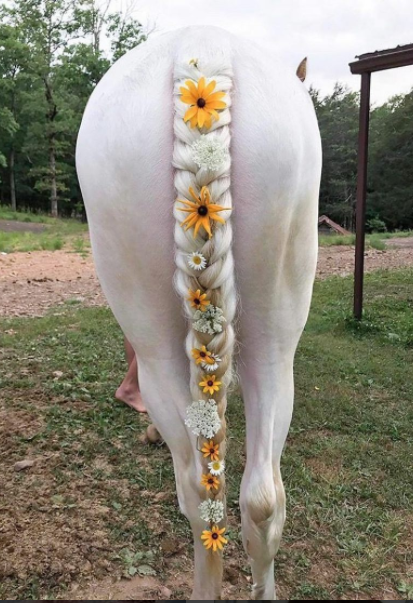 Horseshoe Flower Sculpture
The Flower Girl
- Plaiting mane & Tail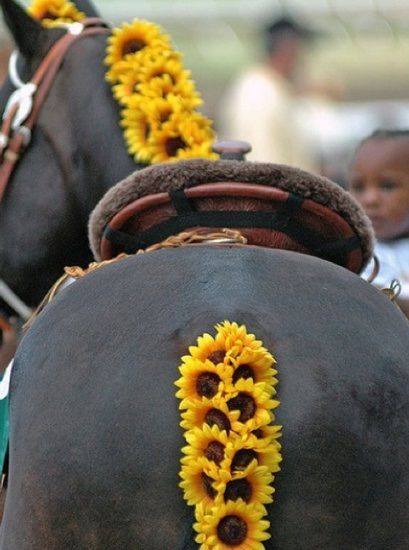 Decrotaive mane with flower plaited within it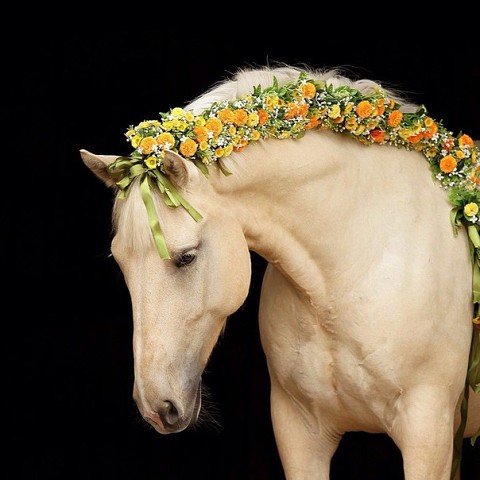 Flowers have long been a favorite subject for artists, symbolizing beauty, love, and the ephemeral nature of life. In art, flowers are often depicted in various motifs, each with its own symbolism. For instance, the rose is often associated with love and passion, while the lily represents purity and innocence. Artists employ different techniques to capture the essence of flowers, such as detailed botanical illustrations, still life compositions, or abstract representations.