Adnan Yacoub Albaitony
Adnan Yacoub Albaitony - Saudi Arabia
Your website may be the first contact you have with a perspective client. And that first impression will say a lot about your company. Is your website visually appealing? Is it easy to use? A good website draws attention and keeps people interested. It should be easy to navigate. It is not what you say on your website, but it`s how you say it.
Adnan Yacoub Albaitony
Adnan Yacoub Albaitony horse rider profile at stableexpress, find Show Jumping results from Adnan Yacoub Albaitony and many other leading Show Jumping riders.
Stable Rugs
|
Equestrian Clothing
|
Equestrian Directory
Adnan Yacoub Albaitony Horses
Adnan Yacoub Albaitony Competition Results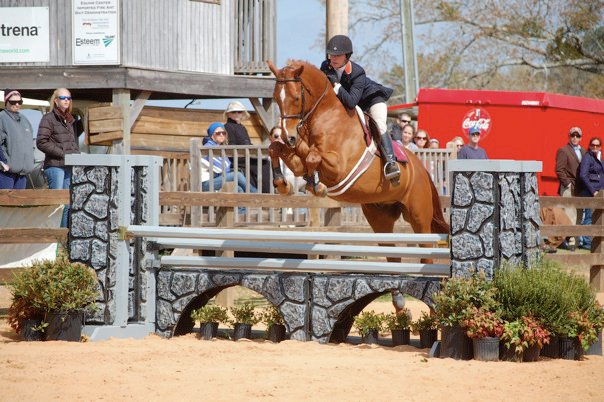 Anna Schierholz - USA - Showjumping Rider | Showjumping Youngstock For Sale | StableExpress.com Equestrian Classifieds | Anna Schierholz Showjumper…
Read More