Actors who adopted their equine co-star
| | | |
| --- | --- | --- |
| | | Actors who adopted their equine co-star |
There are plenty of actors who have stared with an equine co-star who they would fall in love with and end up adopting them and taking them home after filming, below we can take a look at some of these lucky horses who would find their forever homes with a Hollywood star.

Robert Redford and Let`s Merge - A hollywood star Robert Redford is known for his love of horses and has stared alongside numerous horses including the film The Horse Whisper, back in 1979 Robert Redford played a rodeo rider who stole a thoroughbred racehorse. The horse was a five year old named Let`s Merge, together the pair did all their own stunts and when filming was finished he would take Let`s Merge back to his ranch in Utah were he would live the rest of his life.

Robert Redford and Lets Merge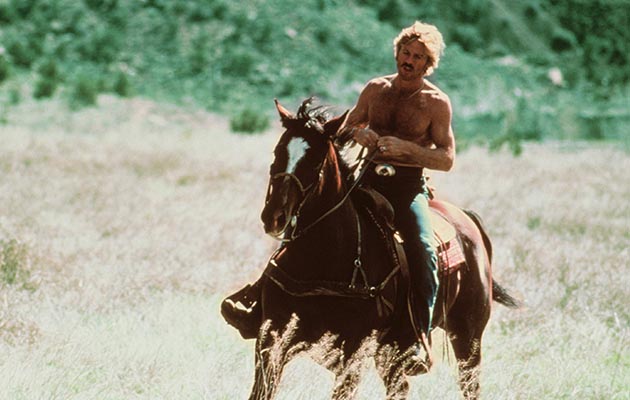 Viggo Mortensen and Uraeus, Kenny and TJ Actor Viggo Mortensen has a habit of taking his horse co-stars home with him after filming has come to an end, not only did he purchase his T.J. paint pony from Hidalgo but he also purchased three horses from the Lord of the Rings films that he would stay with him for the rest of their lives. As well as his own horses that he rode in the Lord of the Rings trilogy he also purchased the white stallion ridden by Liv Tyler who played the part of Arwen the elven princess.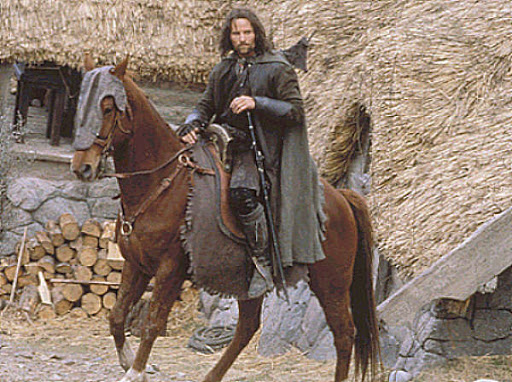 Elizabeth Taylor and King Charles - National Velvet is an equestrian classic, staring a very young Elizabeth Taylor, the seven year old thoroughbred who she stared alongside her was named King Charles, who she had actually been riding at her country club and was chosen by Liz Taylor herself. Supposedly King Charles was difficult to work with, biting crew members, but he had a fantastic relationship with Liz Taylor herself. On the completion of filming the studio gifted King Charles to Elizabeth Taylor for her 13th birthday, she would keep him at a stable yard in California.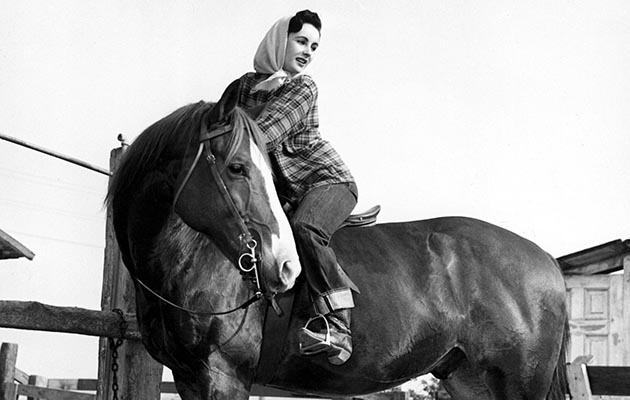 Roy Rogers and Trigger - Roy Rogers was a star during Golden age of Westerns, but his equine partner Trigger was just as big a star, the 15.3hh palomino stallion was originally known as Golden Cloud. Together Roy Rogers and Golden Cloud stared together in the film `Under Western Stars`, after filming Roy Roger purchased Holden Cloud and changed his name to Trigger, the two become icons of the era and Trigger himself was as in demand for public appearances as his human co-star.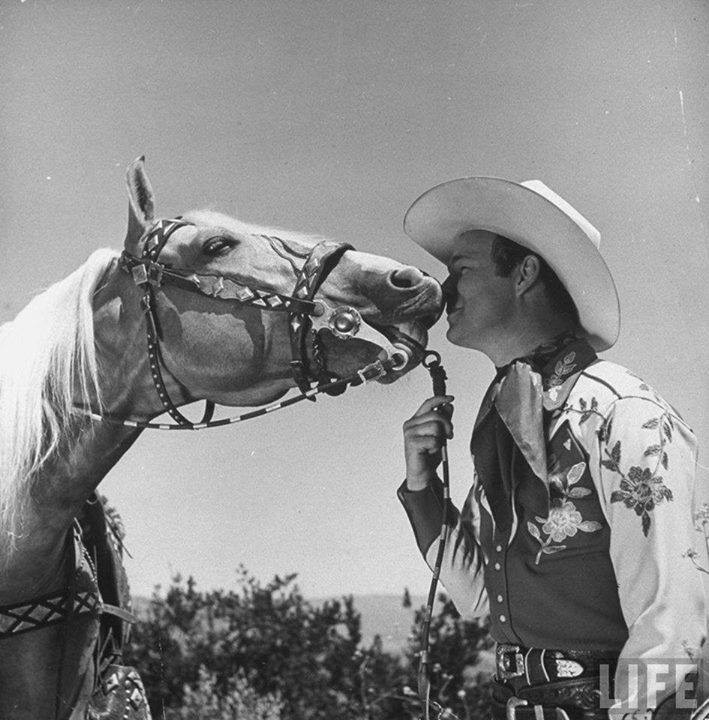 Brendan Fraser and Pecas - One of the bigest hollywood stars of the 1990`s Brendan Fraser stared in movies including The Mummy, George of the Jungle and Bedazzled. In 2015 he worked on the show Texas Rising with a fleabitten grey gelding named Pecas (translates from Spanish to `Freckles`). Brendan instatly bonded with Pecas and after filming purchased Pecas who now lives o Brendan`s farm in upstate New York. Pecas still lives on the farm and spends plenty of quality time with Brendan Fraser`s son Griffin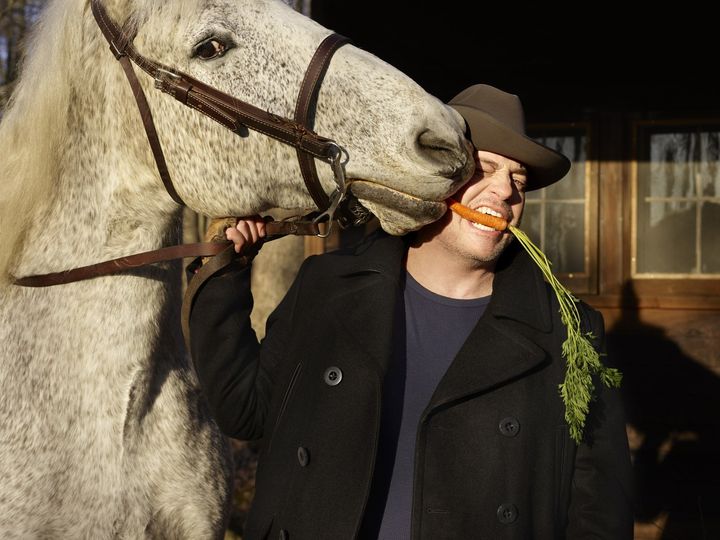 James Stewart and Pie - James Stewart is a Western star who featured in 17 movies, in each movie he was accompanied by his chestnut stallion the Pie, although Stewart was never able to purchase Pie from his owner he would ride him for 22 years until he passed away. Pie his buried on Stewart`s California farm.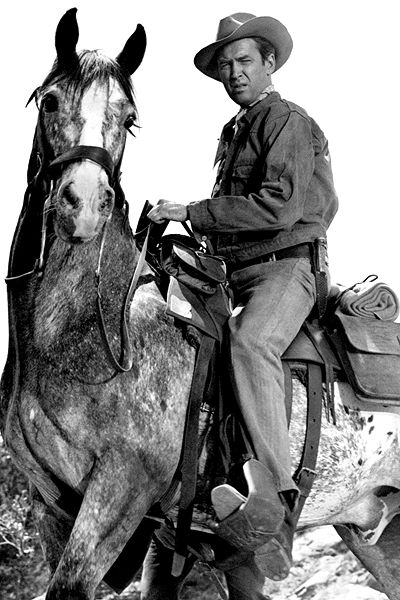 Horses for sale, Stable Express Horse classifieds.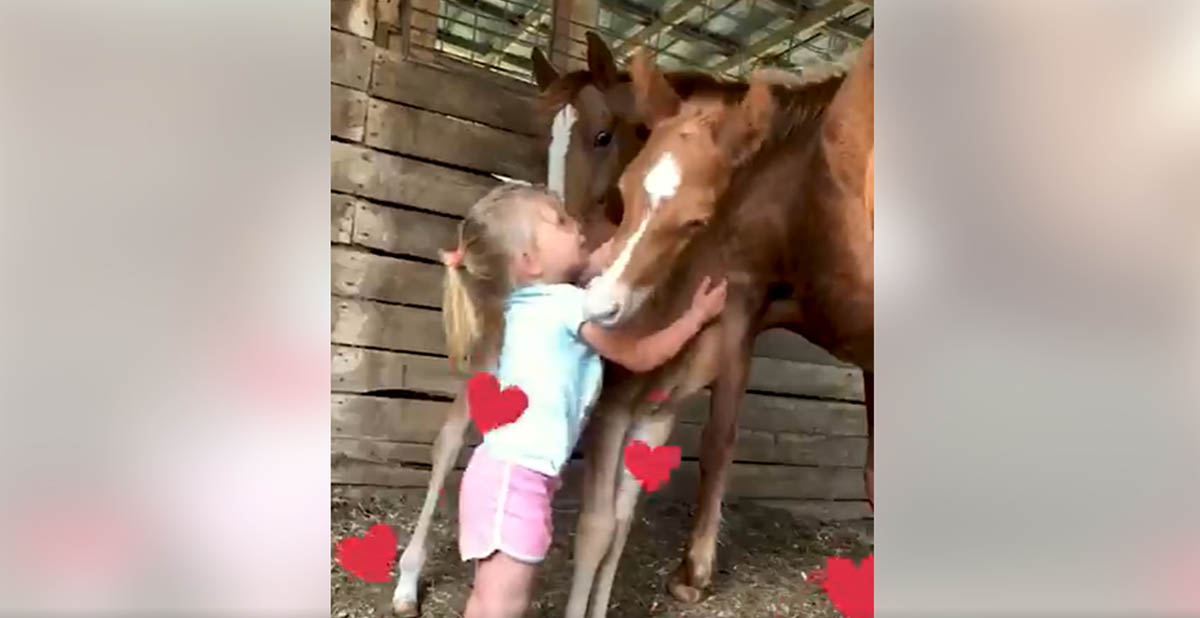 There is nothing more heart-warming than a cute foal and adorable little girl bonding together, making friends that will last a lifetime, below you can see a video that will make your heart melt.…
Read More