Achaz Von Buchwaldt
Achaz von Buchwaldt (born September 18, 1944 in Grömitz ) is a former German show jumper and coach. Due to the achievements achieved here he got in 1967 the opportunity to work at the DOKR in Warendorf. In 1969 he became European champion of the Rural Rider in the Military. In 1970 he left the DOKR, in consequence he specialised in show jumping.
He had his greatest success in an international championship of Buchwaldt 1983, when he finished with the bronze medal at the European Championships in show jumping in Hickstead with the team. At the German Championships of show jumpers in 1983 and 1991, he was able to get placed in second place. In addition, he was the winner of the German Springderbys in 1982 and 1996.
One of his pupils is Lars Nieberg , who worked as a rider in Buchwaldt`s stable until 1990. Achaz von Buchwaldt also held the position of national coach of the Danish jumping riders from May 2005 to 2011.
In May 2012, Buchwaldt was awarded the title of Riding Champion at the German Jumping and Dressage Derby in Hamburg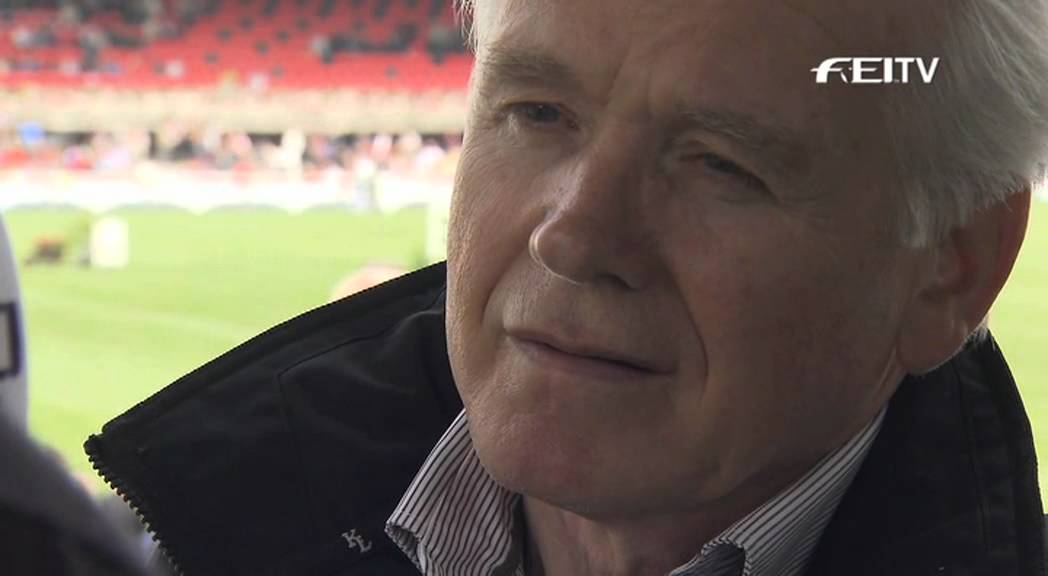 Horse Videos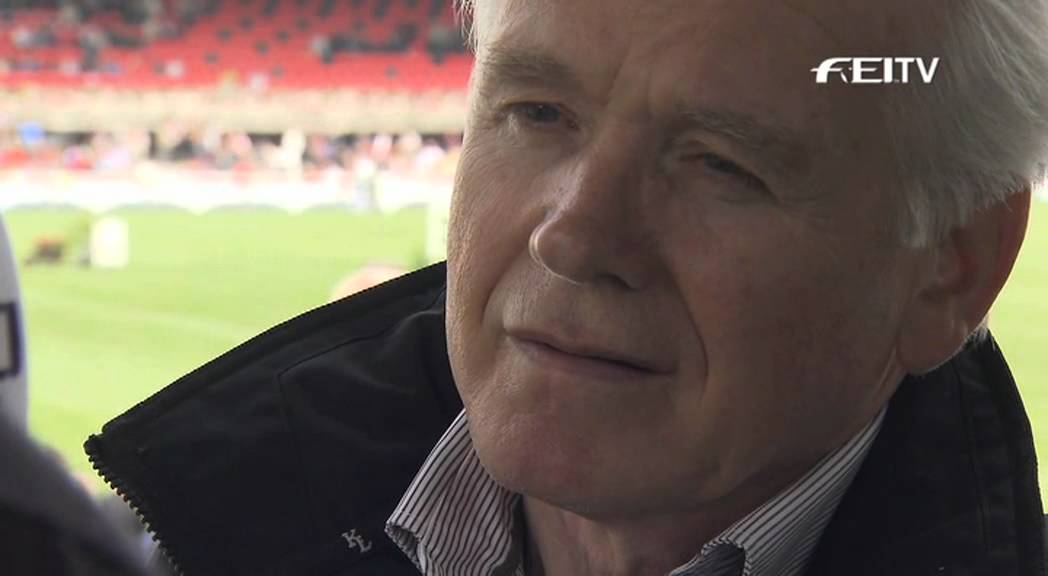 Achaz Von Buchwaldt
A veteran German showjumper, Achaz Von Buchwaldt had a great deal of success including winning the Hamburg Derby twice in 1982 and 1996
Achaz Von Buchwaldt Horses
Caruso
Caretino x Silvester (01/01/1991)
Hofgut Liederbach's Ingmar
Cassini I x - (21/05/1992)
Lausbub
Landgraf I x - (23/05/1978)
Wendy
- x - (- )
SIRE: Caretino is a medium sized stallion with very strong, short back he is quickly becoming one of the most important sires in Holstein. Just reading his statistics confirms it. Already the producer of 18 stallion sons and 114 daughters, twelve of
---
SIRE: Cassini I is a son of the Stallion Capitol I, which many of its children its brand name, which gives mould colour. Like once God hard in Hanover, then it is today Capitol I in Holstein, which makes white "again" modern ". After his descendants
---
SIRE: Landgraf I died in 1996 at the age of 30. In his article in Breeding News {August 1999} French journalist, Pascal Renauldon records the great stallion's passing: "On 10 April 1996, the Holstein breeders had celebrated, with great pomp, their c
---
---
Achaz Von Buchwaldt Competition Results
10 - Neustadt-Dosse , Preis der Walter Kunze Schrott und Metallhandels GmbH 1.40 Against the clock - 09/01/2004 - Caruso
---
05 - CSI Redefin - Redefin, Germany, Preis der Fruchtquell GmbH 1.45 Against the clock - 20/07/2002 - Hofgut Liederbach's Ingmar
---
01 - Hamburg, Hamburg Derby - 03/06/1996 - Lausbub
---
01 - Hamburg, Hamburg Derby - 03/06/1982 - Wendy
---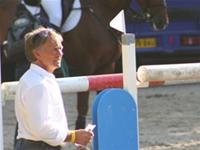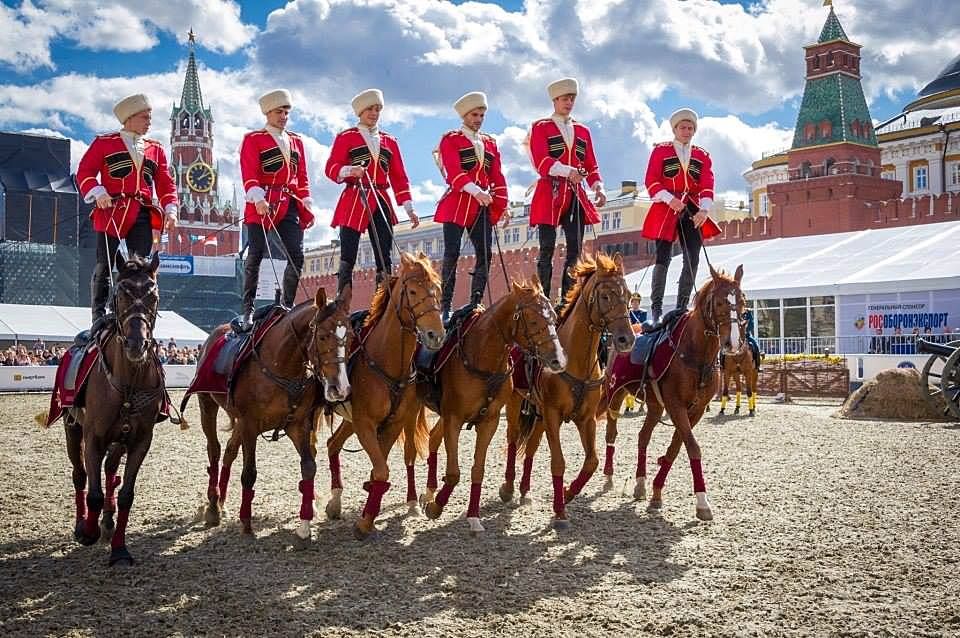 Watch the Rehearsal of the equestrian display team at the Kremlin Riding School, Moscow - One of the worlds most exciting horse display teams. …
Read More