Abbie Crippen (Squires)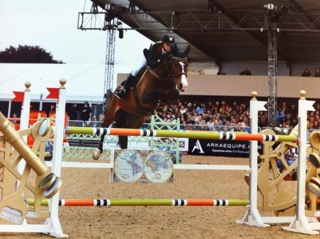 How did you start riding, name of your your first horse :
I began riding when i was about 10 yrs old at my local riding school. My parents were not horsey but finally gave in and found me a loan pony when i was about 12yrs old! And then finally after lots of nagging bought me my 1st pony called Sally!
Horse of a Lifetime:
I couldn`t choose between Enrique and Vilka B. With Enrique we jumped on many junior and young rider nations cups and placed in many grand prix`s up to 4*. Vilka B who has just retired to have a foal was an out and out winner. We came 2nd in the World Class under 23`s Championship at Olympia. won the All stars Grand prix and won many classes up to 4* for me!
Equine Goals:
As a rider my main aim is to be part of a winning nations cup teams and to produce top class horses.
Words Of Wisdom:
You never stop learning! Always watch others-grooms and riders. You can learn a lot!
Visit Abbie Crippen`s website
https://www.csshowjumpers.com/
Below you can watch Abbie Crippen (Squires) riding Vilka B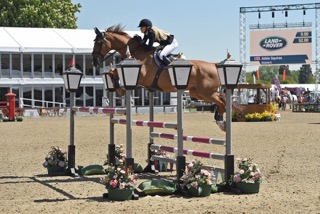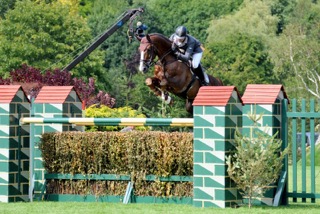 Watch video of Simon Crippen riding Atlanta VII in 1.50m jump off, read the Q&A`s from Simon Crippen …
Read More