Abandoned Work Horse Has The Happiest Reaction To Getting His Hooves Trimmed
| | | |
| --- | --- | --- |
| | | Abandoned Work Horse Has The Happiest Reaction To Getting His Hooves Trimmed |
When he was rescued from a kill pen, this beautiful draft named Big John was in terrible condition, his hooves were like flippers and he was horribly malnourished, but his story and rehabilitation inspired what became Colby`s Crew Rescue who have saved over 80 horses, most directly from the kill pen.

Colby`s Crew Rescue now dedicate their lives to rescuing horses - Focusing on saving horses one life at a time. Please follow their socials to support their important work!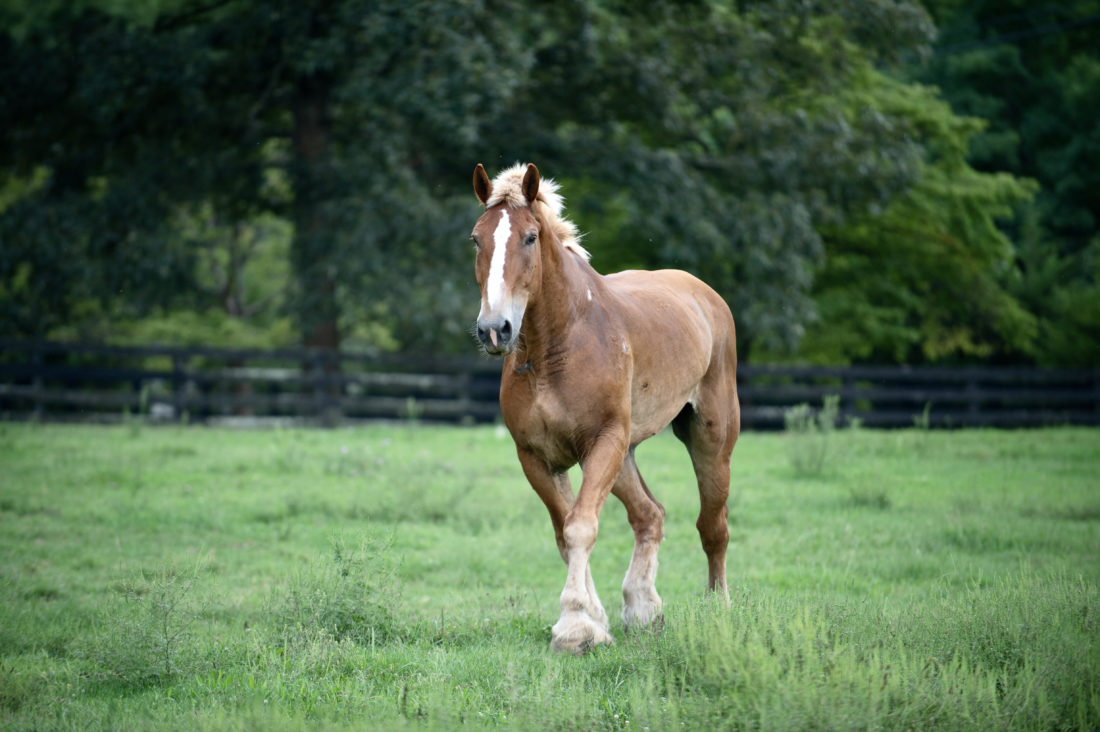 Special Shout out to Colby`s Crew Rescue! You can follow them on Instagram https://bit.ly/colbyscrewIG and TikTok https://bit.ly/colbyscrewTT!
ContentAdvert