21 Year Old Shetland Pony Win Mountain and Moorland WHP Championship
Carmilo Magician and Beatrice Shepherd claimed victory at the HOYS Mountain and Moorland working hunter pony championship at the Horse of the year championships at the age of 21, a crowning achievement of a long and successful showing career competing at HOYS 10 times over the years.
Carmilo Magician is a Shetland pony who is sired by Scamells Crisp out of Magik of Winwick. Below you can watch some historic footage of Carmilo Magician at the HOYS.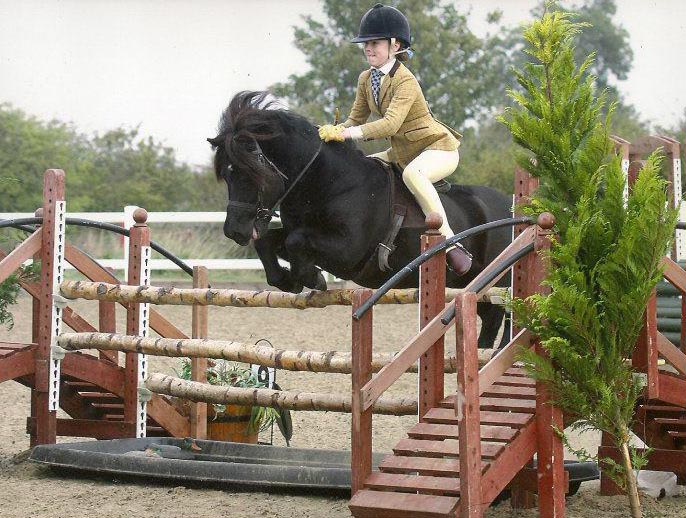 Meet Peggy The Shetland Pony Who Began The Queens Love Affair Of Horses