10,000 horses gallop in snow-covered winter wonderland
| | | |
| --- | --- | --- |
| | | 10,000 horses gallop in snow-covered winter wonderland❄️🐴 |
Heavy snow has turned the Xilingol grassland in North China`s Inner Mongolia into a winter wonderland. A herdsman drives a cluster of horses through the snowy fields. ❄️🐴 below you can watch the breath-taking footage.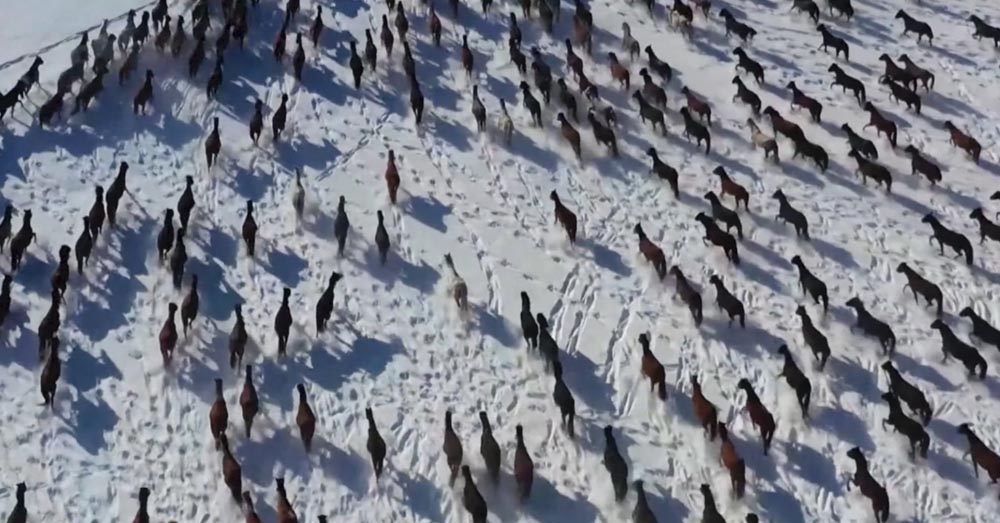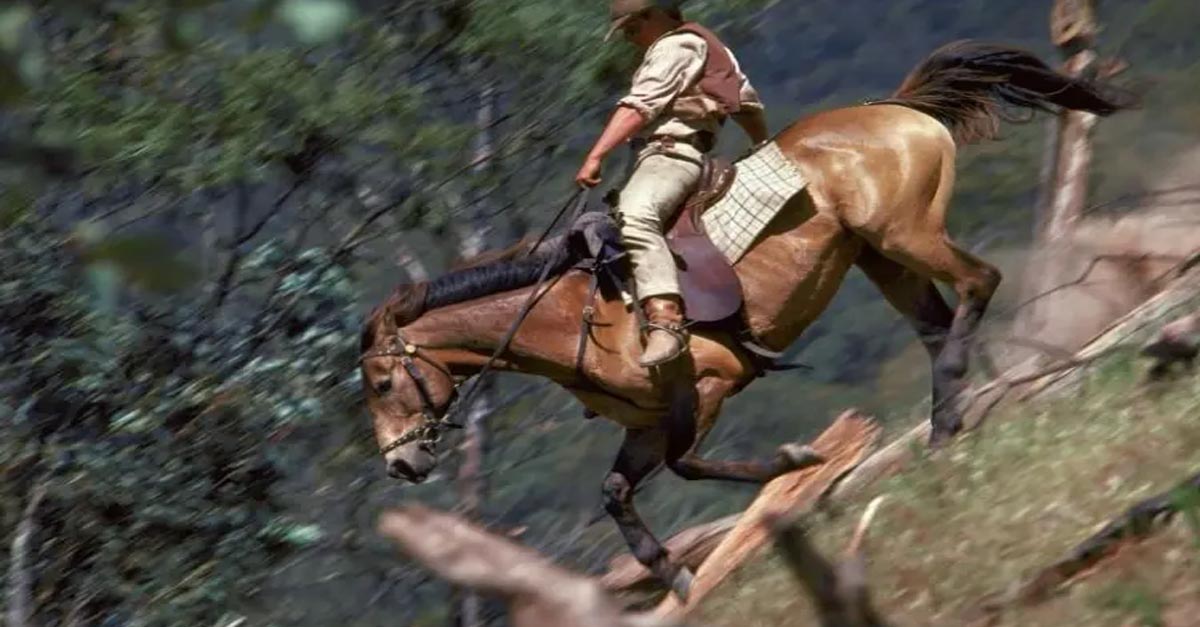 What a rush. To see Tom Burlinson galloping down the mountainside at that angle astounds me to this day.. I`ve watched this scene probably 20 times. The Man From Snowy River - Horse Movie…
Read More
Nathalie Homer

Nathalie Homer - UAE
Alison Fernandes

Alison Fernandes - Ireland - Showjumping Rider
Roberto Moreno

Roberto Moreno - Argentina
Polaris Ella
Bought from the late Countess of Dysart to start our small line of Section B`s, Ella has produced some beautiful stock, including Nerwyn Endor who has been extremely successful under saddle, Nerwyn Eloise who is currently out on lease to Mrs Ward of the Britains Stud, and Nerwyn Enwyn.
Ella is currently out on lease with Steve and Stella Hayes of the Broackabye Stud, joining her daughter Nerwyn Eirian for a short while.