Lastic
Lastic made show jumping history when he cleared seven feet, seven inches with the then young rider Nick Skelton (just 21) in 1978. Lastic was a son of the Trakehner stallion Lateran out of a mare with unknown breeding, along with Nick Skelton, Lastic competed in world cup and grand prix competitions.
Below you can watch the historic jump made at Olympia horse by the great horse Lastic along with Nick Skelton.

Lastic was part of the famous Everest showjumping team that was such a big part of British showjumping during the 80`s and while sponsored by Everest double glazing competed in the show jumping arena under the name of Everest Lastic.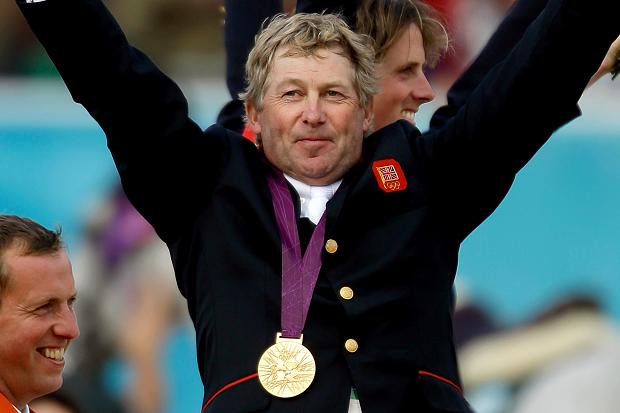 Nick Skelton was 21 wen he rode Lastic, watch more video`s of Nick Skelton with his many other horses he competed throughout his career in his profile section …
Read More
Liz Edgar was an important part of Nick Skelton`s career, he was based with Liz and Ted Edgar for many years for training as a young rider.
Read More