Warmblood Stallions
In the modern world Warmblood stallions dominate sport horse breeding, with the vast majority of showjumpers, dressage horses and more recently event horses being bred from warmblood horses. Here at stableexpress we have amassed a huge database of warmblood stallions and horses, with pics, videos and pedigree information going back generations. Browse through the different stallions listed if there are any stallions you would like adding please email us at info@stableexpress.com
High Offley Fernando (Coloured Warmblood Stallion, sired by Kannan)
A rare opportunity to use a coloured stallion that has some of the finest warmblood bloodlines available from top European bloodlines, sired by the great Kannan, High Offley Fernando has a proven jumping record and is producing outstanding progeny that look to excel in the different equestrian sports. Call:
07811 329229
- Email:
highoffleystud@yahoo.co.uk
Below you can watch High Offley Fernando in action.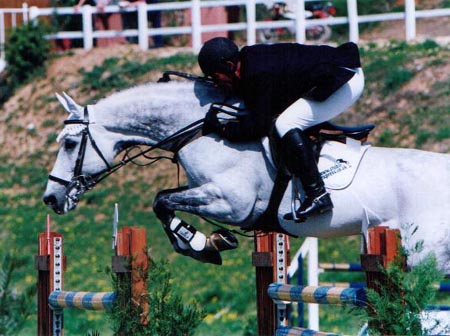 Darco - BWP Belgium Warmblood Stallion
One of the most influential warmblood stallions from Belgium, Darco competed at the 1990 olympic games with Ludo Philippaerts, Darco has sired a generation of showjumping horses who have been so successful with a number of top riders.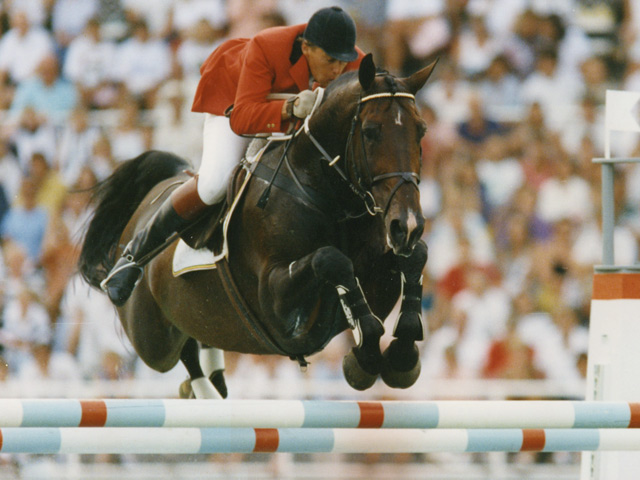 Whisper In The Wind
A sire who has won he the gold league of the UK county jumping circuit as well as international classes at HOYS, Whisper In The Wind has amassed more than £80,000. Whisper In The Wind is based in Solihull in Birmingam and is available for natural covering. For more information on Whisper In The Wind please call 0796 8161133 or email h.vanheyningen@gmail.com .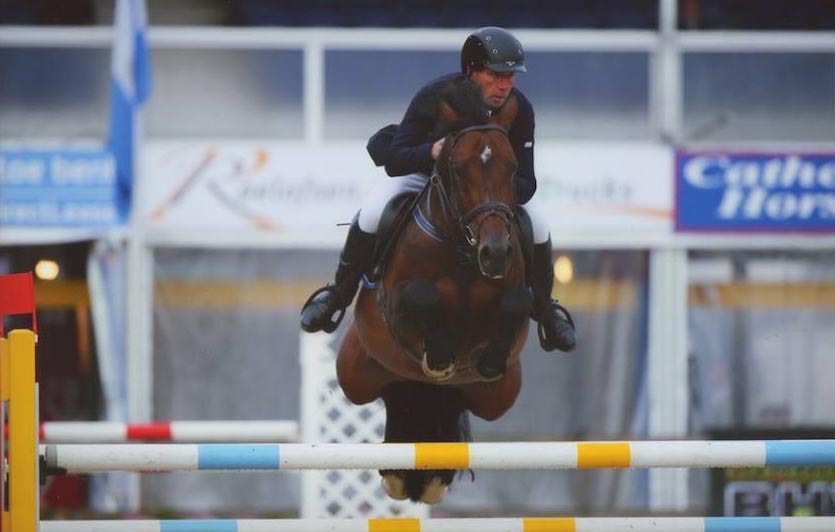 Yearling For Sale By Whisper In The Wind
A yearling colt sired by Whisper In The out of a proven jumping mare, Call :- 07977 279734 / 07977 279734 - Location :- Stafford.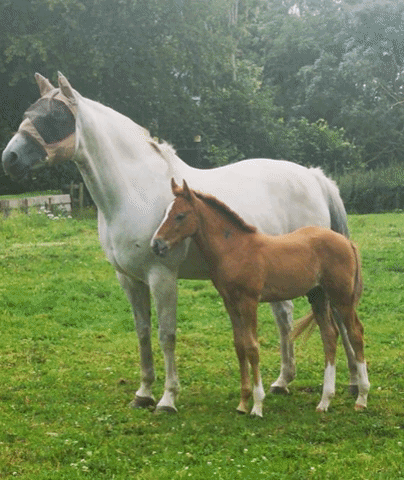 Stallions from the different registered warmblood breeding associations and studbooks, AES, KWPN, Zangersheide, Selle Francais and many others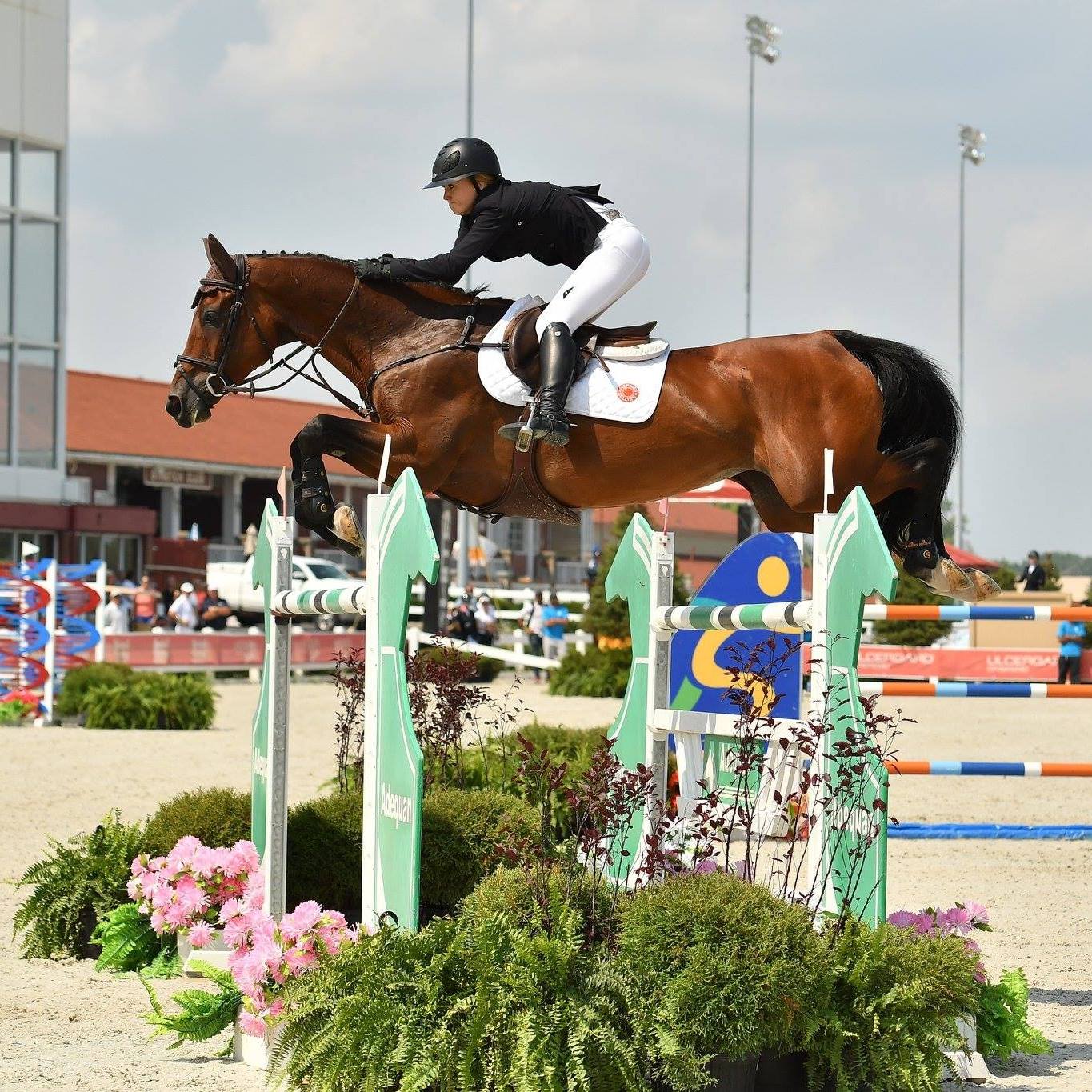 Lindsay Douglass & Pernot in 1.30M Jumpers at Showpark | Showjumping Website | Lindsay Douglass - USA - Show Jumping…
Read More