Wild horse family helps new baby take her first steps
Photographers Shannon and drew Hastings captured an incredible moment where a newborn foal takes her first steps encouraged by her herd, protected wild horses in Salt River, Arizona.
New born foals always look leggy because their legs are around 80% full size at birth. Mama will encourage her foal to walk as soon as possible, this is to avoid predators in the wild, most foals can stand and walk within 2 hours of birth!
For more info search Salt River Wilde Horse Management Group

Shania Twain`s Horse Won`t Be Left Out During Home Concert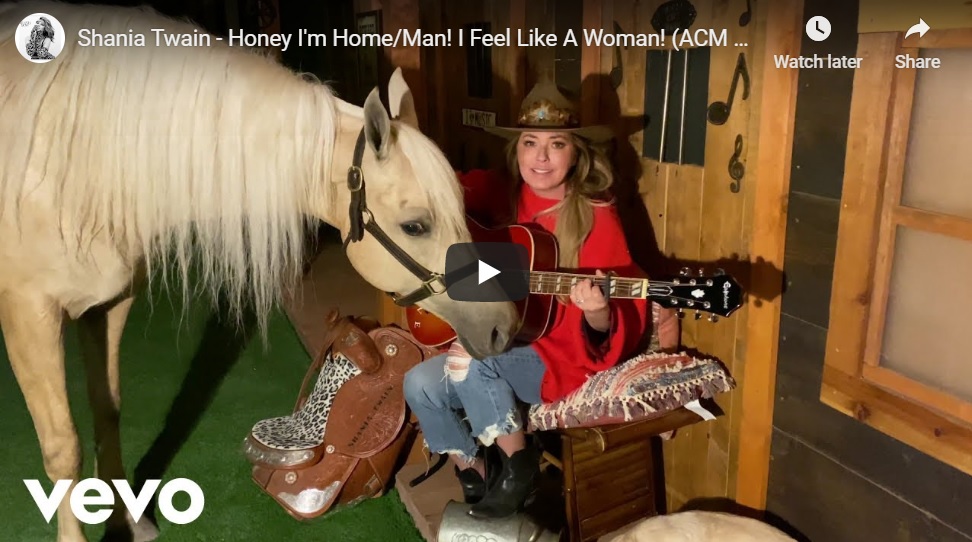 Norbert Kriegisch - Germany - Eventing …
Read More