Web Marketing For Equine Companies
Equestrian Digital Marketing | Looking for help & advice on how to improve your digital marketing?
Stable Express offer all aspects of digital marketing tailored for an equine business.
Contact us today and get a free review of your current online presence for free!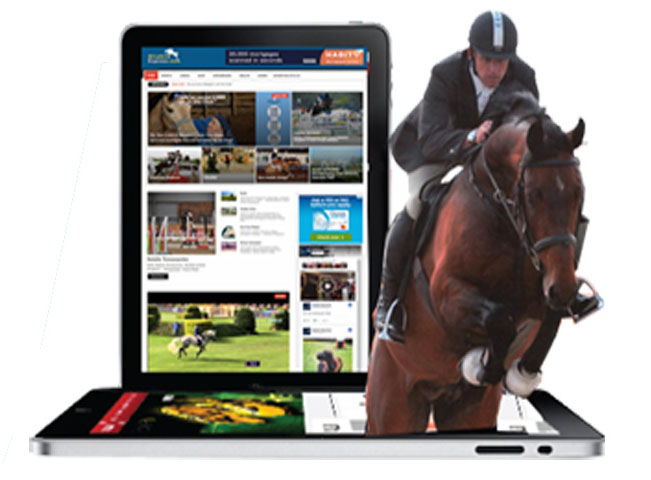 Looking to Grow Your
Equestrian Business
Website Design & Redesign
Social Media Marketing
Search Engine Optimisation
Display Advertising
Sales Funnel Optimisation
Stable Express have an extensive social media pressence with over 500,000 followers on Facebook and a monthly reach in the millions.
With over 20 years experience in web marketing & promotion We can help you develop a fully integrated solution from beginning to end for more information please call
0800 002 9120
We are happy to discuss the needs & requirements of your company from blue chip established companies through to new ventures and start-ups, we understand that each company is different and work with our companies in a partnership to ensure the best results for your marketing spend.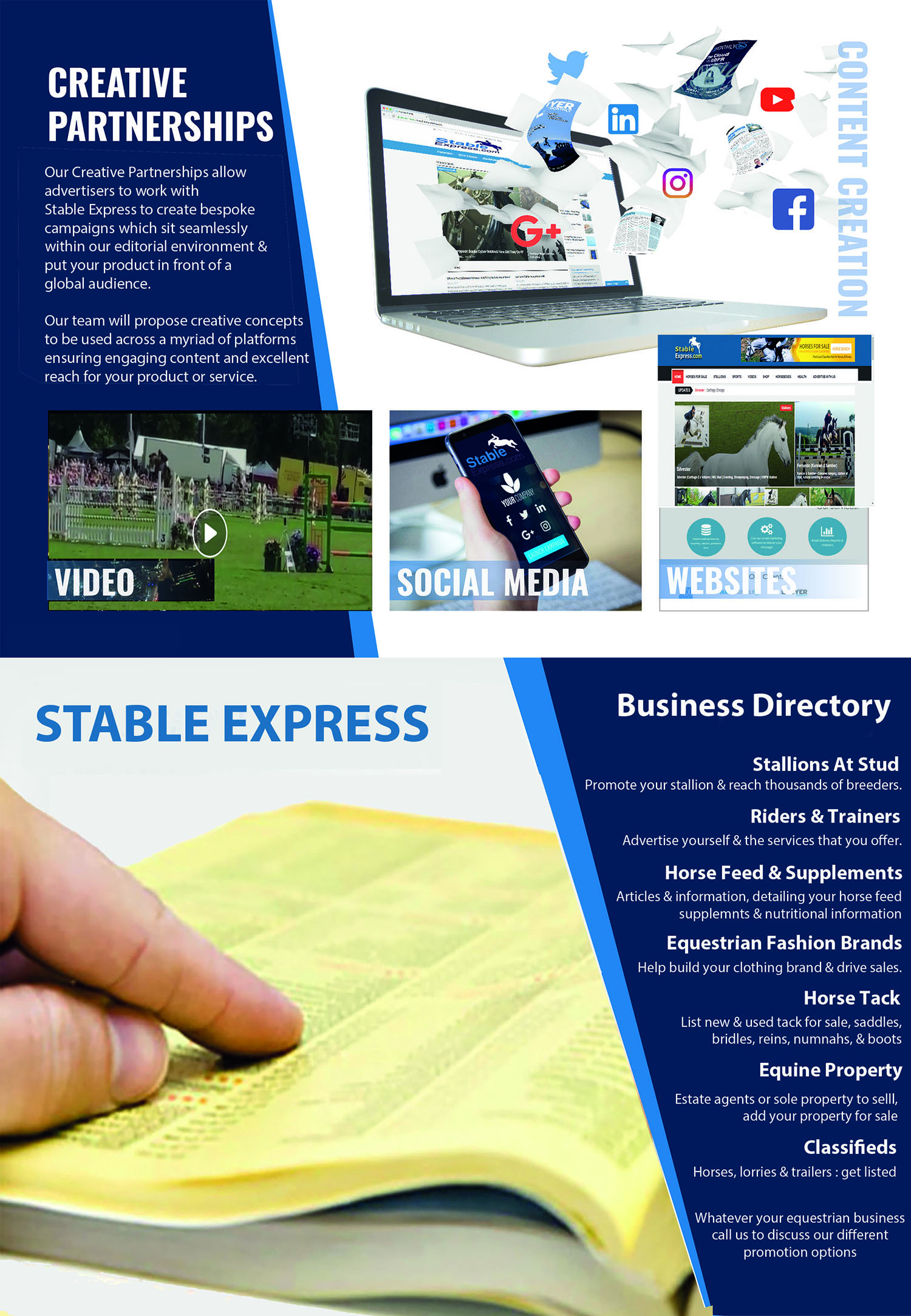 StableExpress is a website marketing agency for both new start equestrian businesses as well as equine companies in search of growth. With access to an equestrian web network that reaches millions of horse lovers from all around the world we can offer our many years of expertise & experience at affordable rates giving you exceptional value for money.
| | |
| --- | --- |
| | Here at Stable Express we offer all aspects of web marketing including creating a new website, redesign or making your existing website mobile friendly, social media marketing (facebook, twitter, instagram), search marketing (SEO, PPC) & video marketing. Let us examine your needs & requirements to give you a custom solution for your web marketing needs. |
Website Design & Redevelopment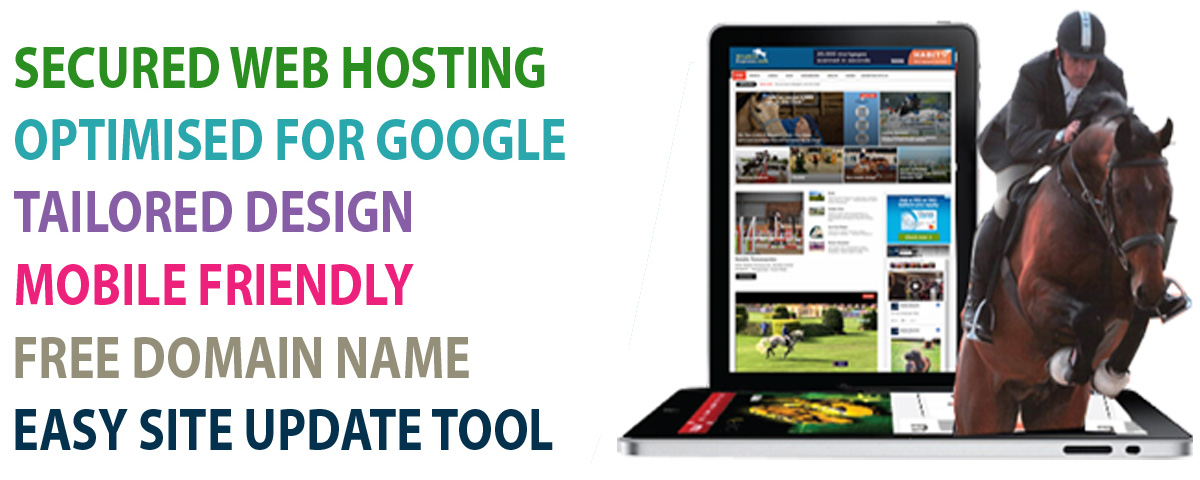 If you are a new business we understand that you have lots of initial costs to set up a new business, we work to keep the cost of a website to a minimum while not compromising on quality.

We are not only interested in creating a beautiful website for your business, but also understand the importance of driving traffic and can talk to you about the different web marketing channels available to you and your company.
Website Redesign
- Is your website looking a bit old and dated, we offer a complete overhaul of your existing website, transferring your existing website content on to a new mobile friendly website design.
Is your website mobile friendly? Nearly 70% of all web traffic to your website will come from people using a mobile phone or tablet, all our websites you a responsive design, making them usable on both mobile devices as well as desktop / laptop computers, if you need your website updating please don`t hesitate to get in touch with us.
Social Media Marketing
| | |
| --- | --- |
| | Facebook is one of the most used social media platforms in the world, Stableexpress has an extensive facebook equestrian network with a reach in the millions each week, including our primary page that have over 500,000 followers. Here a Stableexpress we can help you grow your own facebook page, and promote your products and services to the huge audience offered by Facebook. |
Search Marketing
| | |
| --- | --- |
| | Search Engine Opimisation (SEO) - If you are the top of google then you can guarantee traffic to your website tha will translate into sales and profit. All our websites are created with optimisaion for google at our heart of the design, bu we can also help existing websites increase there search engine rankings and get those page one spots on google. We offer a free technical audit and will be happy to discuss white hat methods for your businesses SEO. |
Paid Search (PPC)
- Buy your position at the top of google and only pay for confirmed clicks through to your website, our PPC specialist has experience handling accounts with spends in the millions as well as PPC on a budget of just £50 a month, we work with you to not only win the click from google but also convert those clicks through to sales.