Warmblood Foals
Browse through Stable Express and find warmblood foals from breeder all around the world with excellent bloodlines proven in show jumping, dressage, eventing & other equestrian sports.
High Offley Boomerang
Born 2020 Boomerand is sired by Crocodile Dundy Z (Carthago Z) out of Arturo 8 mare, High Offley April. High Offley Stud have a good selection of warmblood foals each year making an ideal choice for someone looking to purchase a star of the future Call -
07811 329229 |
click here for more information on High Offley Stud.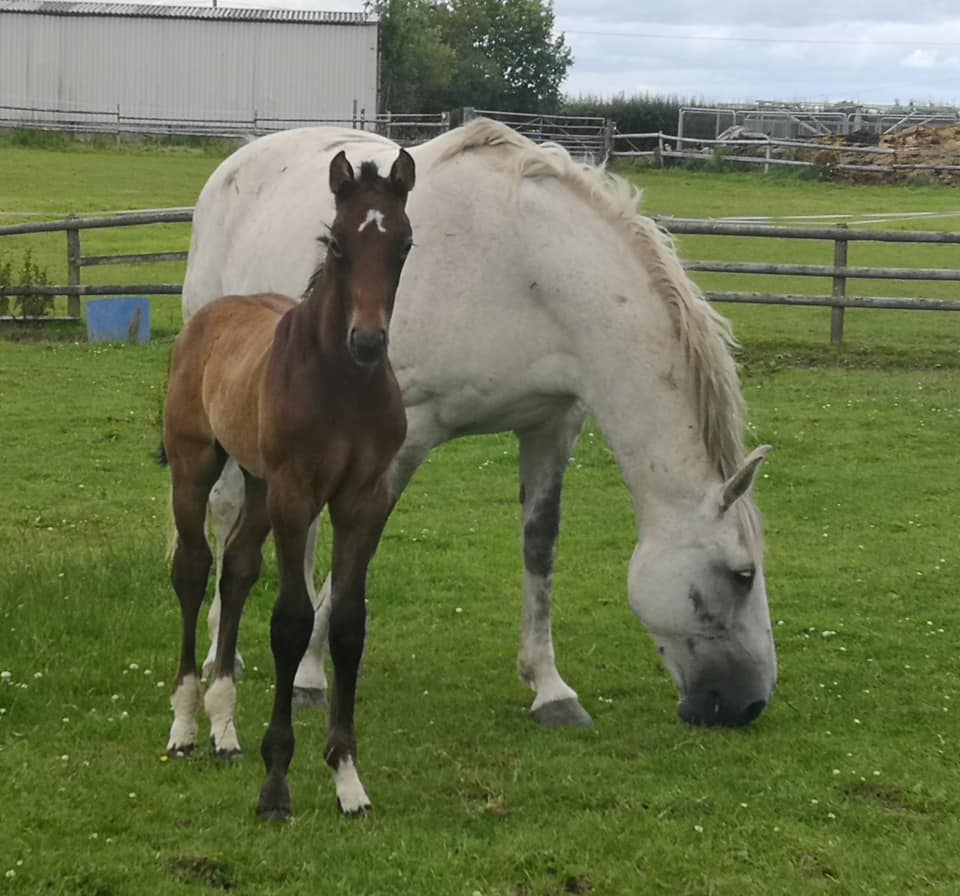 Coloured Warmblood Foals
As home to High Offley Fernando, High Offley Stud are fortunate to own a coloured stallion that has an excellent pedigree (sired by the great Kannan) and a proven showjumping track record. Below you can see two excellent coloured warmblood foals High Offley Endeavor and High Offley Harkonen both sired by Fernando. High Offley Endeavor is out of an Animo Mare, while High Offley Harkonen is a grand daughter of international jumping horse Niagra B who competed at the HOYS in lots of classes.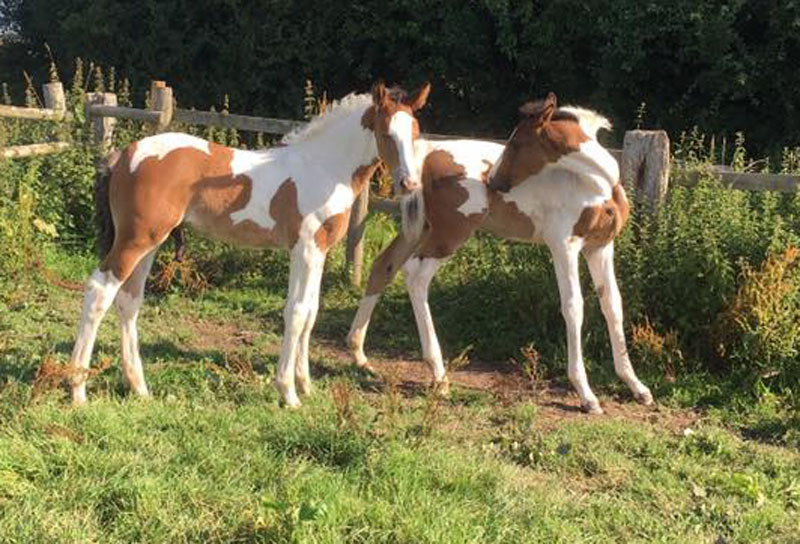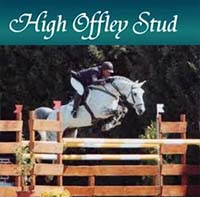 UK breeders of Warmblood Foals, with a selection of foals and young horses for sale with some of the finest warmblood bloodlines.
View High Offley Stud Horses

If you would like to feature your horse on Stableexpress, please email us at Horses@stableexpress.com


High Offley Adele`s Princess
- Warmblood Foals
Another daughter of Crocodile Dundy Z, Adele`s Princess is a foal with an excellent pedigree out of a proven competition mare.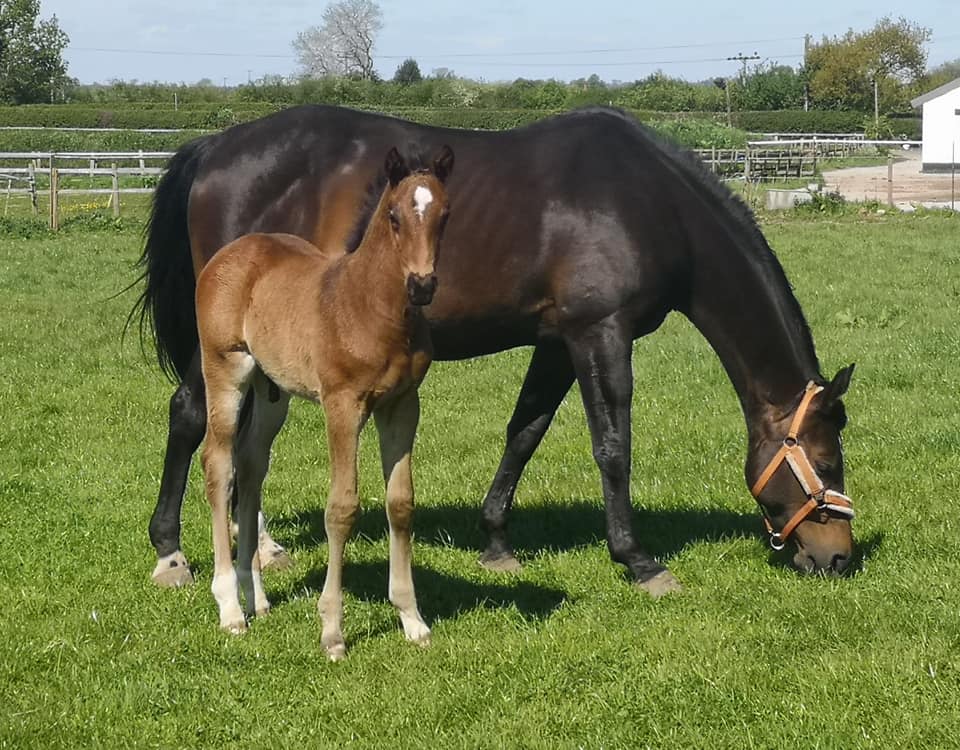 ContentAdvert
High Offley Legend (Ashdale Legend x Crocodile Dundy Z)
- Warmblood Foals
A colt foal who is a son of the exciting young stallion Ashdale Legend, the pedigree of High Offley Legend icludes Ashdale Legend, Luidam, Lux Z, Carthago Z, Sultan and many others.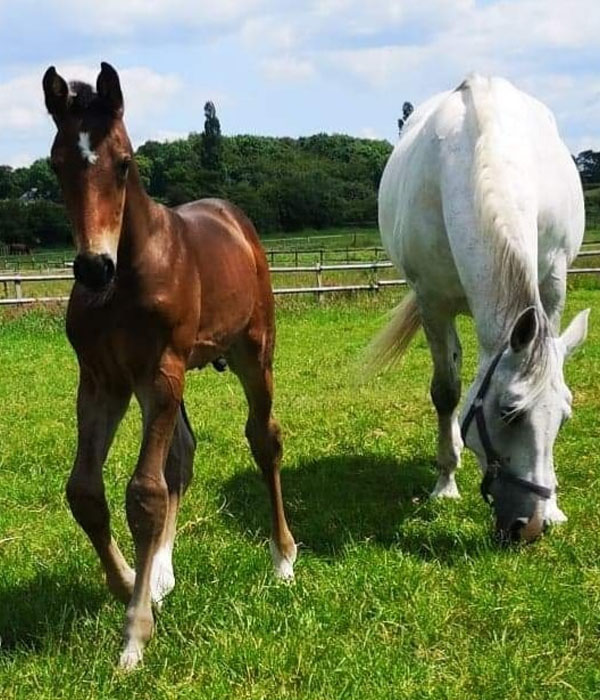 Colour Of Money
- Warmblood Foals
A coloured colt with excellent warmblood pedigree, bred to be a showjumping star of the future, his pedigree includes Kannan, Samber, Action Break & Nabab de Reve. High Offley Stud has an excellent selection of coloured sport horses available for sale.
07811 329229 |
click here for more information on High Offley Stud.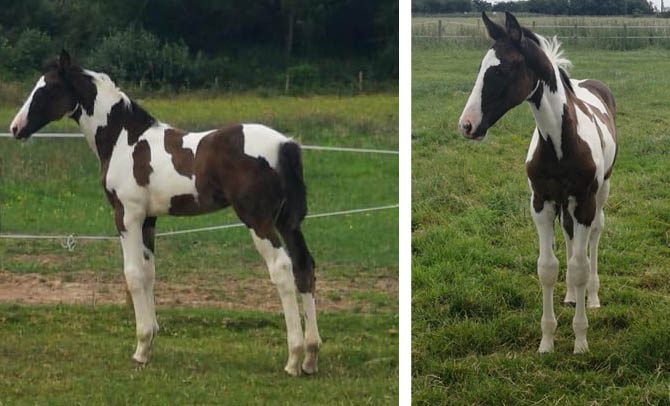 Warmblood Foals For Sale at Euro Sport Horse
- Warmblood Foals
Euro Sport Horse is a stud farm with a proven track record of breeding foals that will grow to become top class show jumping horses with numerous horses being competed all around the world, please call
07968 161133 or email
h.vanheyningen@gmail.com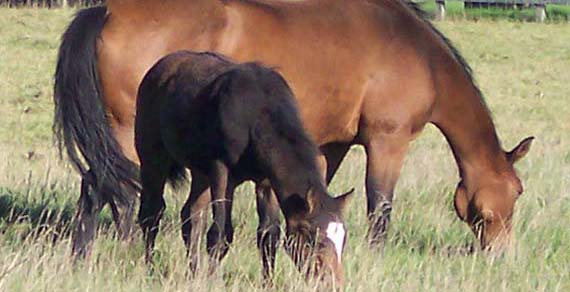 Arturo`s Whisker - Warmblood Foals
A foal bred at High Offley Stud, Arturo`s Whisker`s pedigree includes big names from both showjumping and dressage, names include Sando Z, Arturo 8, Athlet Z, Sunnora Son, Its The Business and many others.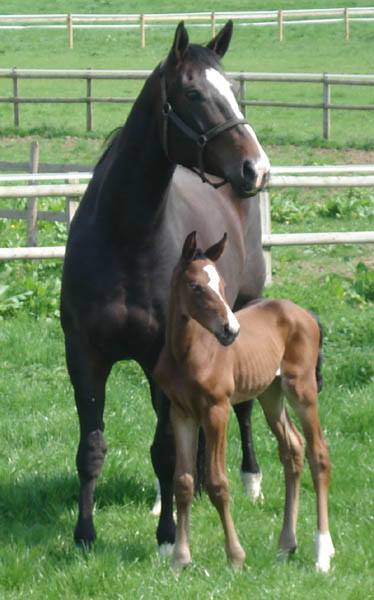 High Offley Arturo`s Whisper - Whisper In The Wind x Arturo 8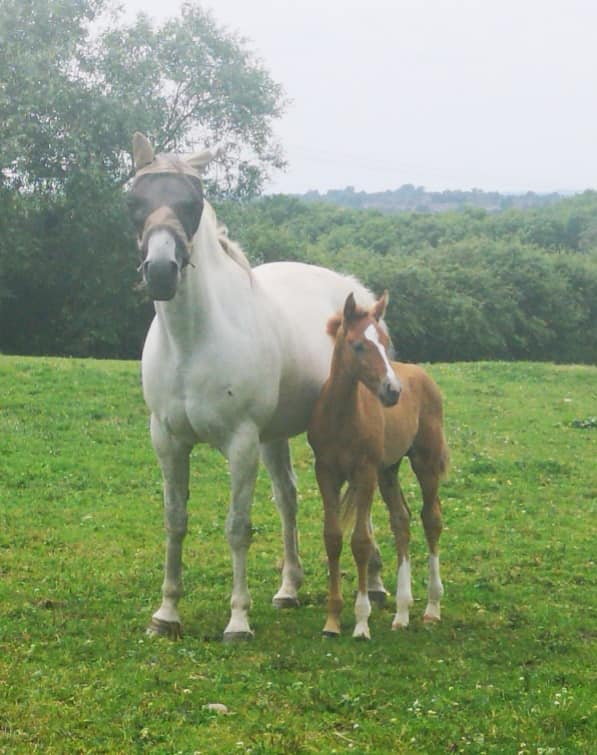 Below you can watch Dutch Warmblood stallion Libero H with Jos Lansink.







High Offley Stud - Warmblood Foals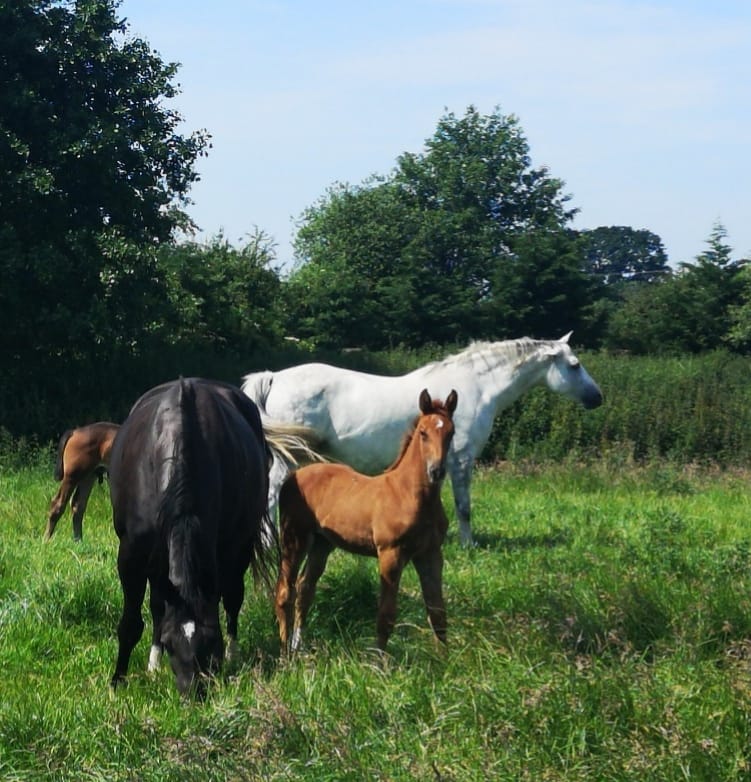 High Offley Checkmate Z as a Foal (Crown Z x Toulon) - Warmblood Foals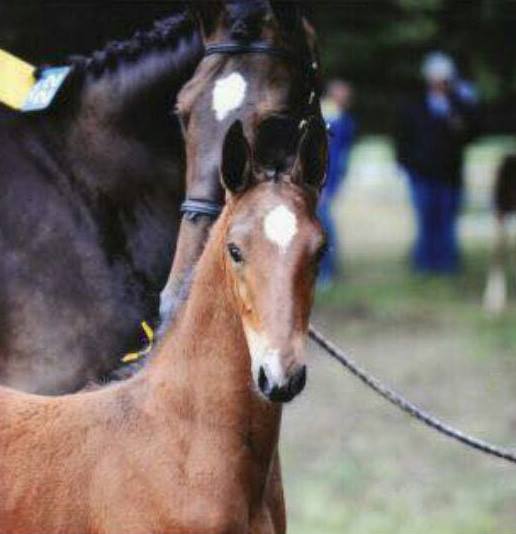 High Offley Memphis Belle, grand daughter of Niagra B - Warmblood Foals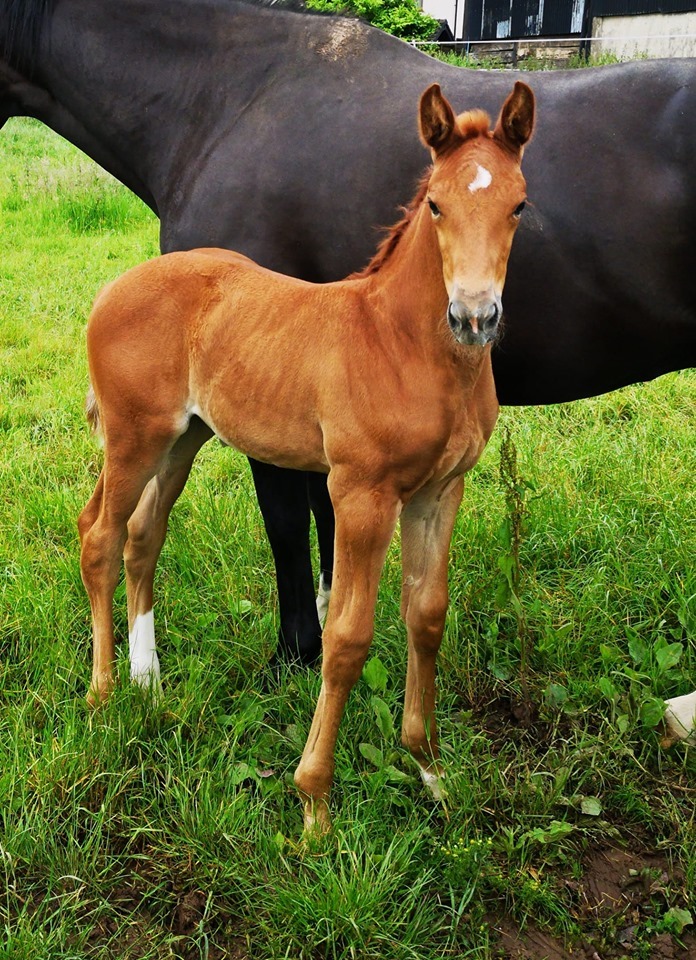 High Offley Zombie Stormtrooper (Crocodile Dundy Z x Arturo 8) - Warmblood Foals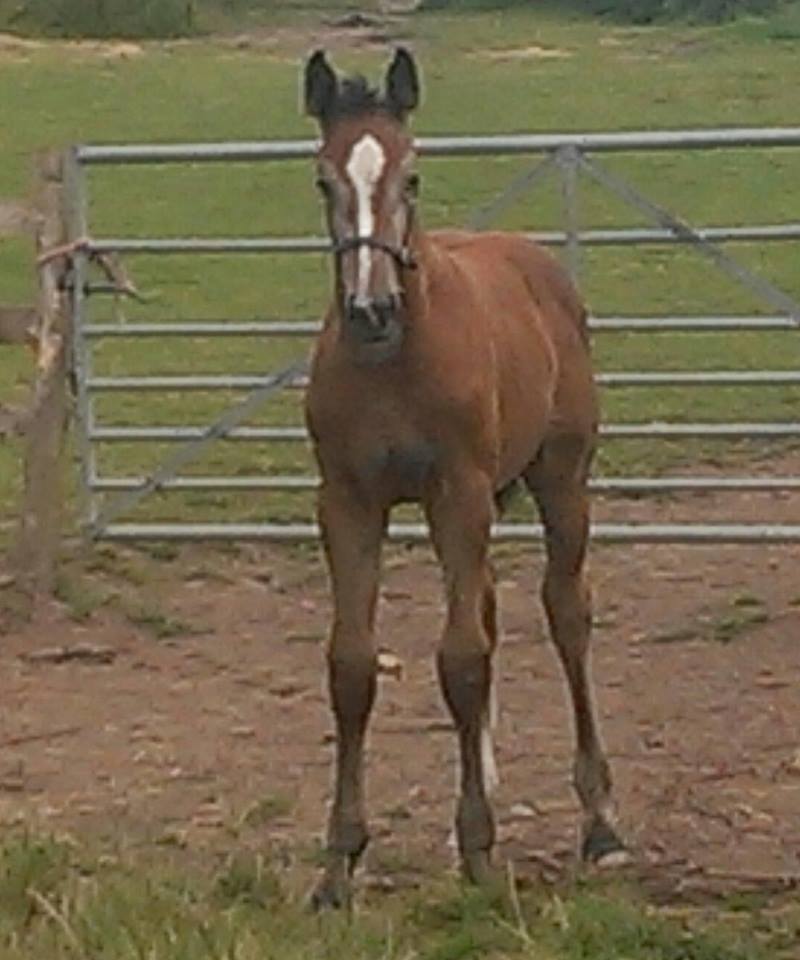 April as a foal - Arturo 8 x Libero H - Warmblood Foals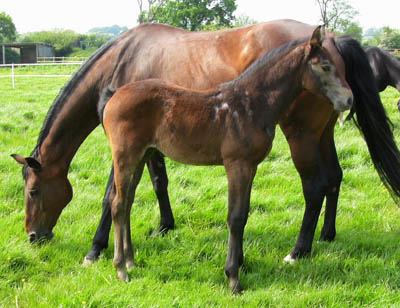 Jadorijk`s Reward as a foal - Frou Frou D`anchin x Libero H - Callaho Larimo SOLD for R210 000 - Warmblood Foals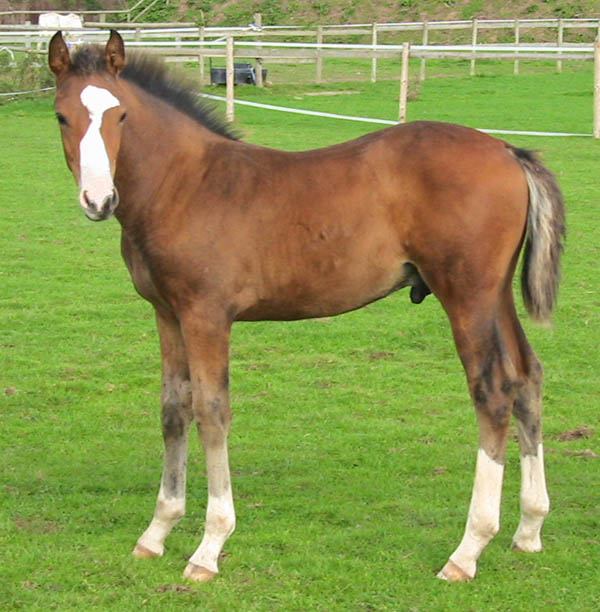 Arturo`s Dream as a Foal (Arturo 8 x Animo) - Warmblood Foals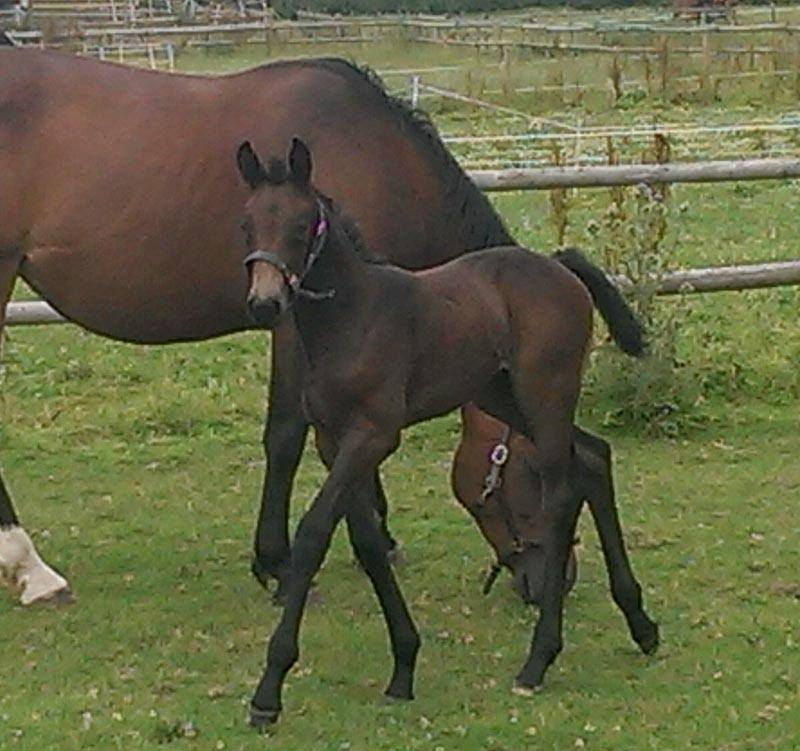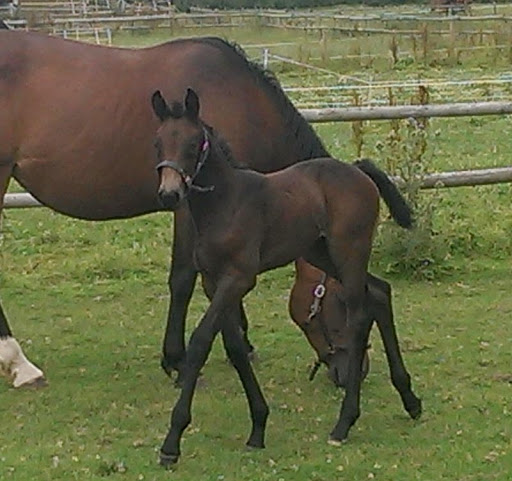 Mumbarak Al Rumaihi
Mumbarak Al Rumaihi - Qatar - Showjumping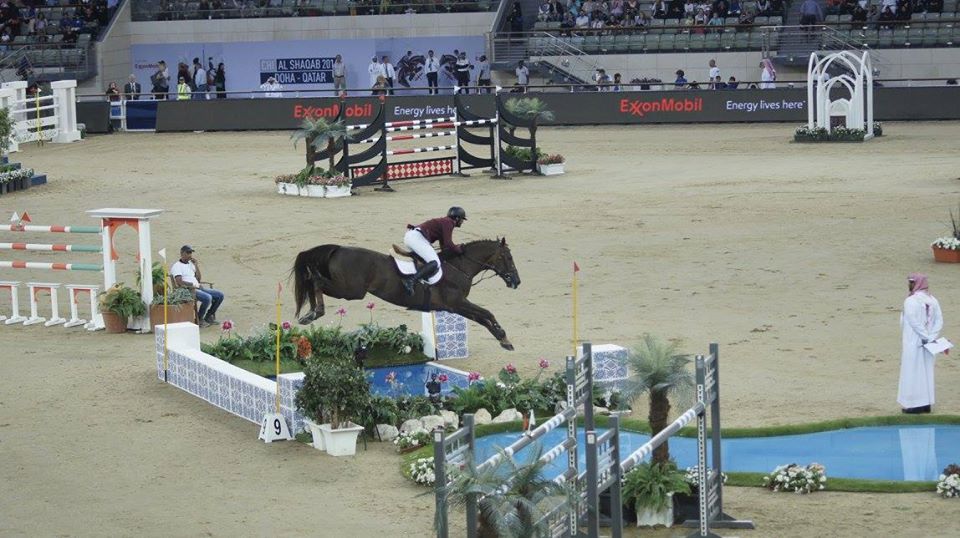 Julianne Cusenier
Julianne Cusenier - France - Showjumping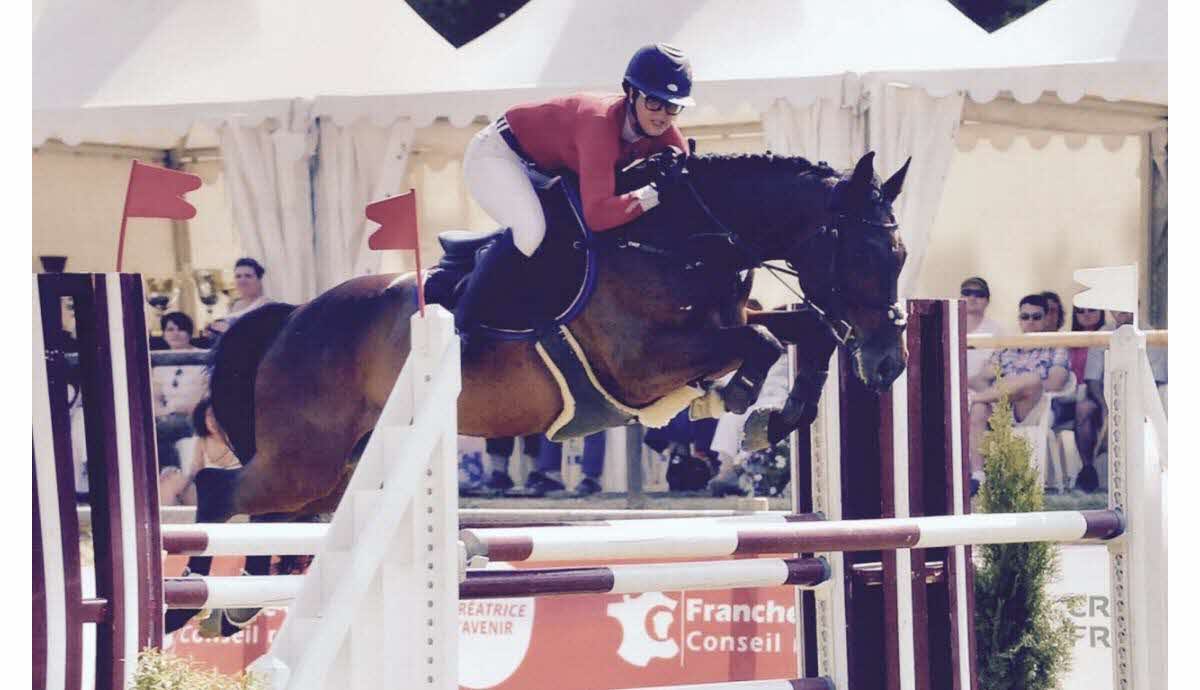 Val de loir xx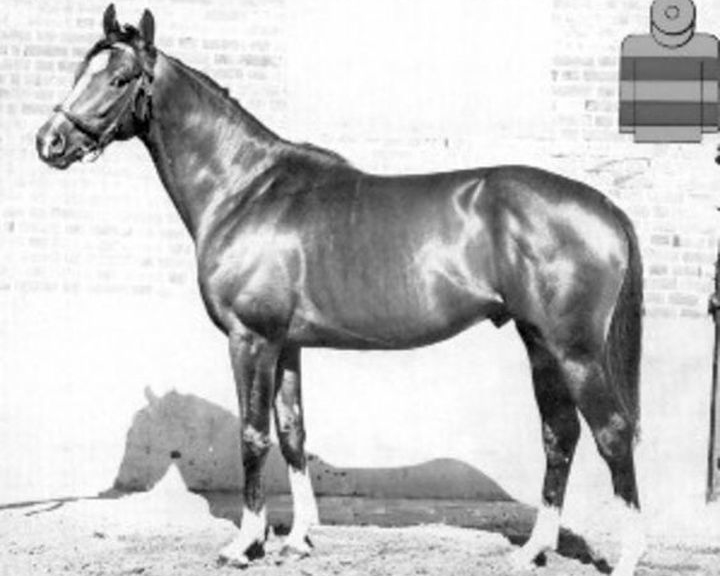 Simone Moolman
Simone Moolman - South Africa - Endurance Rider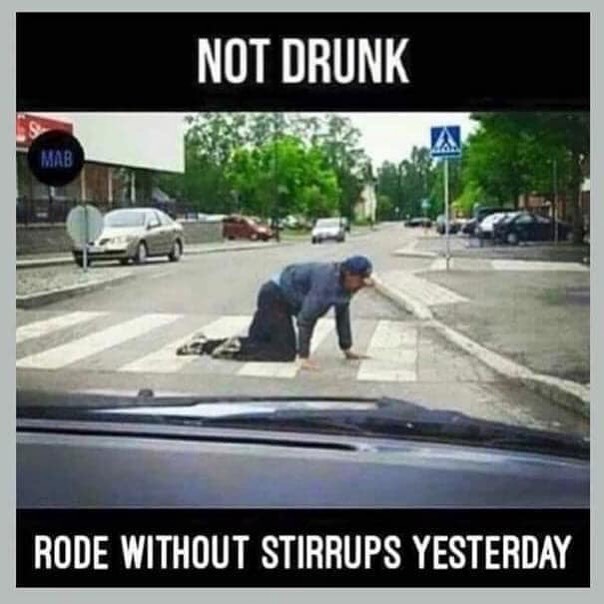 Miguel Letras
Miguel Letras - Portugal - Endurance Rider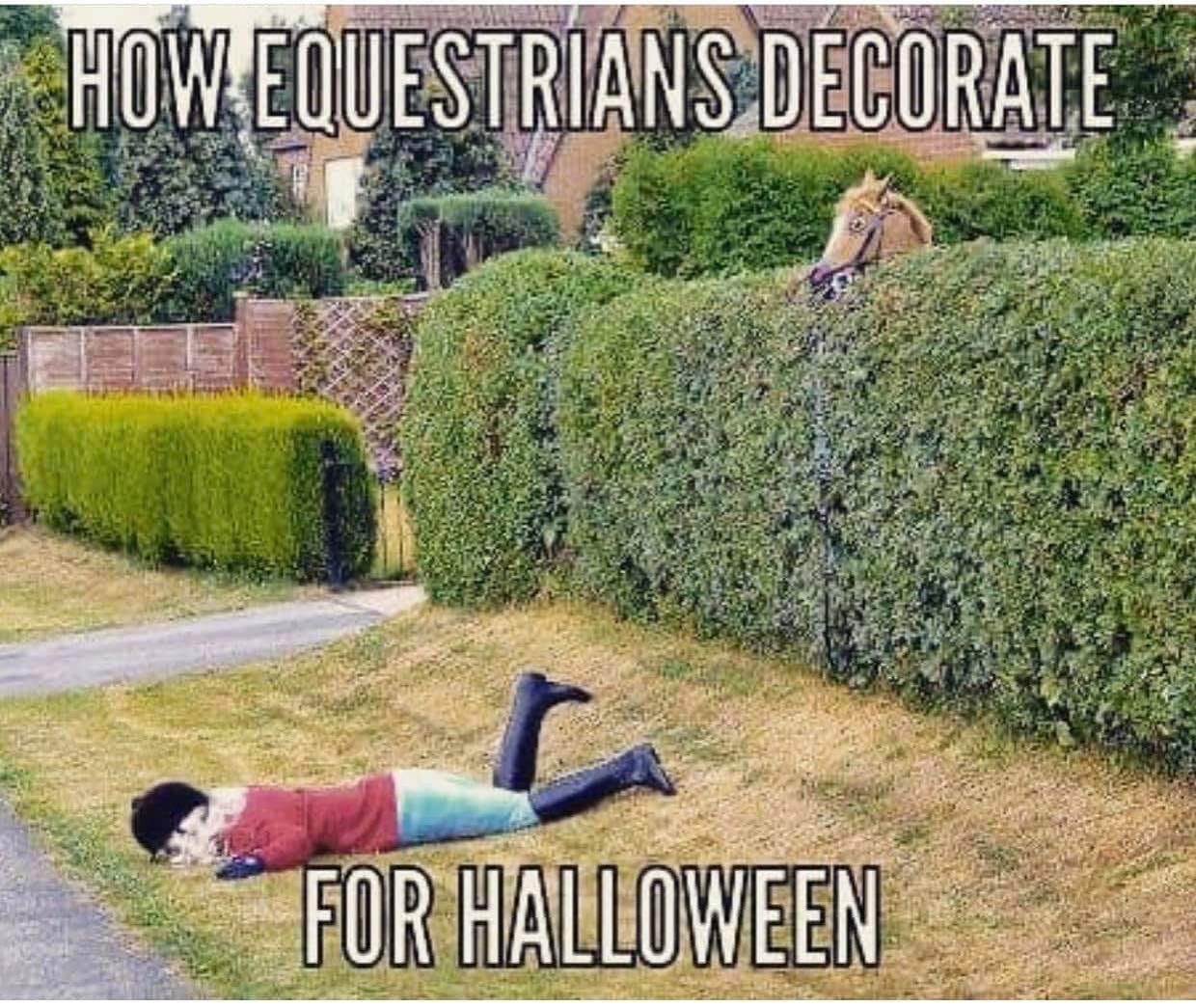 Dutch Warmblood Foals
Dutch warmblood are bred for both athleticism and temperament to give you a foal that is both impressive and unique.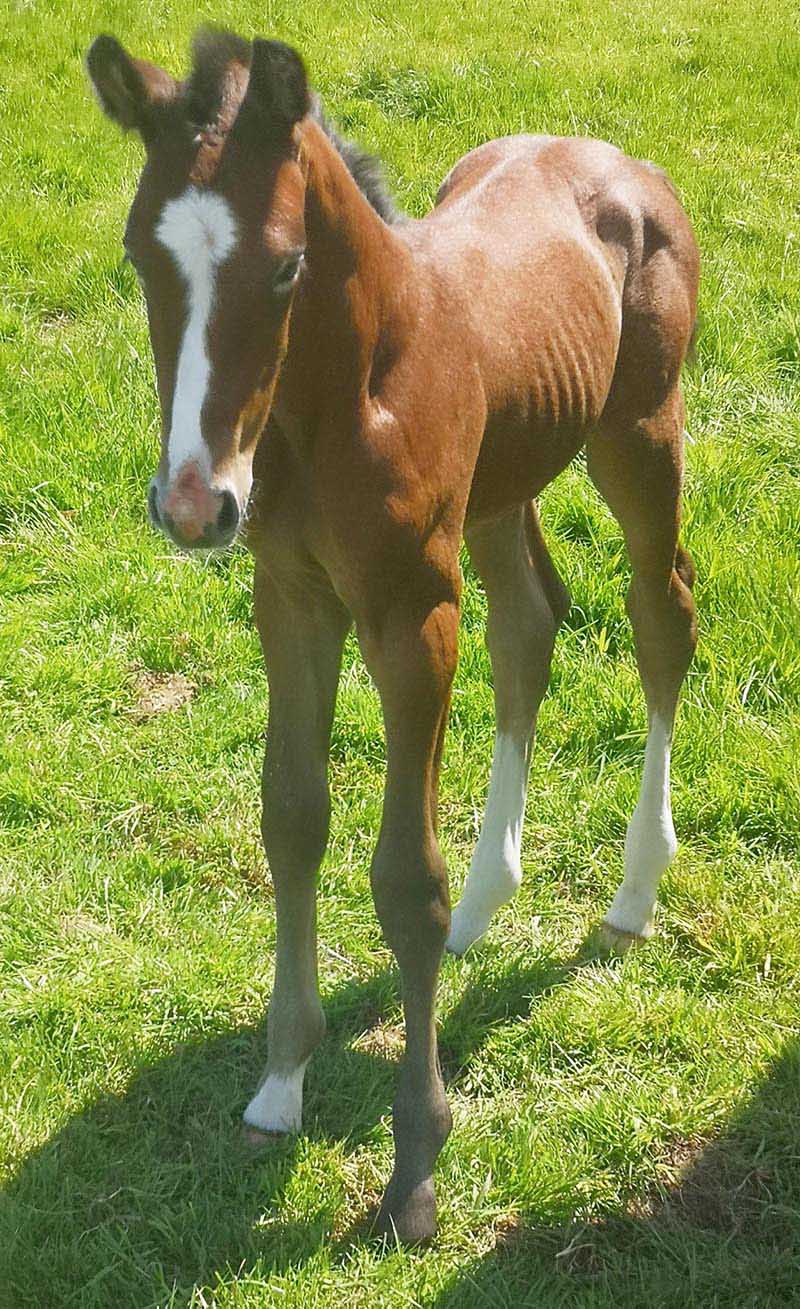 Nicole Harrington
Nicole Harrington - USA - Dressage Rider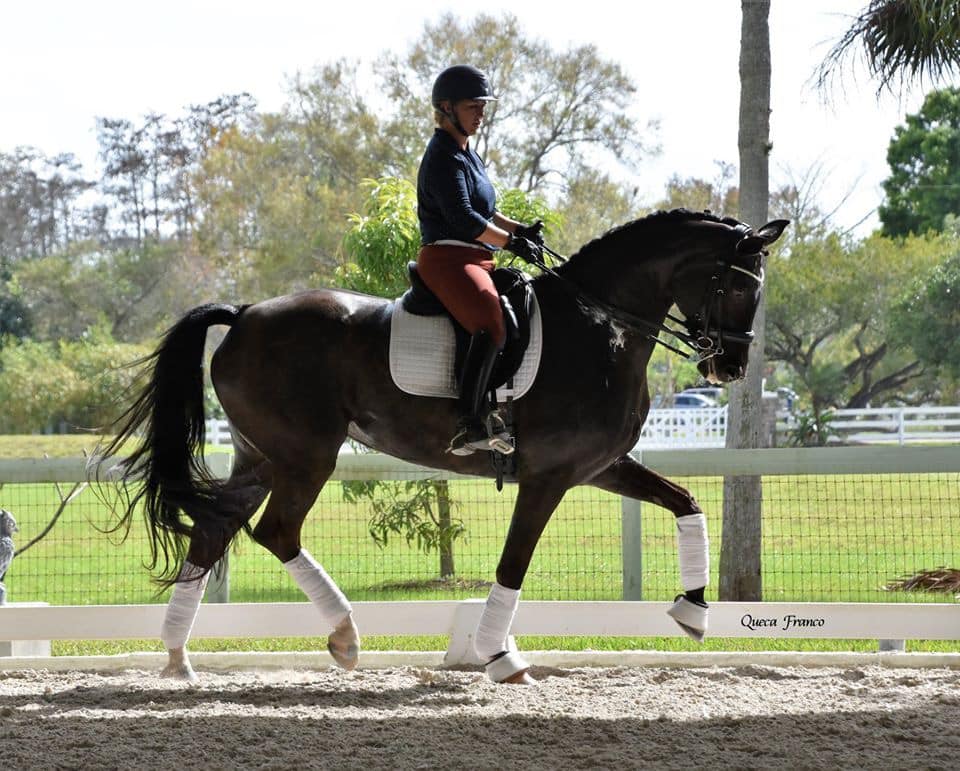 Noel Weismann
Noel Weismann - Australia - Endurance Rider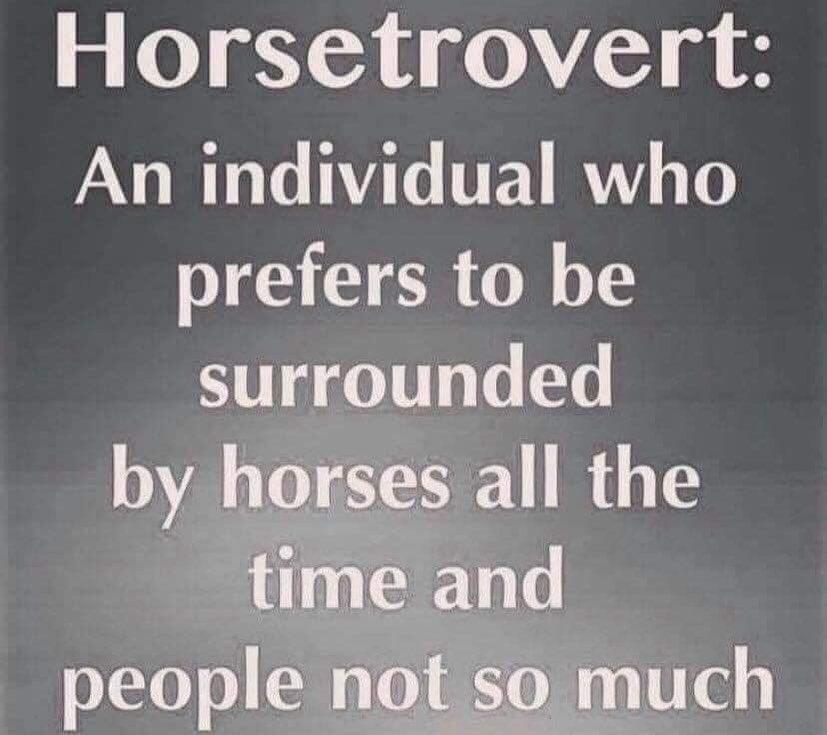 Reitanlage Wittmund
Warmblood foals for sale with excellent dressage bloodlines, Www.reitanlage-wittmund.de, info@reitanlage-wittmund.de, 015112731494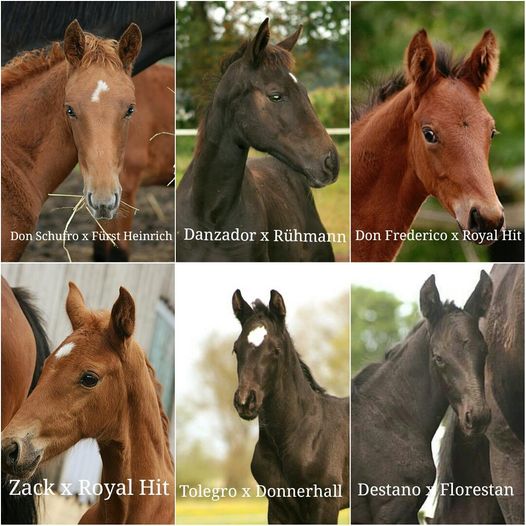 Athletic Colt Foal By Million Dollar
Great athletic colt by Million Dollar, this young stallion, who comes out oft he de Muze motherline, where nearly every mare in row was successful in 1,60m competitions . His inheritance is resounding , he gives strong back and good stand and very good canter to his foals.
The mother Viva Nobless comes out of the strong Holsteiner motherline 4294. Out of this motherline are the international successful offspring L.B.Convall (winner Grand Prix Aachen 2016), ABC Carducci / Danierl Deu▀er, Herald / Markus Beerbaum, Carlot / Rodrigo Pessoa and several more. Also the licensed stallions Larimar and Cormint comes out of this direct motherline. Mother and grandmother made a very good performance test. The Grandmother herself was also successful in 1,30 m classes, before she got a broodmare.
for sale-for sale - 6,900 VHB
Location 21714 Hammah, peters-hammah@t-online.de, 0170 9864204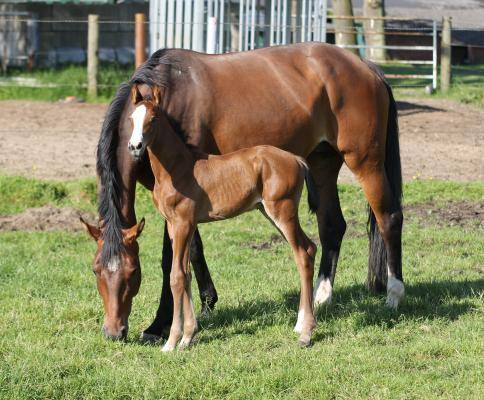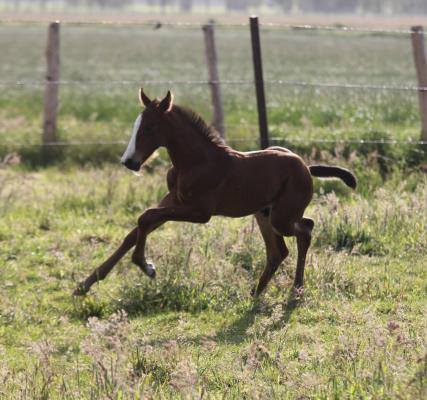 Crocodile Dundy Z x Sandros Whisker - 2021 Warmblood Foal
Strong filly foal sired by Crocodile Dundy Z, out of a proven mare who has produced some outstanding progeny, including Crocodile Rock is the full brother and has been successful in the showjumping ring and the dressage arena.
07811 329229
Email:
Highoffleystud@yahoo.co.uk
Full Brother Crocodile Rock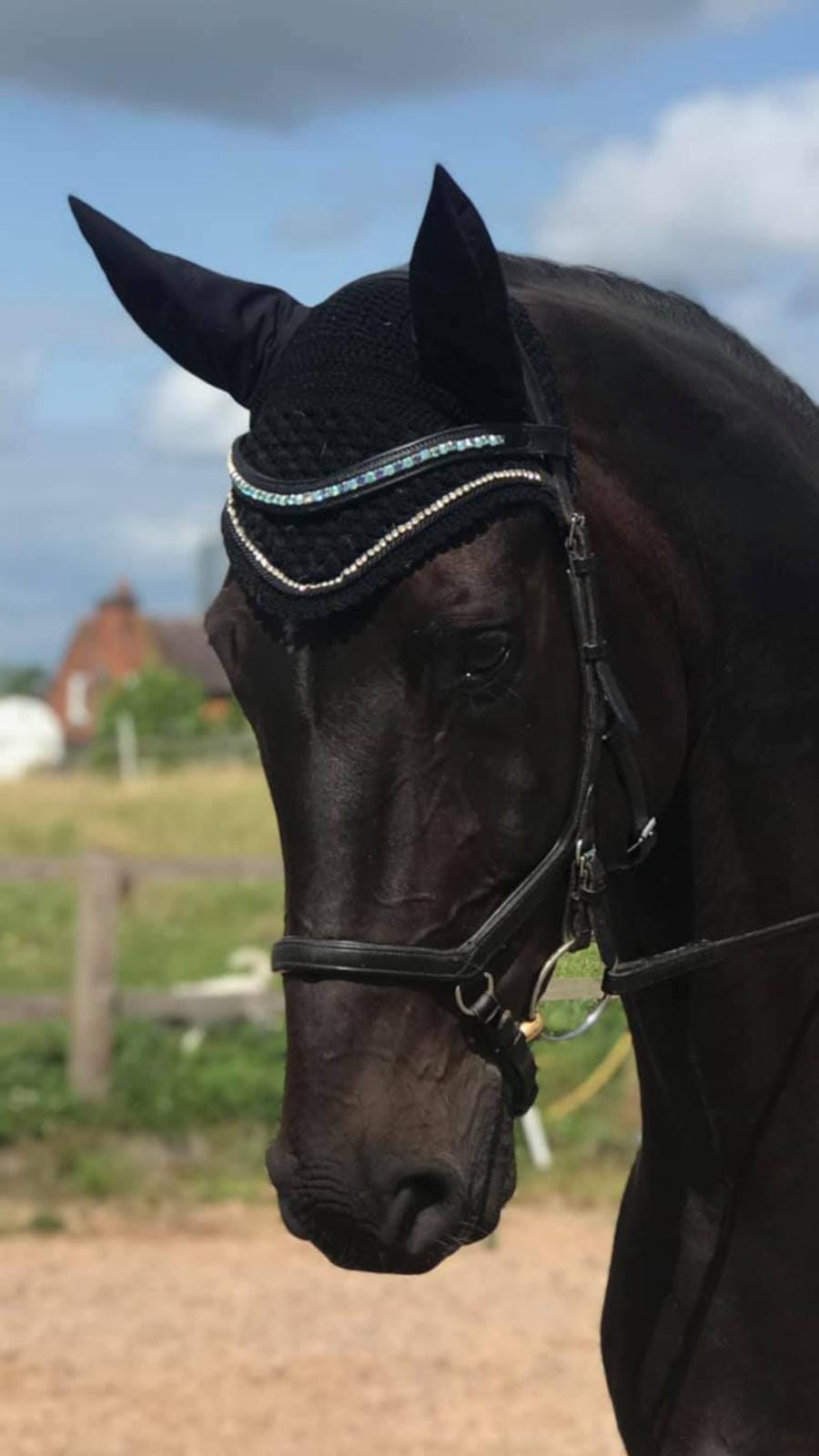 Crocodile Dundy Z / Sunnora`s Whisker / Sunnora Son

British Warmblood Foal For Sale (2021)
Bred at High Offley Stud this attractive filly foal, is a daughter of showjumping stallion Crocodile Dundy Z (Carthago Z x Ramiro Z) out of a Arturo 8 x Animo mare, full of quality, High Offley Stud give you the excellent opportunity of buying an excellent prospect for the future.
07811 329229
Email: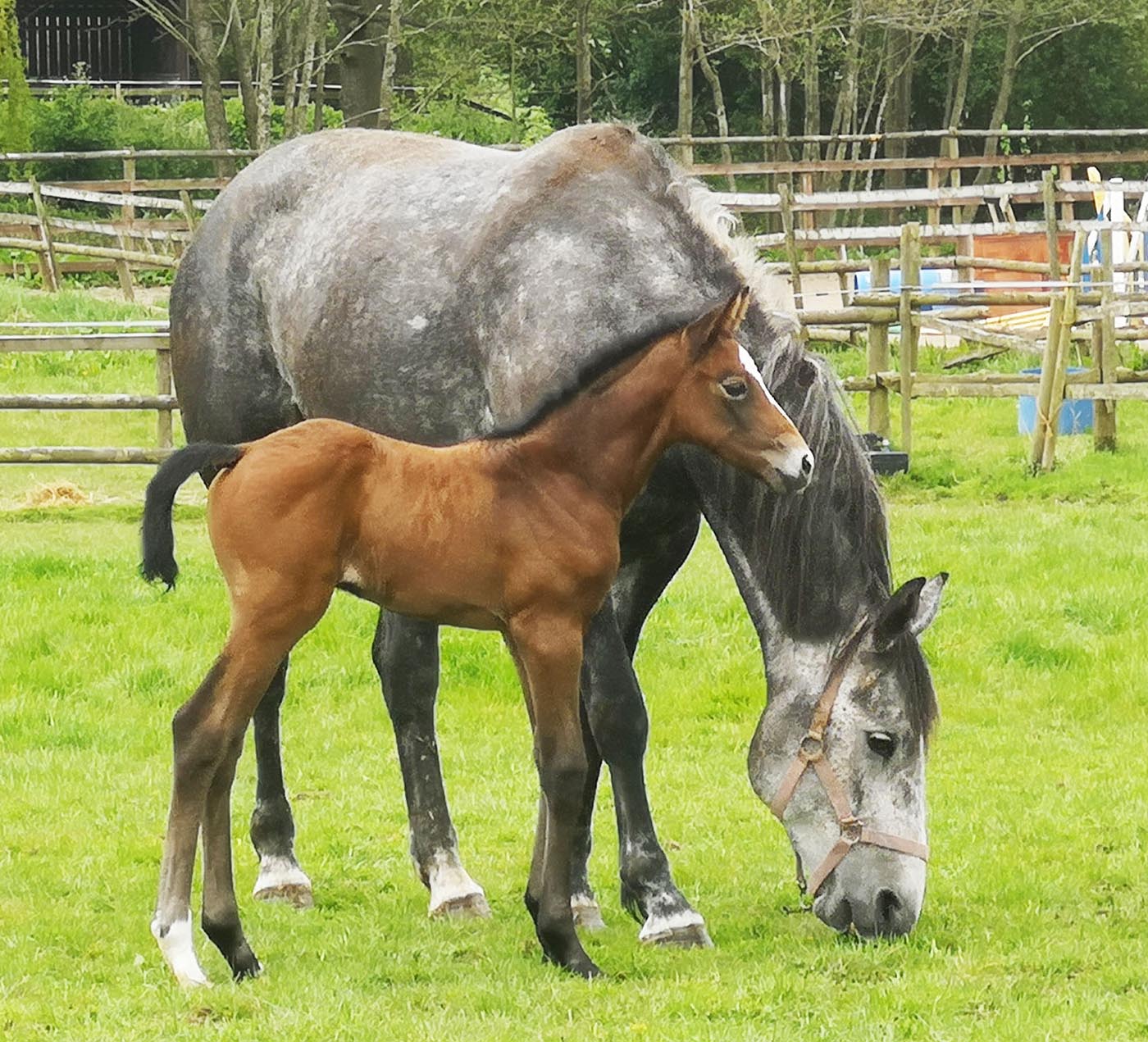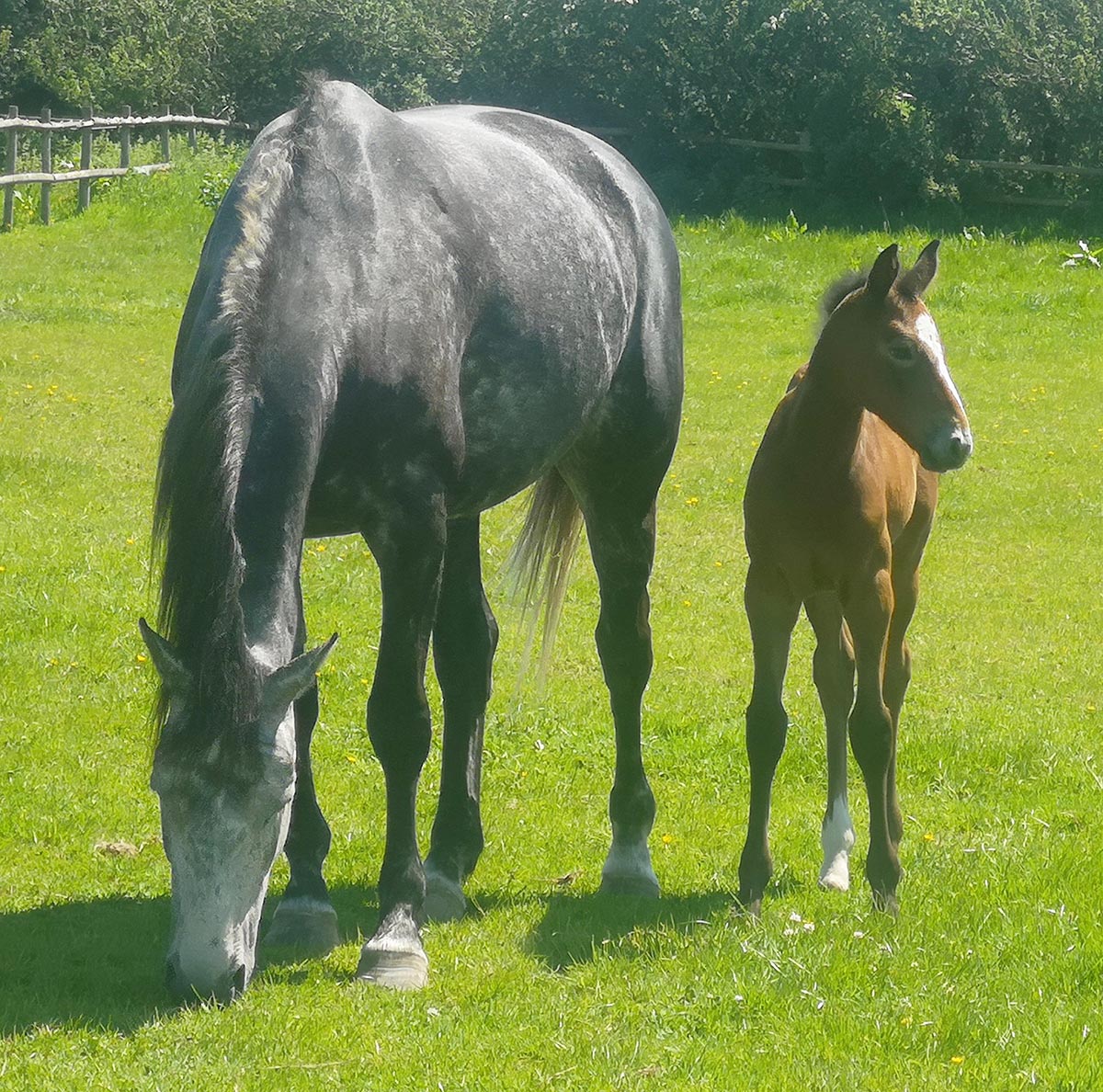 Crocodile Dundy Z / Arturo 8 / Animo

Coloured Warmblood Foals For Sale
High Offley Stud is a leading showjumping breeder with a proven history of producing the stars of the future, from proven competition bloodlines. High Offley Stud is home of the warmblood stallion Fernando who is a son of one of the worlds leading showjumping sires the great Kannan. Fernando has a proven track record of producing coloured foals from proven broodmares of solid colour, we High Offley Stud always have a selection of coloured warmblood foals available for sale. For more information please call us on
07811 329229
Email:
Highoffleystud@yahoo.co.uk