Warmblood Foals
Browse through Stable Express and find warmblood foals from breeder all around the world with excellent bloodlines proven in show jumping, dressage, eventing & other equestrian sports.
High Offley Boomerang
Born 2020 Boomerand is sired by Crocodile Dundy Z (Carthago Z) out of Arturo 8 mare, High Offley April. High Offley Stud have a good selection of warmblood foals each year making an ideal choice for someone looking to purchase a star of the future Call -
07811 329229 |
click here for more information on High Offley Stud.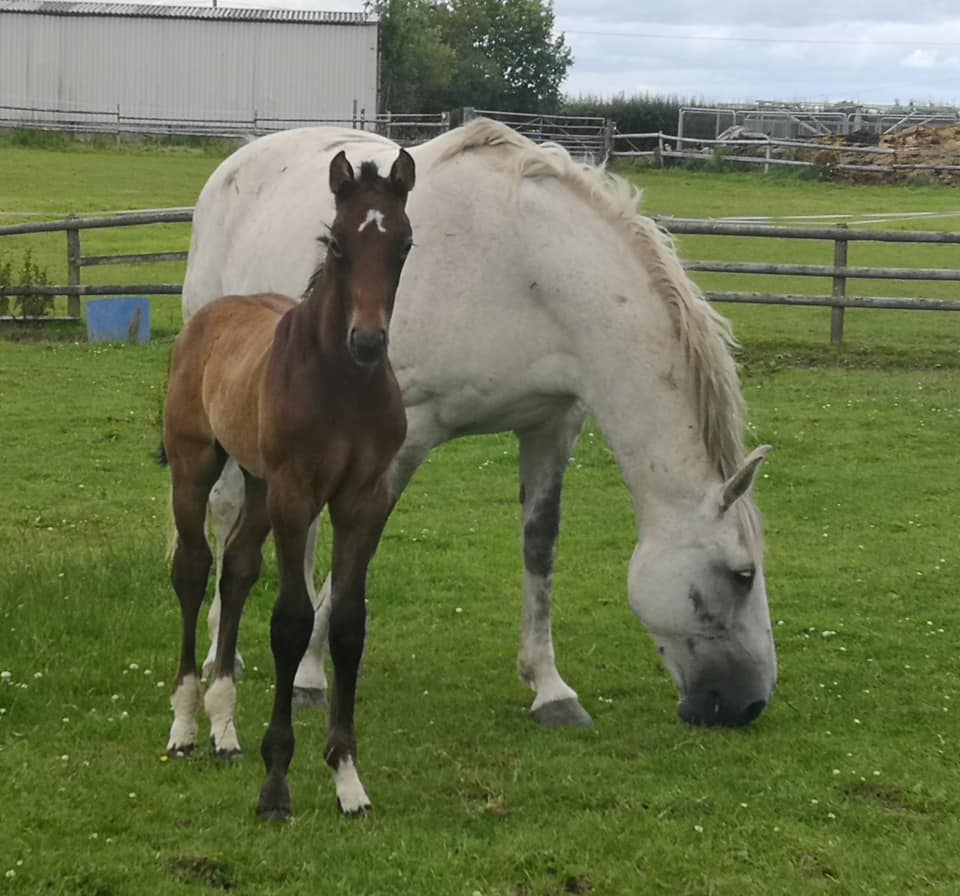 Coloured Warmblood Foals
As home to High Offley Fernando, High Offley Stud are fortunate to own a coloured stallion that has an excellent pedigree (sired by the great Kannan) and a proven showjumping track record. Below you can see two excellent coloured warmblood foals High Offley Endeavor and High Offley Harkonen both sired by Fernando. High Offley Endeavor is out of an Animo Mare, while High Offley Harkonen is a grand daughter of international jumping horse Niagra B who competed at the HOYS in lots of classes.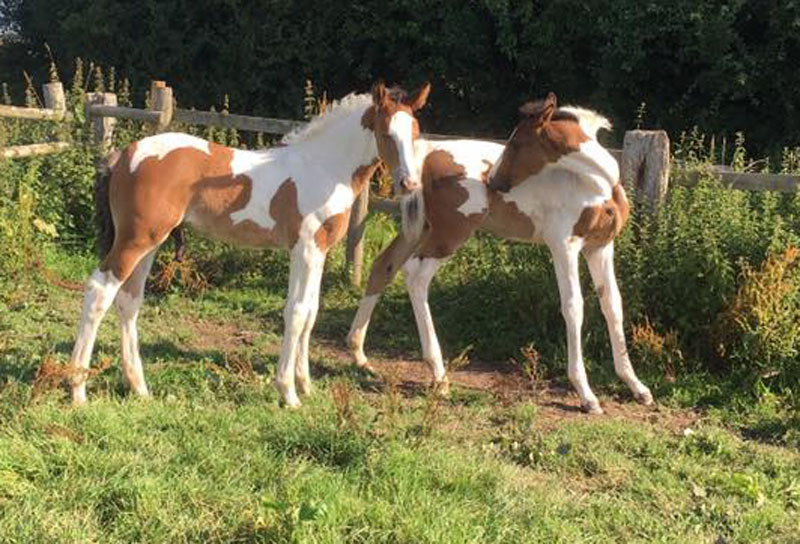 High Offley Adele`s Princess
- Warmblood Foals
Another daughter of Crocodile Dundy Z, Adele`s Princess is a foal with an excellent pedigree out of a proven competition mare.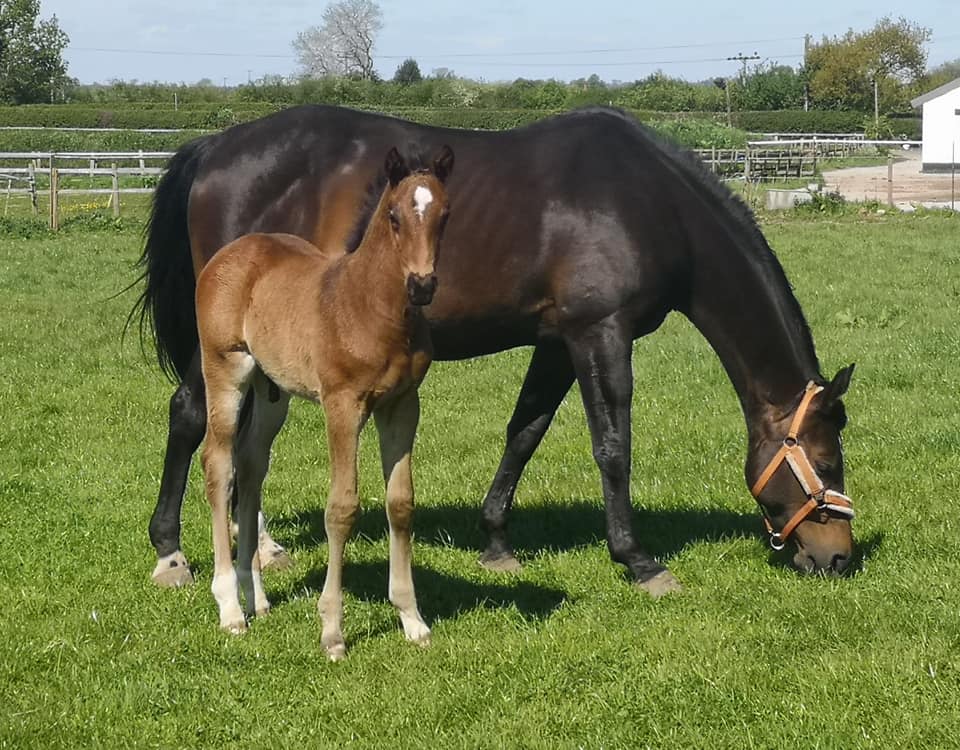 High Offley Legend (Ashdale Legend x Crocodile Dundy Z)
- Warmblood Foals
A colt foal who is a son of the exciting young stallion Ashdale Legend, the pedigree of High Offley Legend icludes Ashdale Legend, Luidam, Lux Z, Carthago Z, Sultan and many others.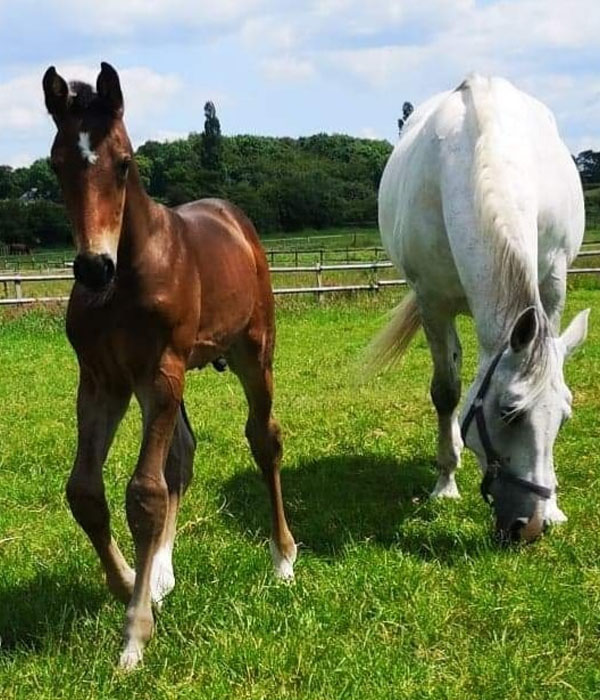 Colour Of Money
- Warmblood Foals
A coloured colt with excellent warmblood pedigree, bred to be a showjumping star of the future, his pedigree includes Kannan, Samber, Action Break & Nabab de Reve. High Offley Stud has an excellent selection of coloured sport horses available for sale.
07811 329229 |
click here for more information on High Offley Stud.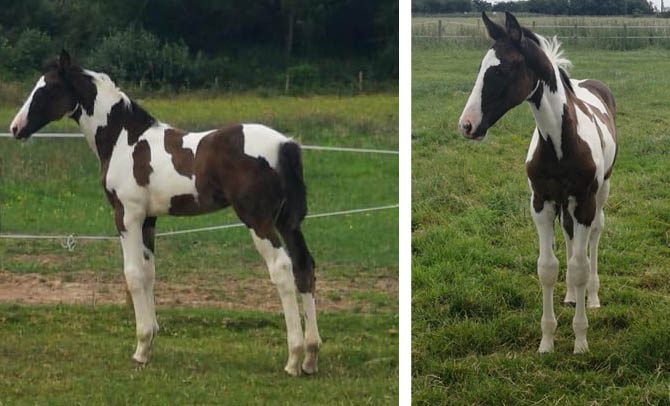 Warmblood Foals For Sale at Euro Sport Horse
- Warmblood Foals
Euro Sport Horse is a stud farm with a proven track record of breeding foals that will grow to become top class show jumping horses with numerous horses being competed all around the world, please call
07968 161133 or email
h.vanheyningen@gmail.com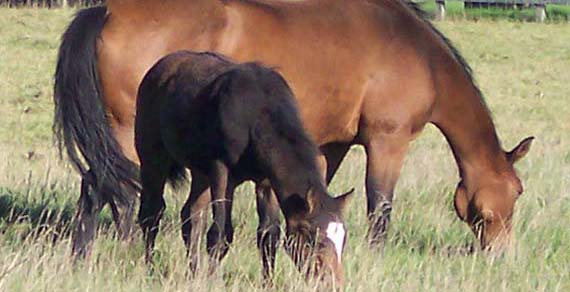 Arturo`s Whisker - Warmblood Foals
A foal bred at High Offley Stud, Arturo`s Whisker`s pedigree includes big names from both showjumping and dressage, names include Sando Z, Arturo 8, Athlet Z, Sunnora Son, Its The Business and many others.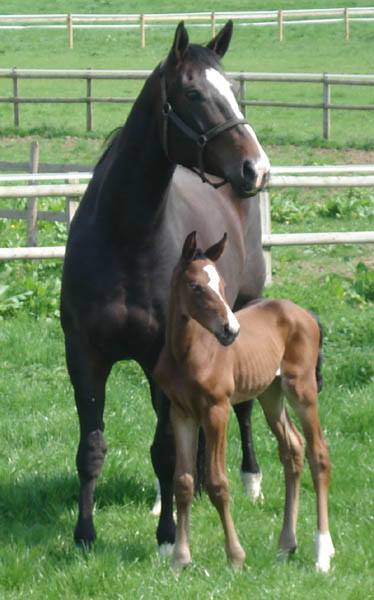 High Offley Arturo`s Whisper - Whisper In The Wind x Arturo 8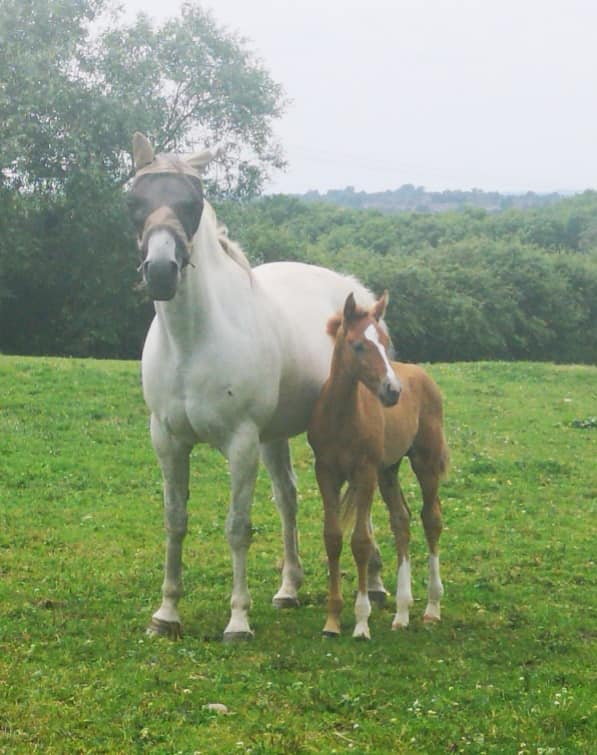 High Offley Stud - Warmblood Foals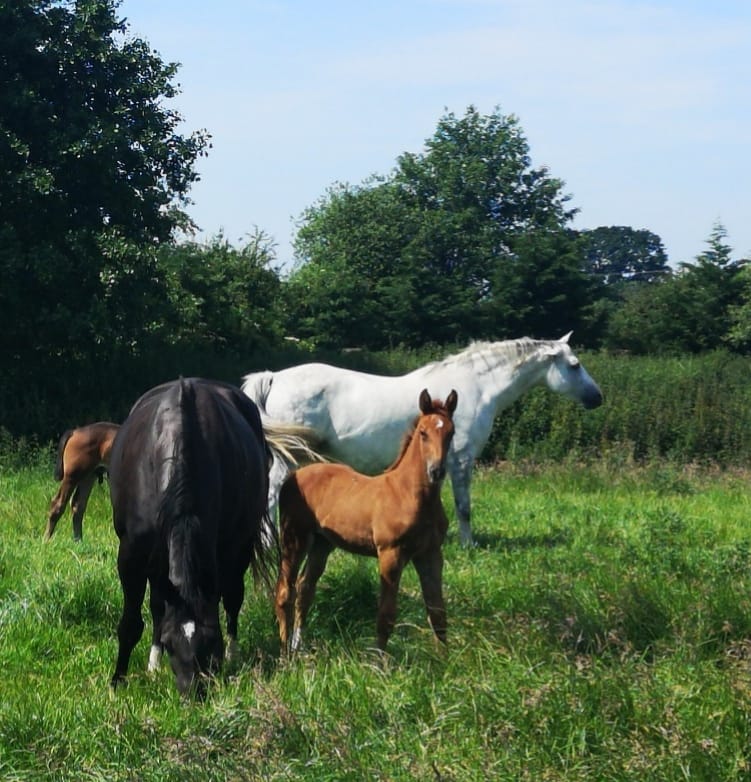 High Offley Checkmate Z as a Foal (Crown Z x Toulon) - Warmblood Foals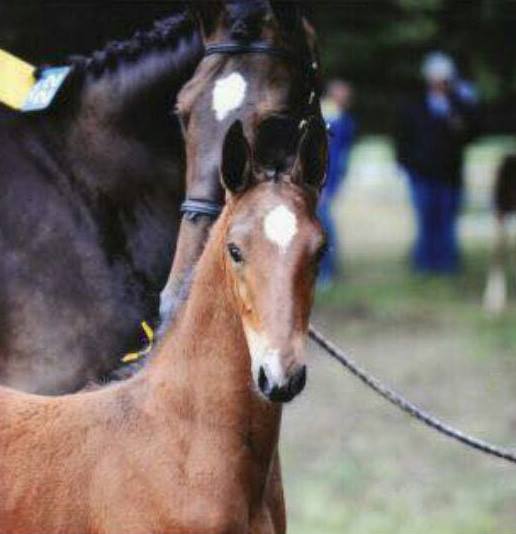 High Offley Memphis Belle, grand daughter of Niagra B - Warmblood Foals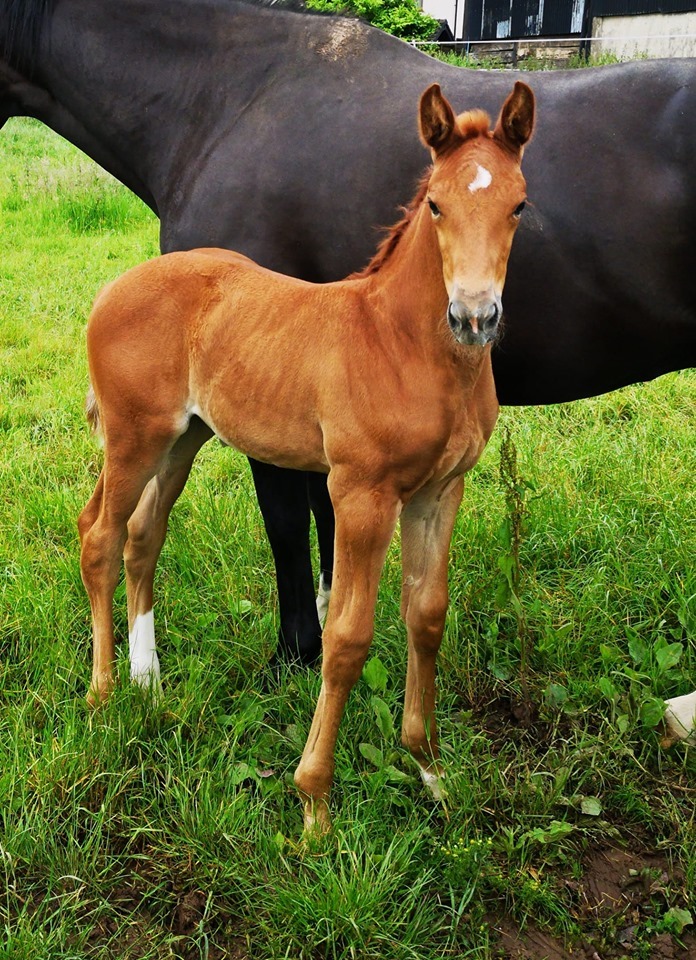 High Offley Zombie Stormtrooper (Crocodile Dundy Z x Arturo 8) - Warmblood Foals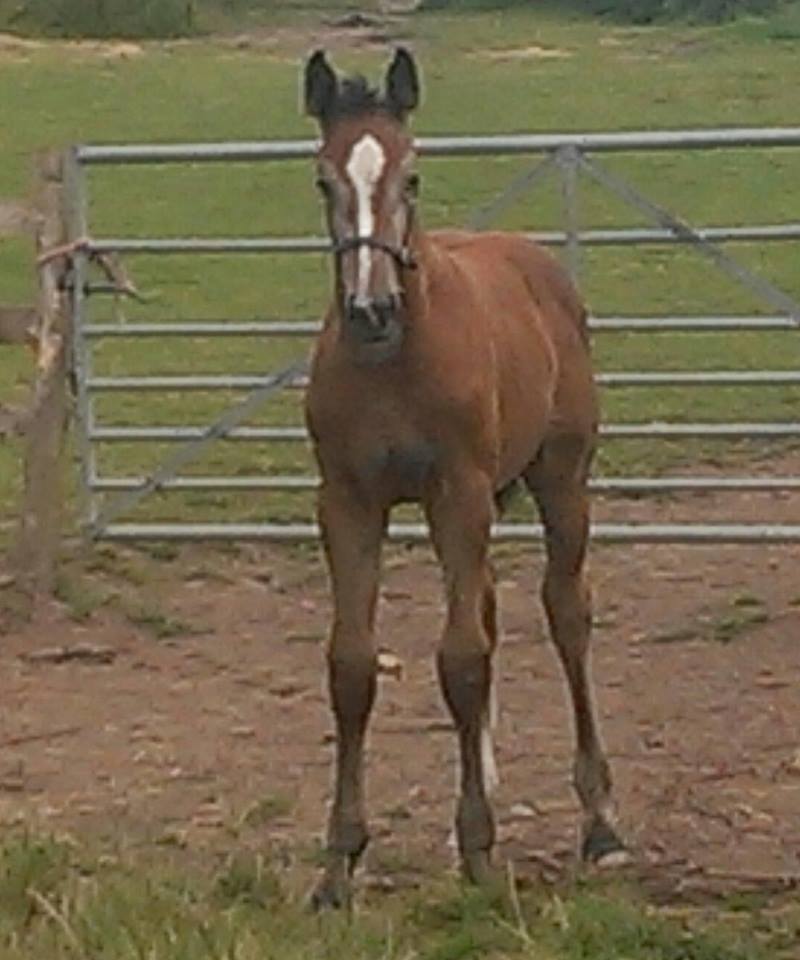 April as a foal - Arturo 8 x Libero H - Warmblood Foals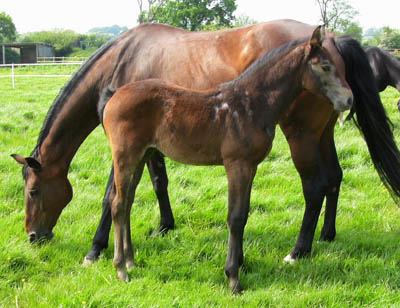 Jadorijk`s Reward as a foal - Frou Frou D`anchin x Libero H - Callaho Larimo SOLD for R210 000 - Warmblood Foals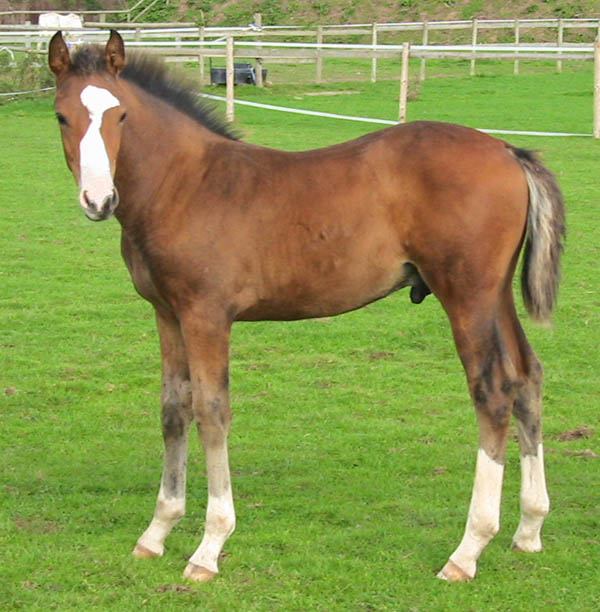 Arturo`s Dream as a Foal (Arturo 8 x Animo) - Warmblood Foals