Unreal Horses
Here we take a look at horses from around the world you wont believe are real, browse below these unreal looking horses.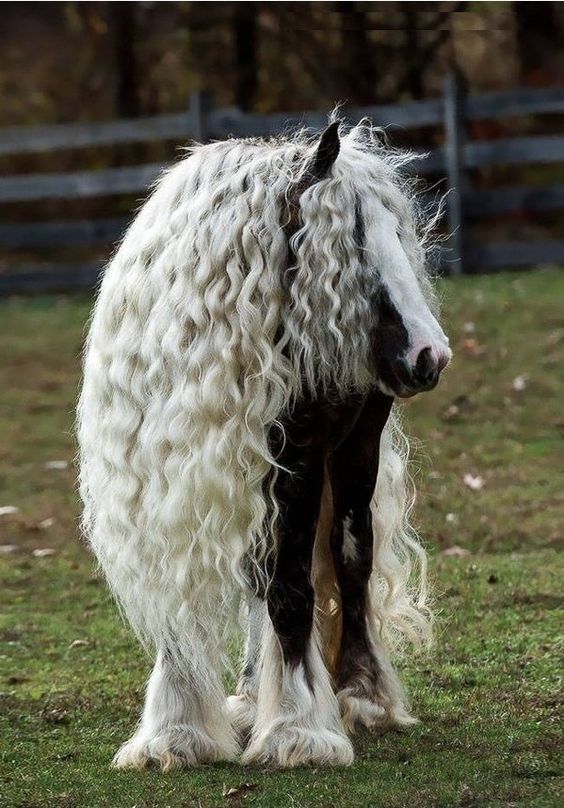 Have a look at this horse with amazing hair!
The curly coated horse - the poodle of the equine world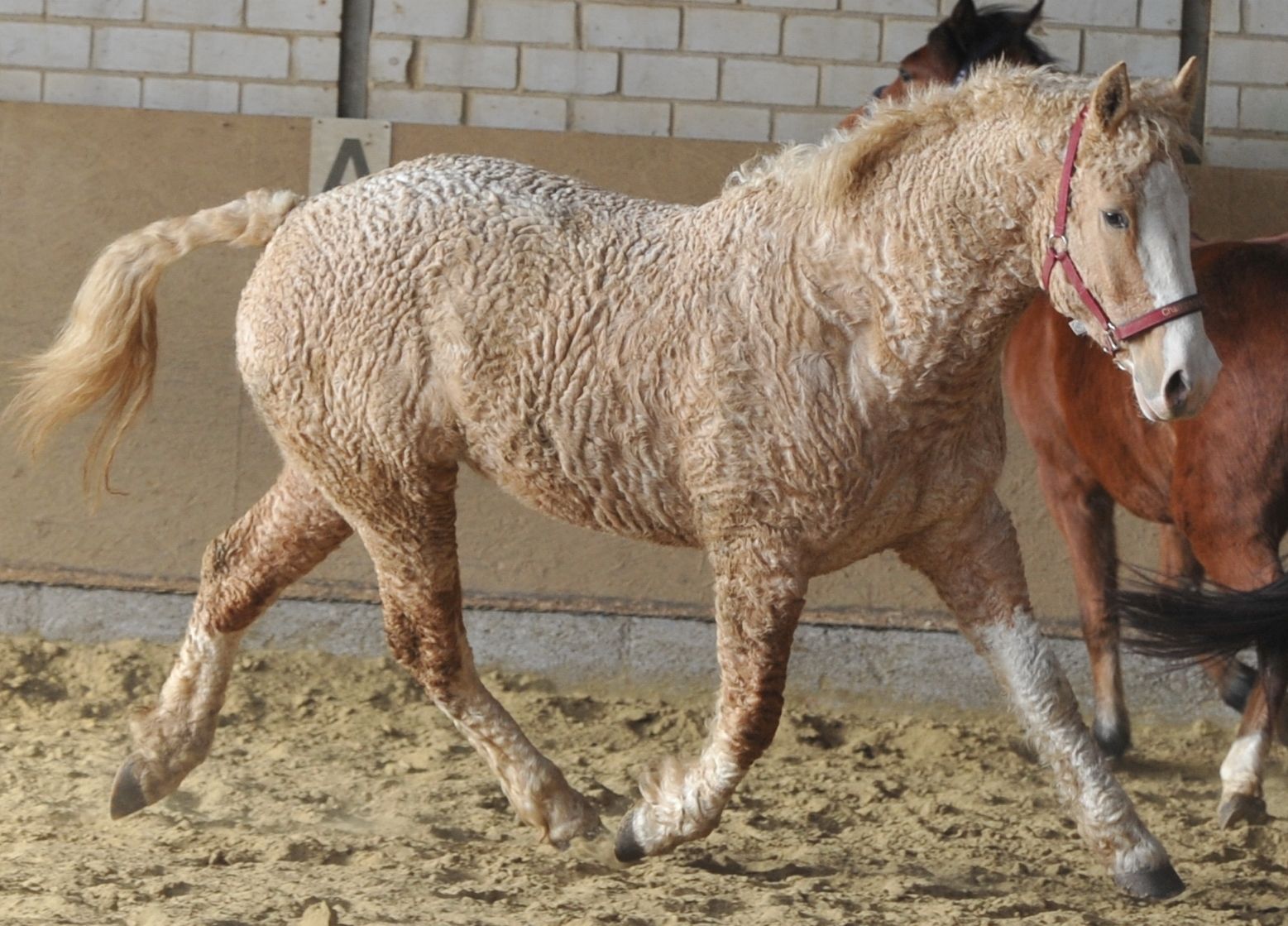 The newborn who needed a teddy bear.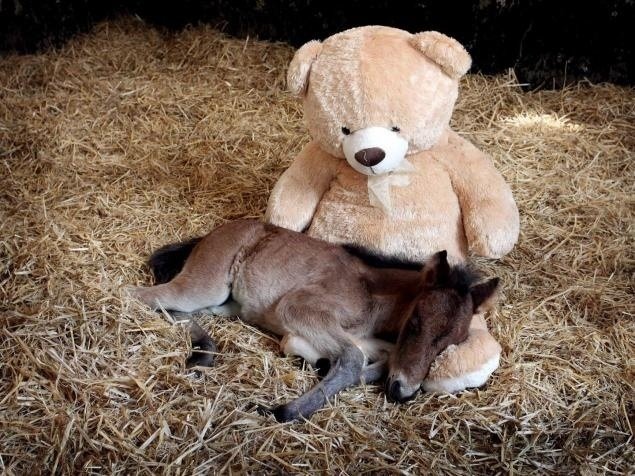 Sunbathing Equines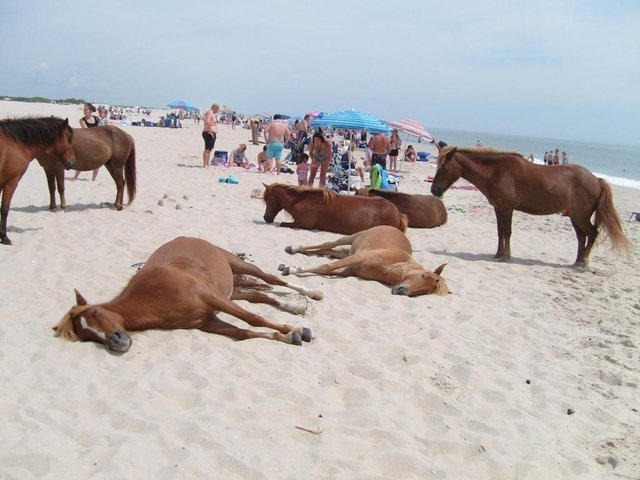 A Belgian Draft named Brooklyn Supreme, who weighed 3,200 lb (1,500 kg) and stood at 19.2 hands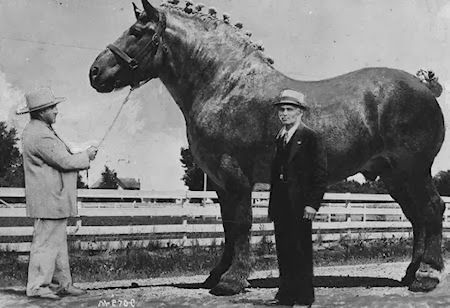 Einstein, the smallest horse in the world
More info on Einstein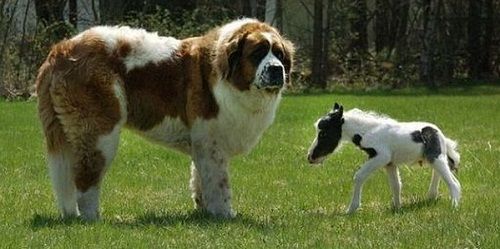 Watch this epic jump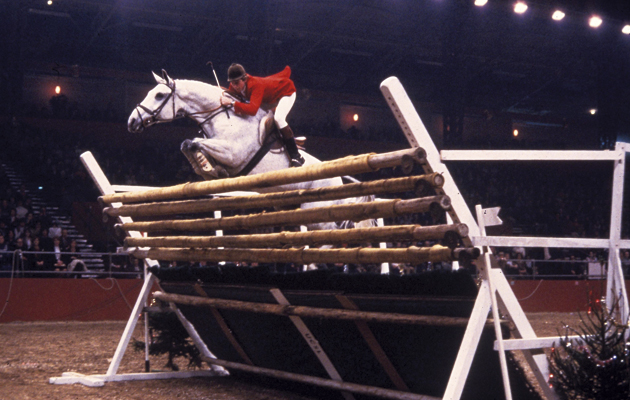 Horse riding Dog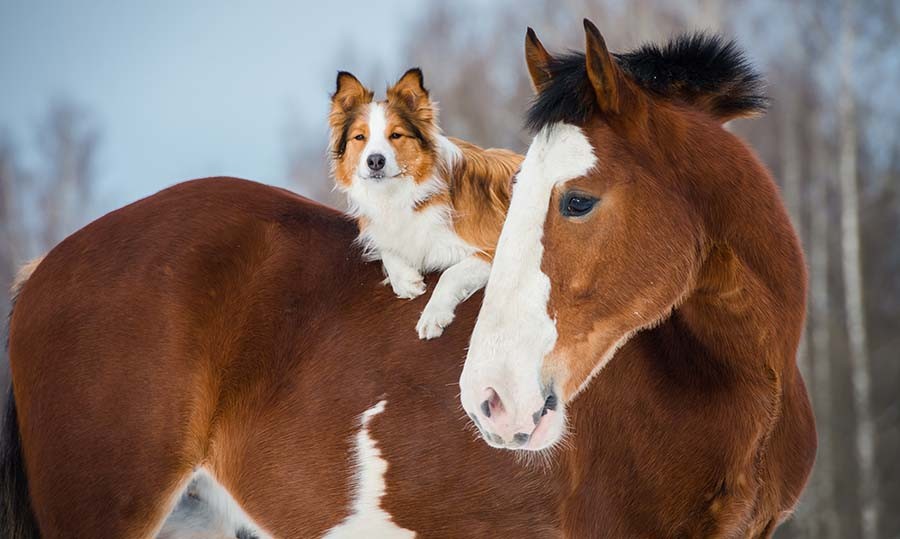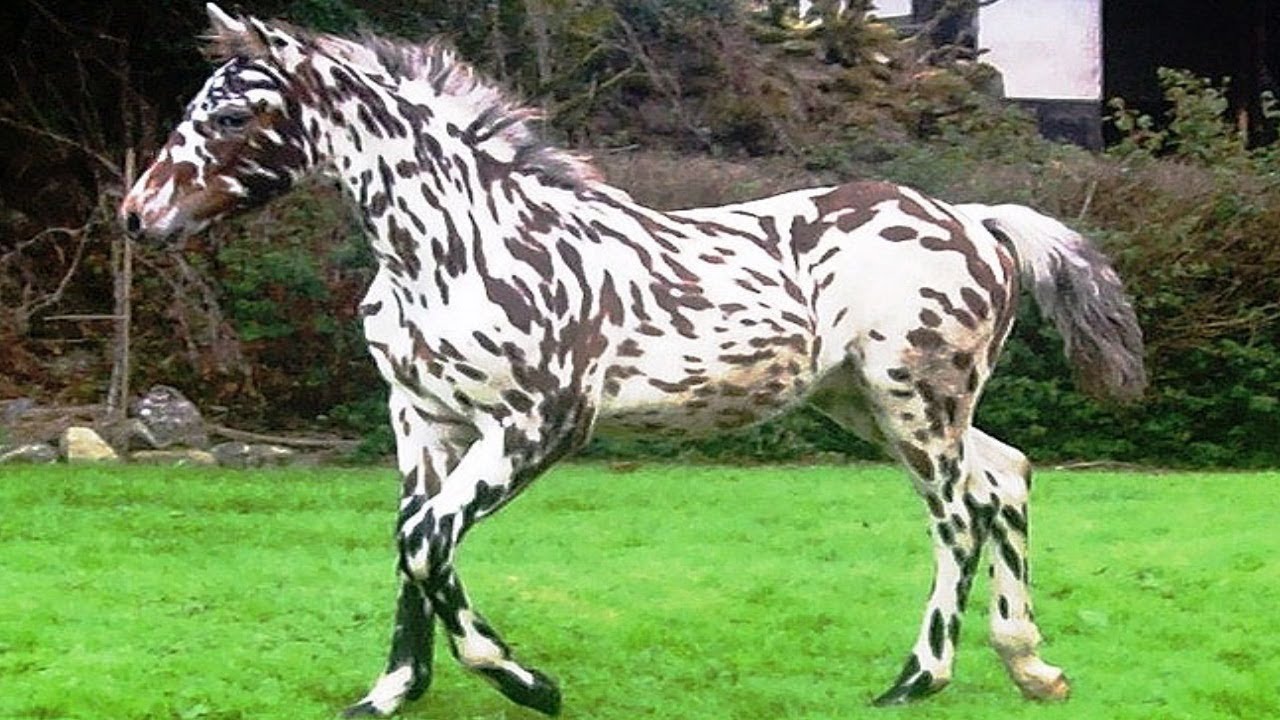 There are only around 800 Exmoor ponies worldwide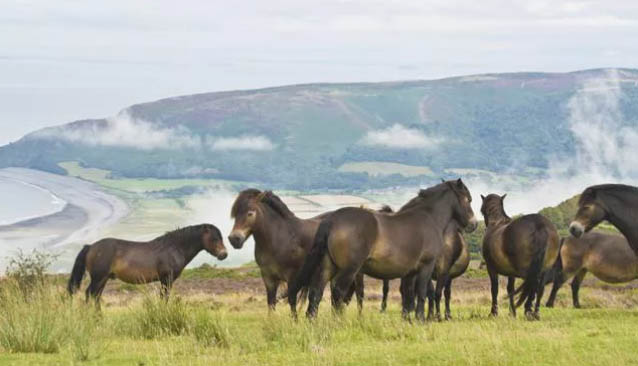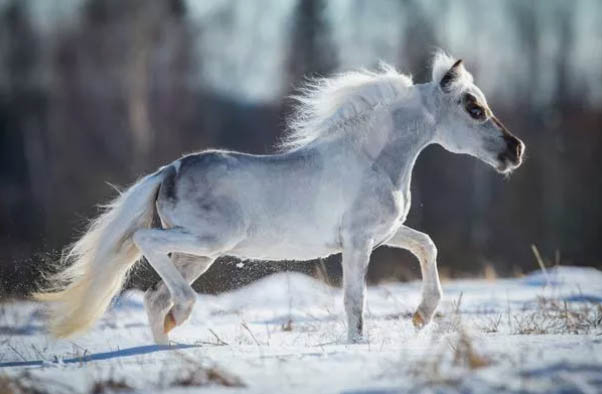 The Falabella pony is one of the smallest of horses
The Norwegian Fjord is one of the world`s oldest breeds.