Two Horses are Reunited After Six Months Apart
After the government forced them apart, Goliath was lining in the wind in Wyoming with his family. Goliath was a horse who stood out from the herd with his curly hair and his good looks. Together with the mare Red Lady the pair were always together. The government would do a round up of the wild horses, Goliath and Red Lady tried to stay together but they were seperated and sent to different holding pens. Claire from Skydog Horse sanctuary knew the story of these two wild horses and decided she would try her upmost to reunite the equestrian couple. She first of all bought Goliath from the public auction, with hundreds of people donating to his purchase price, while the Red Lady had been adopted by a lady who also knew of the story and had contaced Claire about reuniting them.
After six month apart the reunion was heartwarming, a year later Skydog horse sanctuary had a new arrival with a lovely baby foal named Bohdi from the pair, below you can watch the full story and footage of the lovely reunion..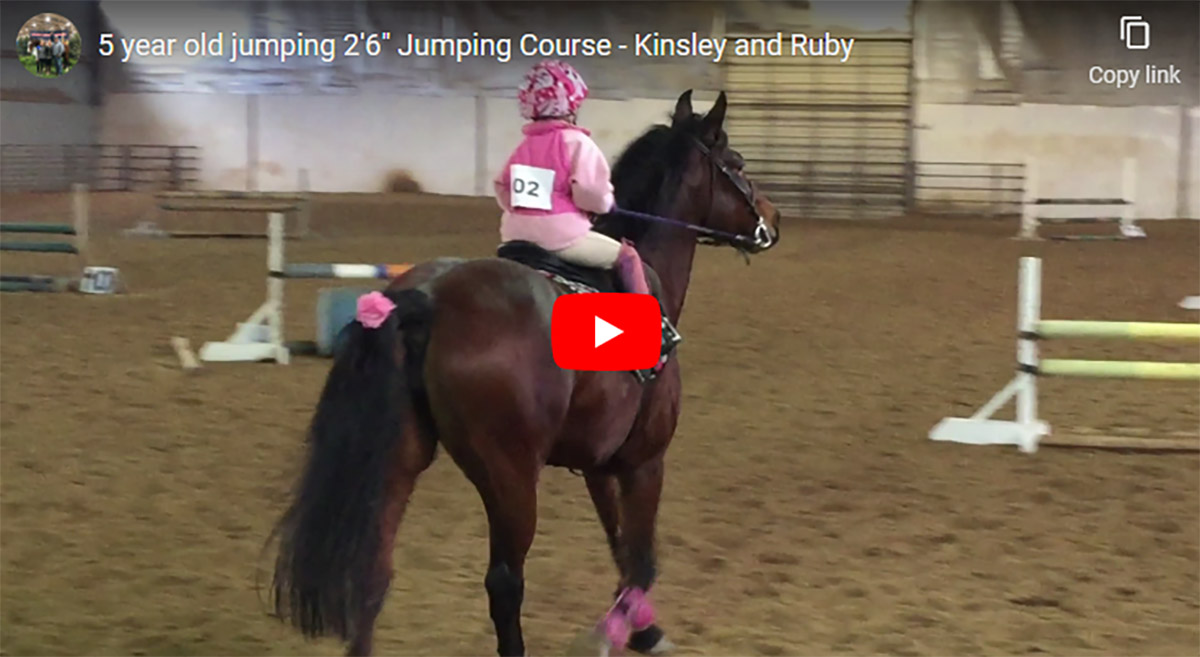 Andalusian Horse For Sale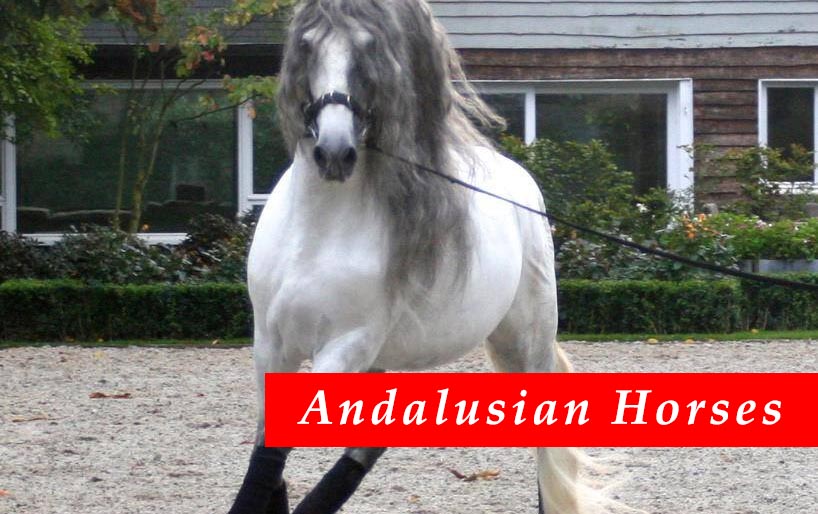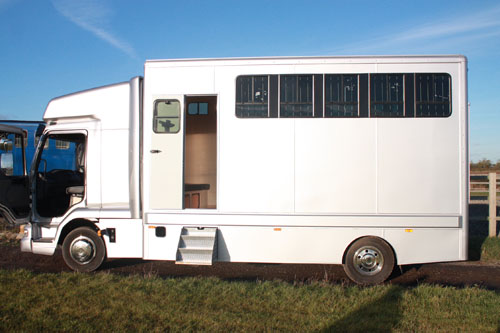 Buy and sell horseboxes with the stableexpress horsebox classifieds, 3.5 tonne through to HGV horseboxes from all around the world…
Read More