Turbo HH
Turbo HH is a coloured show horse with great results on the national county circuit, born 2006, 14.2, Turbo HH is a Black Tobiano, Traditional Show Cob. Owned by Louise Shepherd, Woodhouse Farm, North Hylton, Sunderland, SR5 3HP (07801 965088). The image below is Turbo HH at the Royal Highland horse show.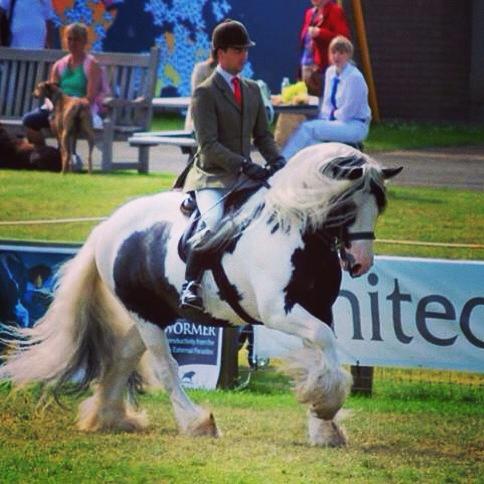 Kingswood, Surrey. Tel: 07976 438208.
Horses and Cobs For Sale :- Cobs and horses for sale are imported from Ireland, hand picked for their temperament and ability, specialising in first family cobs and horses making considerable effort to match horses and rider.
All of our horses and cobs come directly from Ireland and are sourced for their temperaments and ability.
The horses are accurately advertised as we take pride in matching the right horse to the right rider and we do our upmost to ensure this.
Coloured Stallion At Stud - High Offley Fernando
- Sired by one of the worlds leading show jumping sires the great Kannan
Alex Garrett
Alex Garrett - USA
Angela Matheson
Angela Matheson - New Zealand
Emmi Sundberg
Emmi Sundberg - Finland
Loup Bastin Lavauzelle
Loup Bastin Lavauzelle - France
Siri Skahjem
Siri Skahjem - Norway
Dede L Rosenfeld
Dede L Rosenfeld is a dressagre rider from the USA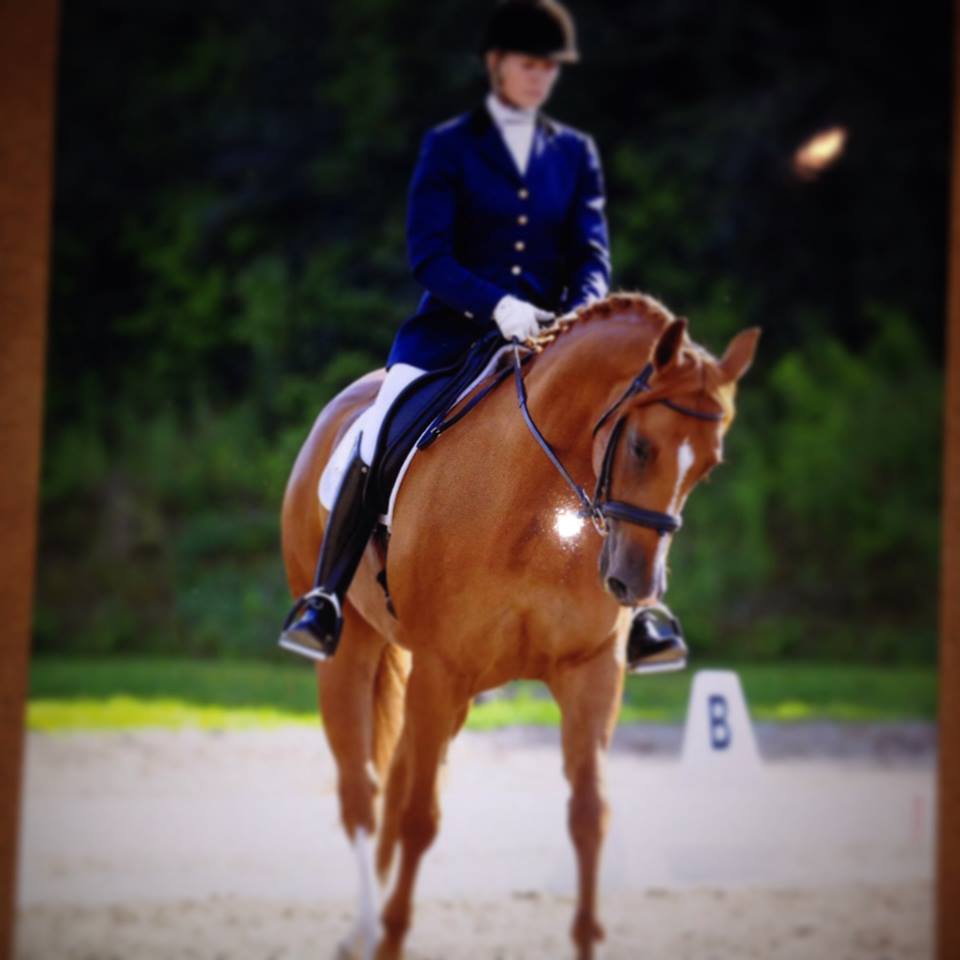 Oscar Ariel Medina
Oscar Ariel Medina - Uruguay - Horse Rider | Stableexpress Equestrian Website | Competition News & Results
Julie Wotring
Julie Wotring is an event rider from the USA
Sara Ridolfi
Sara Ridolfi is a show jumping rider from Italy | Stable express Horse Rider Database
Verdiana Diaris
Verdiana Diaris is an Italian eventer, Stableexpress Horse Rider Database
Sandra Grobelna
Sandra Grobelna - Poland - Horse Vaulting - Stableexpress Equestrian Website
Victor Contador
Victor Contador is a showjumping rider from Chile
Victor Contador Horses
Tostao
---
Victor Contador Competition Results
44 - Olympics, Individual - 22/05/1984 - Tostao
---
Jorn Van Zwambagt
Jorn Van Zwambagt is an even rider from Holland, horses competed by Jorn Van Zwambagt includes Farrassi Z and Torontra.
Peter Postelmans
Belgium showjumping rider Peter Postelmans, born 2nd October 1965 was a member of the Belgium bronze medal winning teal at the world equestrian games in 2002, Jerez de la Frontera, Spain with the talented horse Oleander .
Peter Postelmans and Oleander
Raimundo Silva
Raimundo Silva is a showjumping rider from Chile | Stable Express Raimundo Silva Horse Rider