Tokyo Olympics - Equestrian Events
France were in pole position as the third riders entered the ring with Penelope Leprevost and Vancover de Lanlore having six penalities in hand, but disaster at the combination saw her eliminated and with no drop score which resulted in France moving down the rankings out of the medal positions. This lead to an exciting finish to the team event seeing Team USA and Team Sweden jump off for gold. All six riders would jump again against the clock and all six gave an exhibition with Peder Fredrickson last to go narrowly beating the American teams time to claim gold for the Swedes. Below you can watch the final round of the jump off.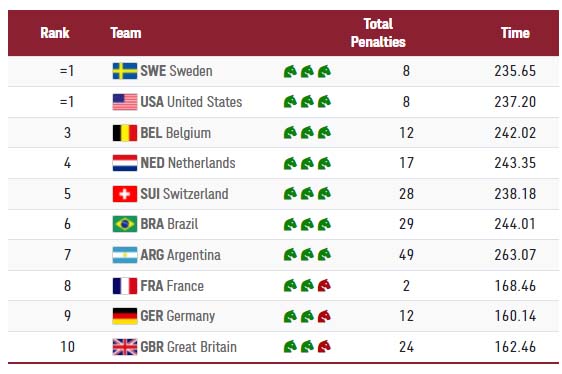 Team Qualifying Showjumping Competition
The team showjumping began today and saw the horse and riders attempting to qualify for tomorrows final, 19 teams began the competition with the top 10 team starting from scratch in the tomorrows event. With no drop score the pressure was on each and every combination, with a number of riders deciding to save their horse after earlier scores from their team mates put them out of contention.
Holly Smith got Team GB off to a solid start with one fence keeping us well in touch, Harry Charles found the course more difficult and after three fences it was up to individual gold medallist Ben Maher and Explosion to hold their nerve to guarantee qualification, with a three fence cushion. Ben and Explosion jumped a lovely round with an unfortunate fence, below you can watch the round.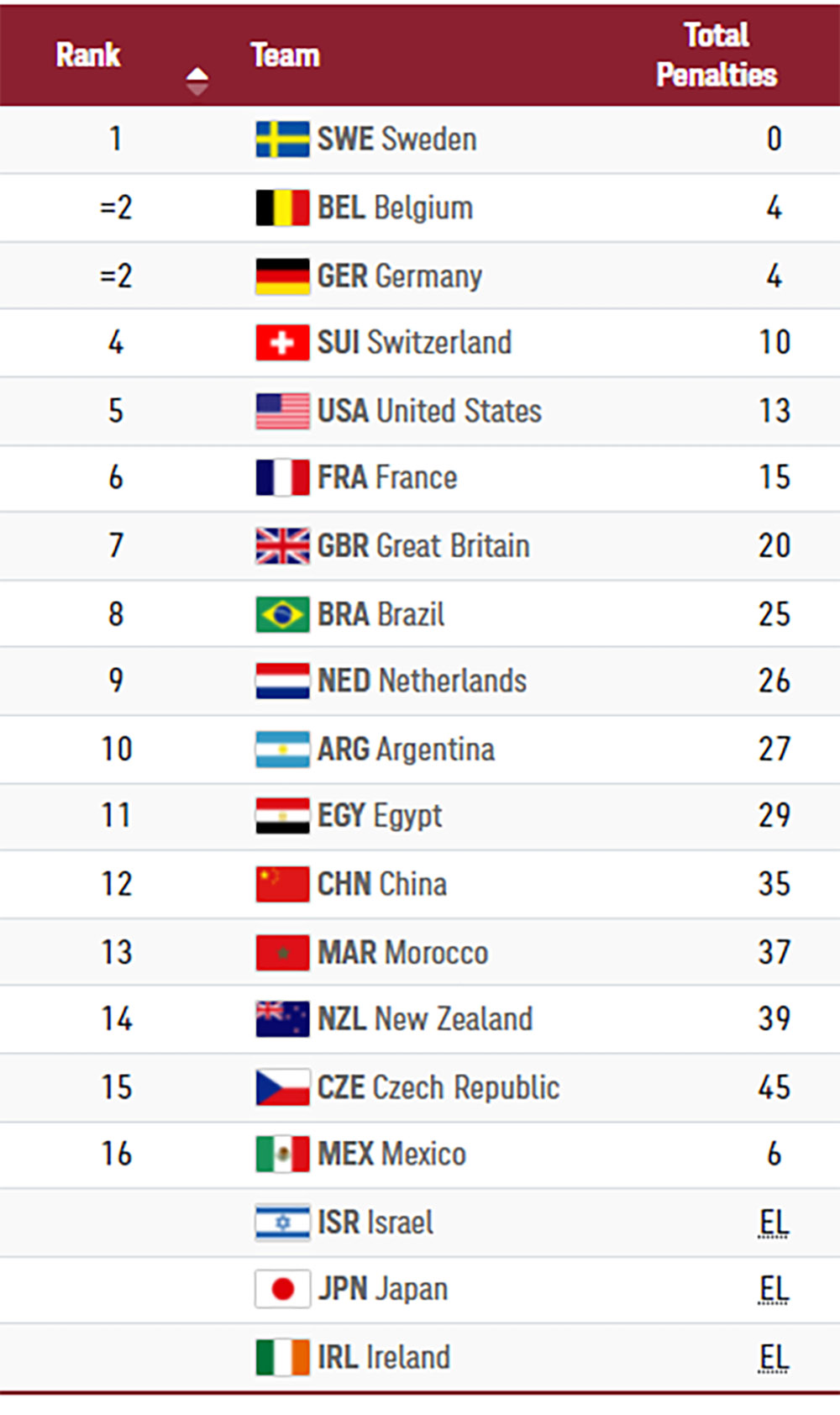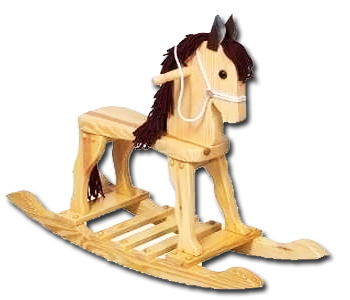 Our first horse for many is actually a rocking horse, see a selection of rocking horses from the antique to the high tech…
Read More