Tiny Donkey Actually Thinks He Is a Dog
Tiny Tim the Mini Donkey loves to play with pillows, get scratches from his dad, fetches and drinks out of the toilet, that doesn`t sound like a donkey kind fo thing to do does it? Tiny Tim the mini donkey doesn`t quite know what he is!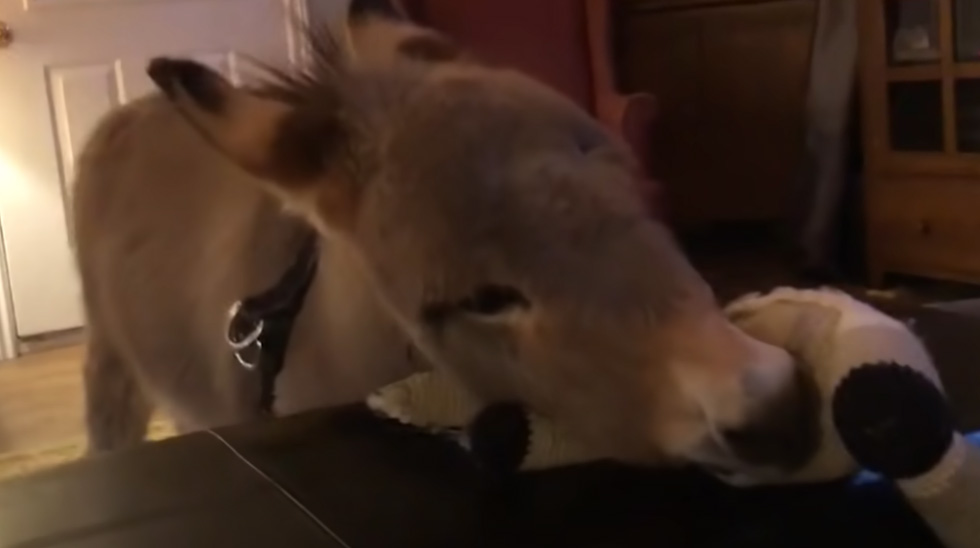 When he was born, Tiny Tim was actually mistaken for a rabbit as he was so small, weighing in less than 10 pounds at birth and with a poorly functioning liver, things did not look good for Tim.
Tiny Tim`s mama decided to give him the best chance of survival she would bring him into her home and hand rear him, and the story goes from there!
Watch the full story below!

This tiny donkey is so tiny he lives in the house and even knows how to go outside with his dog pals to wee! Follow Tiny Tim the Mini Donkey on Facebook @Tiny-Tim-the-Mini-Donkey
Zack The Jumping Zebra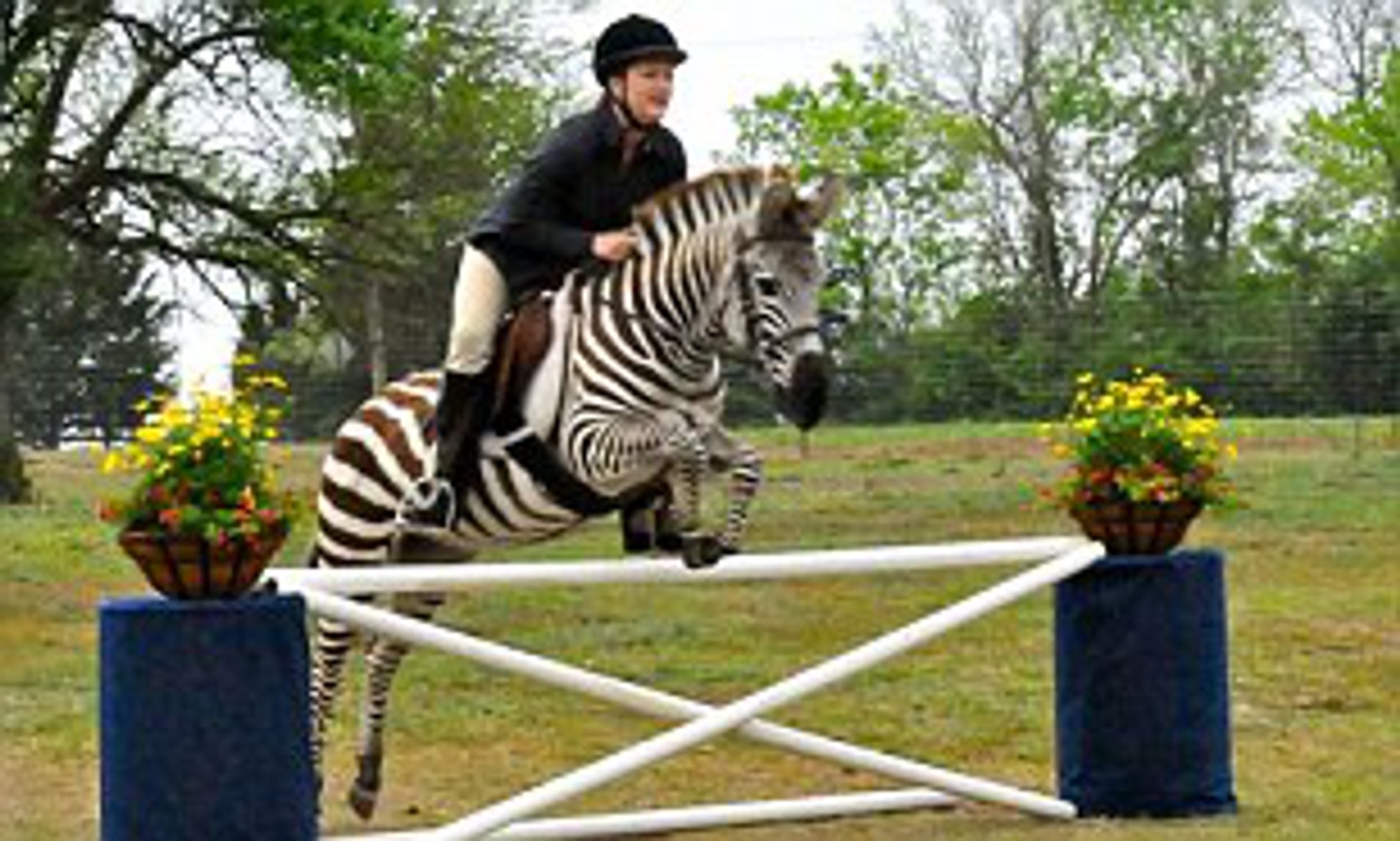 Budweiser Release New Clydesdale Commercial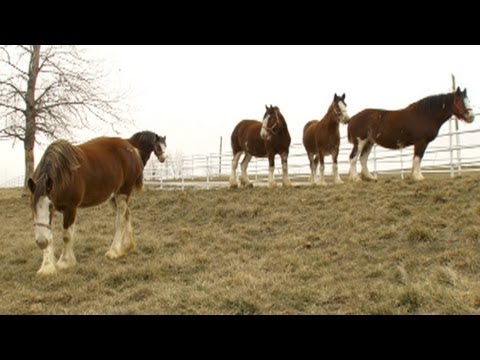 Doug The Dog Actually Thinks He Is A Horse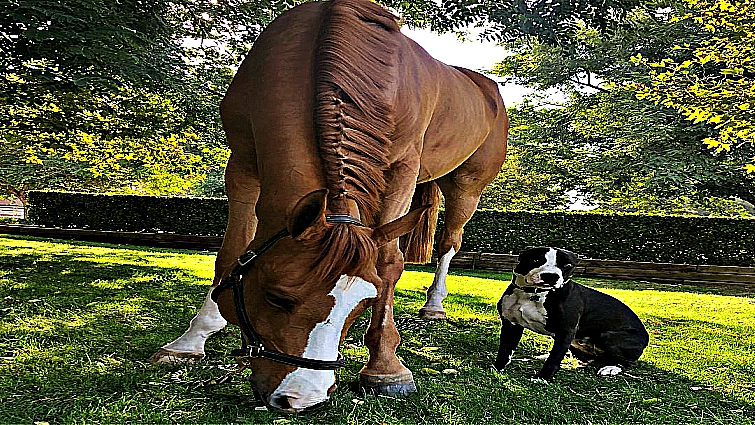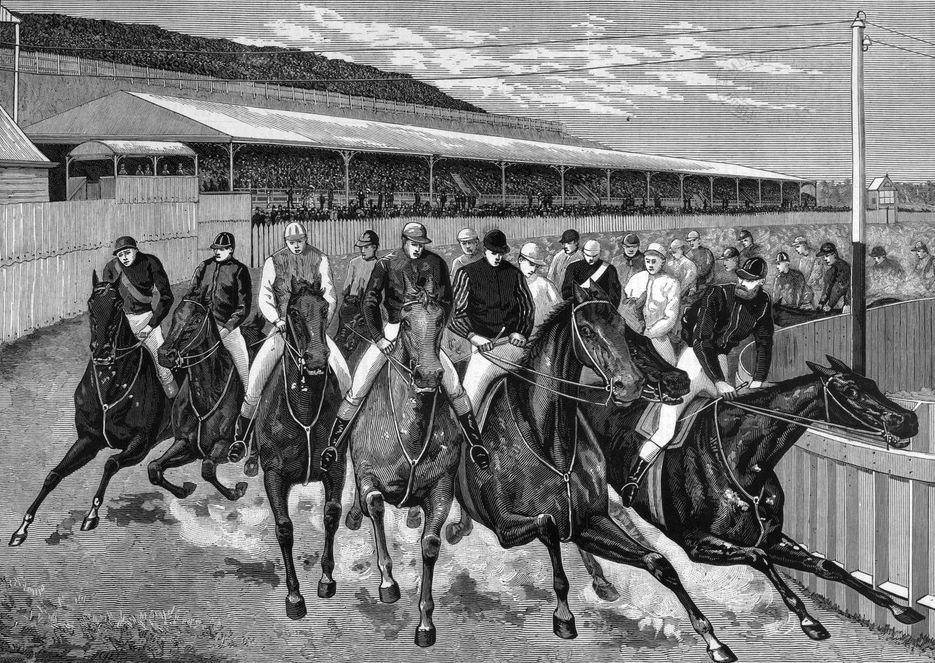 Tommy Beasley - Jockey - Winner of three grand nationals riding Empress, Frigate and Woodbrook - Stable Express Horse Racing Database.…
Read More