This fuzzy little horse is smaller than a golden retriever
Below you can watch the story of the dwarf miniature pony that is smaller than a Labrador, Martha is under 2 feet tall, we leg problems, Martha was rescued from Craiglist and given her forever home, to be loved and cared for.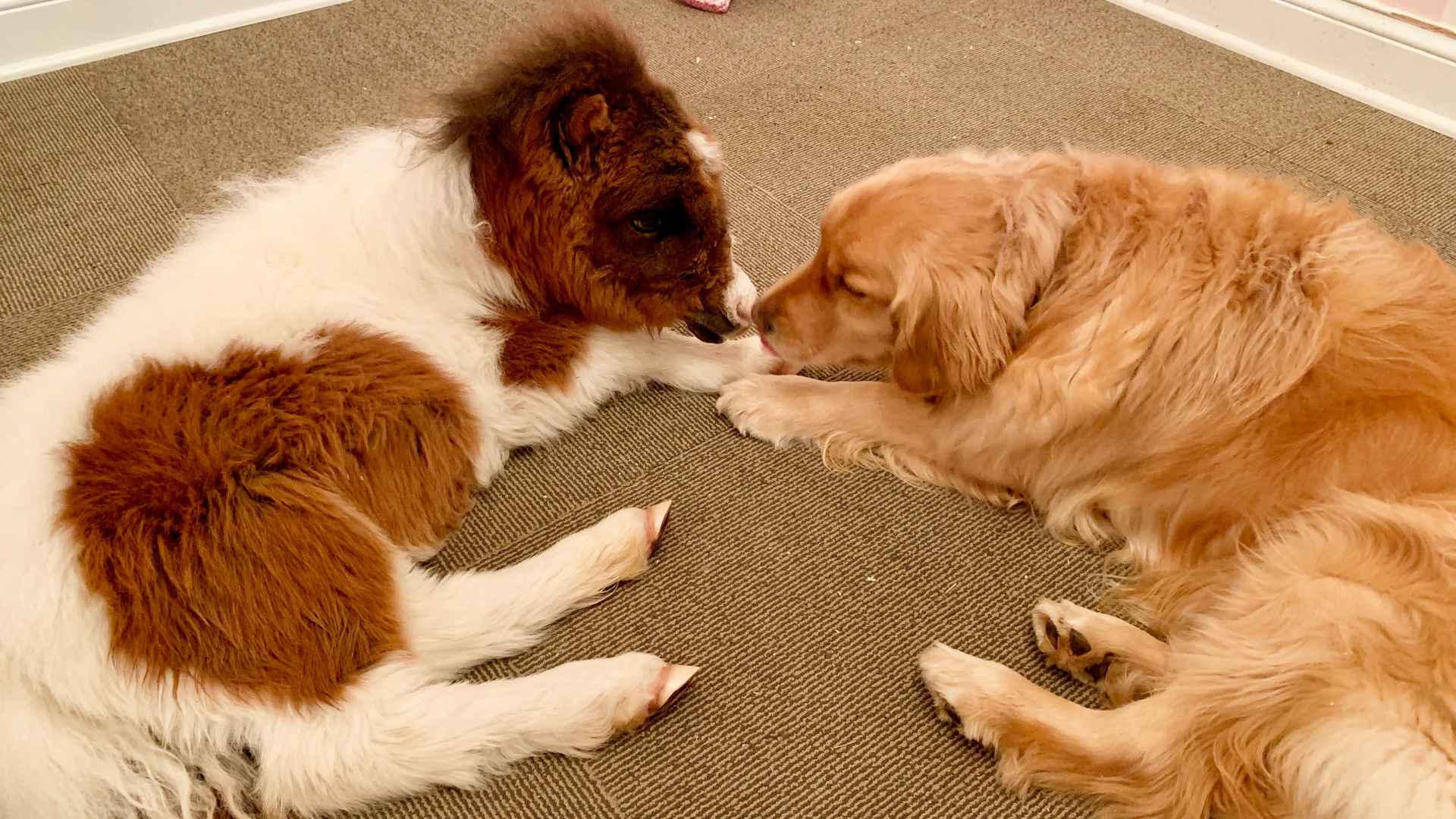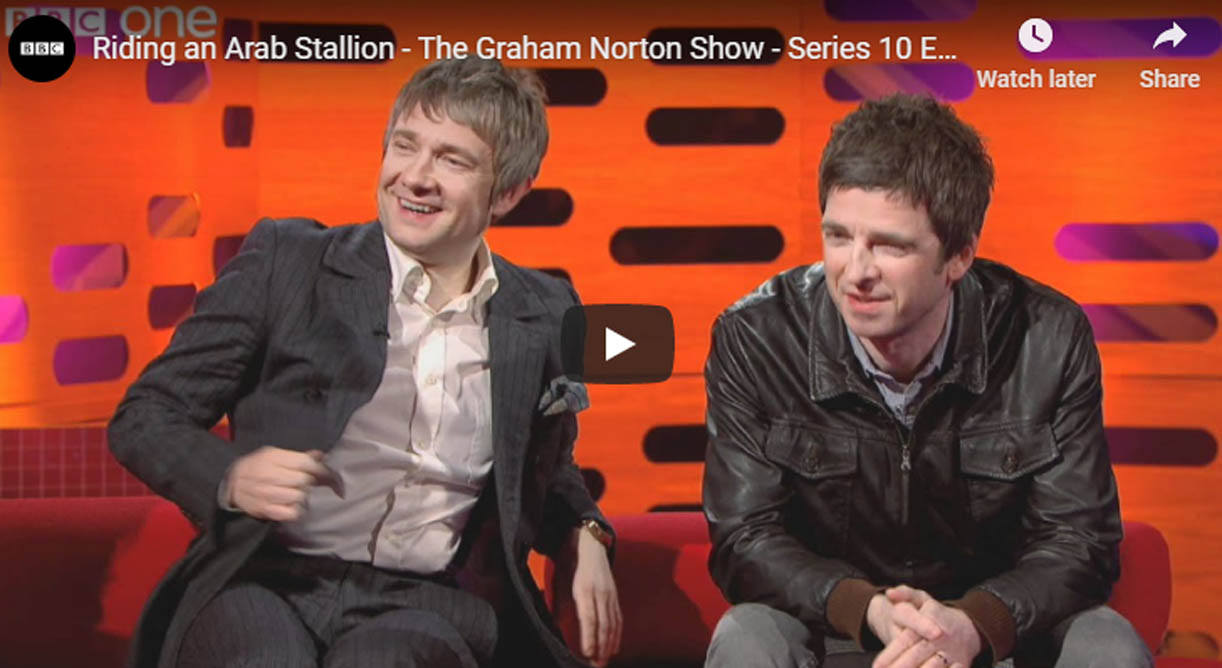 Any fans of Graham Norton, a story from the red chair about a relaxing ride in the desert on an Arabian stallion that went wrong…
Read More
Siobhan Carroll

Siobhan Carroll - Ireland - Eventing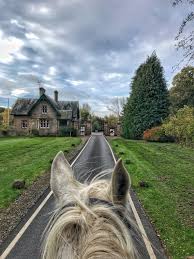 Mohammed Alnabolsi

Mohammed Alnabolsi - Saudi Arabia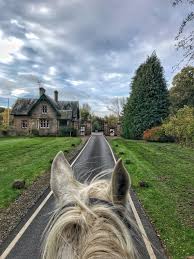 Juli Lefebvre

Juli Lefebvre - France - Showjumping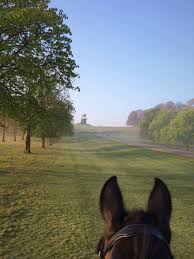 Megan Atkins

Megan Atkins - Australia - Eventing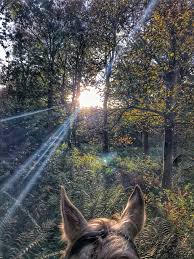 Angela Bader

Angela Bader - Germany - Dressage Rider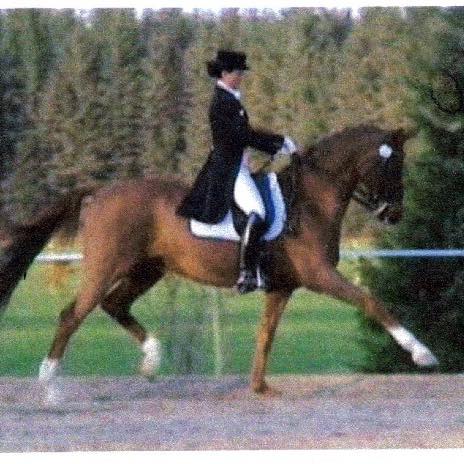 Nicolas Roques

Nicolas Roques - France - Showjumping
Dariusz Pietrowski

Dariusz Pietrowski - Poland
Sucre de Pomme

- x -, -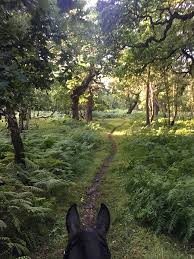 Young Gun

Sport Horse Database - Young Gun
Video Marketing
- The internet video marketing ads thus become more appealing to the internet surfers which in turn bring responses about your products. Internet marketing is far expensive than TV ads as the service renders you to target hosts of customers easily at one place in single time. Internet video marketing have a good deal of advantage over traditional text format approach that is by a informative video or catchy shorts about your products, customers get more interested in your service. Moreover, it also ease the web surfers to not go through the entire pages of text to figure out the message rather it gets conveyed in a more inciting and appealing manner through the medium of videos.
Michaela Edlinger

Michaela Edlinger - Austria - Showjumping