The Wild Horses of Pryor Mountains, Montana and Wyoming
The northeast region near Bighorn Canyon is home to around 160 free roaming wild horses, many of these local horse have a distinctive marking, a long dorsal stripe down their back. As well as their unusual coloration these horses are also known for having smaller legs than other wild horses.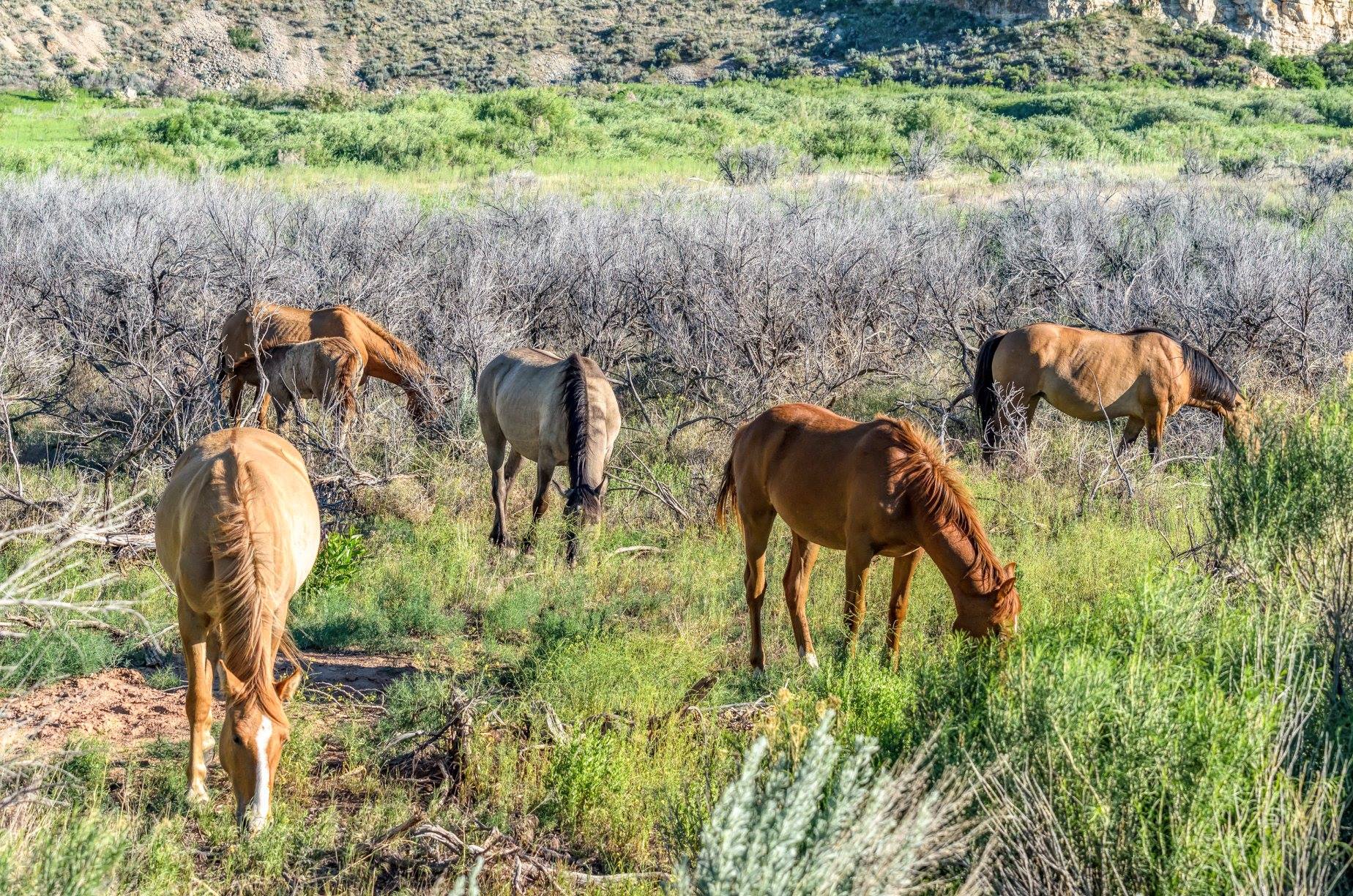 It is believed that the horse of Pryor Mountains are descendants of the horses bought to the area from the colonial Spanish horses in the 17th/18th century. Genetic results have shown that these horses many Spanish genetic traits.
These wild horse roam an area of around 38,000 acres, in 1968 31,000 acres were set aside as protected public range for the horses by Interior Secretary Stewart Udall, this was increased under The Wild Free-Roaming Horses and Burros Act.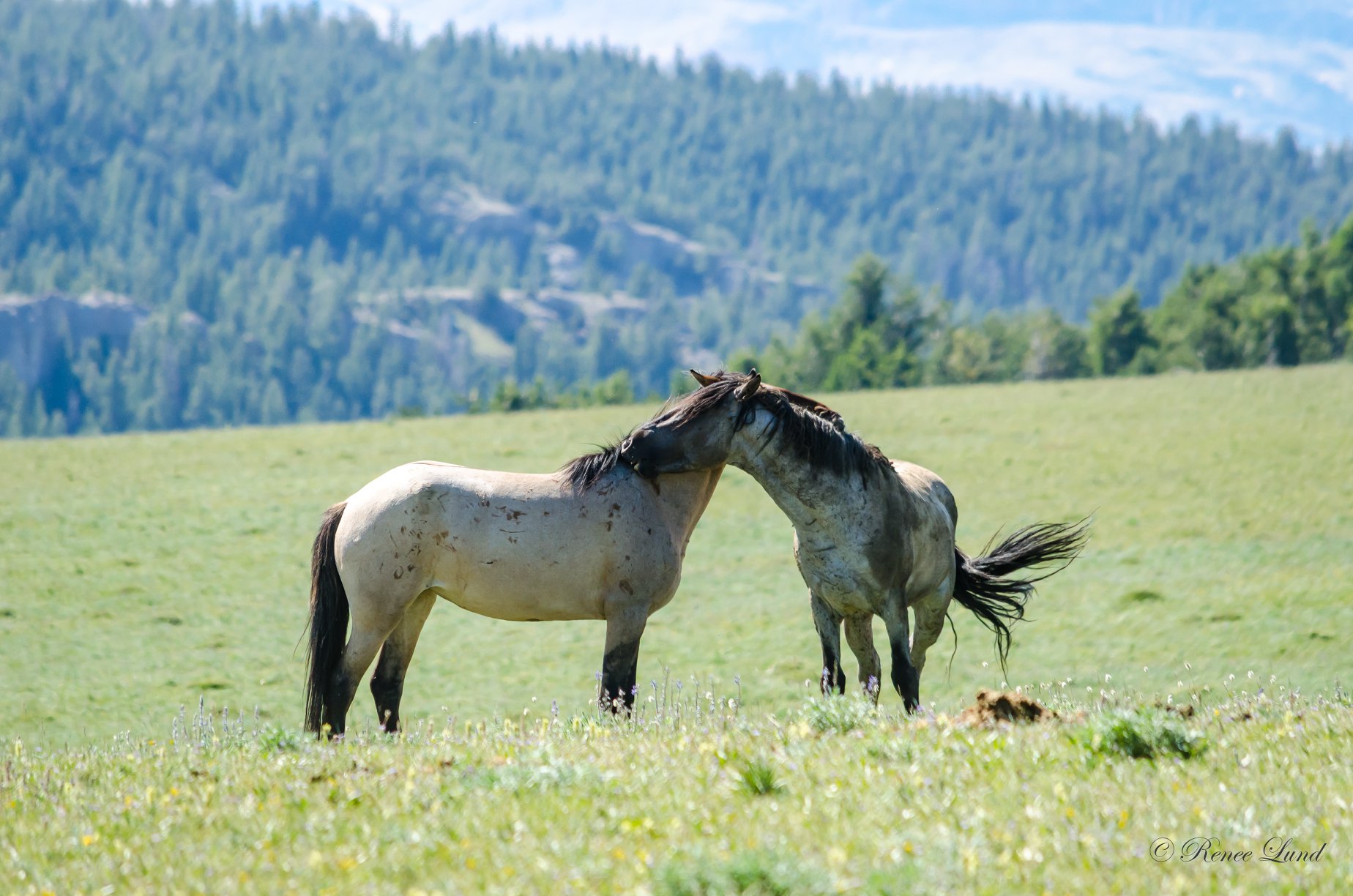 Pryor Mountain Wild Mustang Center provide information and locations of the herd and is a great starting point for any visitors to Pryor Mountains, Montana & Wyoming.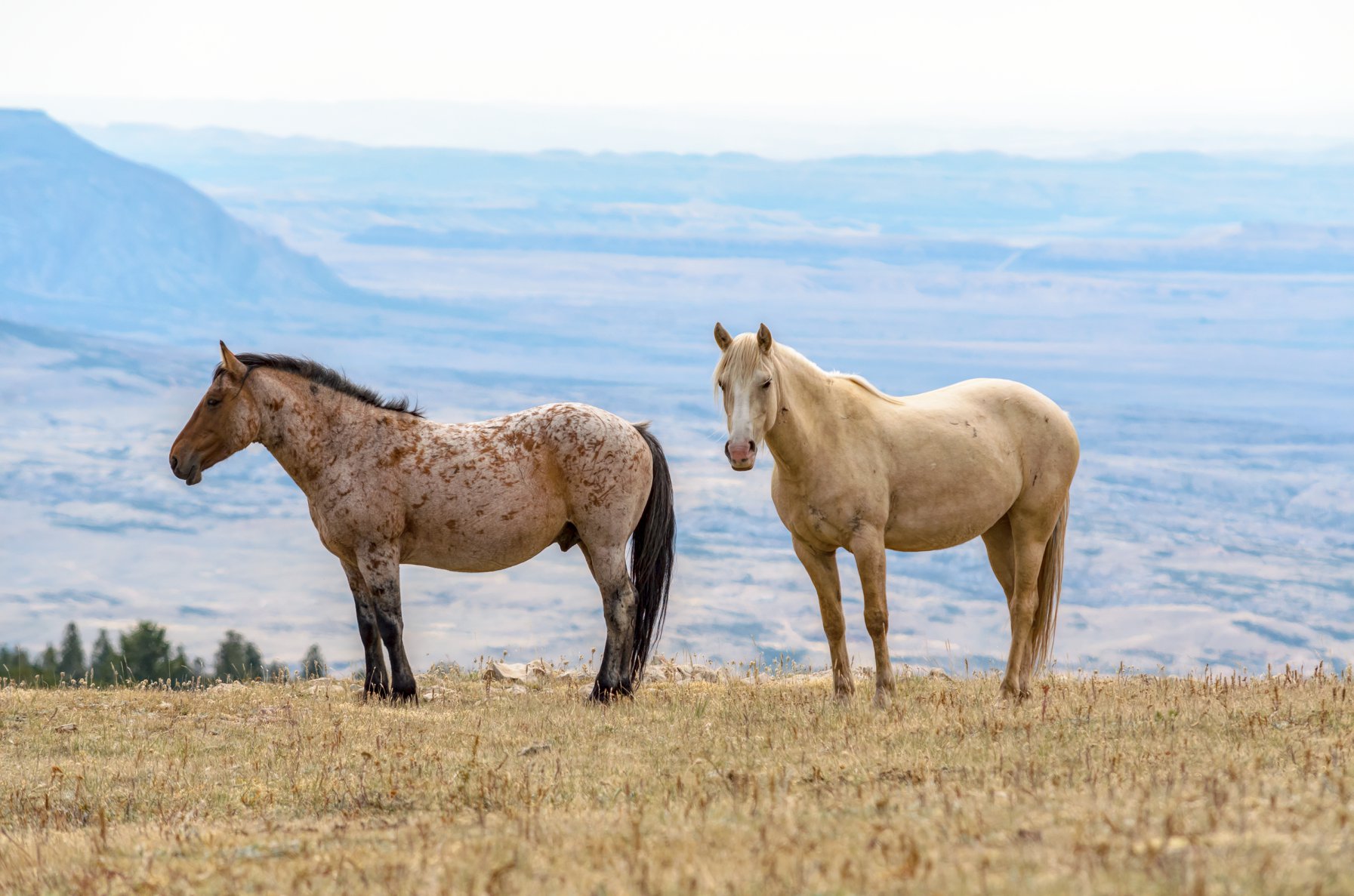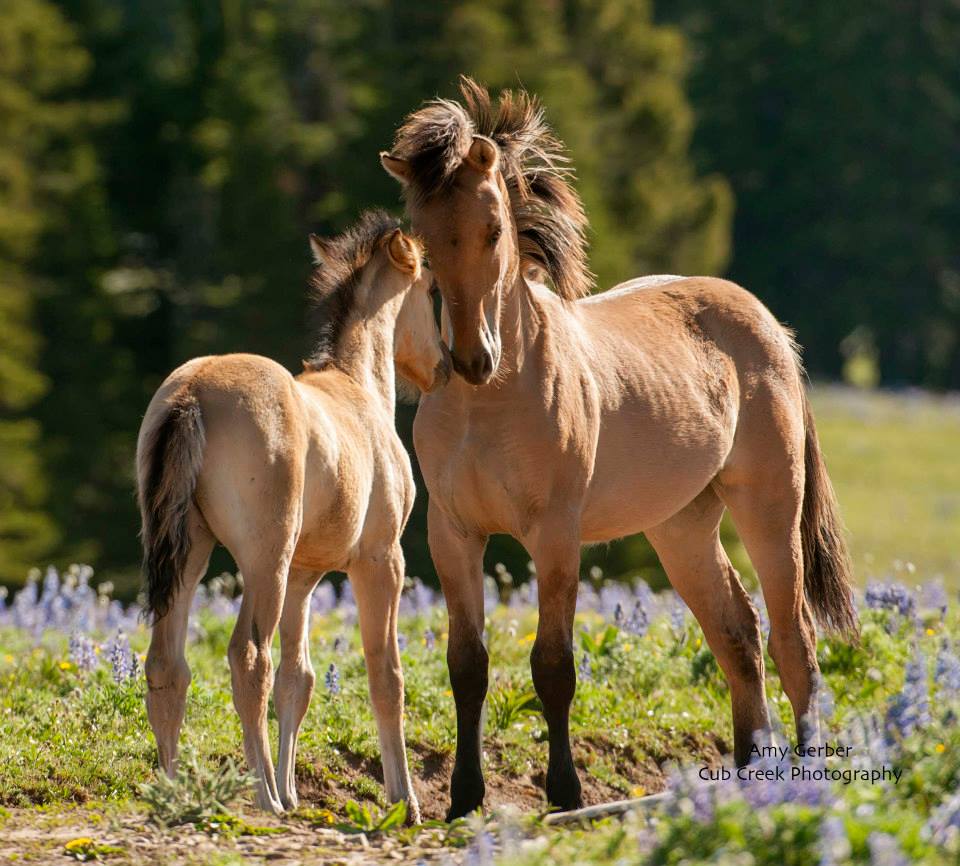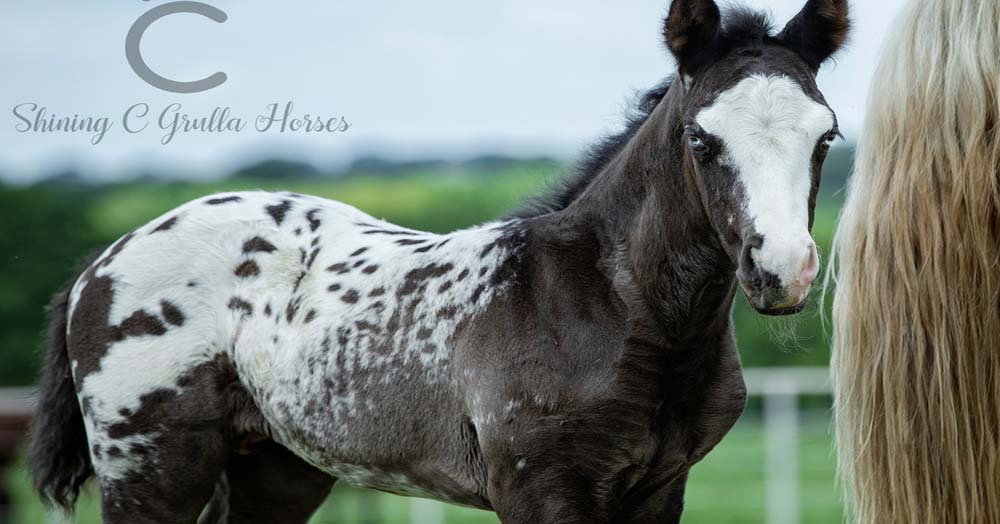 Absolutely STUNNING Appaloosa Foal! We thought horses like this were just in movies ❤️ Appaloosa Foal - Smoking Sixcess (sired by Colonels Smoking Gun) @Shining C Grulla Horses …
Read More