The Real-Life Cowboy Town: No Cars Allowed
| | | |
| --- | --- | --- |
| | | The Real-Life Cowboy Town: No Cars Allowed |
Living in a town where no cars are allowed is probably a dream come true for most of us. A place where people move only on horses, can you imagine that? We got some good news for all of you who would like to experience that or live in that kind of place. There is a small town in North Carolina called Love Valley. It is a cowboy town and place where no cars are allowed!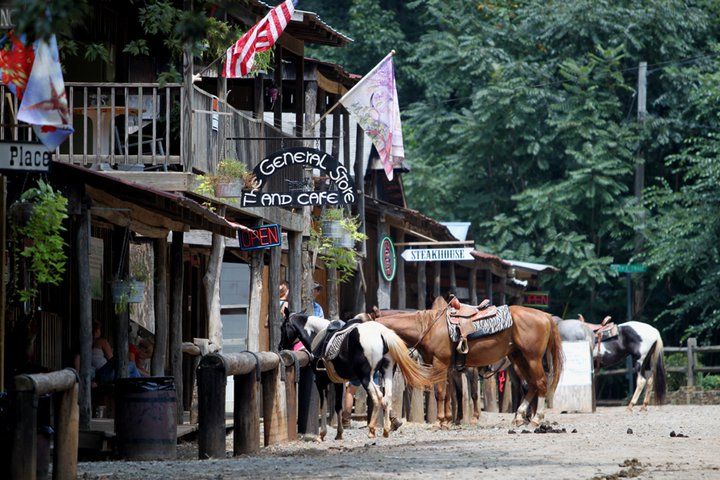 In Love Valley, horses are the main transportation system and there are more horses than people. Tori Barker shared the story about this magical place, she said that it was her grandfather`s dream to live in a cowboy town. So, he purchased the land in 1954 and started building Love Valley.
Since then not many things have changed on the main street of Love Valley. Tori`s grandfather asked her to move to his town in order to help and keep the tradition going. People who live in Love Valley love to ride horses and to spend time in nature.
Quiet time and peace is what most of us need and be sure you will find that in Love Valley where what you see is what you get. It is a great place for raising your children because in Love Valley everything is about freedom and stillness. Enjoyed the video, share with your friends!


Beautiful And Powerful Draft Horse Breeds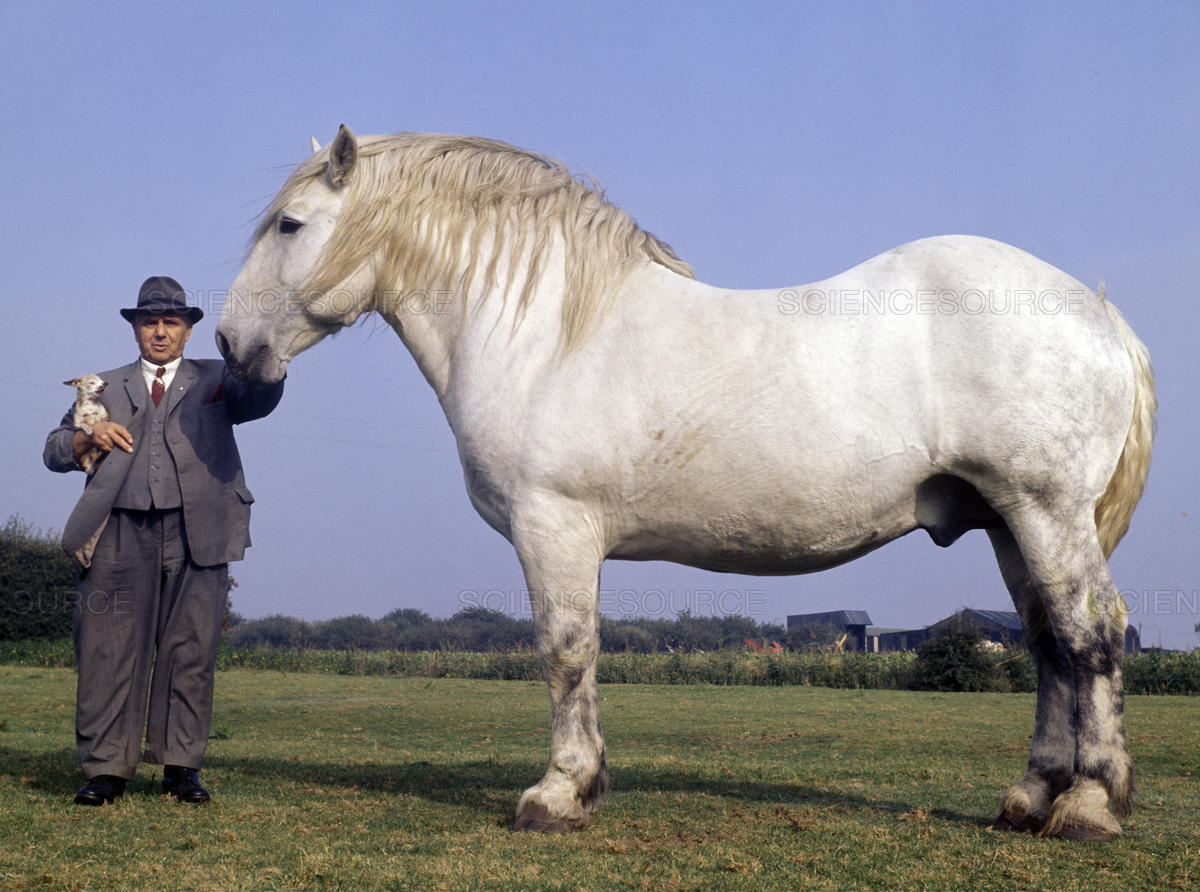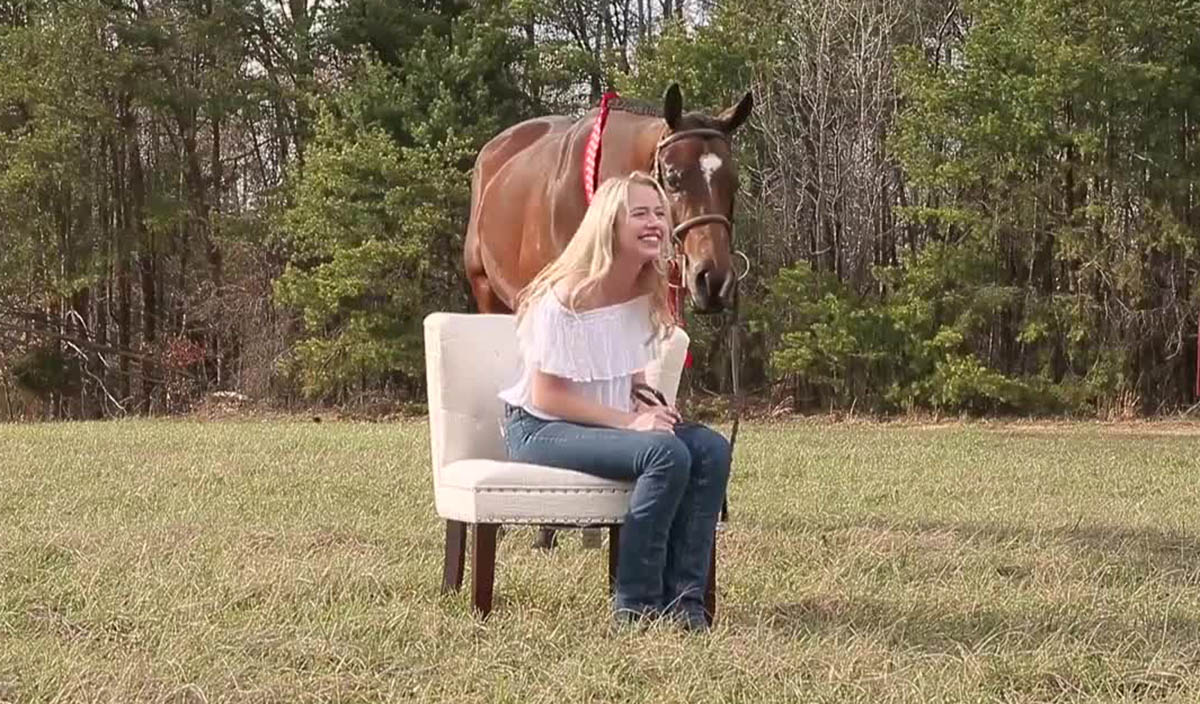 A lucky teenager got surprised with a brand new horse, during a photo shoot with Impulse Photography. The lucky girl named Hannah was preparing for college…
Read More