The Last Surviving Black Beauty To Star In Film Turns 30 And Still Going Strong
| | | |
| --- | --- | --- |
| | | The Last Surviving Black Beauty To Star In Film Turns 30 And Still Going Strong ❤🐴 |
The last surviving Black Beauty to star in the 1994 film adaption is about to turn 30 after receiving an award naming him Britain`s best loved horse actor. Billy Blindaj is the name of the horse who was one of the five black horses starring in the 1994 film. He turns 30 and has been awarded the plaque naming him Britain`s best loved horse actor by the pet sitting company, Trusted House sitters.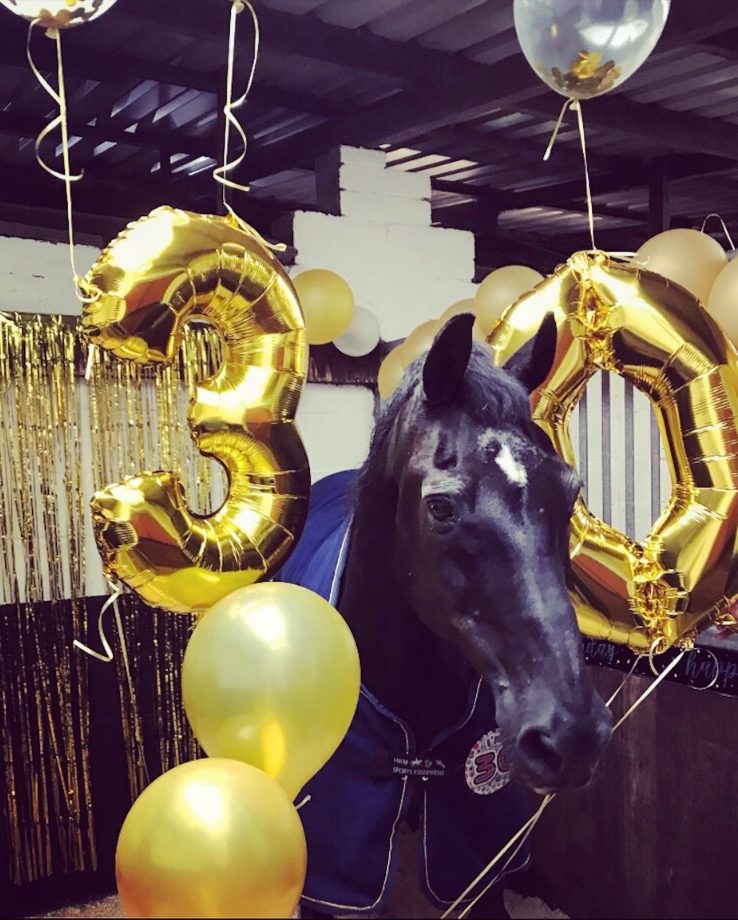 This beauty started life in Russia and it was imported into the UK with the sole purpose of playing the film of Black Beauty. When this happened he was just three years old.

His owner Louise Mary on loves him so much and took great care of him all these years. She gave him a comfortable home where he was loved by every member of the family. As a matter of fact, he was considered family by all of them.

This black beauty seems to attract a lot of people and many are interested to see him not only on social media but also at the farm where he lives. His owner Louise says, `He knows he is famous and he loves the attention. We took him to the Arab Horse Society show when he was 25-years-old and he was mobbed by people who came to see him.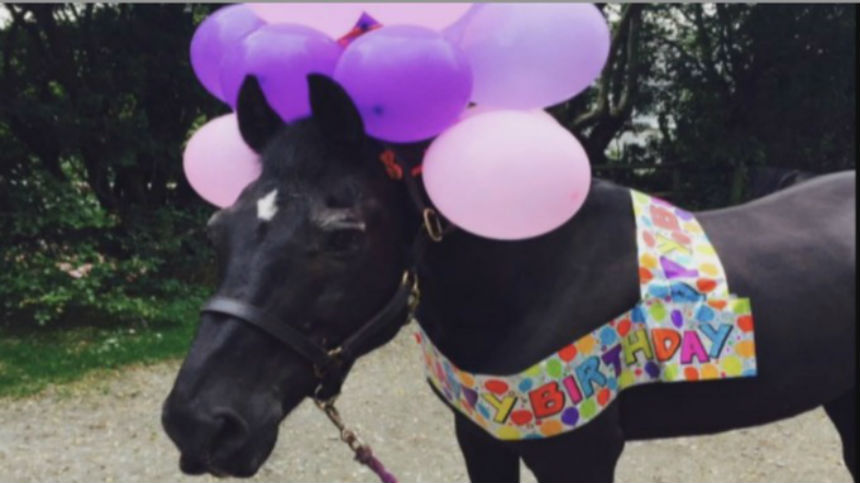 He did a few other acting parts aside from the film, but he appears mostly throughout and was ridden by Sean Bean as well as filming one of the most iconic scenes of the barn catching fire.

He was taught tricks by the horses` masters on set and was taught to strike the wall in the fire scene when he heard air being released from the pipe.

It`s been a long time since he has done any of his tricks but he still remembers them, he can`t do the more strenuous ones now but he is actually doing pretty well in his old age.` Although he is old now he appears to be in good health and Louise enjoys his company every single day.

Breeders of arbaian horses for endurance riding, selection of quality homebred arabian foals for sale. Email : kathy@asabarabians.com, Telephone : 0413 054182, Queensland, Australia #Arab Foals For Sale…
Read More