Suffolk Punch helps clear up woodland at Stansted Airport
London Stansted Airport has taken a step back in time, calling on the services of Suffolk Punch Horses to help manage its ancient woodland, Eastend Wood, a Site of Special Scientific Interest (SSSI) located just beyond the end of the runway.
Holly the Suffolk Punch and owner Matt Waller of Hawthorn Heavy Horses at work in Eastend Wood as part of a management plan developed with Natural England, and closely managed by consultant ecologists Penny Anderson Associates, around 35 trees were identified for removal to allow it to continue flourishing, despite the fact that millions of passengers pass overhead each year (currently 18 million). To avoid damage that modern machinery might cause, the airport turned to traditional methods, utilising the help and power of the Suffolk Punch Horse to remove felled wood.
`Seeing the Suffolk Punch at work transports you back in time, especially against the backdrop of a major international airport operation and I`m sure we`ll work with them again as part of our on-going management of this important woodland that we`re proud to manage and maintain.`
`This latest management programme means that Stansted will now use some of the timber produced in Eastend Wood to power its biomass boiler, making it all fit together so neatly from an environmental perspective.`
Below you can watch the video of the Holly in action.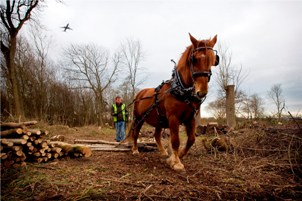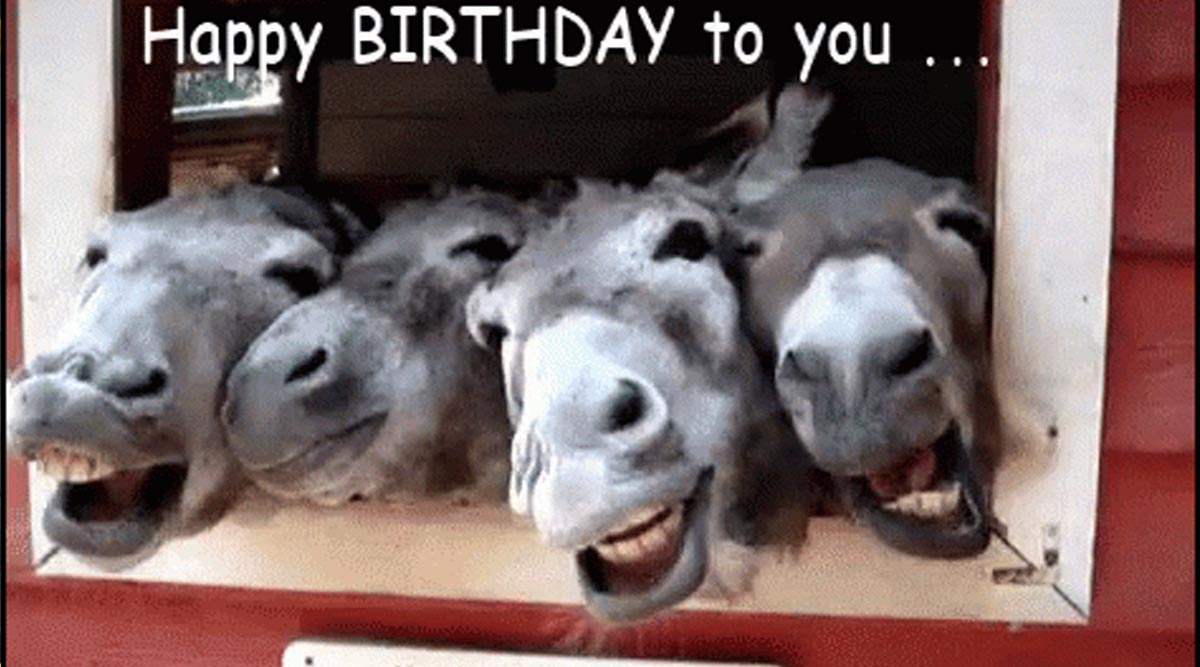 Geoffry The Conqueror is a wee bloke who lives in Warkworth NZ. He loves swimming, galloping up the beach & adventure. Below you can watch the video of Geoffrey letting rip galloping out riding.…
Read More