Simone Paciotti
Simone Paciotti is a showjumping rider from Italy, below you can watch Simone Paciotti with Ninetto competing at MVR Pala Show Jumpers. Horses competed by Simone Paciotti include DIncanto DI Villagana, Flobecq De La Vie & Joepie Vd Wateringhoeve.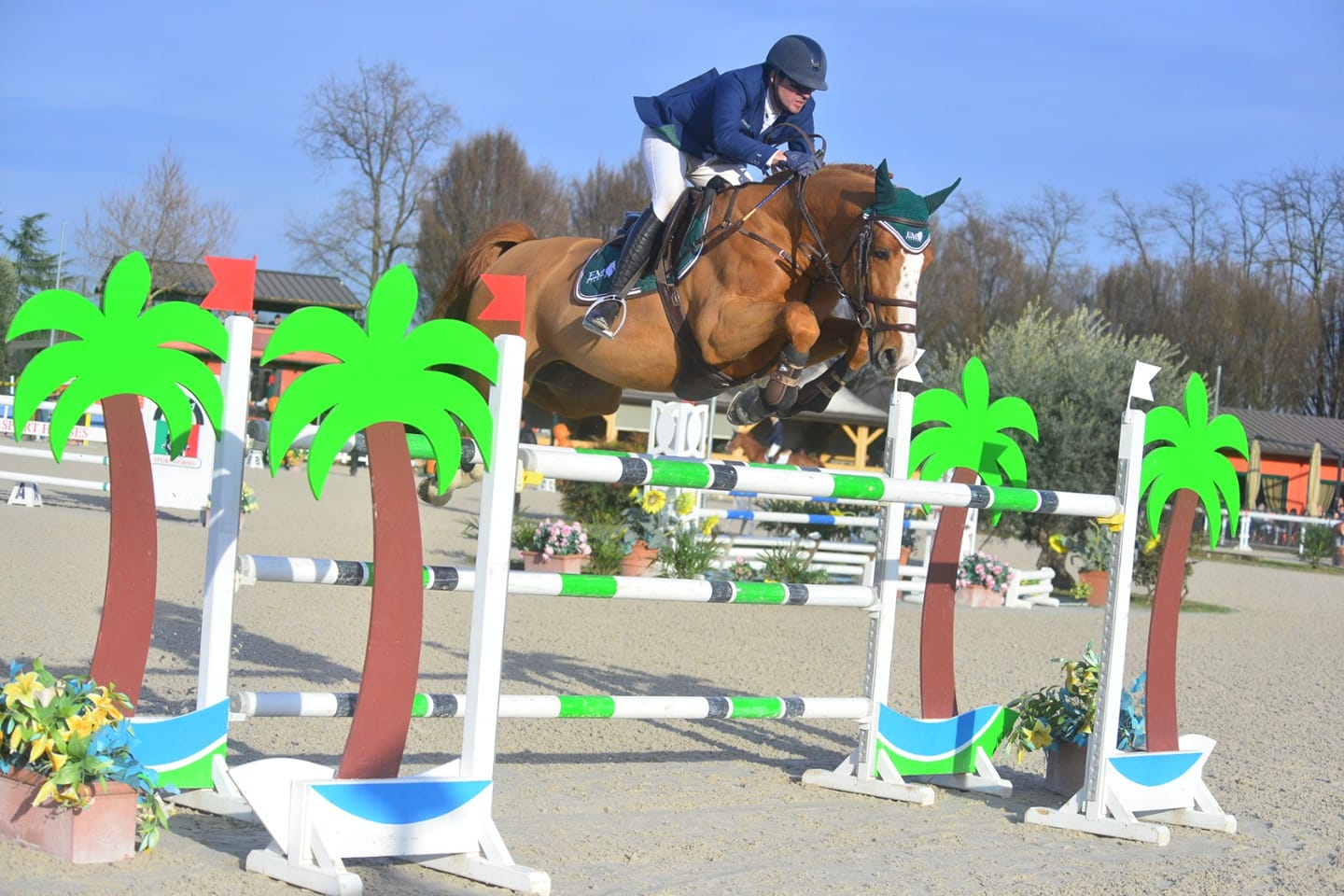 Buy Show Jumping Horses
- Looking to purchase a show jumping horse, browse online to find young horses, foals and competition horses of all levels, from all around the world.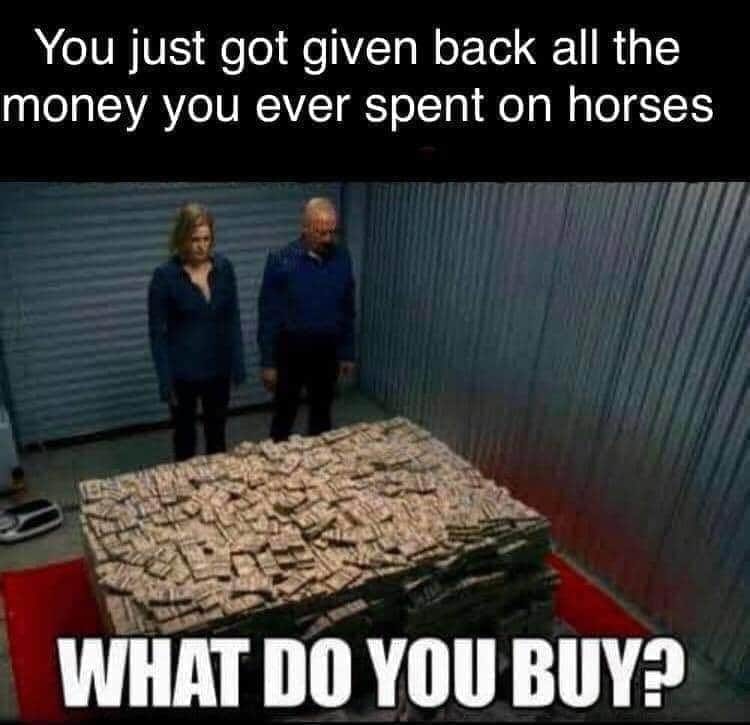 Horses are Expensive! What would you spend your money on if you didn`t have horses... You Just Got Given Back All The Money You Ever Spend On Horses - What Do You Buy?.…
Read More