Simon Crippen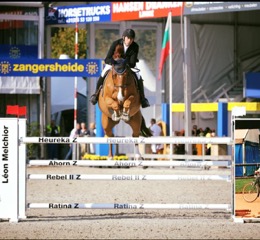 When did you begin riding, your first horse :
I think i could ride before i could walk! I was put on a pony when i was a baby! But my 1st pony i can remember was called Ready!
Horse of a Lifetime, competition results highlights:
I couldn`t choose between these two horses for my career results. Ondine du Logis jumping on multiple senior nations cup teams and Voss who also jumped super league nations cup`s and being placed in 5* Grand Prixs!
Equestrian Goals:
As a rider my main aim is to be part of a winning nations cup teams and to produce top class horses.
Words Of Wisdom:
Never Give Up
Visit Simon Crippen`s website
https://www.csshowjumpers.com/
Below you can watch Simon Crippen jumping in a 1.50m jump off with Atlanta VII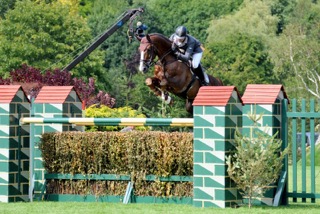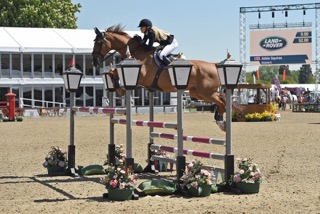 Q&A from Abbie Crippen (Squires), watch Abbie riding Vilka B in the Star Grand Prix …
Read More