Showjumper With Its Own Style and Technique!
When watching horses jump we look for them to make a bascule shape over the fence, but many horses have there own jumping technique.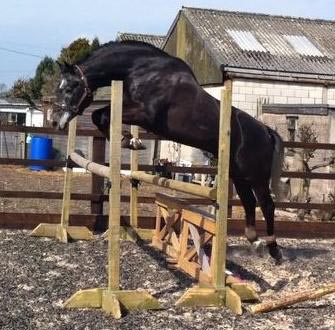 Some horses can be successful with some weird and wonderful show jumping techniques, below we watch a horse who certainly has his own style as he comes down the show jumping grid, to the great amusement of her owner.

Watch Libero H video, world cup winning stallion and one of the worlds leading jumping sires competed by Jos Lansink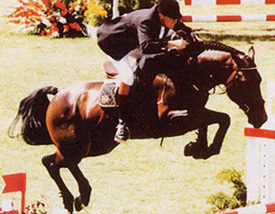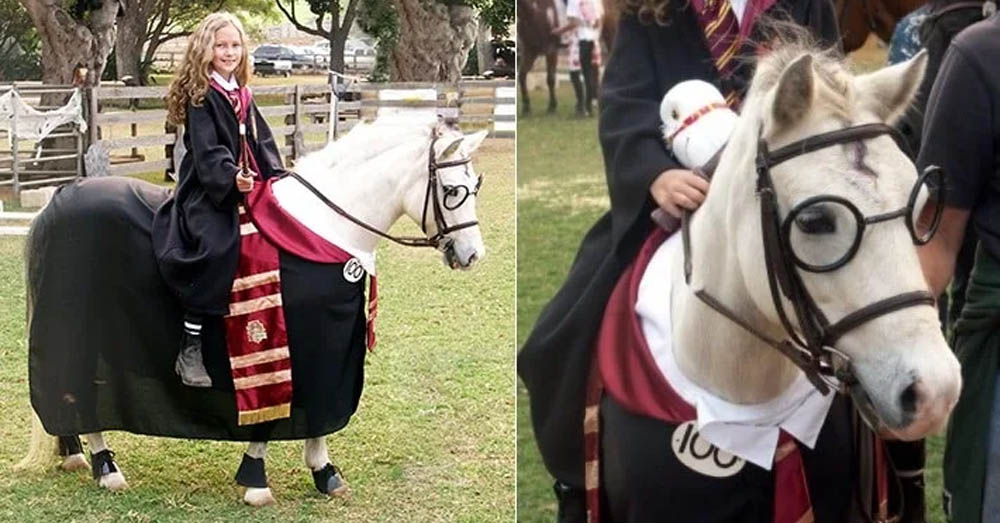 Harry Trotter and The Hoof Blood Prince :- Any fans of Harry Potter, here are some fantastic Harry Potter themed fancy dress costumes, post yours in the comments below…
Read More
Valdemaras Zukauskas

Showjumping rider Valdemaras Zukauskas from Lithuania, here is a video of Valdemaras Zukauskas riding the stallion Piligrimas. As well as being a leading competition rider he also works as a course designer in his home country Lithuania.
Adelmo Mazza

Adelmo Mazza - Italy - Eventing