Showjumper With Its Own Style and Technique!
When watching horses jump we look for them to make a bascule shape over the fence, but many horses have there own jumping technique.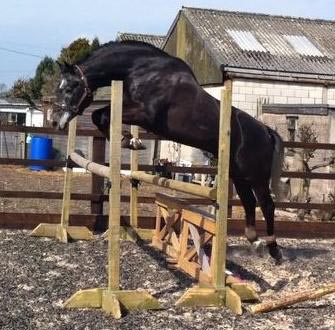 Some horses can be successful with some weird and wonderful show jumping techniques, below we watch a horse who certainly has his own style as he comes down the show jumping grid, to the great amusement of her owner.

Watch Libero H video, world cup winning stallion and one of the worlds leading jumping sires competed by Jos Lansink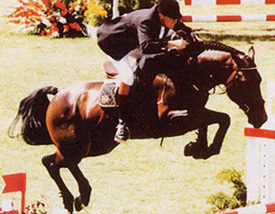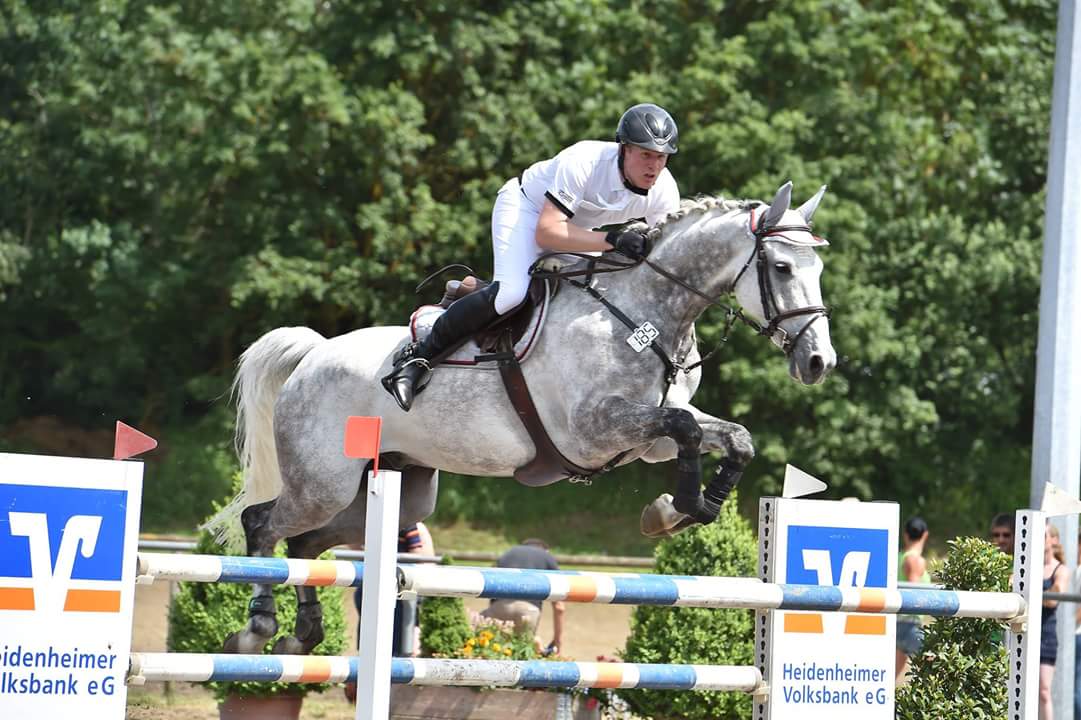 Markus Pfeifer & Carlow CR | Markus Pfeifer Showjumping Rider From Germany…
Read More