Sarinda Bester
Sarinda Bester - South Africa - Endurance Rider | Horses competed by Sarinda Bester include Zafira Deo Gratias, Arkab Nik Nak and Arkab Vicon.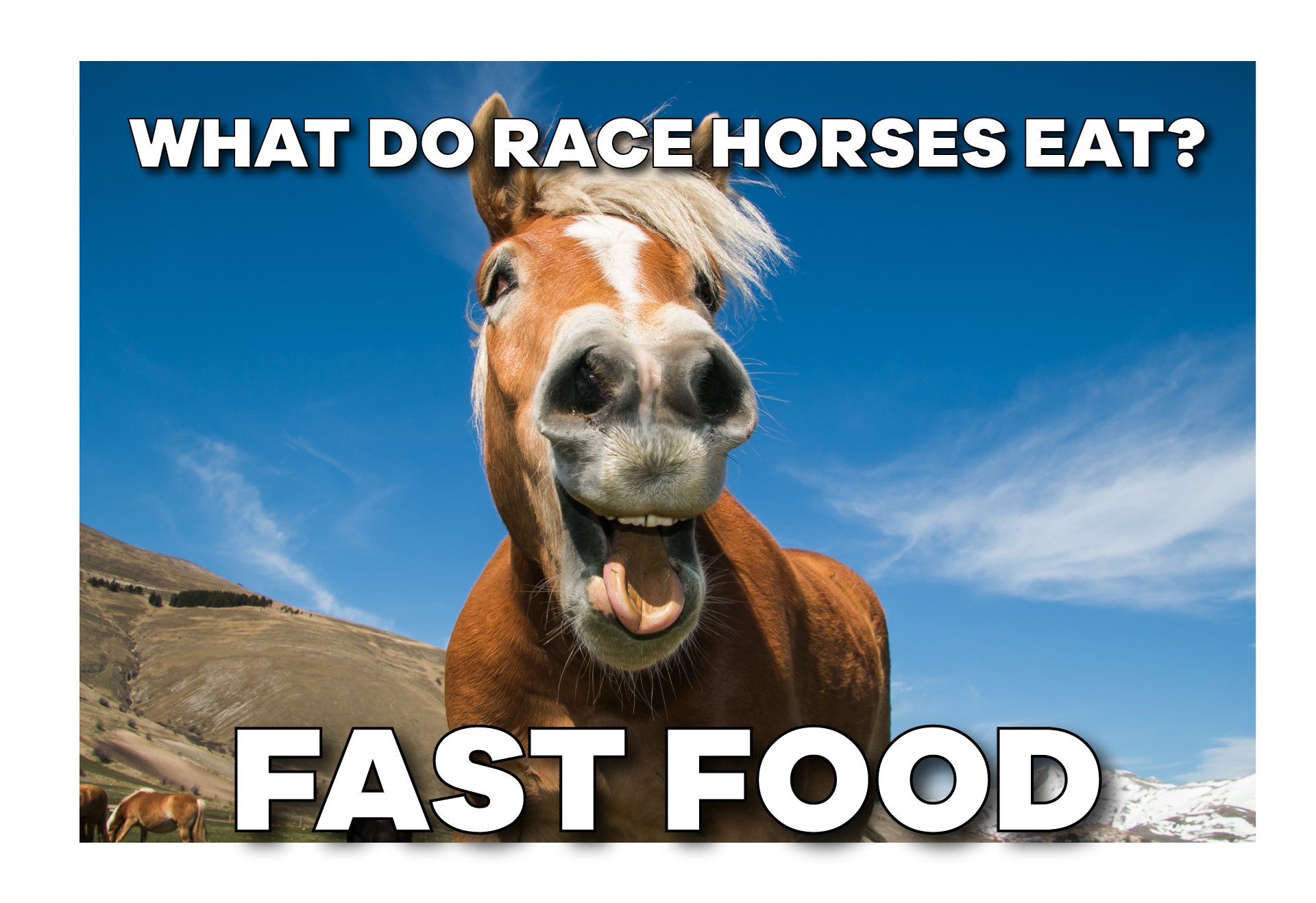 Jeannie Garr Roddy
Born in Pasadena, California and raised in the Foothill community.
Father - Bill Garr - noted Thoroughbred Racing Radio Personality
Mother - Jean Garr - well known local Real Estate Broker
Graduate of University of Southern California with a B.S. in Business Administration and Cum Laude honors. Non Practicing Certified Public Accountant
My greatest business achievement: The attainment of many satisfied clients through my ability to effectively balance the business side as well as the emotional side of residential home sales. The BEST representation for you as a Buyer or Seller.
Building relationships with you, your family, and all your referrals.
Mobile: (626) 862-0620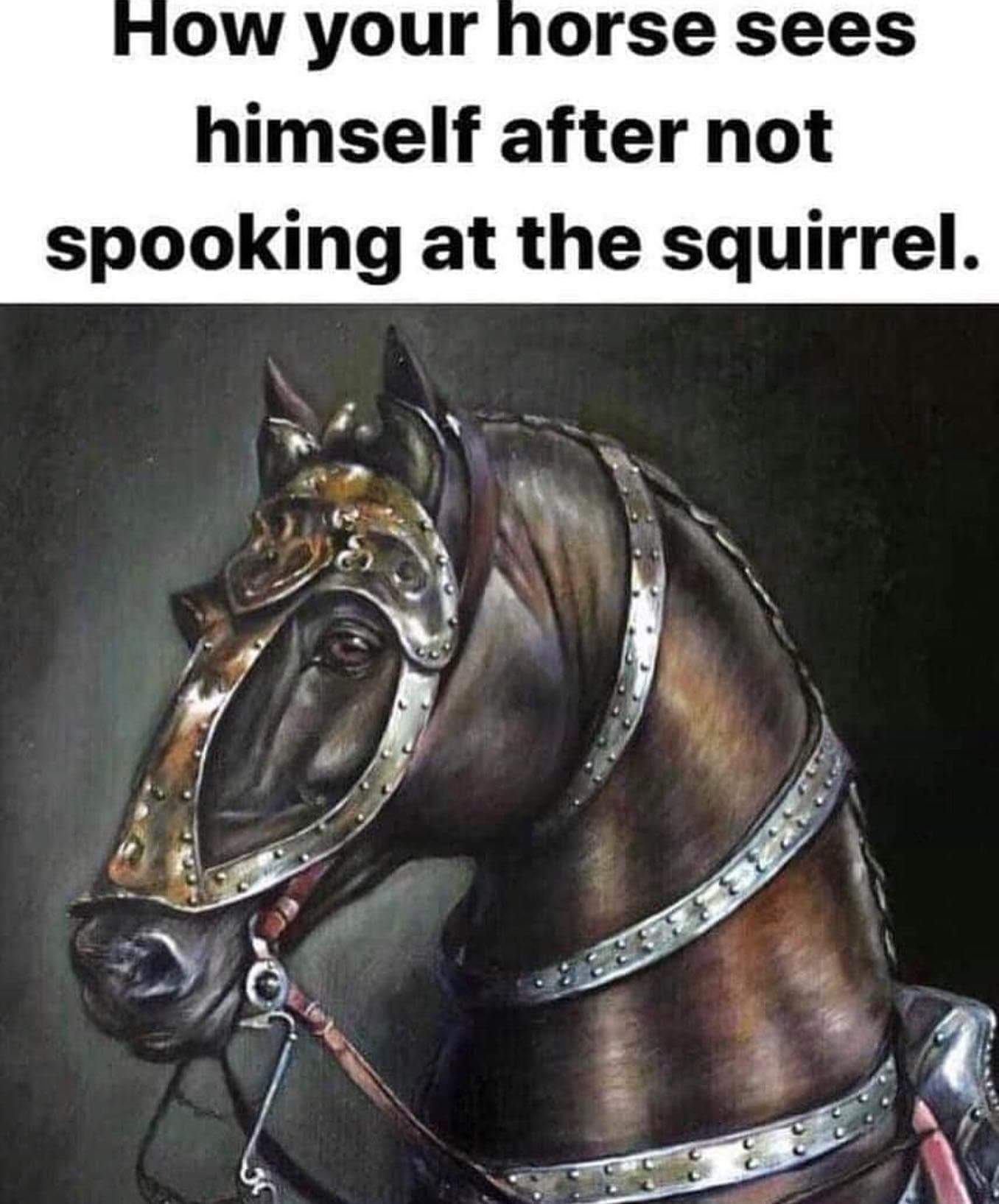 Olivia Tosunlar - UK - Eventing | British Eventing Horse Records | Olivia Tosunlar is an eventer who competes with the horse As Good As It Gets…
Read More