Sandro Boy
Competed by German rider Marcus Ehning Sandro Boy won over a million euro`s in the showjumping arena, winning numerous grand prix`s. Sandro Boy biggest win was winning the world cup final in Kuala Lumpur, beeting the worlds best horse and rider combinations. Sandro Boy is a son of the great Sandro who has also sired other great sport horses such as Sandro Song and Sandro Hit. Below you can watch Sandro Boy in action, ridden by Marcus Ehning in Bordeaux.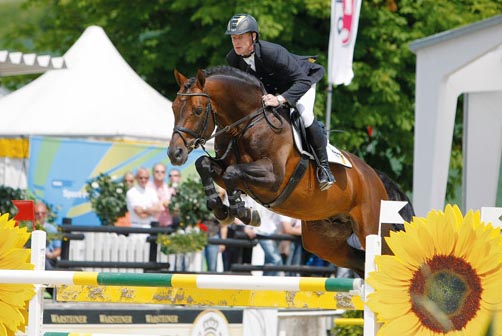 Sanro Z - Sire Of Sandro Boy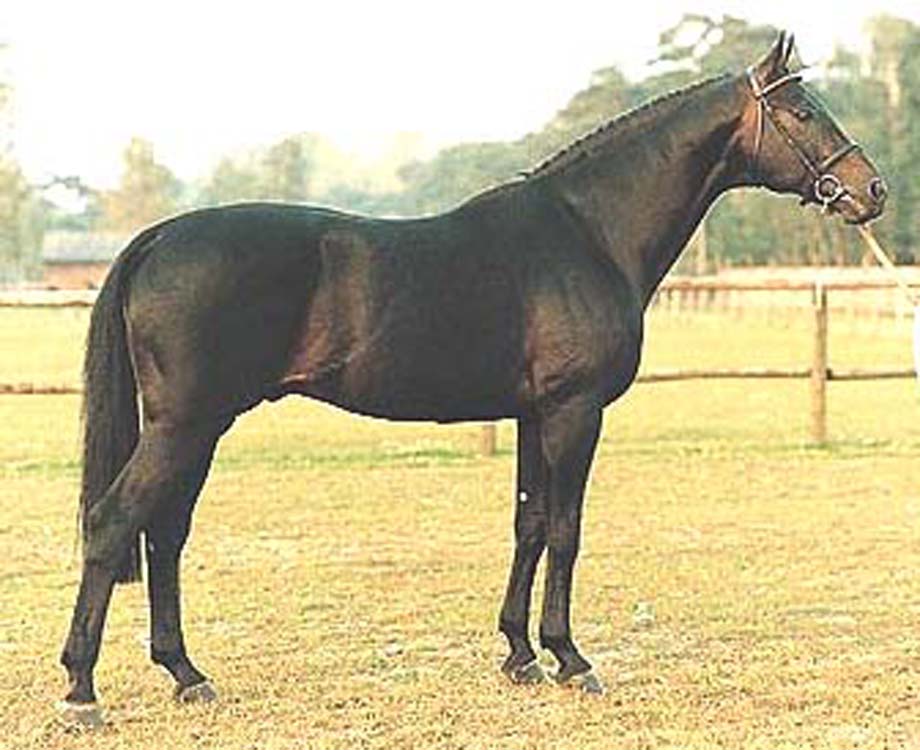 Watch more videos of Marcus Ehning in action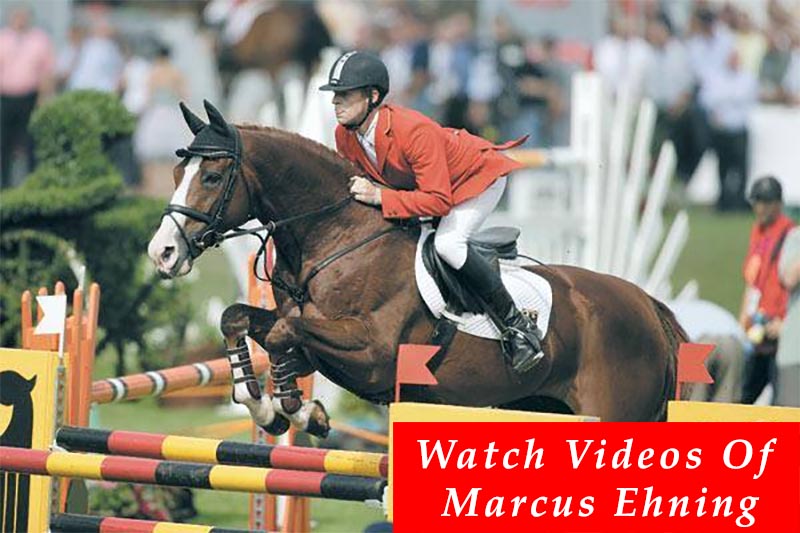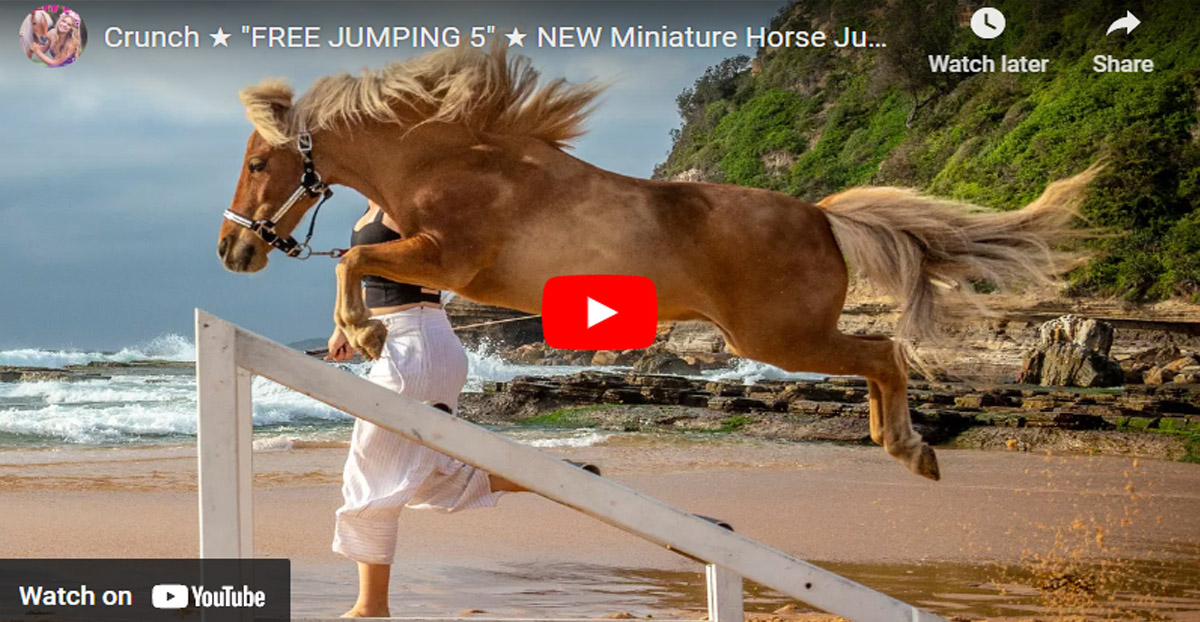 That is adorable just the friendship between the human and the pony 🥰👱‍♀️🐴 Crunch FREE JUMPING - NEW Miniature Horse Jumping Champion #American Miniature Horses…
Read More
Sandro Man de L

An international showjumper, Sandro Man de L is sired by Sandro Boy out of the mare Landgraefin C who is a daughter of Landgraf I. Born in 1998 Sandro Man de L is an approved stallion with a result internationally under FEI rules.
Sabrina

Marcus Ehning - Sabrina (sired by Sandro Boy) - Olympia Grand Prix London 2012