Rare White Foal a Patchen Wilkes Specialty
White thoroughbred foals are extreamly rare, but at Patchen Wilkes ranch they specialise in breeding and raising white thoroughbreds for racing, below you can meet a one of the new arrivals at Patchen Wilkes ranch a beutifull white foal. Get to know the stunning white foal that Patchen Wilkes Farm welcomed on Super Bowl Sunday. Though white Thoroughbreds are rare, Patchen Wilkes specializes in breeding and raising white racehorses in Lexington, Ky.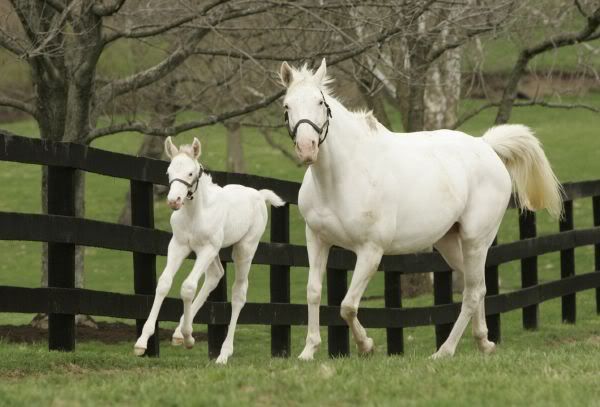 Patchen Beauty was the first white thoroughbred racehorse bred at the ranch and won two races before being retired as a broodmare, and her first three foals were all white, hiving Patchen wilkes ranch a foundation for their unique race horse breeding program.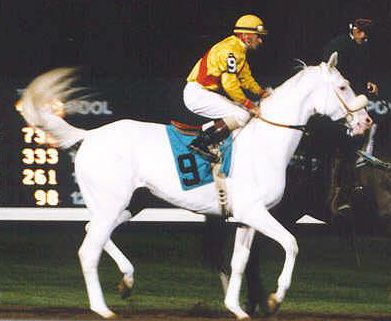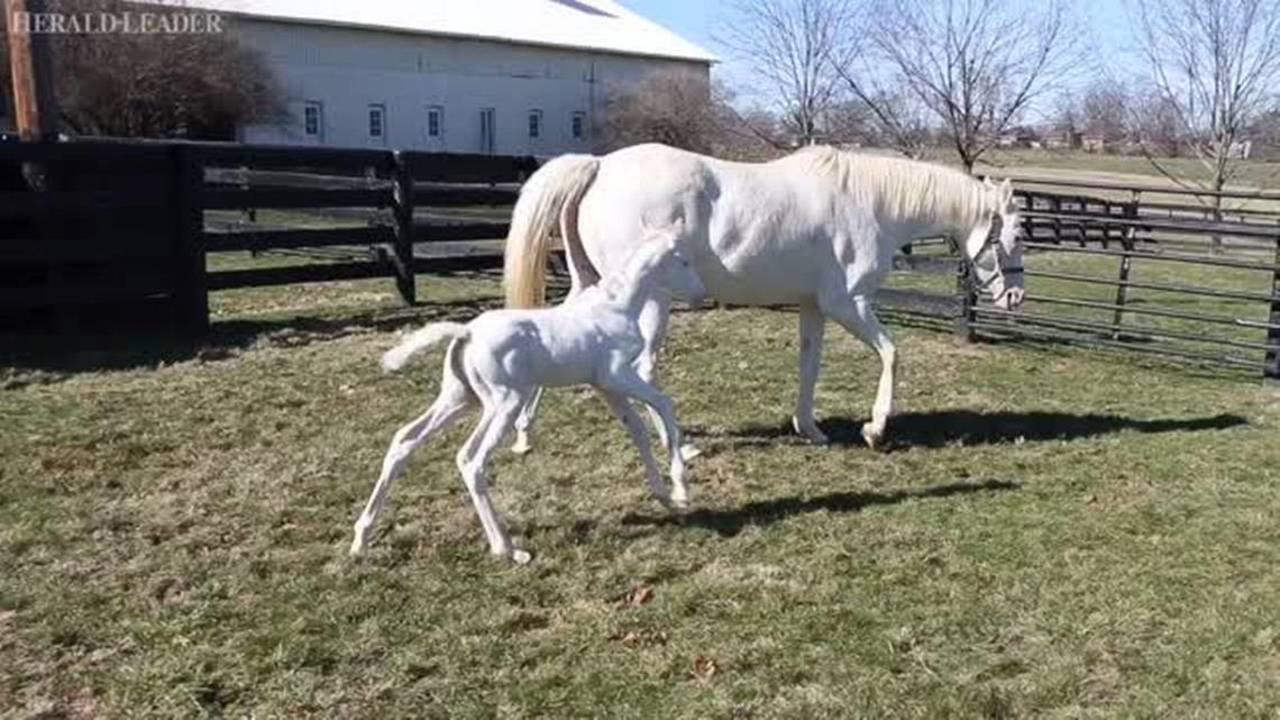 Clydesdale Stakes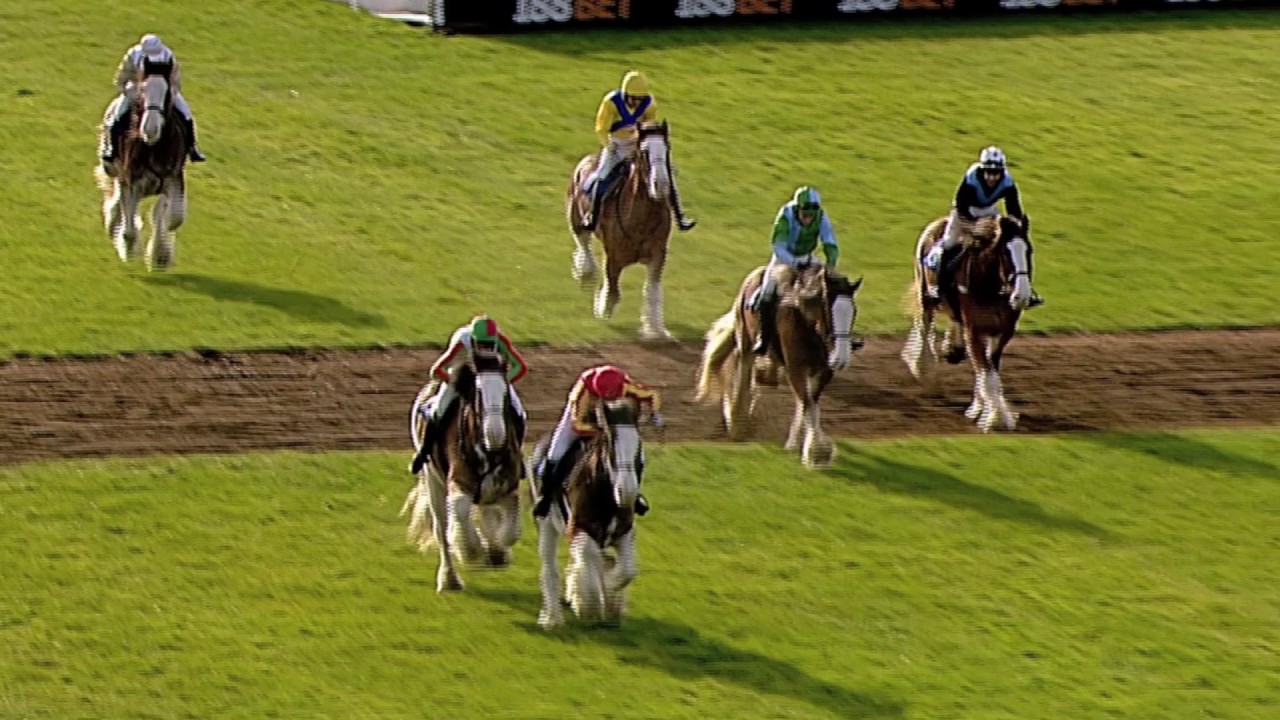 Thoroughbred Racehorse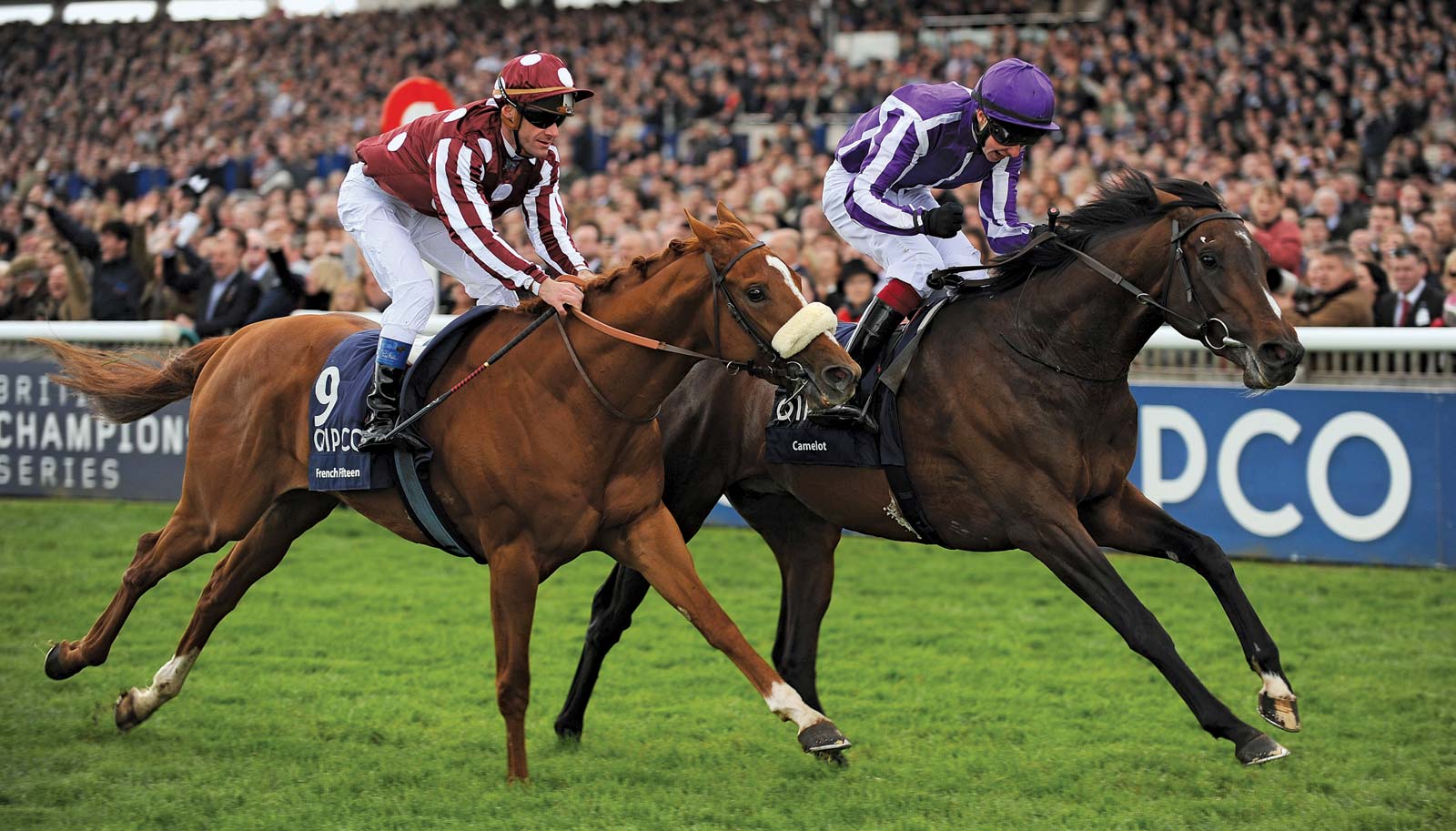 Seabiscuit vs. War Admiral - 1938 Match Race