Racing Stallions
Stableexpress online stallion database lists racing stallions from all around the world, whether you are looking for information on a flat racing stallion at stud or a racing stallion that specialises in races over hurdles, browse the information, news and results of leading race horse stallions.
Horse Videos

Horse Videos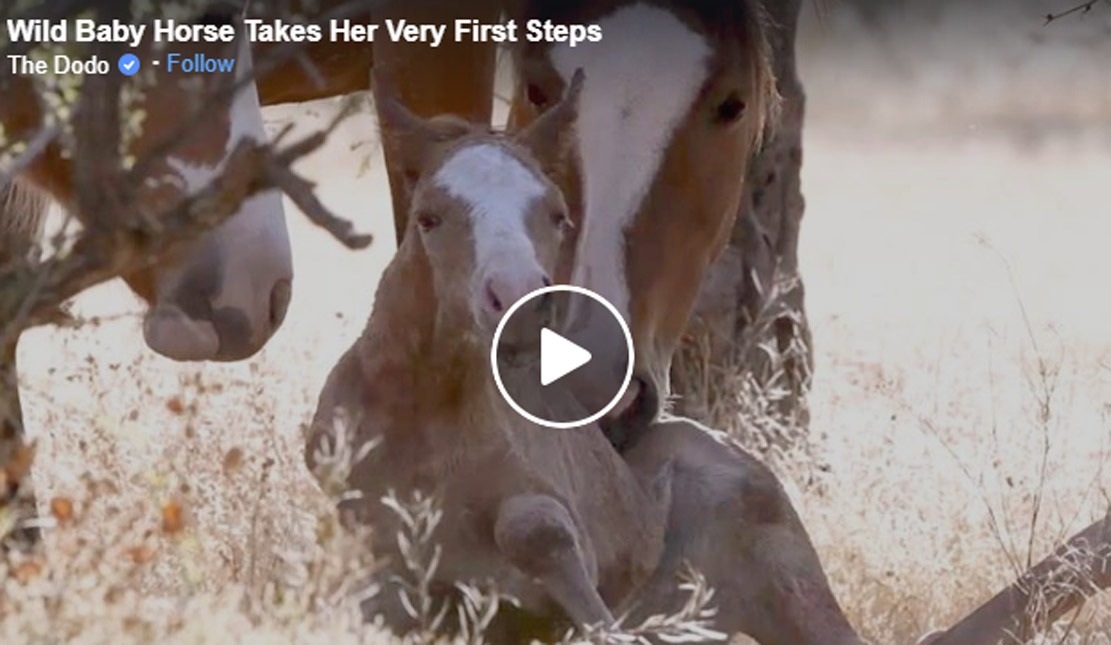 Beautiful footage of a wild foal taking his first steps with the herd …
Read More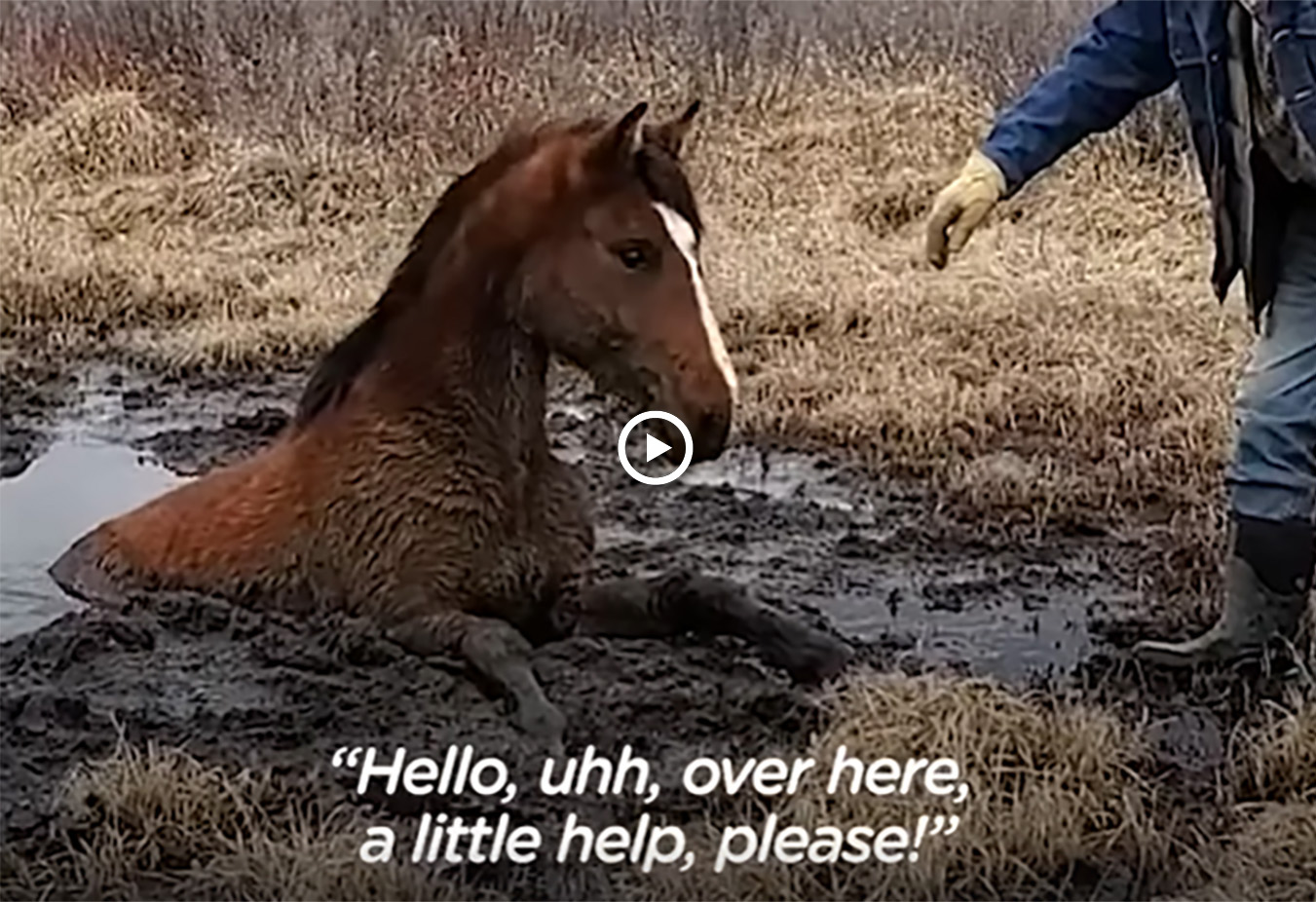 The wild horse needs the help of passing strangers to rescue himself from the mud. …
Read More
Prince Chevalier

Prince Chevalier is a racing stallion who is the father of a number of group one winners, progeny of Prince Chevalier`s include Artic Prince who was the winner of the Epsom Derby in 1951.
Krakatoa

Born in 1946 Krakatao was a thoroughbred stallion who has produced many outstanding race horses, with an impressive pedigree for the race track Krakatao was sired by Nearco out of the daughter of Solario, Life Hill.