Queen Elizabeth Still Living Her Best Life Riding Her Horse
Queen Elizabeth Still Living Her Best Life Riding Her Horse 2 Months After Illness at 94 years old
The UK`s most famous horse lover, Queen Elizabeth II and current ruling monarch of the United Kingdom may be holed up at Windsor Castle away from her family and schedule of public appearances but she is living the best life possible as this video from Entertainment Tonight shows, still riding every day at the age of 94 despite a previous illness!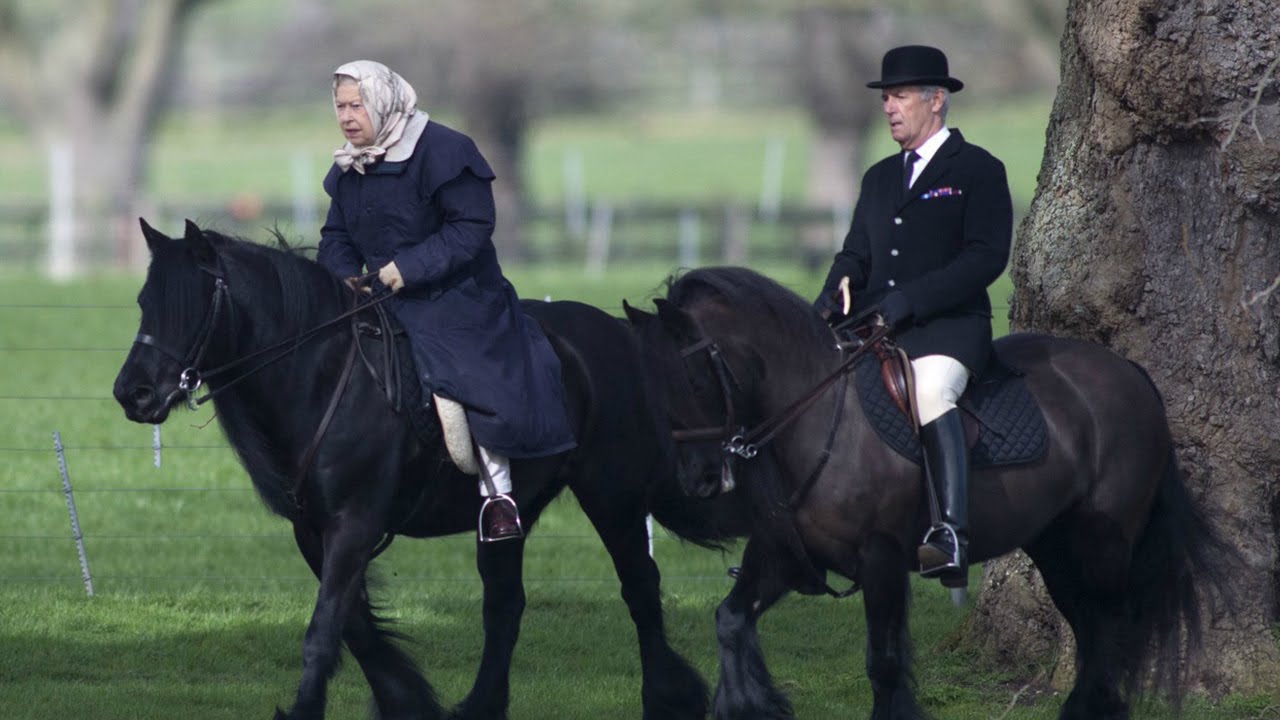 After 68 years on the Throne, making her the longest reigning monarch in Britain`s history with all the duties this entails we are quite sure she will be glad of a little time with her horses and her husband and we think she deserves it!

The queen is a lifelong lover of horses, has regularly ridden horses her entire life and is a keen owner of racehorses.
Read about the Queen`s love for horses in the article below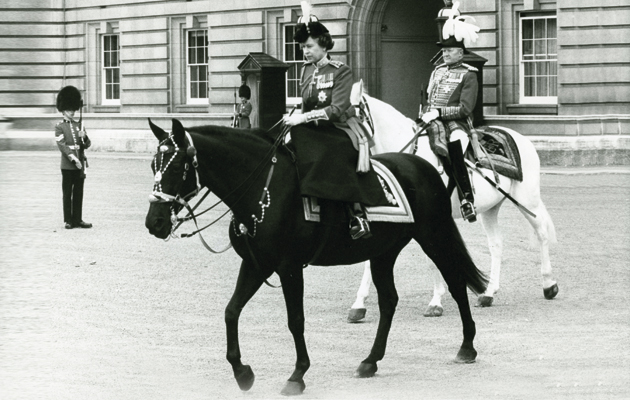 Horses Of Queen Elizabeth II
Shania Twain`s Horse Won`t Be Left Out During Home Concert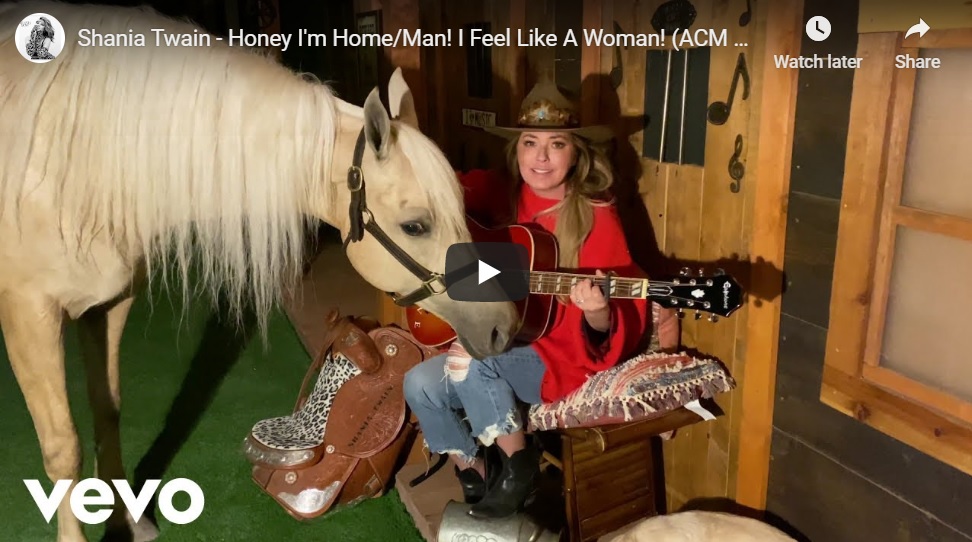 New Photos Released of The Queen Riding Her Horse During Lockdown
2nd June 2020
New photos of the Queen horse riding in the grounds of Windsor Castle were released on Sunday evening.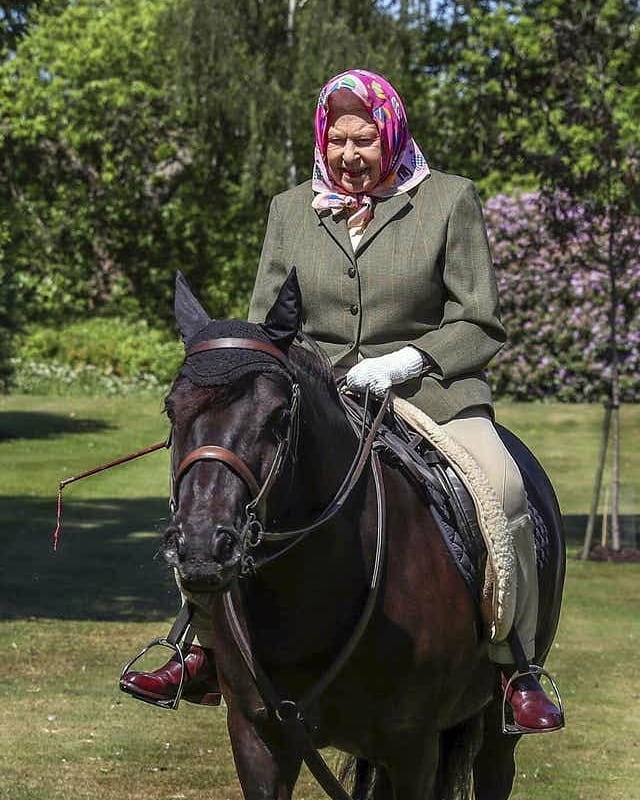 The heartwarming pictures showed the monarch, who appeared to be in great form riding Fern, her majesty`s 14-year-old Fell Pony.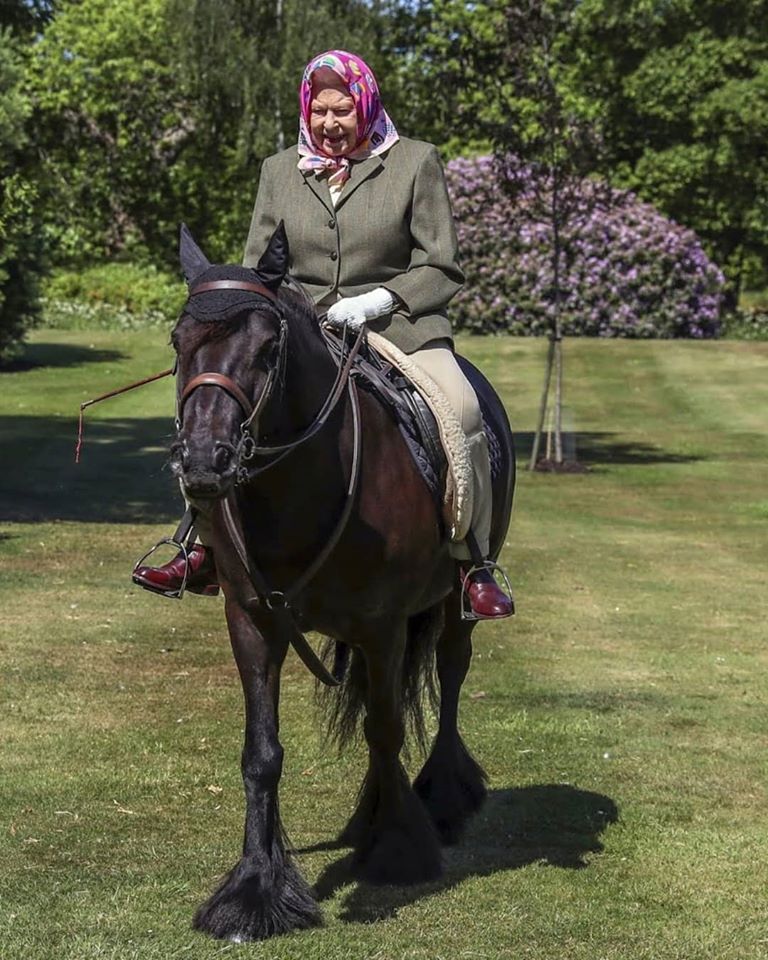 The current UK Monarch wore jodhpurs, a green blazer & a pink headscarf as she rode Fern in the stunning grounds of Windsor Castle.
Queen living her best life video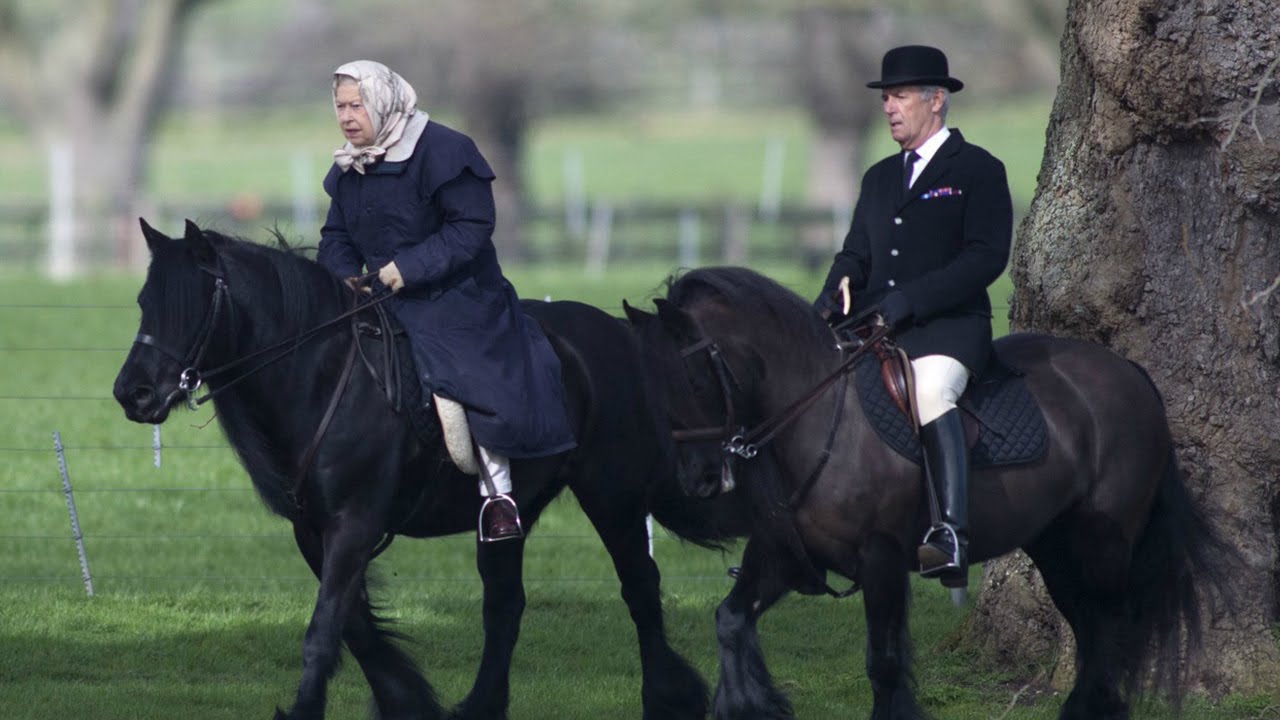 Queen Elizabeth Still Living her best life riding her horses at 94 - watch the video.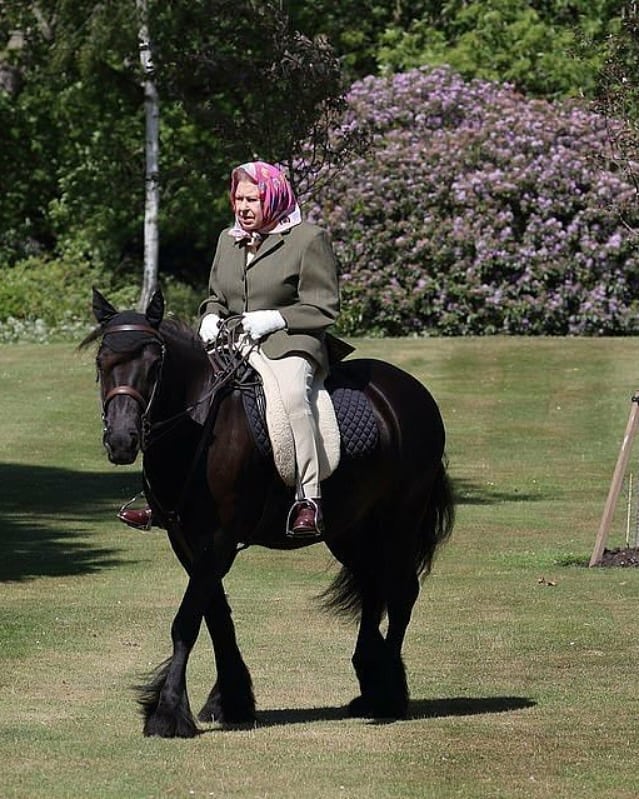 Two images were released on behalf of the Queen, both of them taken from an appropriate social distance by PA Media photographer in Windsor Home Park.


Horses Of Queen Elizabeth II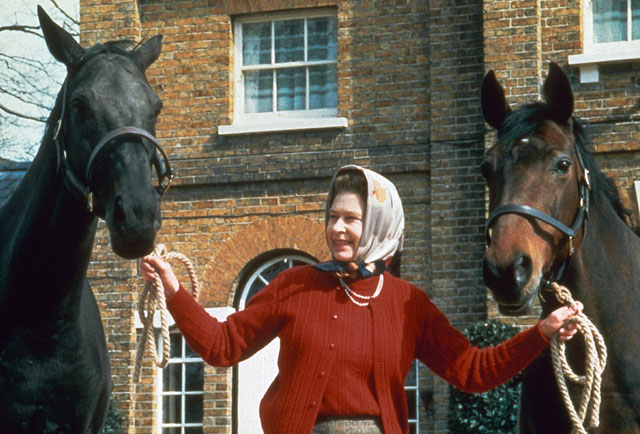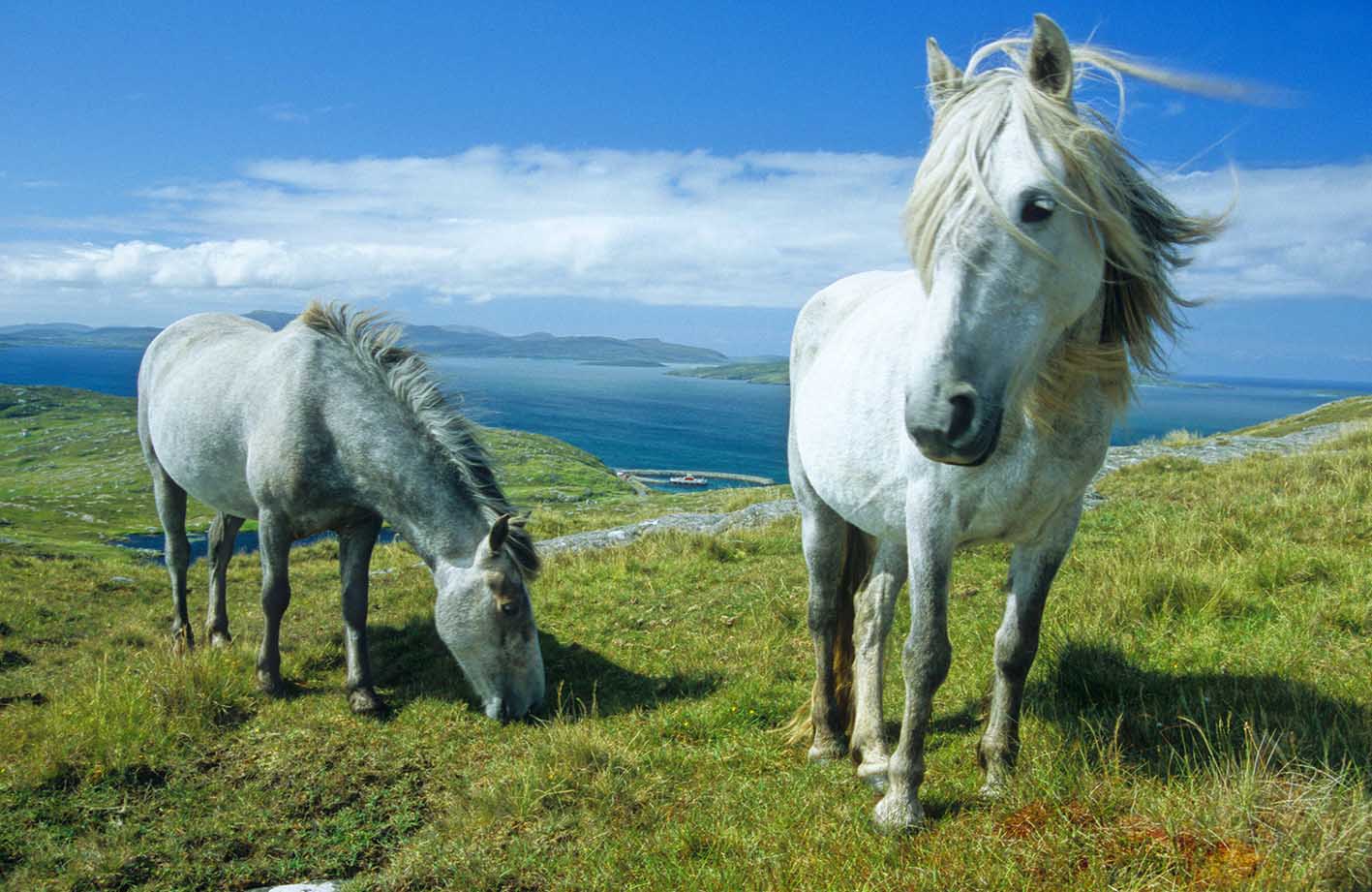 5 Critically Endangered British Horse and Pony Breeds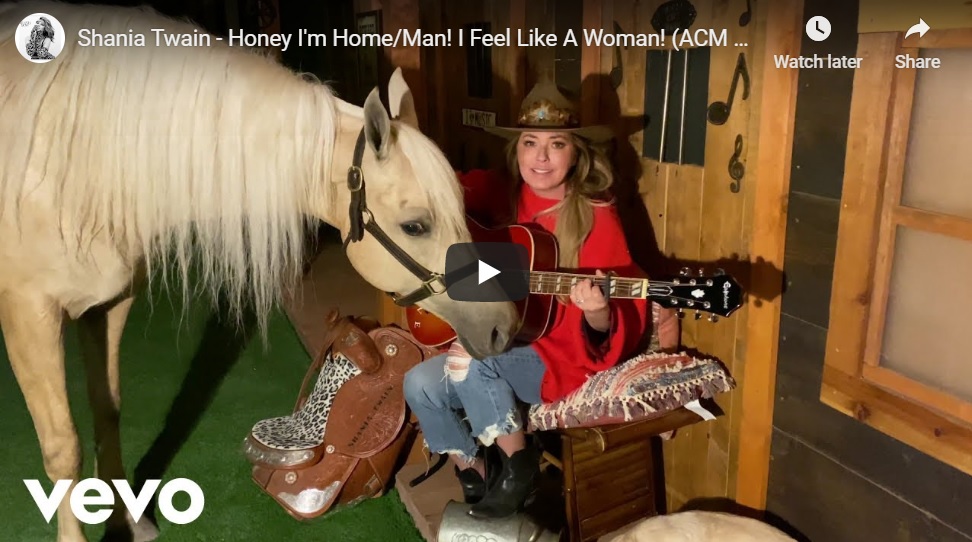 Shania Twain`s Horse Won`t Be Left Out During Home Concert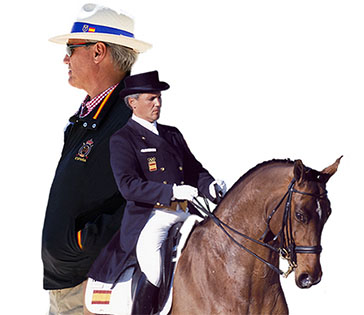 Juan Matute Riding & Lecturing Wie Atlantico | Juan Matute - Azpitarte - Spain - Dressage Rider who represented his country at three Olympic games.…
Read More
LIBERTO DU BIEF

- x -, -
Juan-Pablo Van Der Haegen

Juan-Pablo Van Der Haegen - Belgium - Showjumping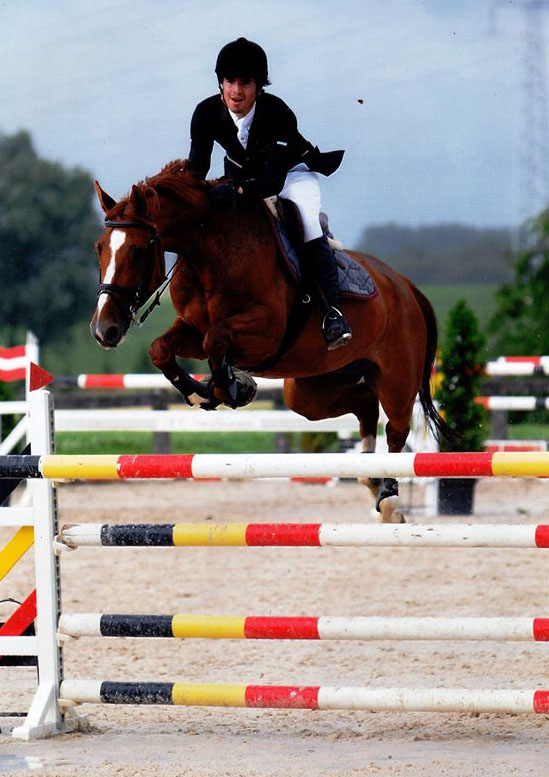 Sandra Nicolaisen

Sandra Nicolaisen - USA - Horse Driving
Vincenzo Varriale

Vincenzo Varriale - Italy - Showjumping
Rocco Mattia Toscani

Rocco Mattia Toscani - Norway - Horse Reining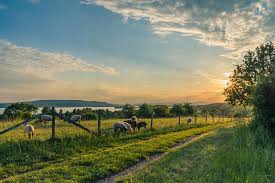 Ramã"N Illa Villa

Ramã"N Illa Villa - Spain - Endurance Rider
Pik Rally

- x -, -
Femke, Van Berkel

Femke, Van Berkel - Holland - Showjumping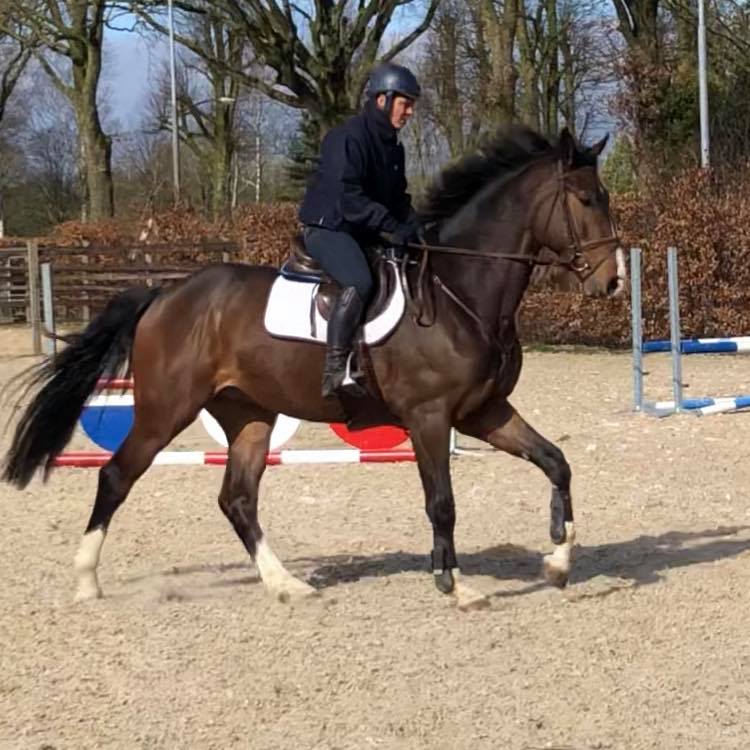 Christopher Surbey

Christopher Surbey - Canada - Showjumping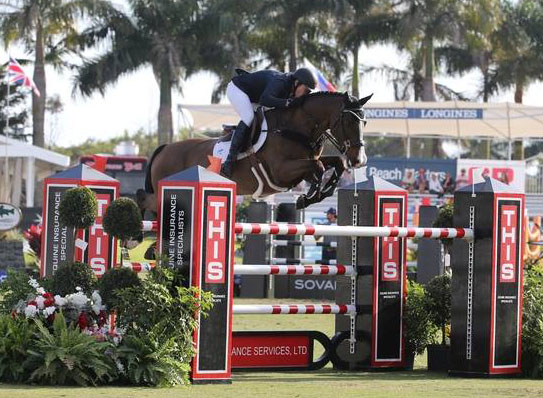 Michele Puch

Michele Puch - Switzerland - Showjumping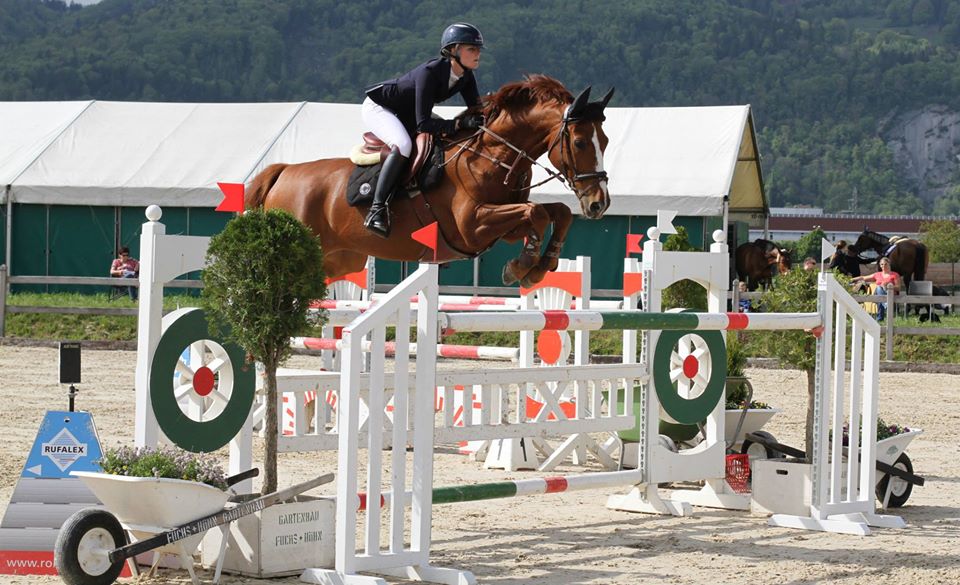 Tanase Peckham

Tanase Peckham - Australia - Dressage Rider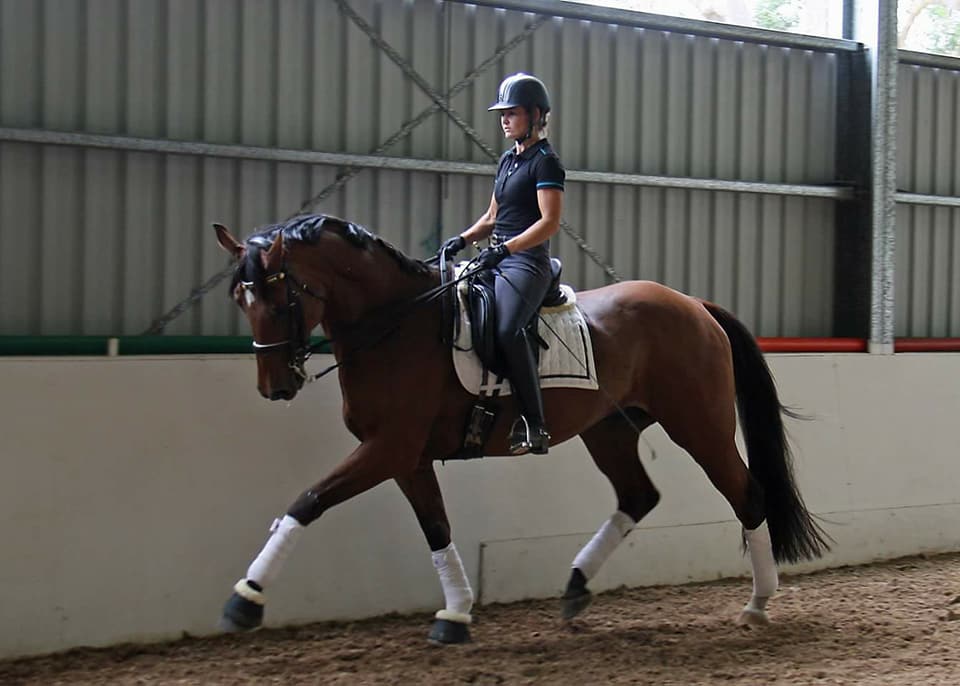 The Fellow