Popcorn Deelites - The Equestrian Movie Star
Born in 1988 Popcorn Deelites is an American race horse who ran as a low level claimer winning 11 races from 58 starts winning $56,880 in prize money, adter his retirement from the track Popcorn Deelites would become a star of the movie screen, including his roles includes the title role of Seabiscuit in 2003.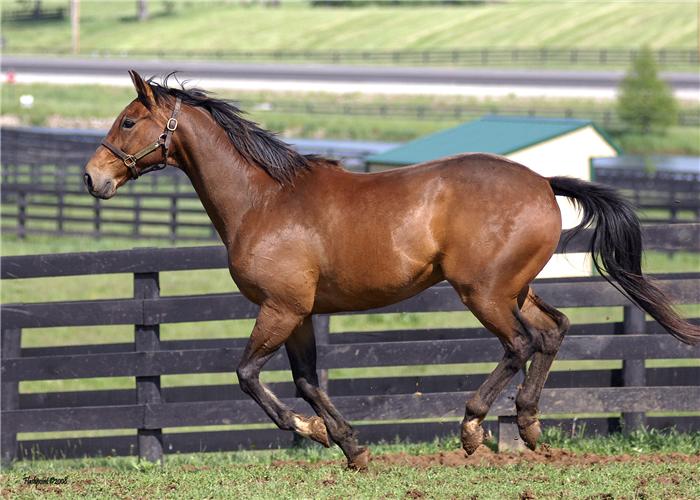 Below you can watch the famous final race scene from the movie, as a sprint racer Popcorn Deelites specialised in quick starts from the gates, as well as Popcorn Deelites the movie also featured 5 other thoroughbred horses in different shots as Seabiscuit.

Popcorn Deelites had a very impressive pedigree that includes some of the top names from the world of horse racing these names include Northern Dancer, Buckpasser, Bold Ruler and Secretariat.
Watch Seabiscuit vs War Admiral Real Race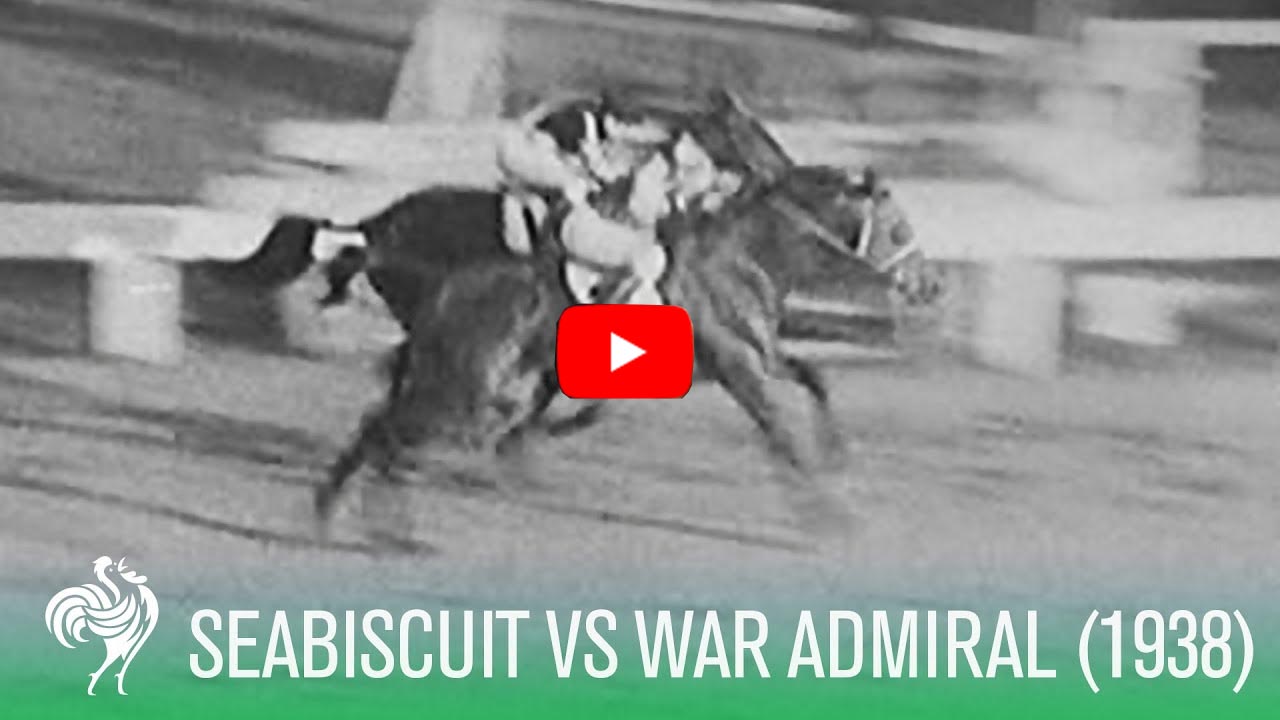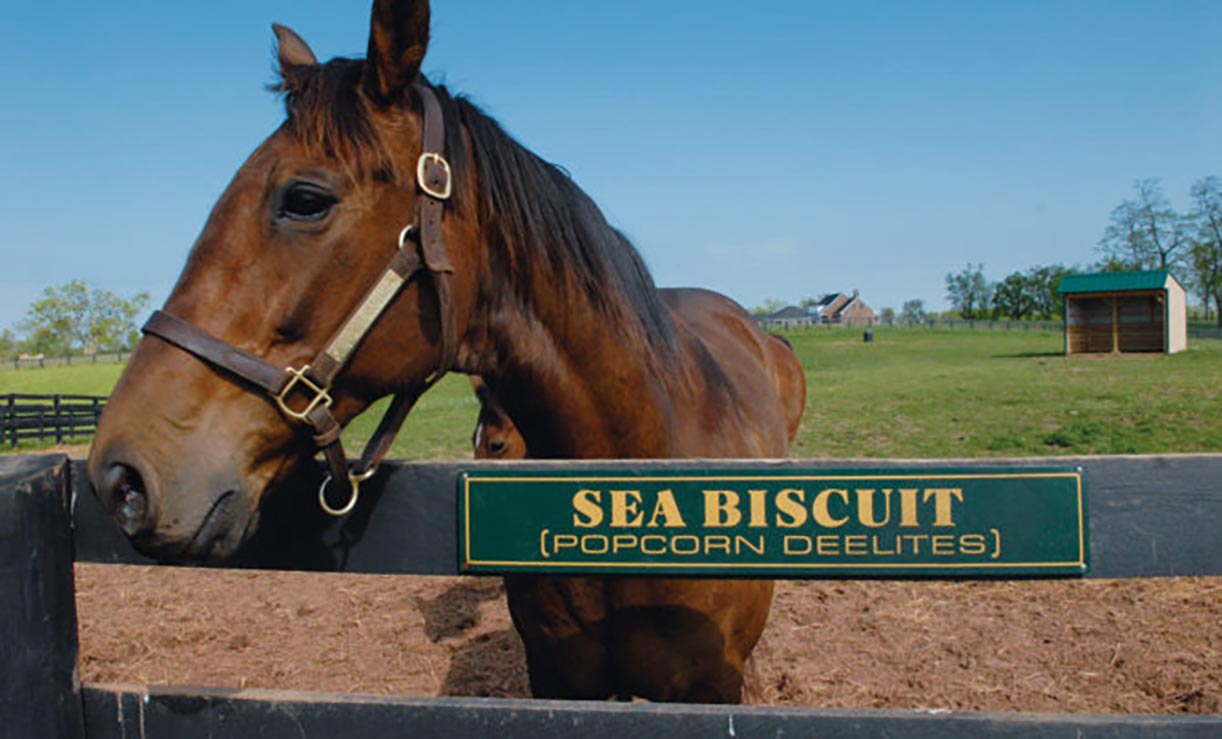 Hidalgo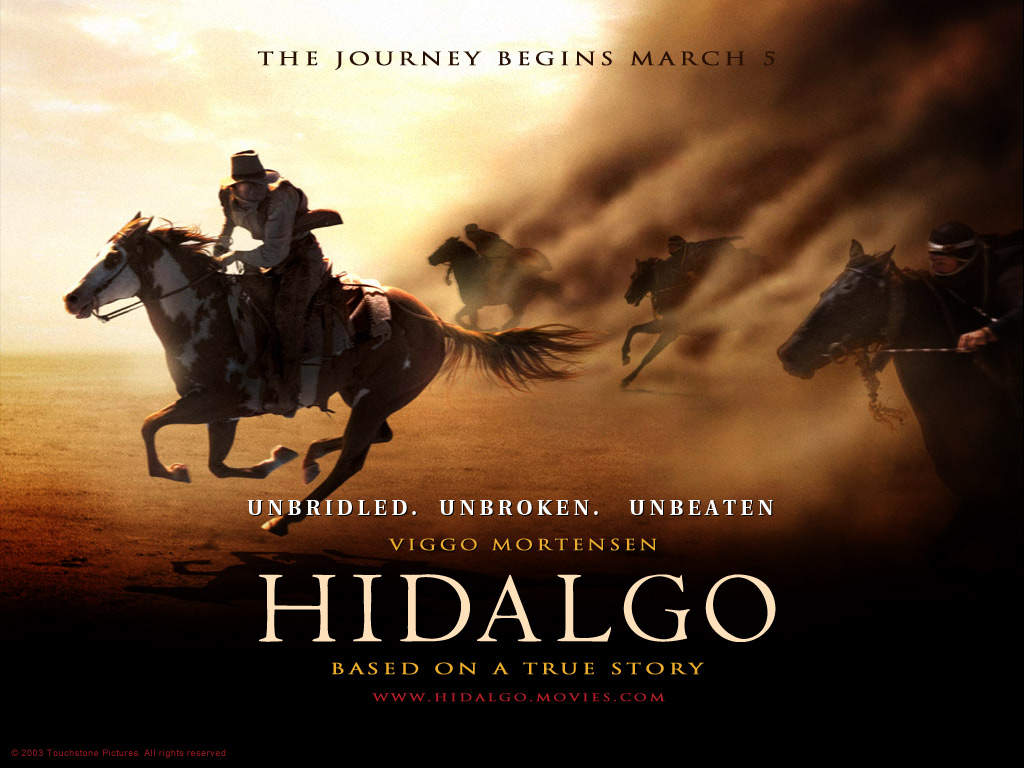 Horse jumpers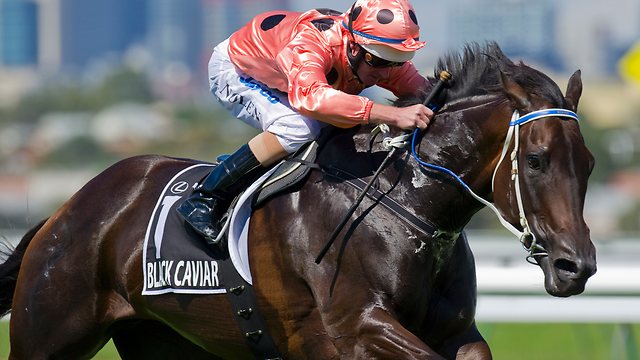 See the best races from the Australian thoroughbred race horse Black Caviar, undefeated in 25 races before retirement in 2013…
Read More
Debora Baldi
Debora Baldi - Italy
Alvaro Menayang
Alvaro Menayang - INA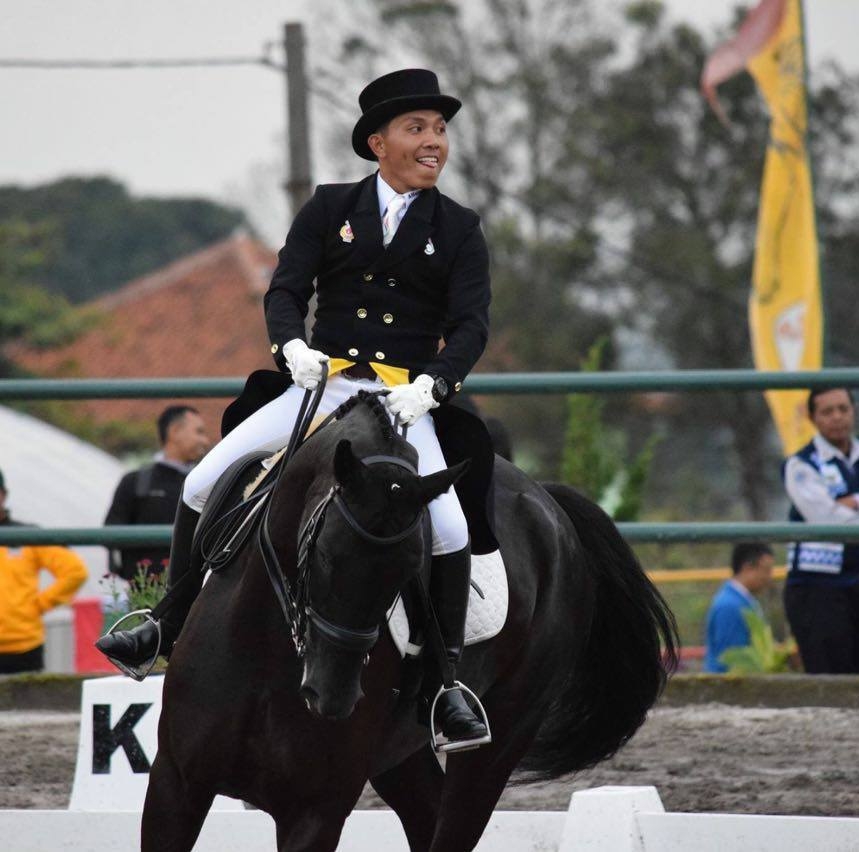 Ramon Coronado
Ramon Coronado - Argentina
Galligan Performance Horses: Originally from the heart of Ireland`s horse country, Ollie Galligan`s goal is to have synergy between classic Irish horsemanship and the disciplines of reining and working cow horse. Here at the Double Bar M Ranch, Ollie is applying what he considers to be the best of both worlds in order to get optimal results for both horse and rider. To learn more about Ollie Galligan`s Performance Horses
Maximilian Lill
Maximilian Lill - Germany - Showjumping Rider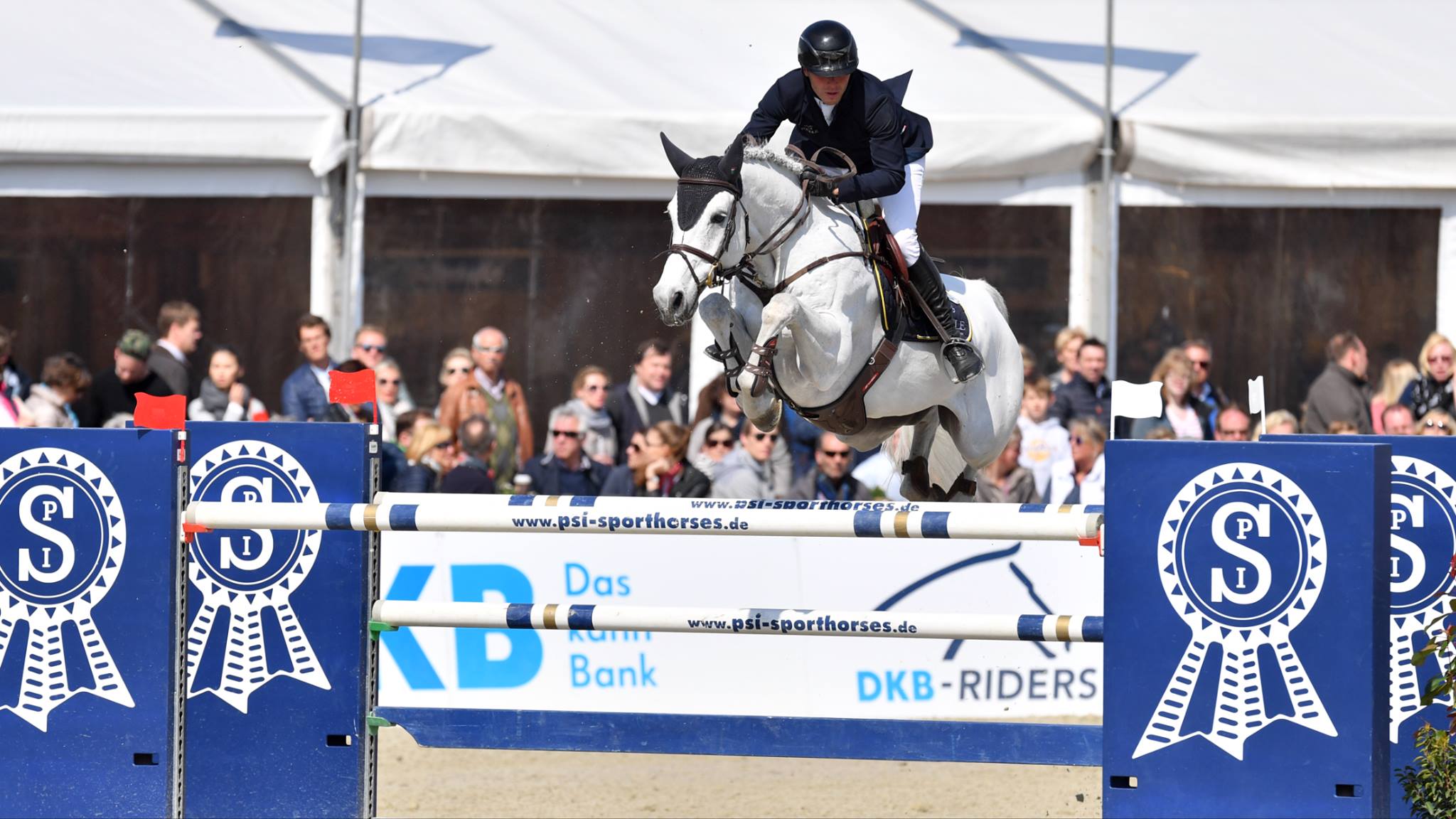 Willy Heteau
Willy Heteau - France - Eventing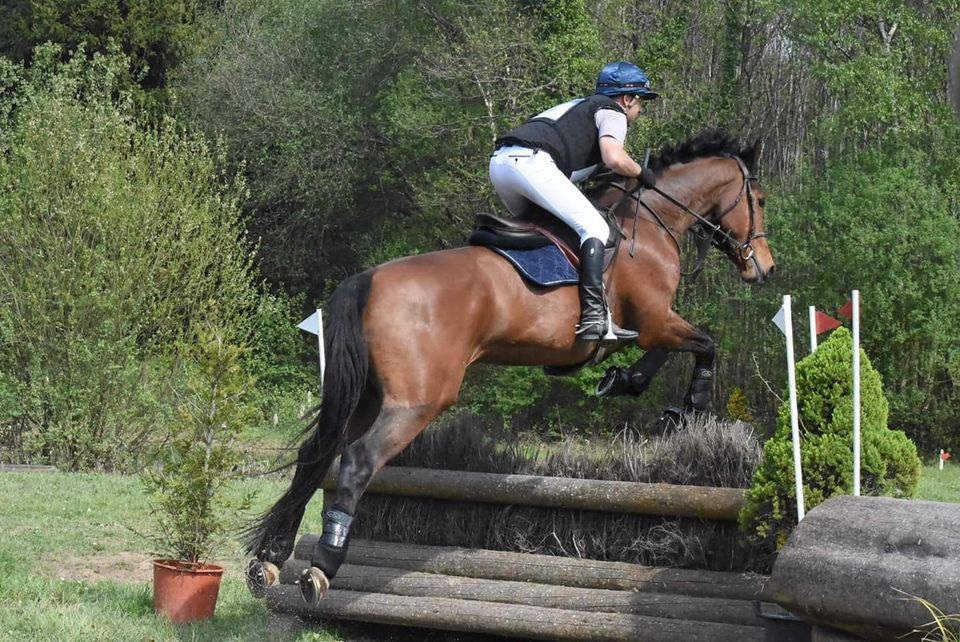 Pernille Flom Furuhaug
Pernille Flom Furuhaug - Norway - Dressage Rider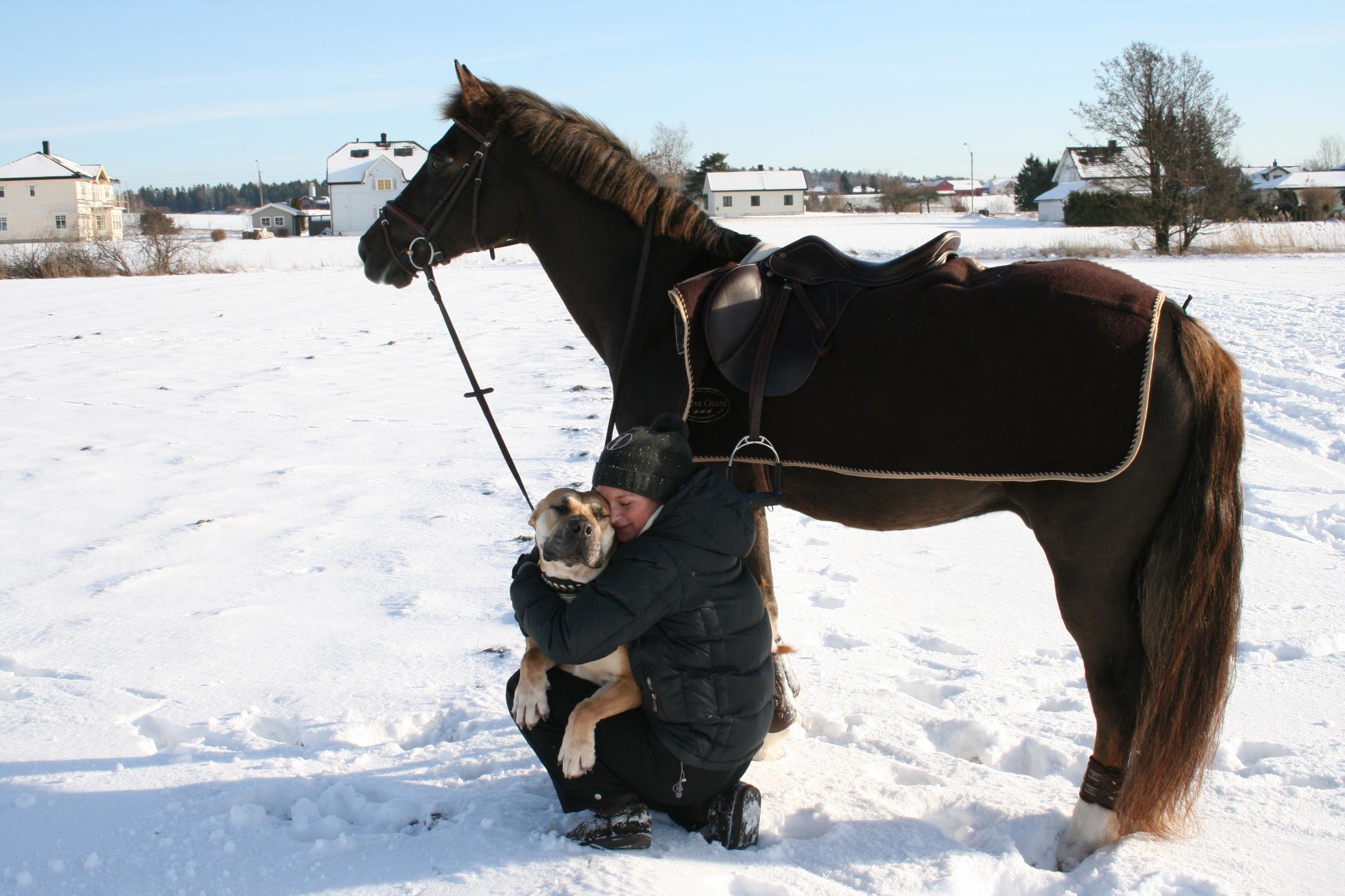 Silje Aslaksrud Eliassen
Silje Aslaksrud Eliassen - Norway - Showjumping Rider
Horace Perraud Bonin
Horace Perraud Bonin - France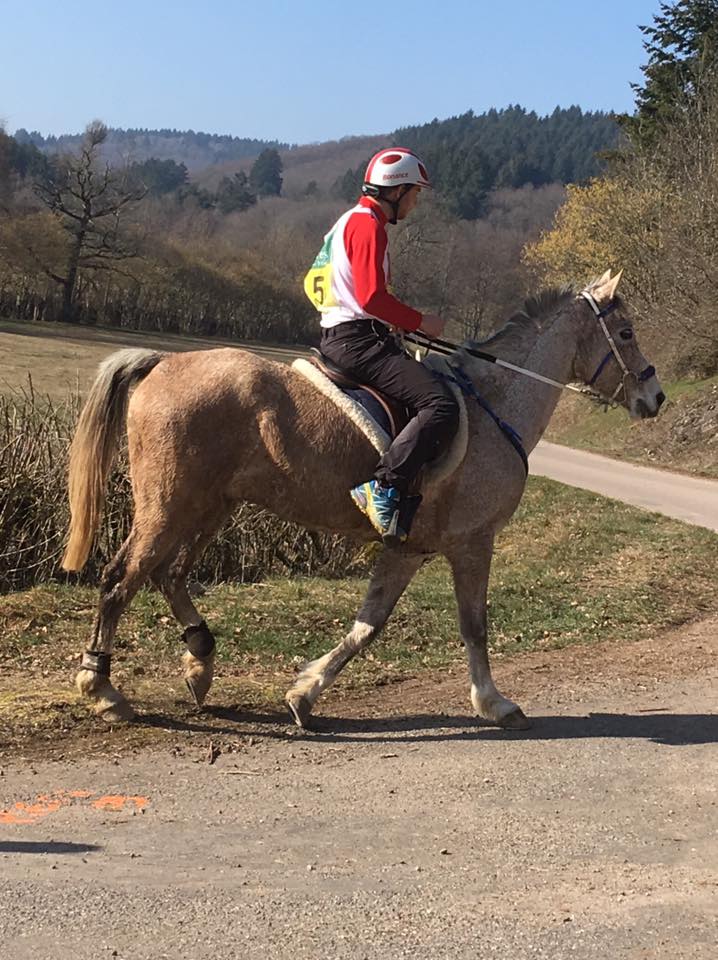 Matz Helmersson
Matz Helmersson - Sweden
Phillippa Goddard
Phillippa Goddard -
Ricardo Pineda
Ricardo Pineda - Guam - Eventing
Sebastien Lalanne
Sebastien Lalanne - France - Eventing
Michaela Amstã–Tter
Michaela Amstã–Tter - Austria - Horse Vaulting
Sarah Burke
Sarah Burke - Australia - Endurance Rider
Rasmine Laudrup
Rasmine Laudrup is a female showjumping rider from Denmark. We need your help expanding our profile, if your able to give us extra info on Rasmine Laudrup or pictures or video please email us at info@stableexpress.com
Nuea H
Sired by Cor de la Bryere
Wendy Hales
Wendy Hales - USA - Eventing
Richard Rowe
Richard Rowe - Video Richard Rowe - Racing Stables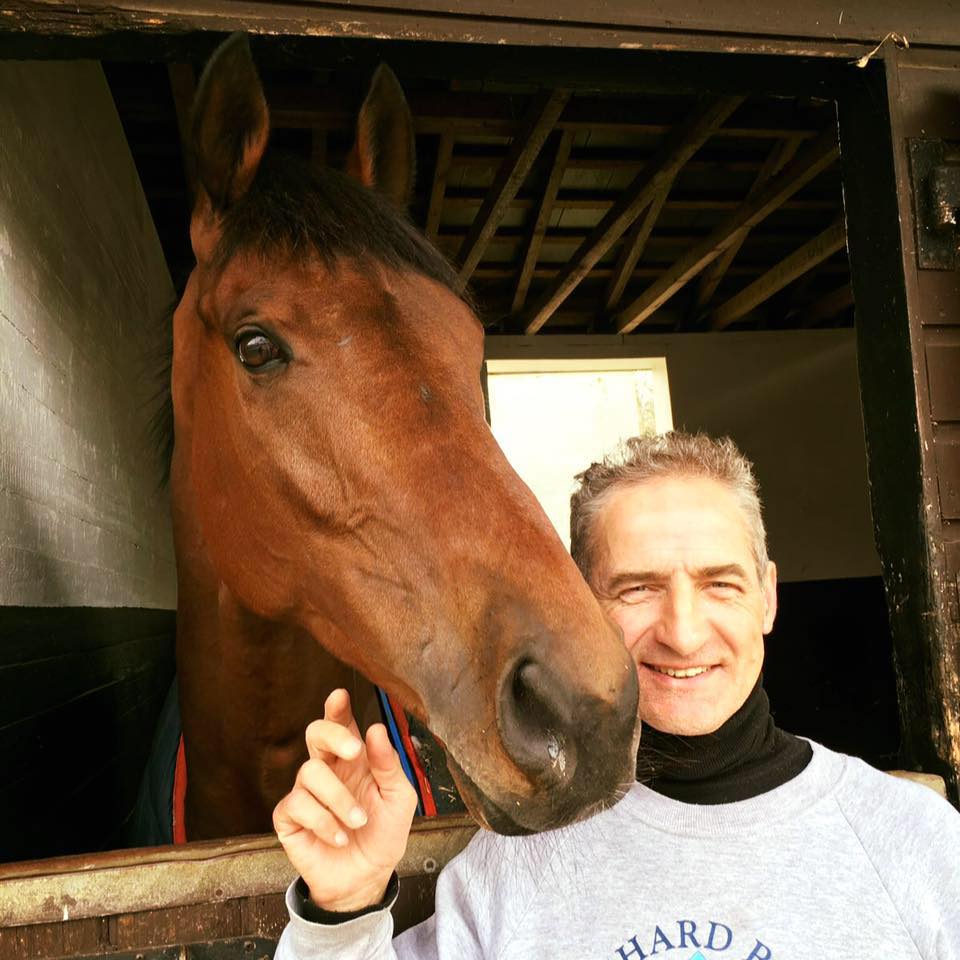 Sunday Minster
Thoroughbred race horse Sunday Minster, sired by Deputy Minister
Equestrian Marketing
- Stable Express is an online management company. We manage online profiles for horse companies such as showjumpers, fashion brands, stud farms, feed companies, horse painters or any other horse business who want more online exposure or want to showcase their work. Stable Express can help you to get more online exposure.
Our services include online promotion and personal management too. Our management team and our professional team of online marketers, seo experts can help to you achieve all your online marketing needs.
Costanza Querini
Costanza Querini - Italy - Eventing
Siegfried Schlemmer
Siegfried Schlemmer - Austria - Showjumping Rider
Natalie Broxup
Natalie Broxup - Showjumping Rider
Natalie Broxup Horses
- Abracadabra
---
Natalie Broxup Competition Results
05 - Scope, Junior British Novice Preliminary Round 1 - 02/09/2005 - Abracadabra
---
Mohd Aii Sher Khan
Mohd Aii Sher Khan - India - Endurance Rider
Massimo Vorbach Teclai
Massimo Vorbach Teclai - Italy - Showjumping Rider
Marcos di Paola
Marcos di Paola - Argentina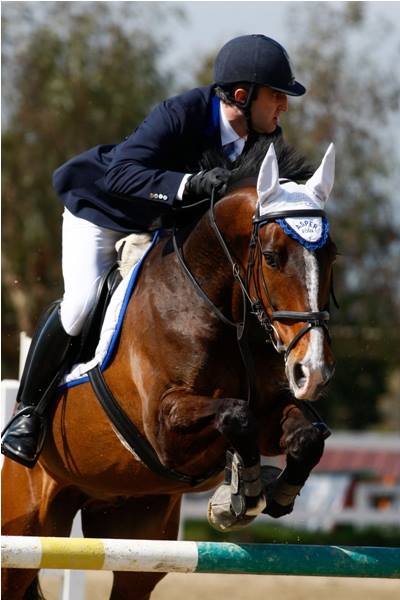 Doneraile
Born the 19th April, 2014 Doneraile is a race horse trained by R Eddery and Owned by Mr Edwin S Phillips. :- Breeding: Requinto (IRE) - Yaky Romani (IRE) (Victory Note (USA)). If you can help us expand our horse profile of Doneraile please email us at racehorses@stableexpress.com
Rocking Horse :- Radio Flyer Soft Rock and Bounce Pony with Sound
If you want to hear your child laughing hard while enjoying a horse back ride inside your home then getting this new Radio Flyer Soft Rock and Bounce Pony with Sound is a great way to do that. Give your child the laugh that you and your kid will surely remember. You can play watch them as they brought to life this pony by bouncing on it! To give your child more entertainment, this bouncing horse is designed to be played in two ways such as smooth swinging and safe bouncing action. The pony`s ears create a ruffle sound that your toddler will surely hold with a good grasp to play with safety. It weighs 45 pounds and it recommended for children from 1 to 3 years old. This is also a great way to strengthen their legs and helps with the balance and coordination ability of your child`s body.