Pet Portraits
Horses, dogs or cats, if you are a pet lover then you have found the correct place, browse below portraits from artists from all around the world specializing in capturing your pet for all time.
Equine Photography by Rachel Flynn
rachel@equinephotographybyrachelflynn.com
| Tel : +61 432 616 934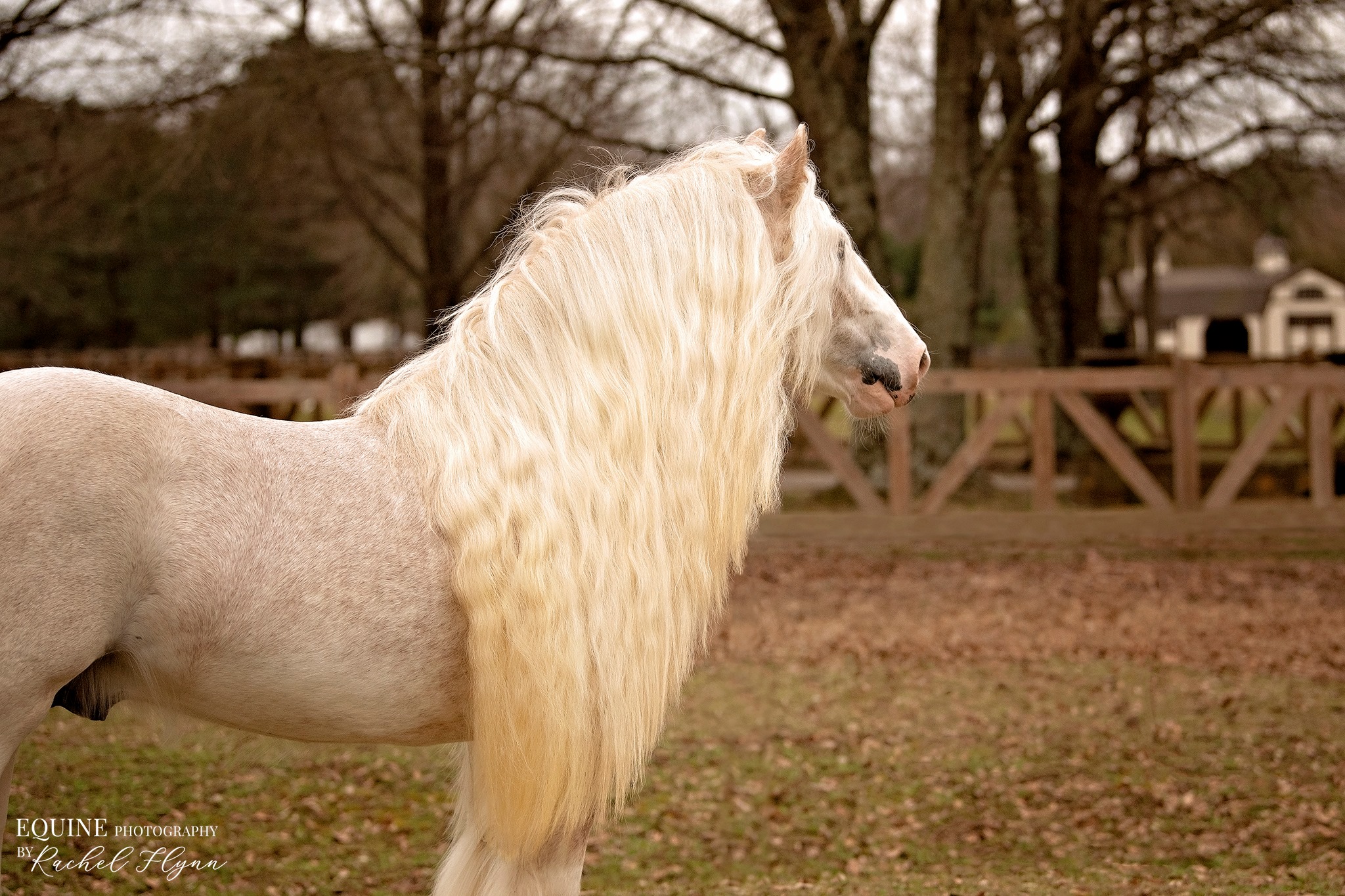 Pet Portraits by Nicholas J Davies
Dogs Cats Horses Paintings And Portraits. Commission A Portrait Of Your Cat Dog Or Horse.
I am a portrait artist specialising in dog paintings dog portraits cat portraits, horse portraits and paintings of people from sittings or photographs. I enjoy painting pictures from various themes and other non commissioned work such as seascapes, landscapes.
My aim is for my finished portraits to express the true character of each subject.
Pets can be the most important friend and companion, and truly a member of the family; an original portrait is a wonderful way to celebrate a cherished pet; or to remember those we have lost. They can also make a unique gift for someone you know to treasure forever.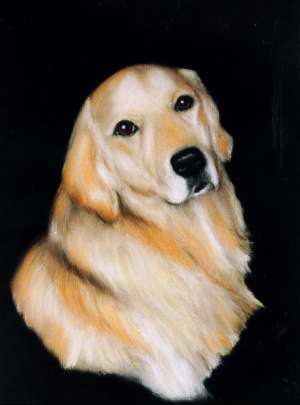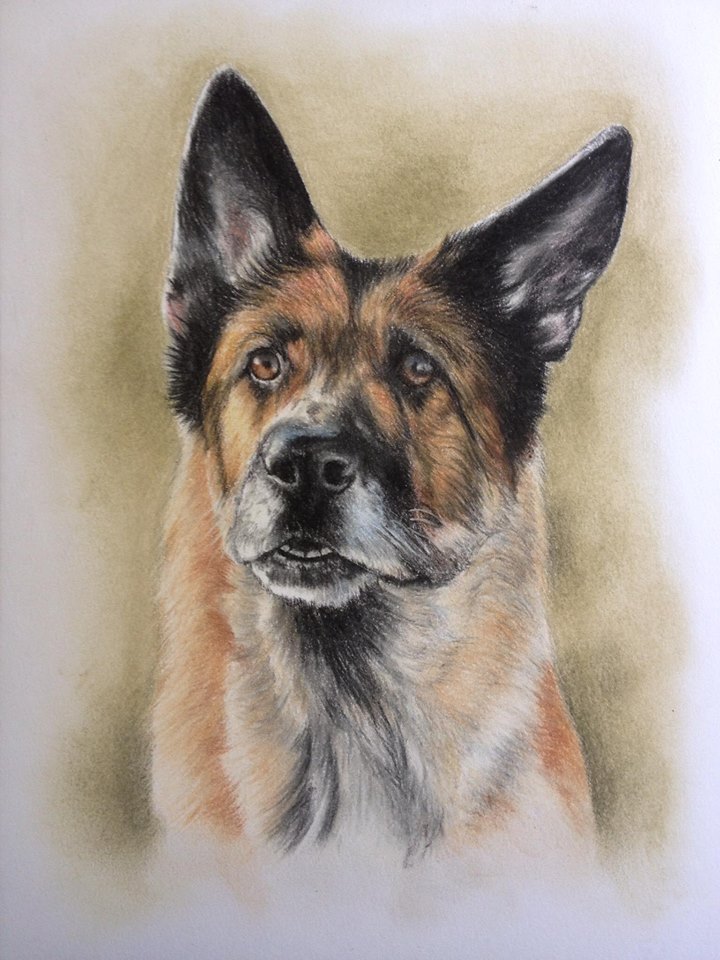 Below you can see a range of work, including portraits of people, animals paintings and wildlife pictures.
I have been painting for many years and I am delighted to have brought pleasure to many pet owners around the world. I would love the opportunity to create a beautiful painting for you to cherish also. Pet portraits make ideal gifts for dog lovers, cat lovers and horse lovers. A striking pet portrait will capture your precious memories of a much loved friend.
As an artist, my objective is to capture the true likeness and personality of every pet I paint. I work from photographs, and to date I have had one hundred per cent delighted customers. It is, however; my policy to guarantee satisfaction and I will return any deposit paid if a client is not entirely satisfied with the finished work.
My paintings are sold to clients worldwide, including to art galleries in the U.S.A.
N.J. Davies, The Barn Studio and Gallery, Chequers House, Cheddington Road, Pitstone, Bucks
Tel: +44 (0)1296 668186 | nicholasjdavies@petsandportraits.commissioned
Dog Paintings And Dog Portraits
Photographs just can`t do justice to our loyal, beloved pets. That`s why I can offer affordable dog portraits painted from your favorite photo.
Your dog is part of the family. They give you the unconditional love that only an animal can give. They`re loyal, loving, forgiving, sensitive, and they`re always there when you need a friend. The memories you share with a pet are among the most precious you will ever make.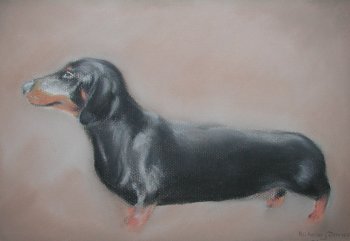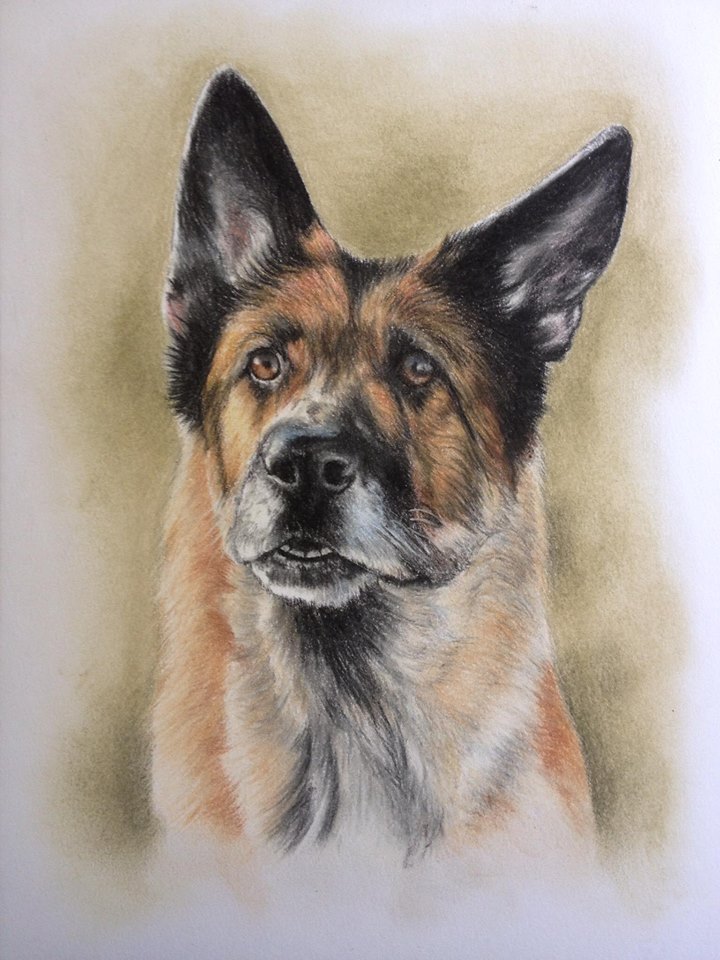 Pet Portraits by Laura Young
Beautiful and Unique Pet Portraits of your beloved Dog , Horse, Cat or other Pet, created from your favourite photographs by Pet artist Laura Young.
I capture the special personality of your pet with a highly detailed portrait, entirely hand drawn or painted using only the highest quality materials. I appreciate the special bond between pet and owner and use my skill to portray `man`s best friend` and other pets, creating original fine art to cherish forever. My artwork is in private collections in both the UK and America.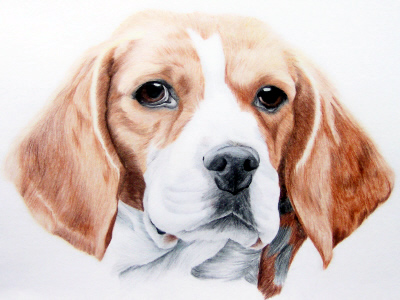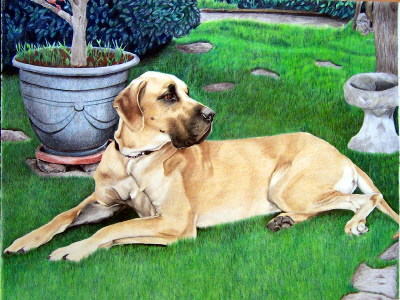 Pet Portraits make perfect unique gifts for a special occasion, such as Christmas, Birthdays or Anniversarys. If you would like to commission me to create that special gift, then read the Photography Tips to ensure you get the finest possible Portrait.
laura@lauraspetportraits.co.uk | 01955 606675
CREATE A BEAUTIFUL OIL PORTRAIT OF YOUR PET FROM YOUR PHOTOGRAPH
Nothing is as emotional or treasured as an oil painting to celebrate your family, special occasions, or your precious pets. The beautiful hand painted portraits that we create will be cherished for generations to come.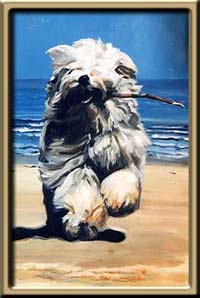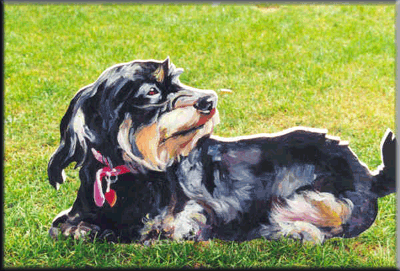 ndinenberg@aol.com
Fine Art Pet Portraits - Josephine Joosten
Animal portraits are one of the oldest and most widely enjoyed painting genres in the world of fine art. Now, more than ever, fine art pet portraits continue to be sought after by animal lovers and art collectors all over the world. Classically inspired and personally meaningful, fine art pet portraits are treasured as loving tributes to the animals that share our lives every day, and as memorials to the ones that remain with us in spirit.
Josephine Joosten's distinctive fine art pet portraits capture the lovable looks and endearing personalities of your cherished pet or animal companion. The portraits are painted in the traditional style of Classical Realism, with a contemporary look and feel. A truly life-like quality and attention to accurate portrayal, results in a beautiful likeness that touches the heart.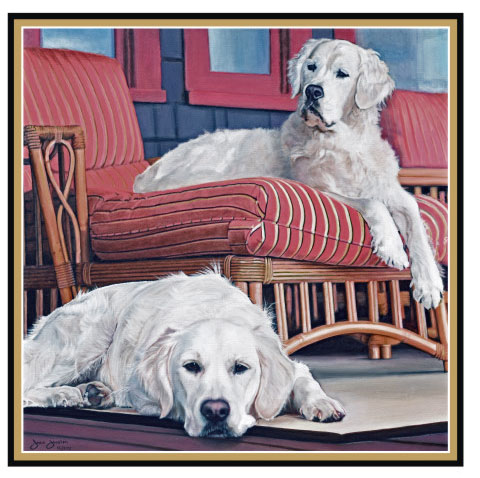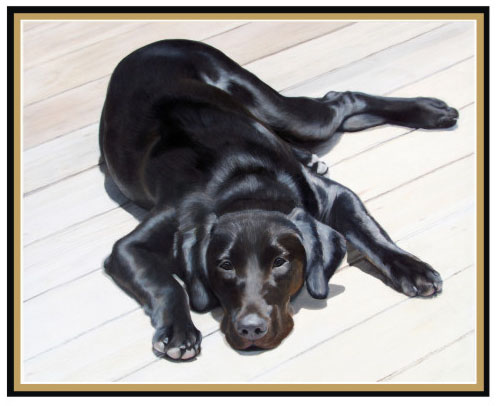 Each portrait is artistically hand-painted in rich oil colors on stretched canvas. Painted from photos, these compelling portraits are lovingly detailed, intimate and expressive. They create a feeling of closeness, tenderly conveyed. The portraits are typically life-size in scale, and set in softly-focused indoor or outdoor backgrounds.
The gift of a fine art pet portrait for yourself, your family, or for your dearest friends, is one of the most personal and meaningful gifts you will ever give.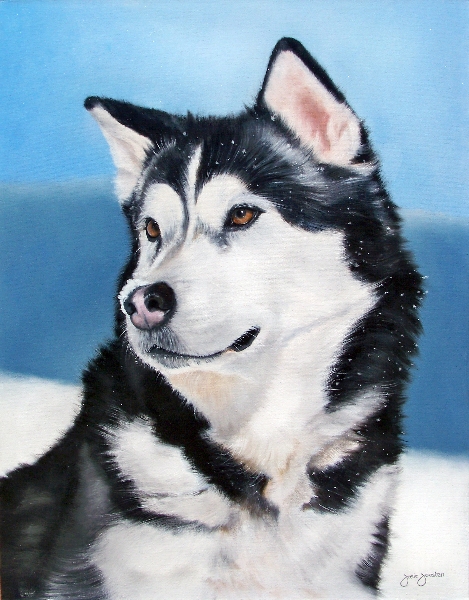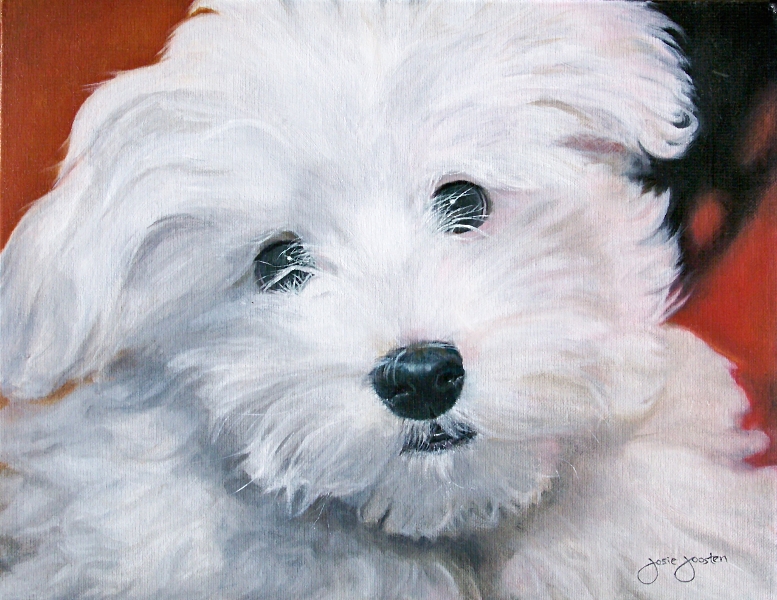 Contact Josephine Joosten | Feel free to call with any questions, or for a your Complimentary Custom Portrait Consultation: 970-376-4498
Pet portraits, dog portraits, by Welsh artist, John Carwithen.
Dog breeds I have painted, include Labrador Retriever, Cocker Spaniel, English Springer Spaniel, German Shepherd Dog (Alsatian), Staffordshire Bull Terrier, Cavalier King Charles Spaniel, Golden Retriever, Boxer, Yorkshire Terrier, Beagle, Dachshund, West Highland White Terrier, Border Terrier. I have been painting dogs in oils for 27 years.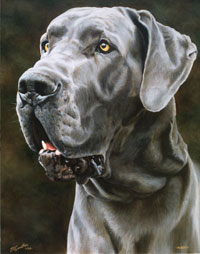 Dog painting goes back as long as art itself, but flourished from the 19th Century onwards. Queen Victoria was a dog lover and throughout her lifetime, she commissioned many dog portraits. Although artwork featuring dogs goes back centuries before her time, her influence significantly increased the popularity of dog art, especially portraits of pet dogs. Prior to Queen Victoria's time, dogs in paintings had primarily been represented in sporting scenes.
The rise of pet portraits with dogs did not diminish the popularity of art featuring sporting dogs. John Emms (1843-1912) is one of the most famous painters of sporting dogs. His work commands some of the highest prices from collectors today.
Other renowned artists of dogs were Thomas Blinks (English, 1853 -1910), Robert Cleminson (English, 1864-1903) and Henry Lucas (English, 1848 -1943).
Oil paint has a substance to it that I like very much, which is very suited to dogs and other animals, especially for their eyes, jaws and noses. One can convey a realism of such anatomical parts not equaled by watercolour or pastel. When one paints in oil, one gets a sense of it`s presence and solidity, and as a painter, that is very exciting and lends itself well to representing almost any material, surface or form. I saw this in Old Masters in galleries at 11 years old and started painting with oils eagerly from that age onwards.
As these are dog portraits, life is paramount goal to achieve, largely through the eyes and that is where we look most at our pets and remember them through these `windows to the Soul`
https://www.exceptional-dog-portraits.com/
Lifelike and appealing watercolor images from the studio of Barbara Van Vliet
I have worked as a graphic designer since graduation from Skidmore College and moved to Vermont in 1997. Inspired by the scenic beauty around me, I decided to start painting again and took several workshops locally to get back in the groove of painting. A chance freelance job at the Orvis headquarters led to the idea of doing portraits through the catalog. After a successful venture for both Orvis and myself, I decided to go out on my own, while still pursuing my design business. I have launched a line of licensed items with my name and signature through Best of Breeds, a company in NJ. Now my paintings, representing 40+ different breeds, have been turned into flags in 2 sizes, ceramic tiles, lunchboxes, boxer shorts, cutting boards and many more products to come, all geared to the consumer who is crazy about their pet!

https://www.barbarasdogportraits.com
Pet Portraits

Equine Photography by Rachel Flynn
Looking for an equine photographer for your horse, Rachel Flynn can help capture the moment and give you a memory that will never fade. Although based in Australia, Rachel regularly arranges international visits so contaact her to see if she is visiting your country soon.
rachel@equinephotographybyrachelflynn.com
| Tel : +61 432 616 934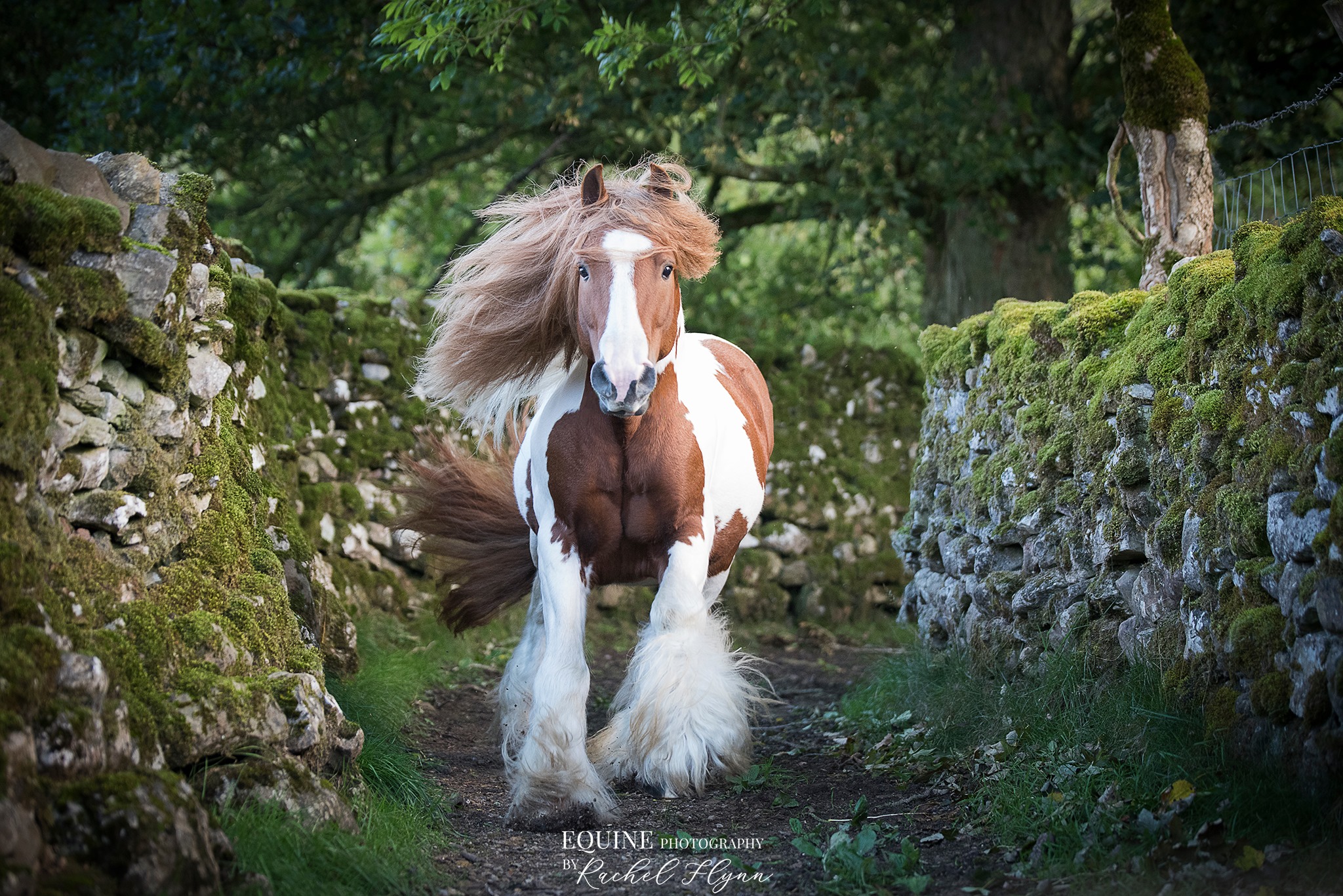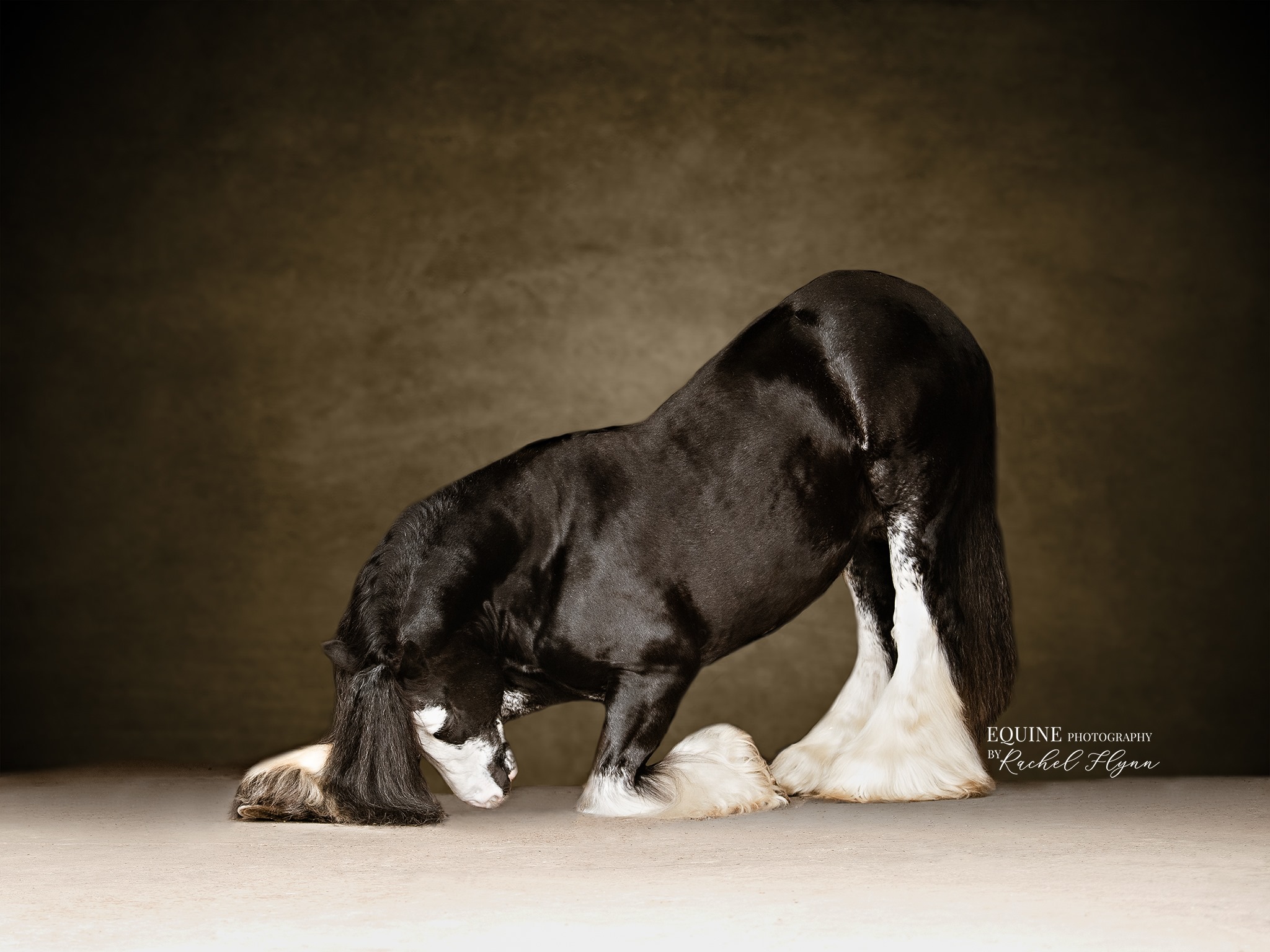 Custom Watercolor Pet Portrait by @Precious Pet Art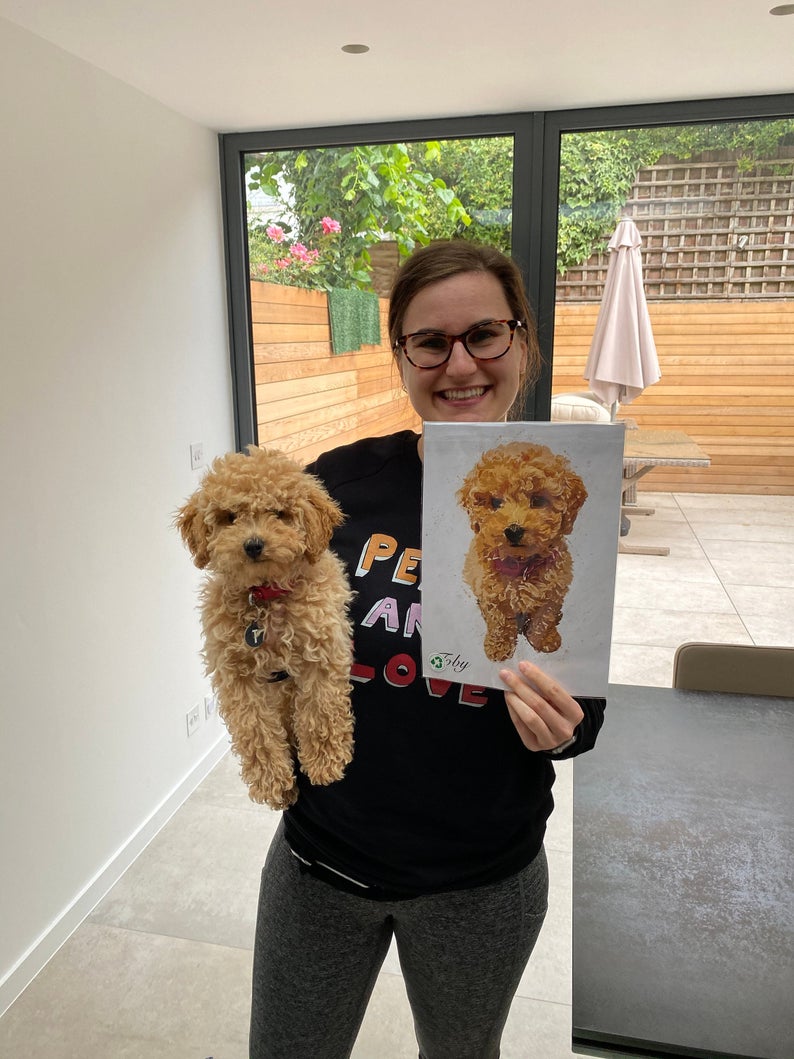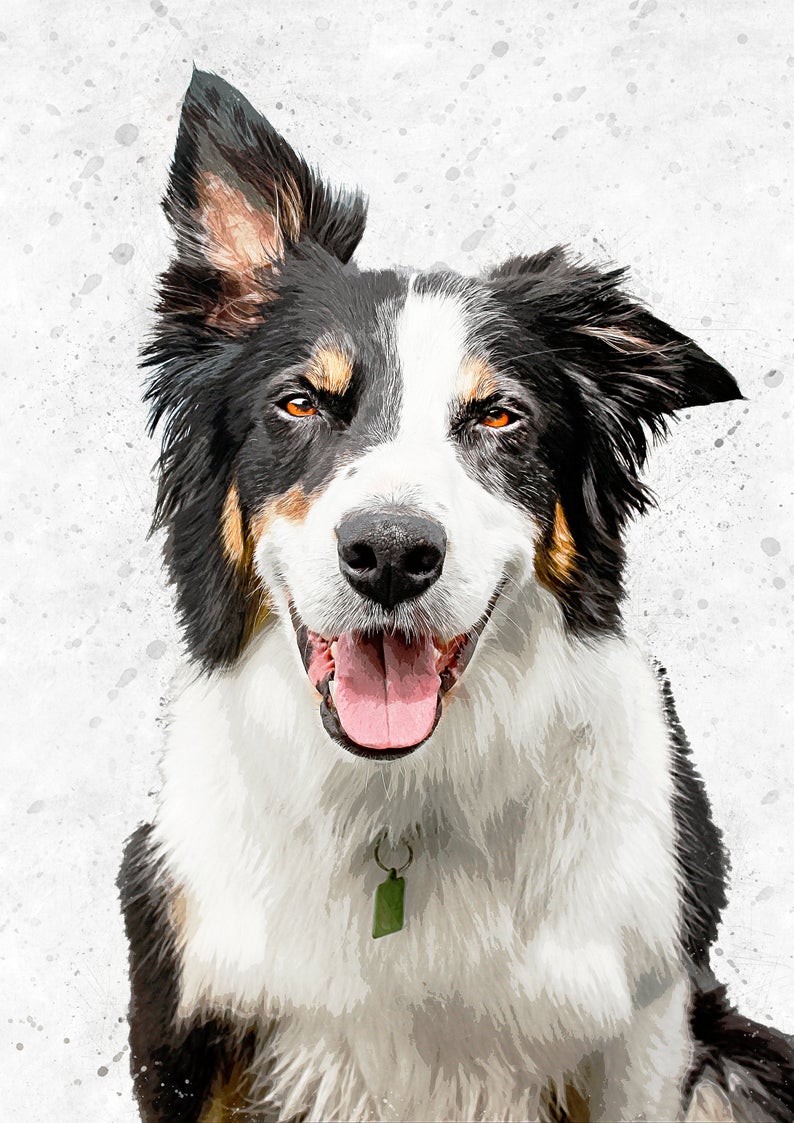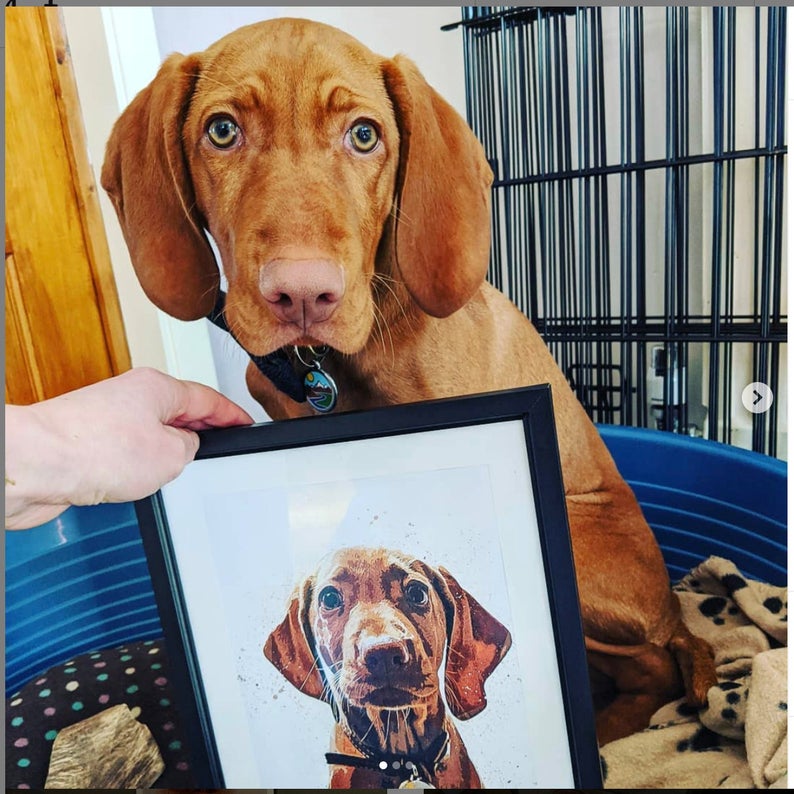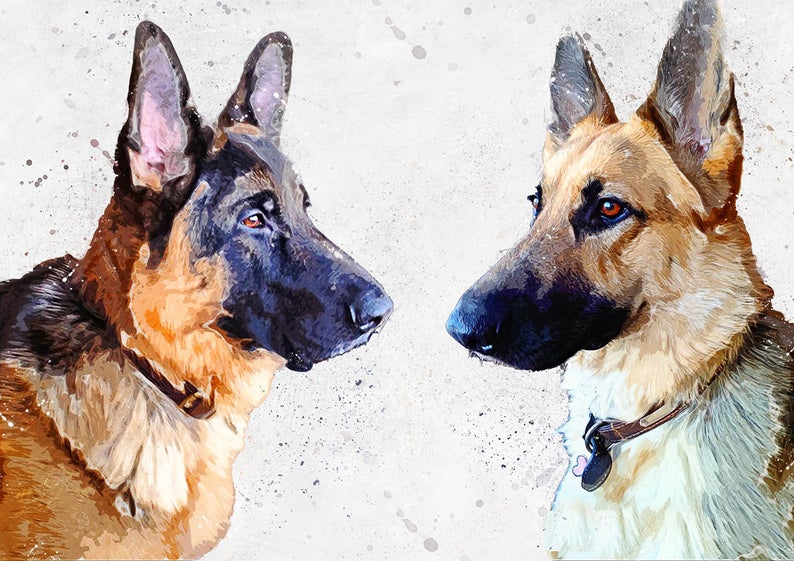 Cartoon Pet Portraits
|
CassieDymnicki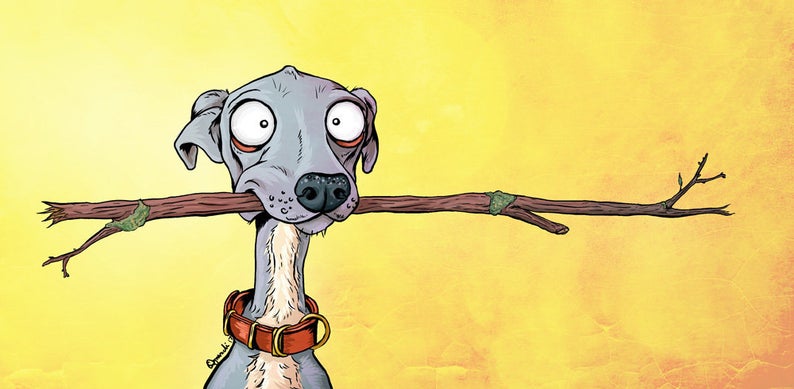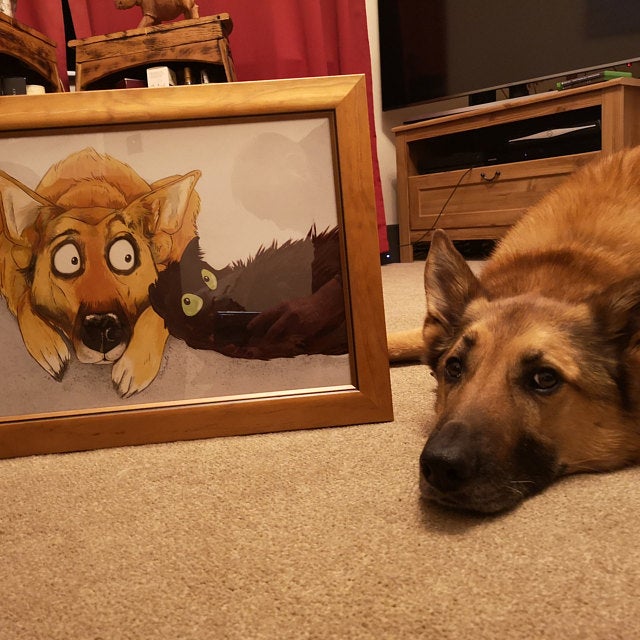 Hand Drawn Horse Portraits |
DrawingShopTR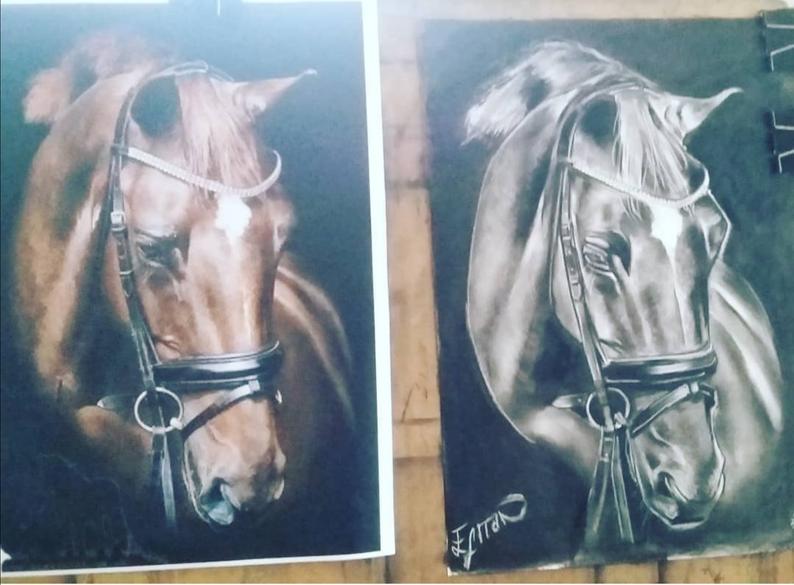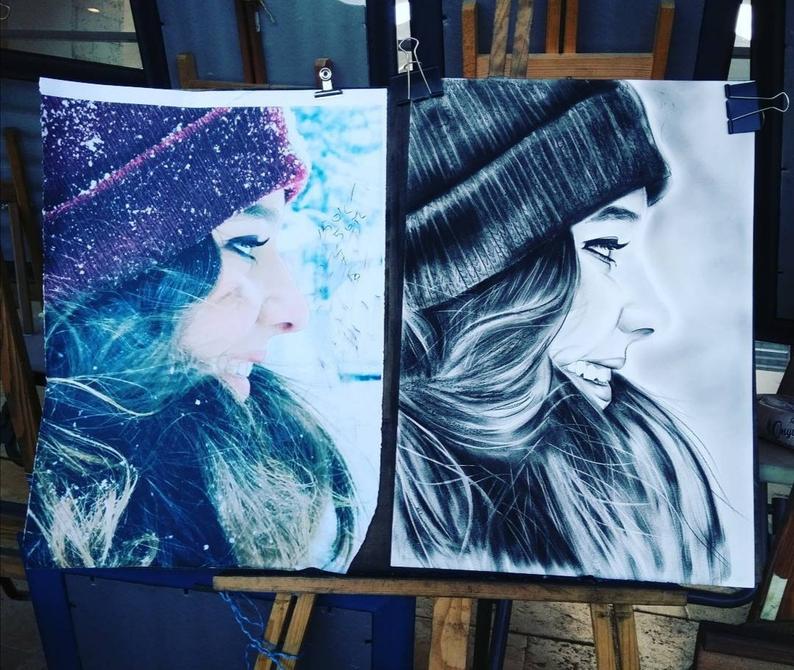 Custom dog portrait from photo |
EHArtandPortraiture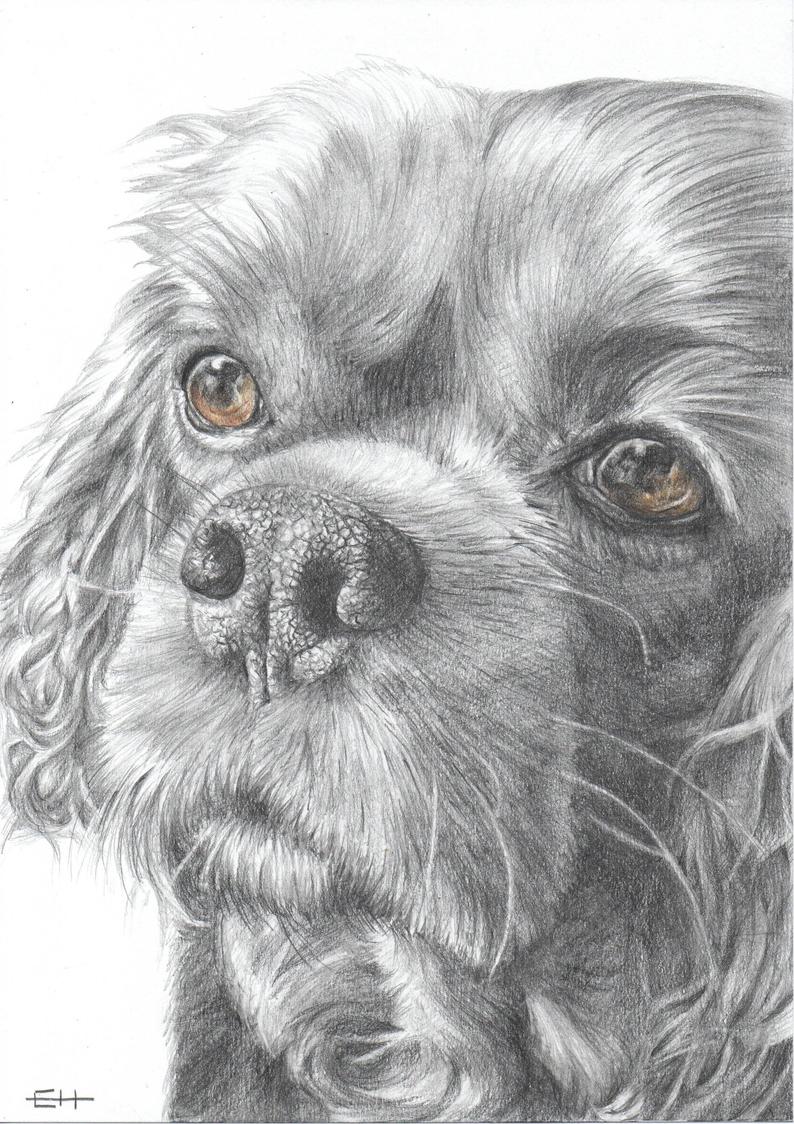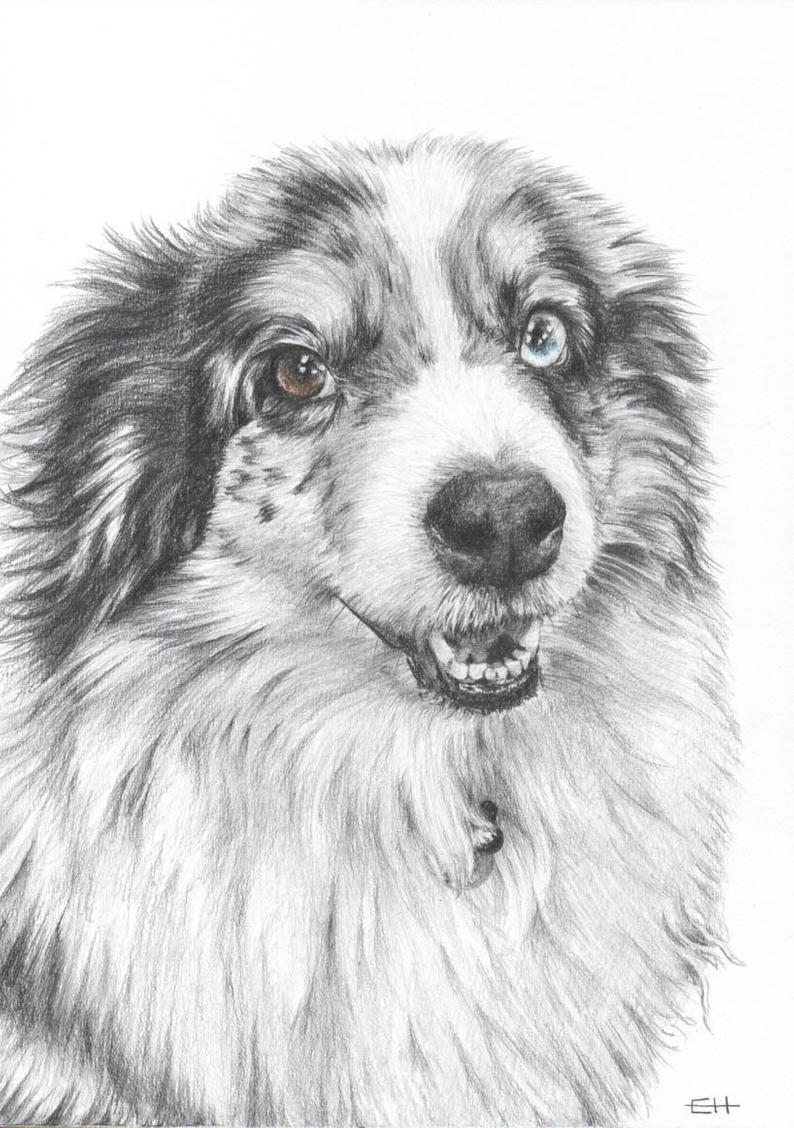 Custom Pet Portrait |
OptimalPrints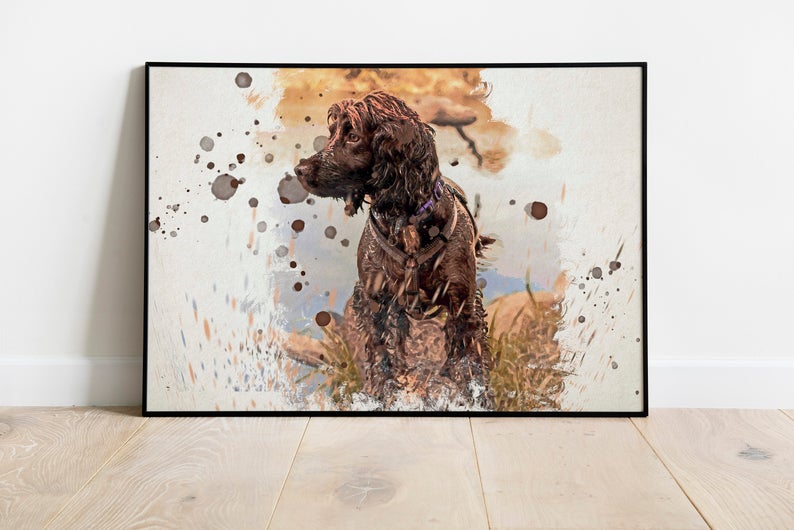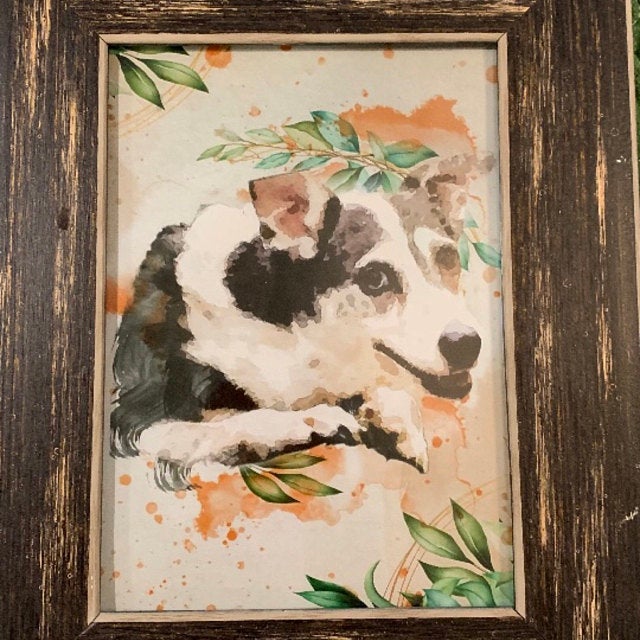 Pet Portrait Cushions |
JOOKSY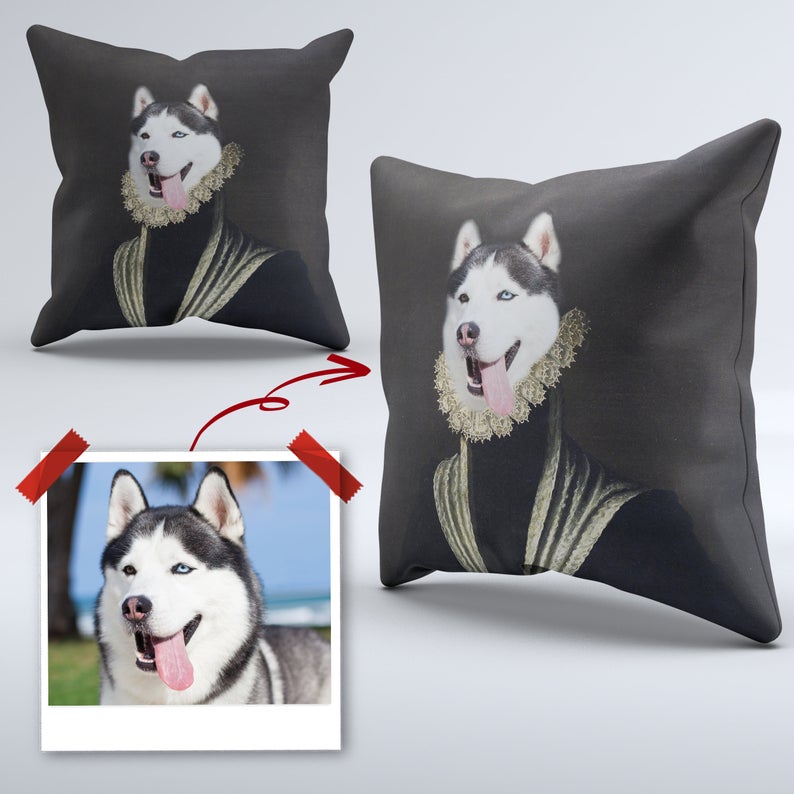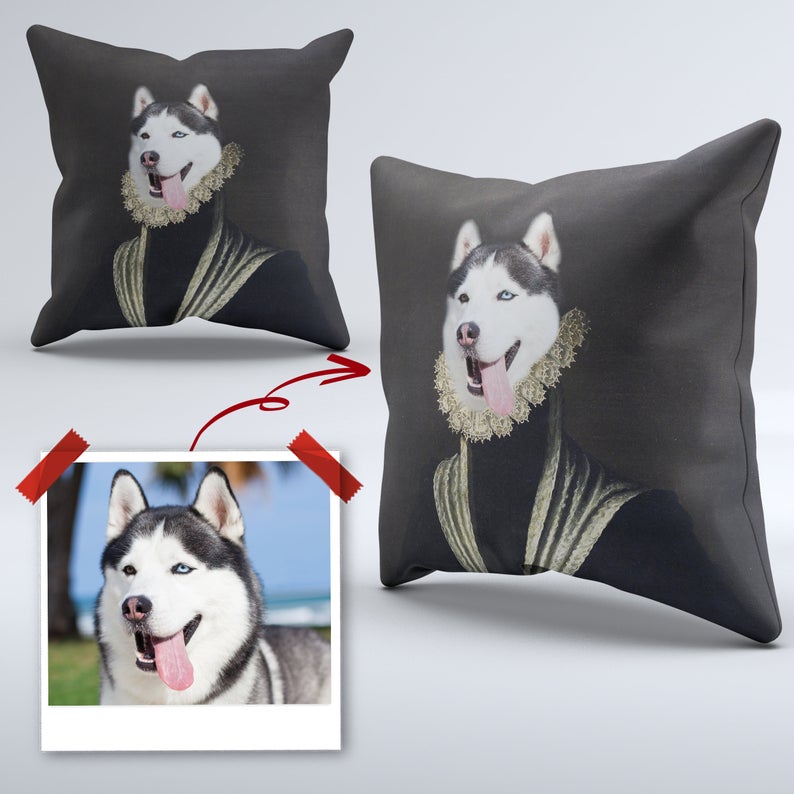 Personalized Cartoon Pet And Owner Portrait |
MakeMeAComic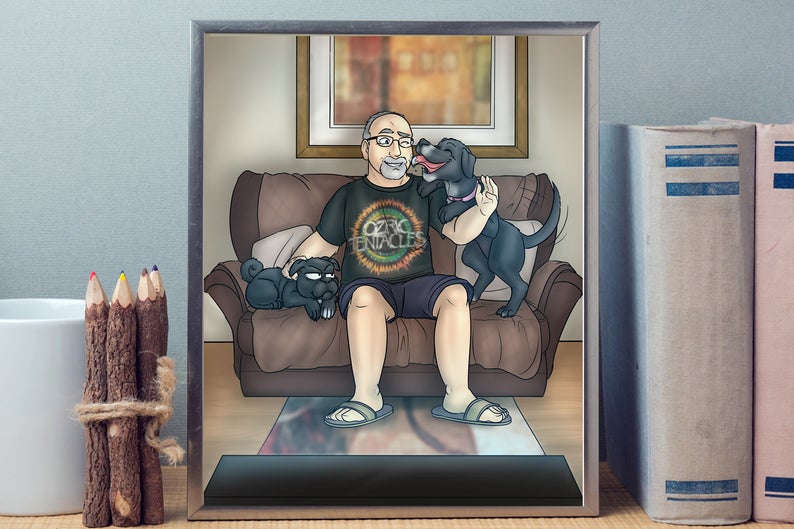 Custom horse portrait |
SouthCoastPortraits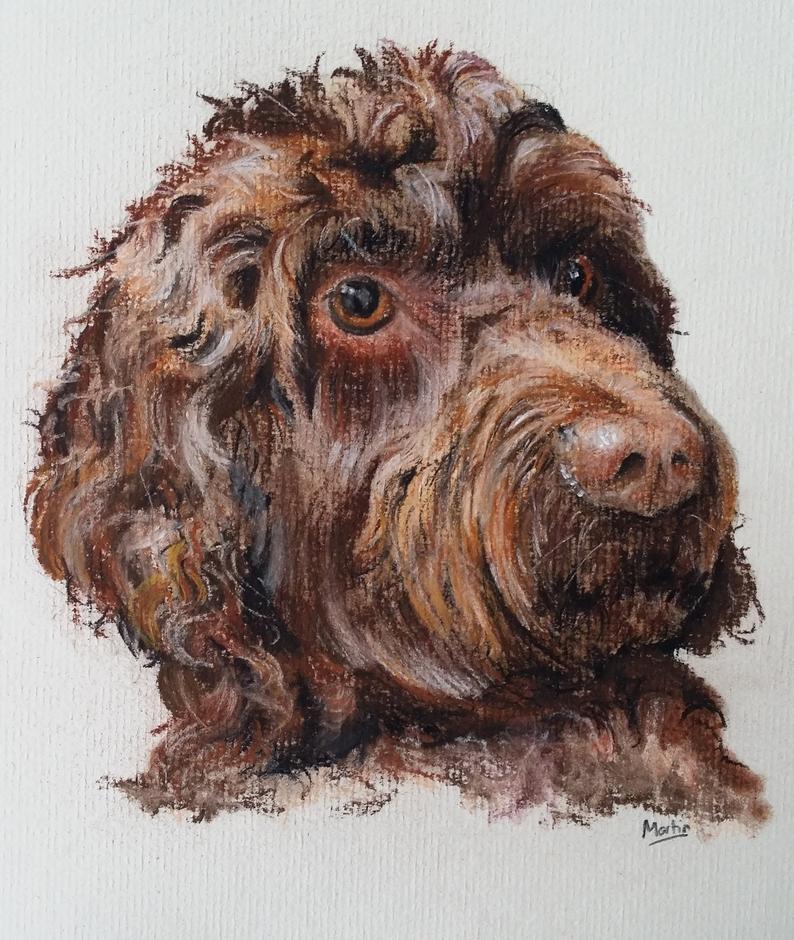 Paintings by Nancy Walsh | https://www.facebook.com/Paintings-by-Nancy-Walsh-269147859812769/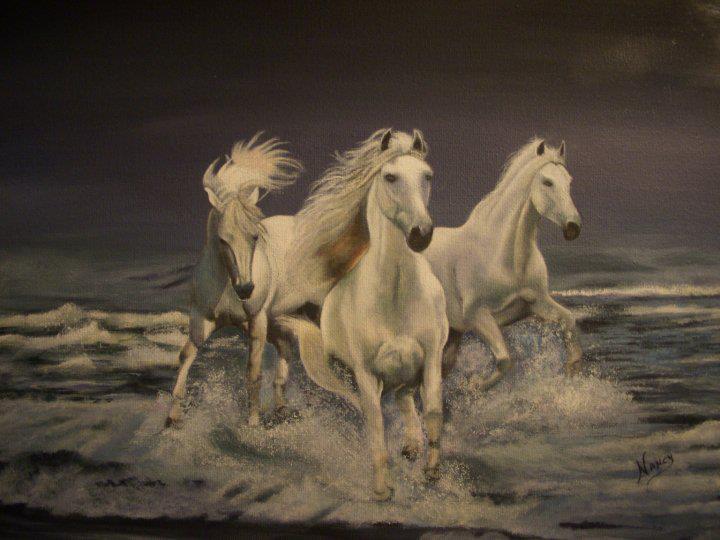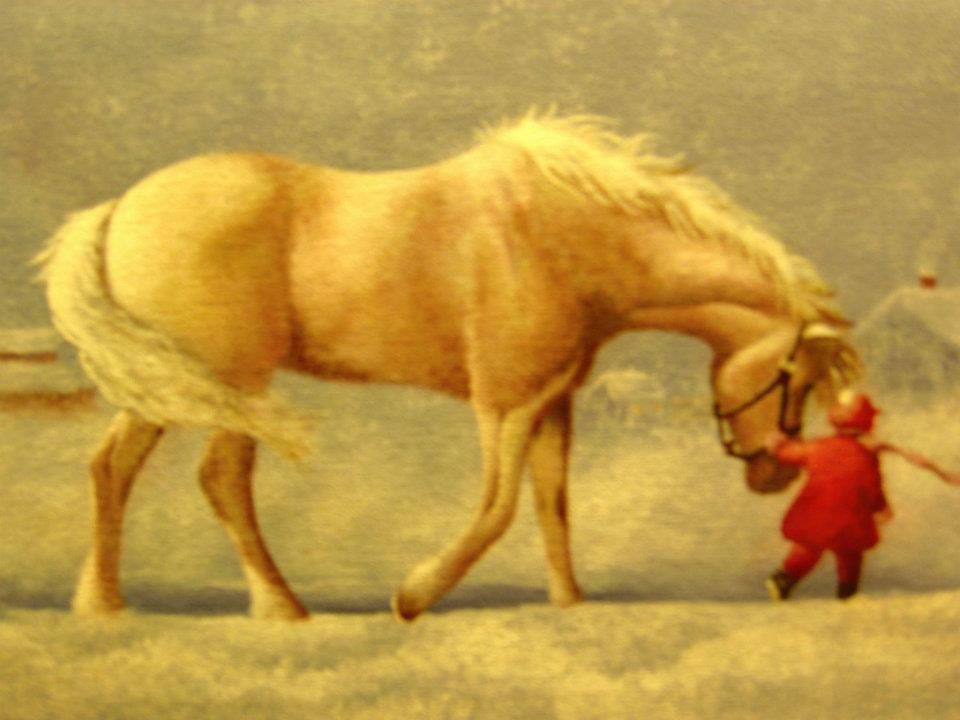 Suzanne Leonard Art | suzanne@canineportraits.net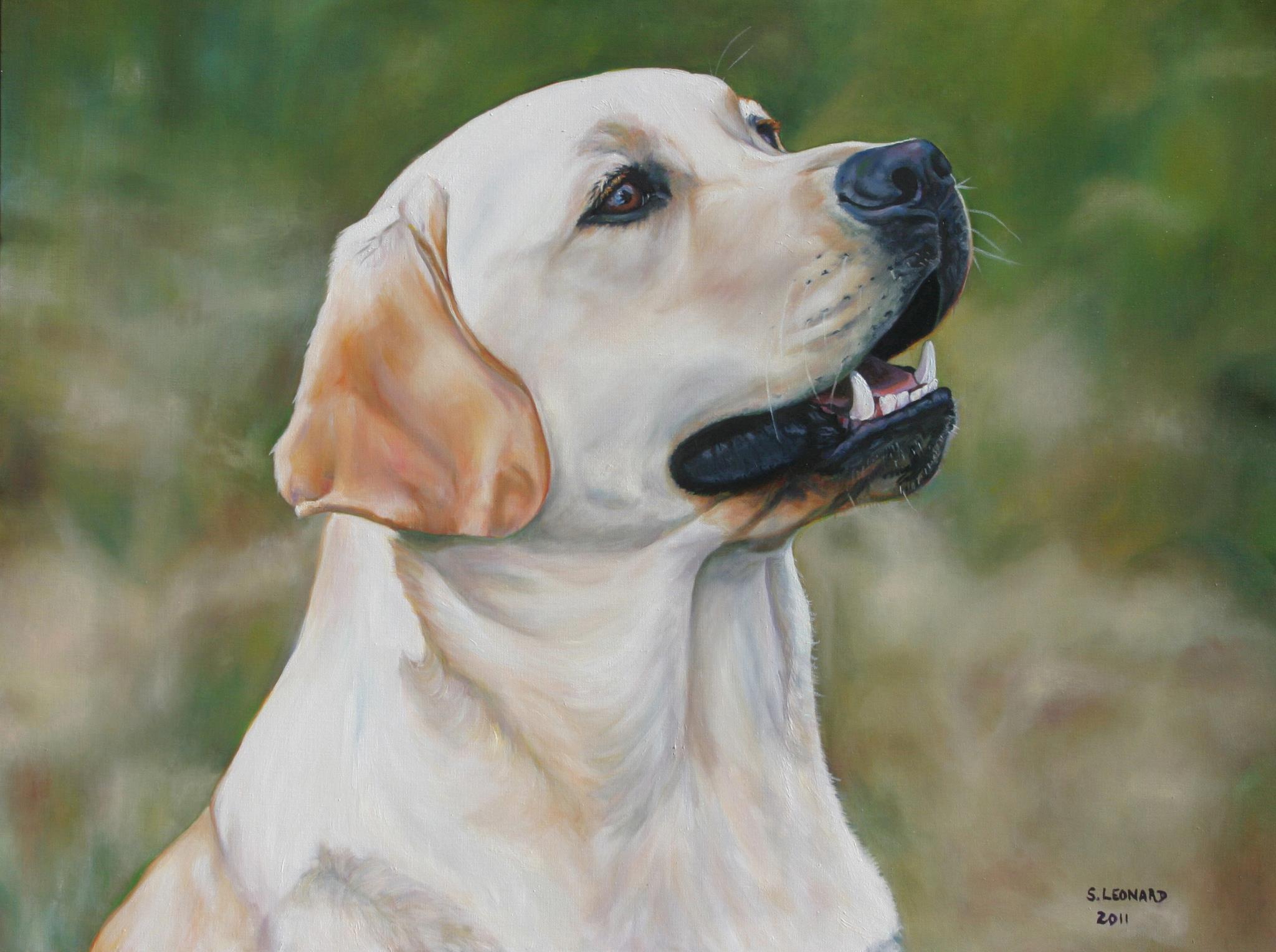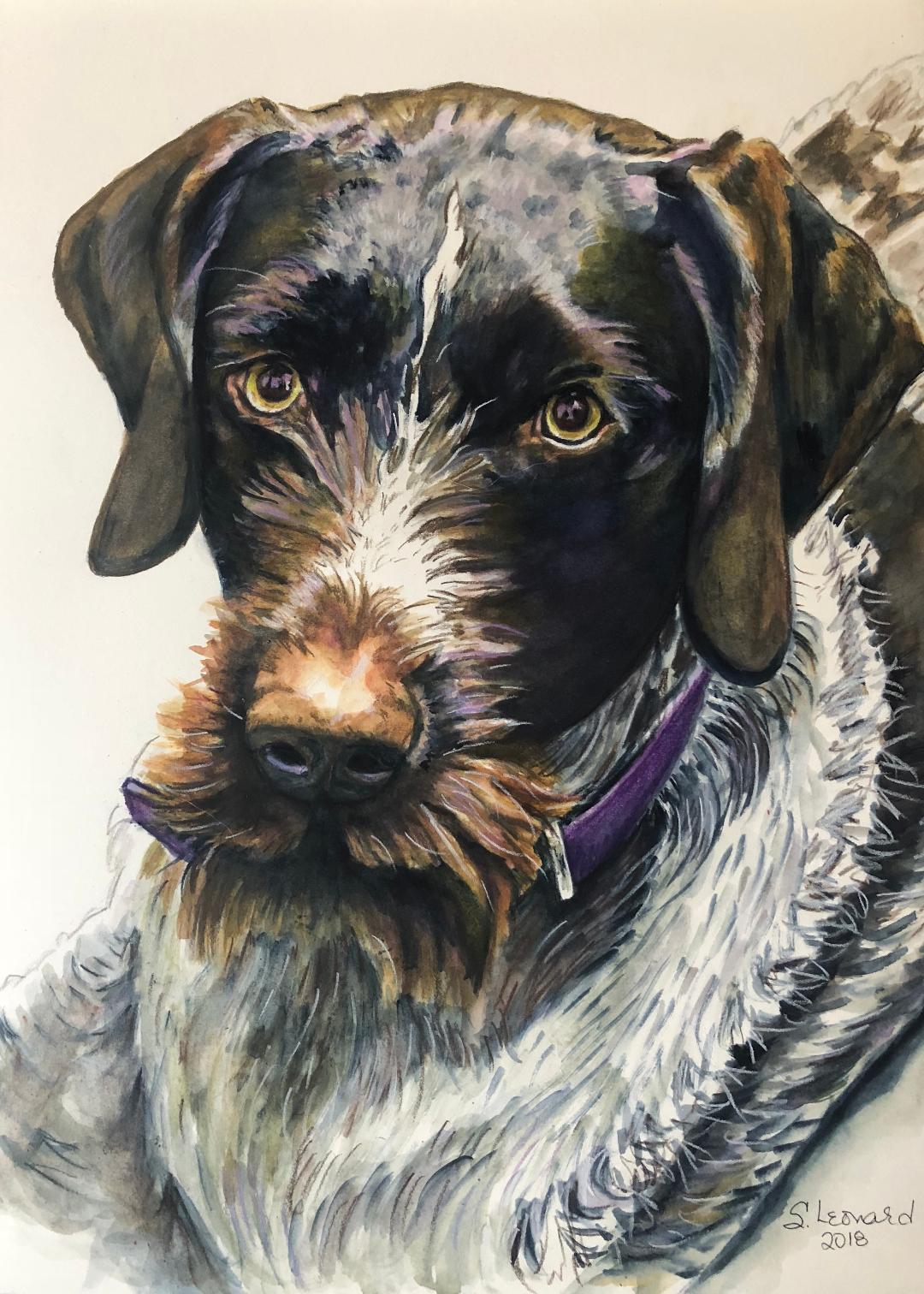 Art pro cats | ekaterinaslezareva@gmail.com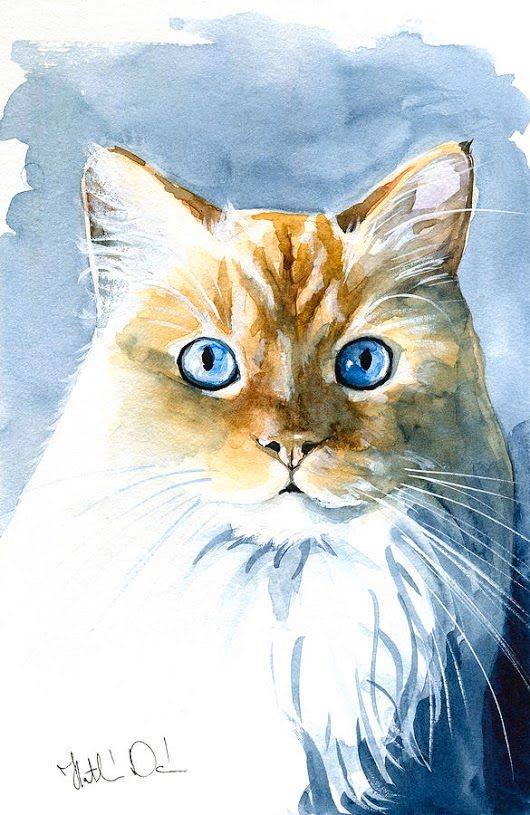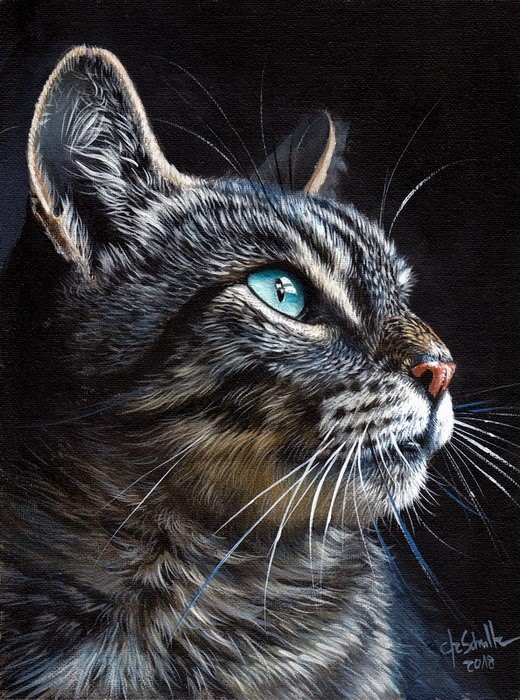 Bonny Snowdon Fine Art - Pet and Equine Artist | bonny.snowdon@gmail.com, tel : 07958 333505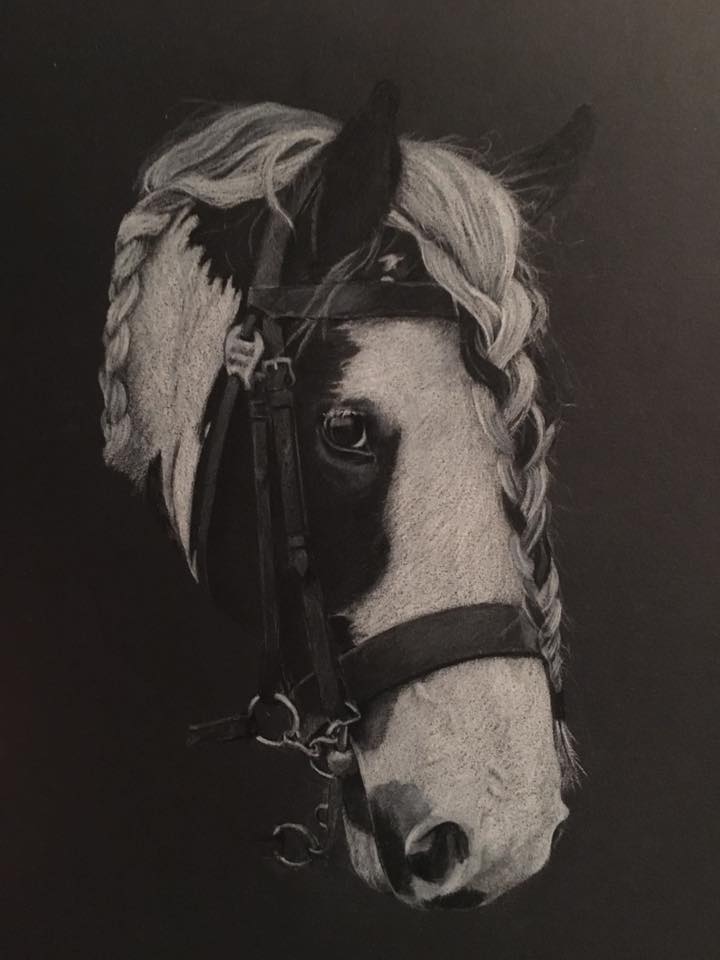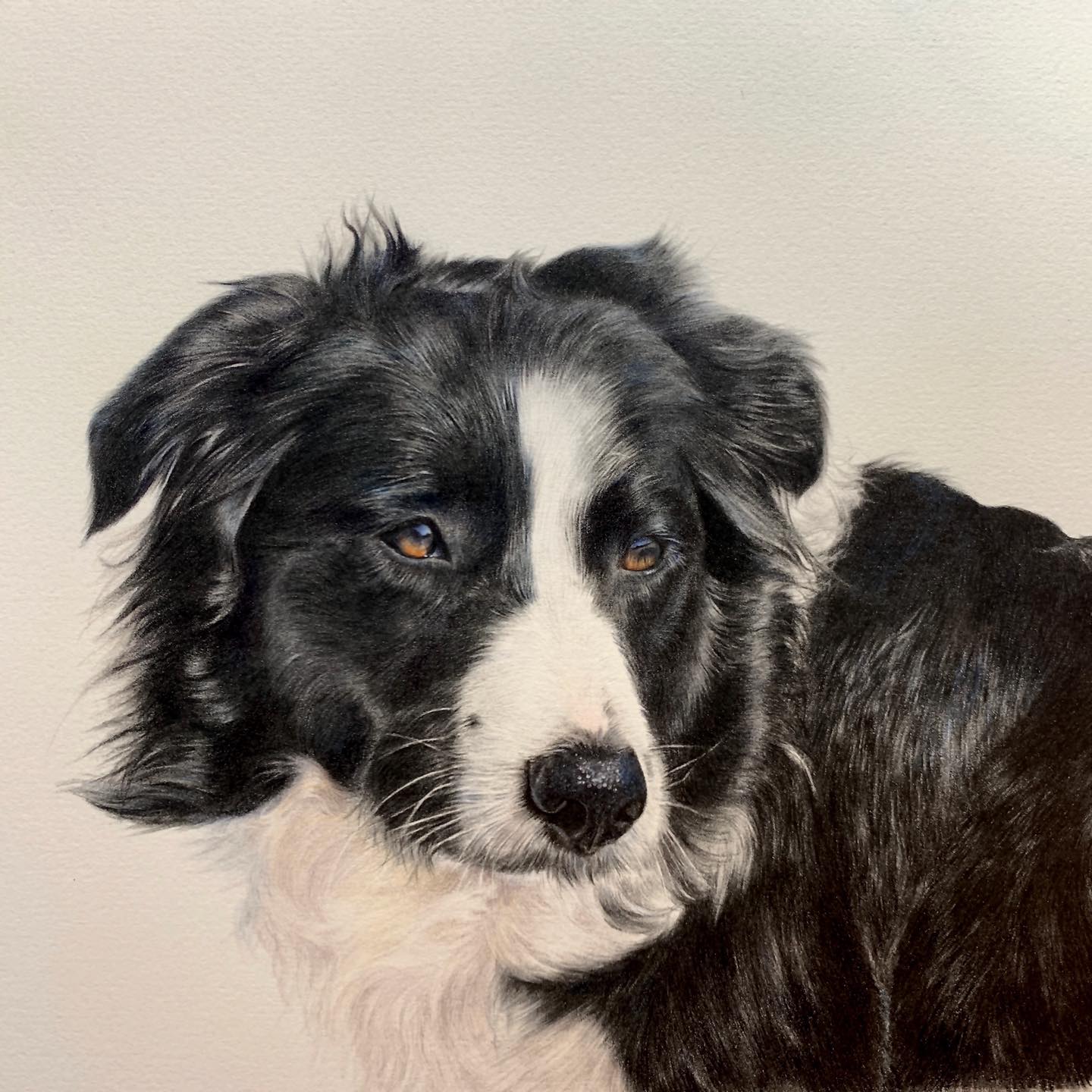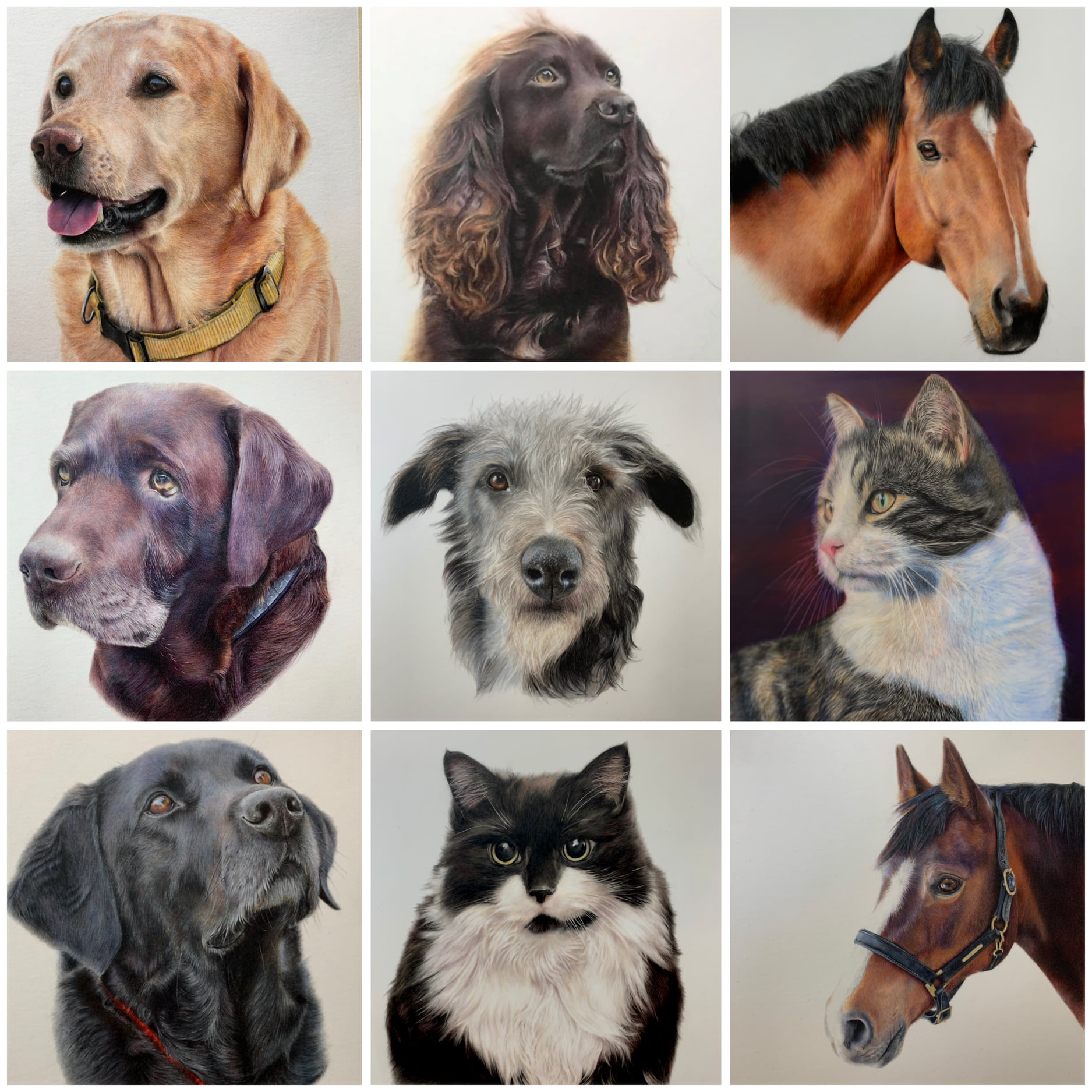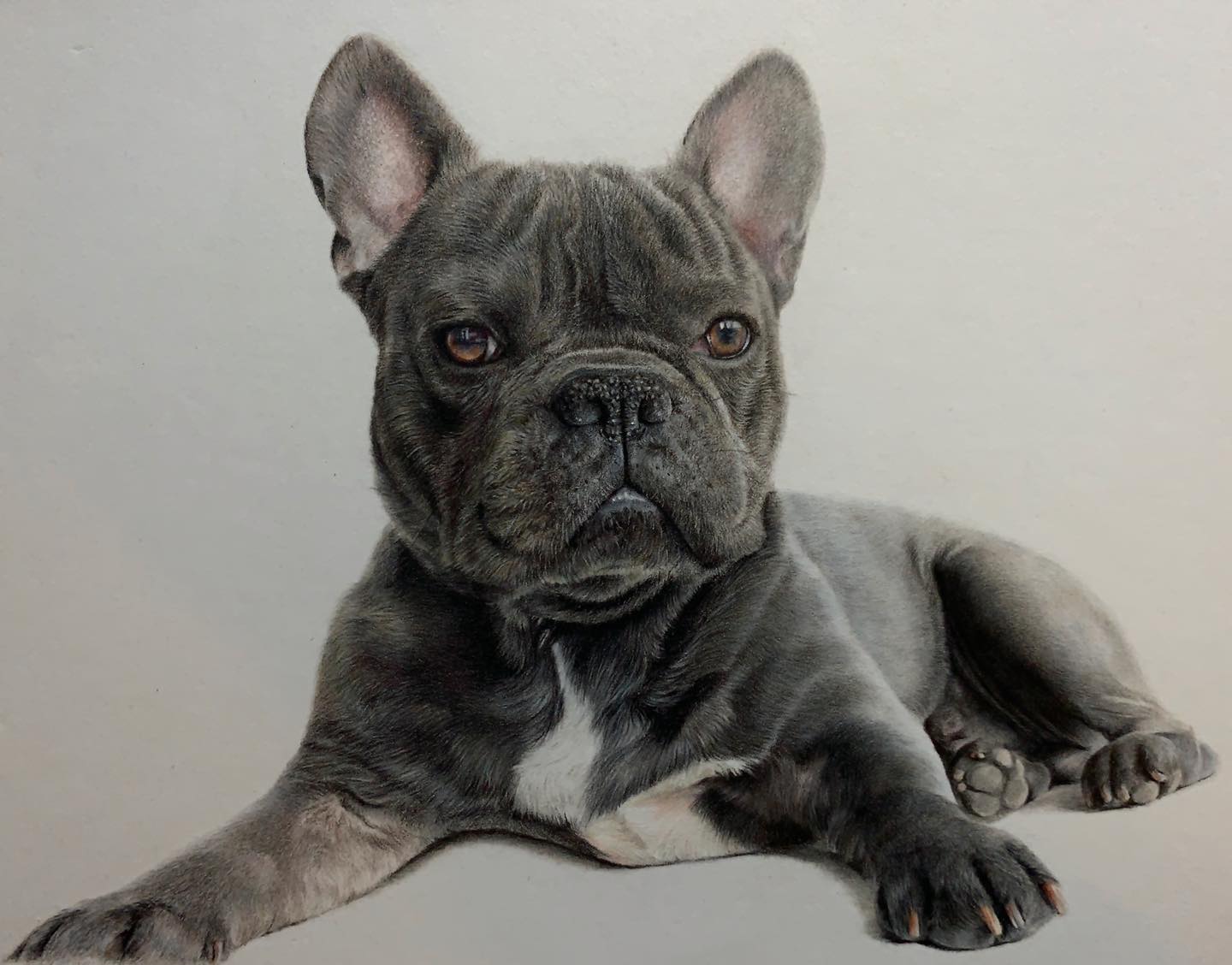 Pet Portraits and Art Tutorials by Karie-Ann | home@artbykarie-ann.co.uk | +44 7708 900946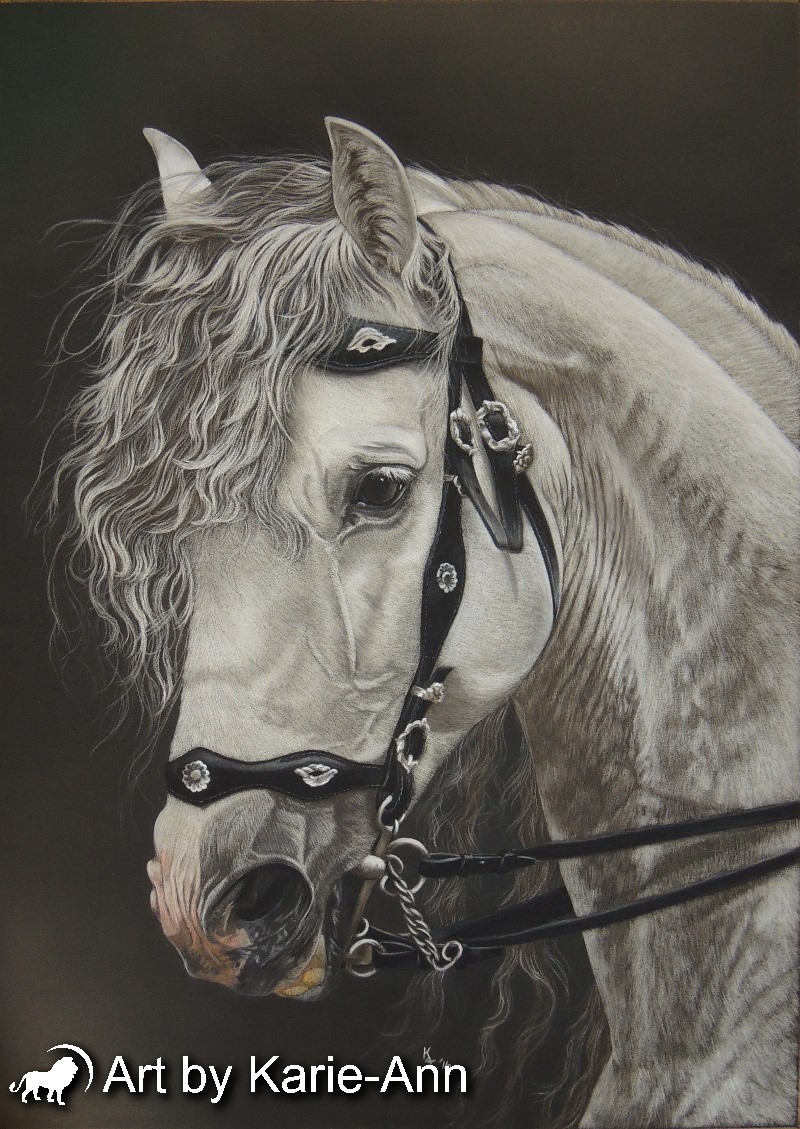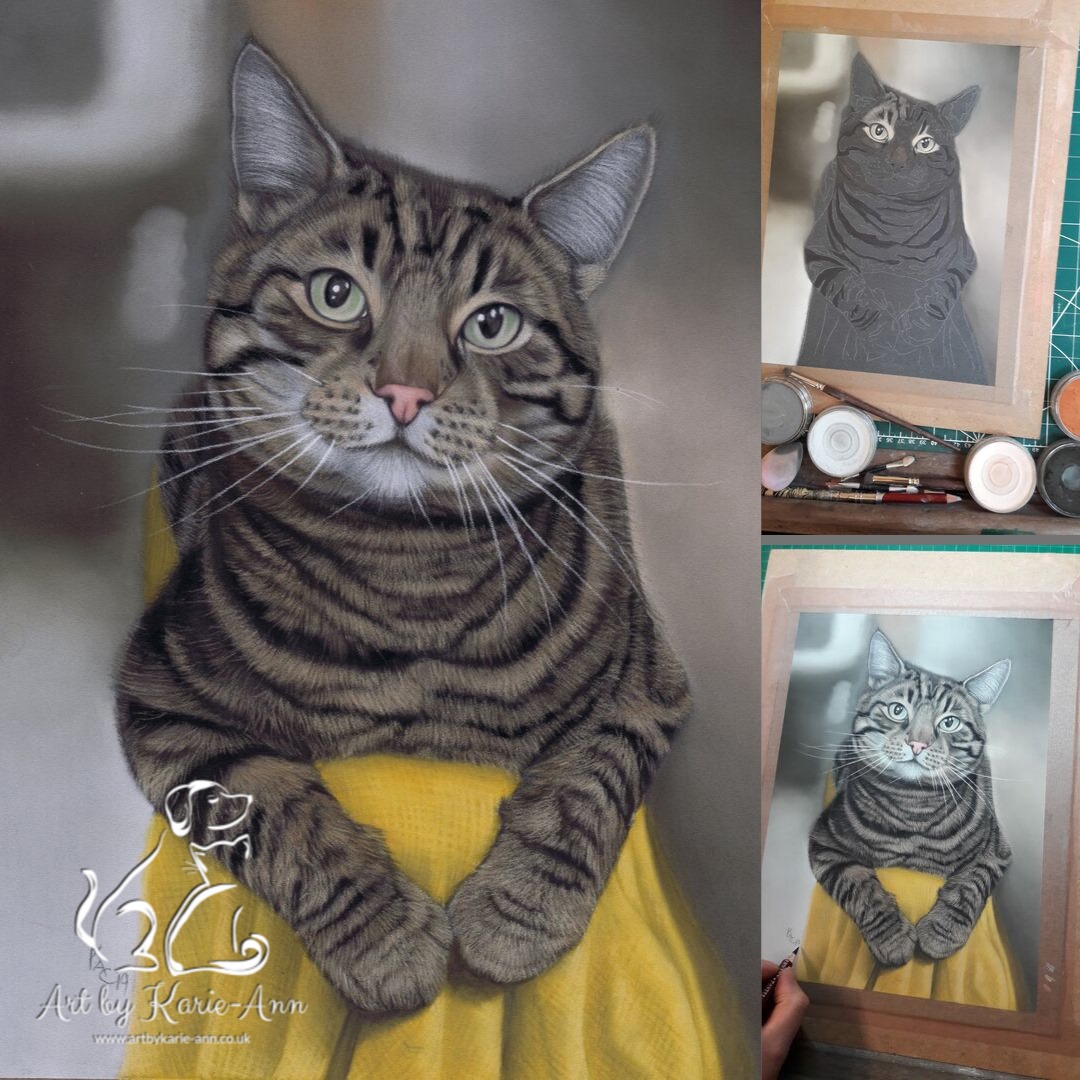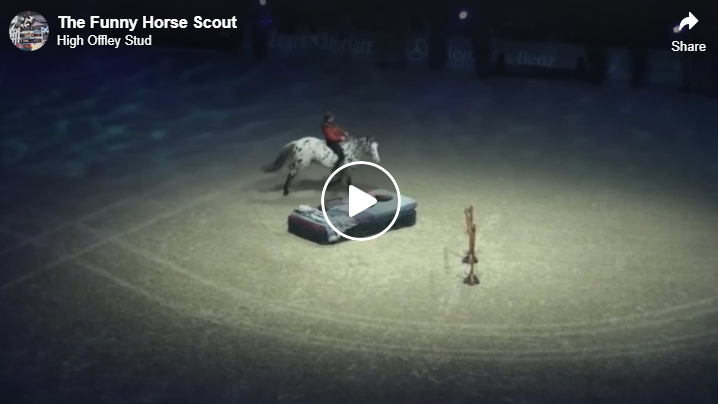 Have a laugh at this equestrian comedy show from The Funny Horse Scout, an impressive equestrian display, that will bring a smile to your face.…
Read More