Paolo Menapace
Paolo Menapace is a showjumper from Italy, horses competed by Paolo Menapace include Lolita (Lomber x Game Fox xx)
Iroko
- A showjumping stallion Iroko, sired by Iroko, competed by Peter Geerenk for Team Nijhof.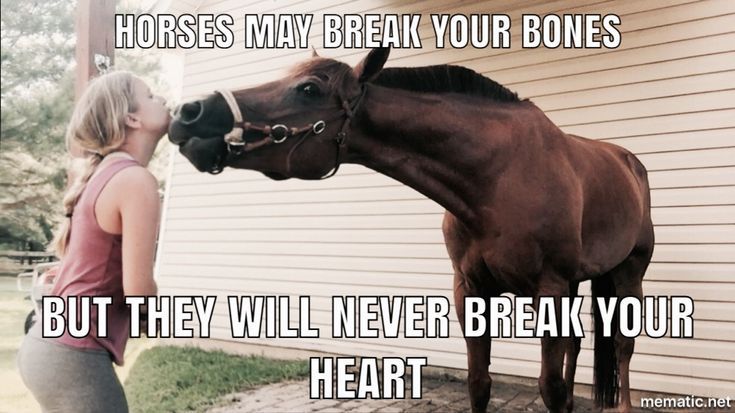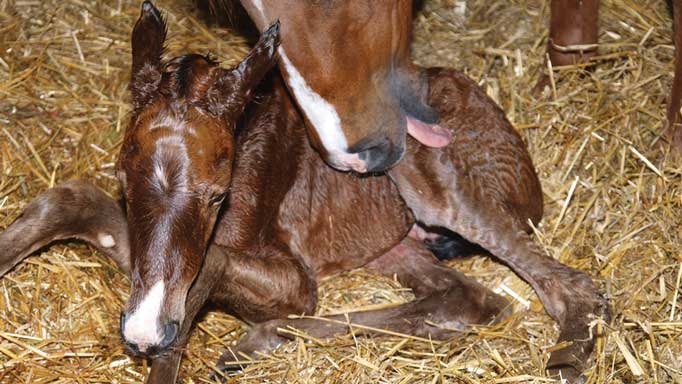 Watch the beauty of the birth of live when these lovely foals enter the world, Foals being born | Stable Express Horse Breeding Website | Foals Being Born …
Read More
Paolo Faedda
Paolo Faedda - Italy
Article Marketing Optimization plays a major role in online marketing. even interesting writing styles will also have a great impact on the reader. Not only that, we specialize in writing and are able to bring the article to the first look in the google search engine.
Paolo Lanzillotta
Paolo Lanzillotta - Italy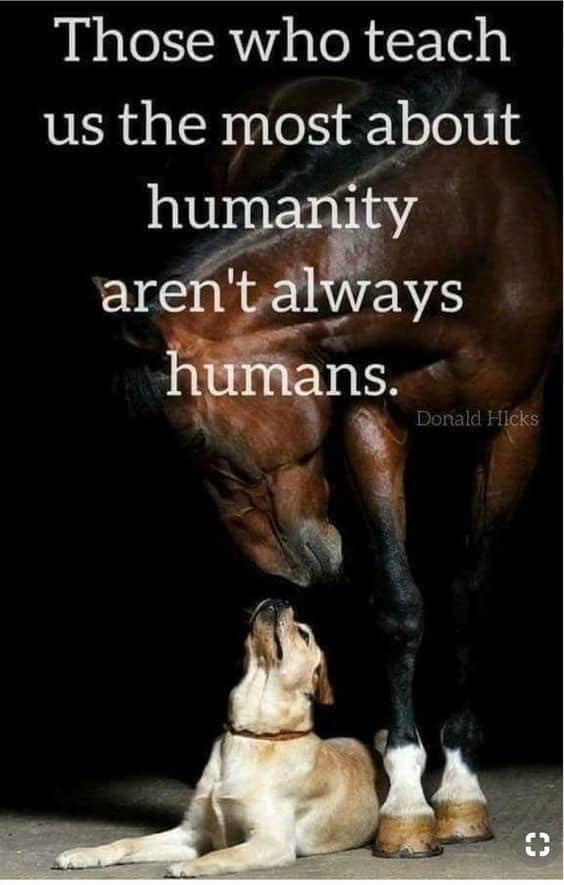 Paolo Zani
Paolo Zani - Italy - Showjumping Rider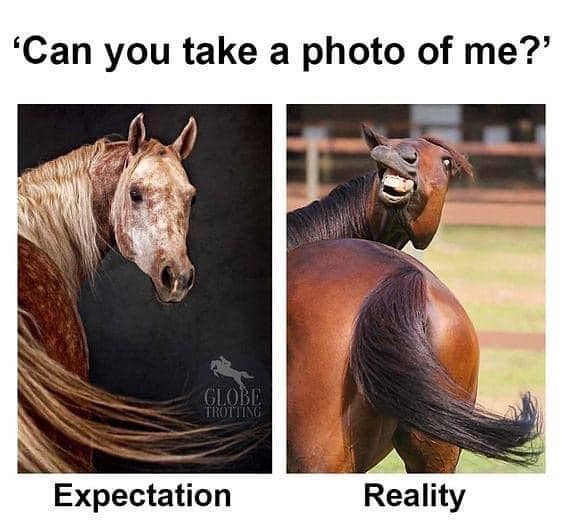 Paolo Adamo Zuvadelli
Paolo Adamo Zuvadelli - Italy - Showjumping Rider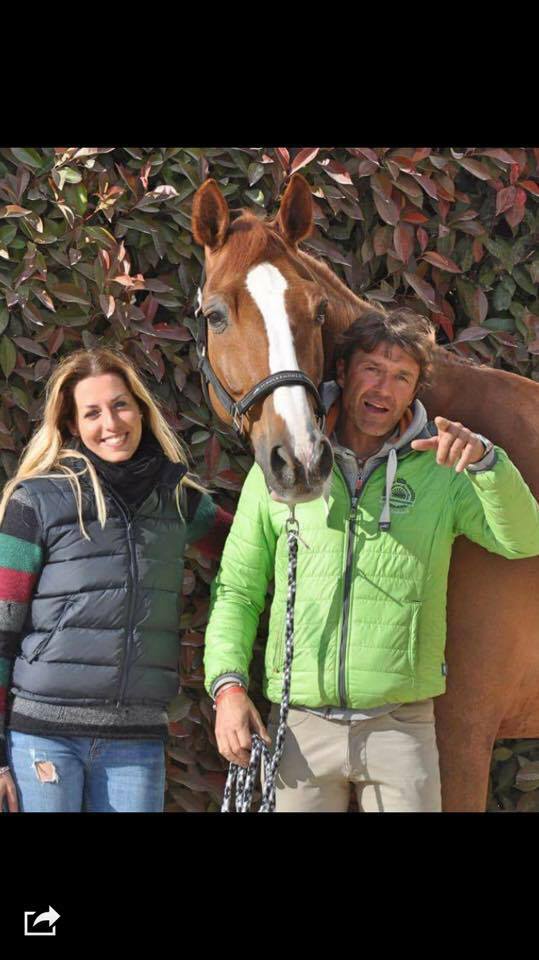 Paolo Paini
Paolo Paini - Italy - Showjumping Rider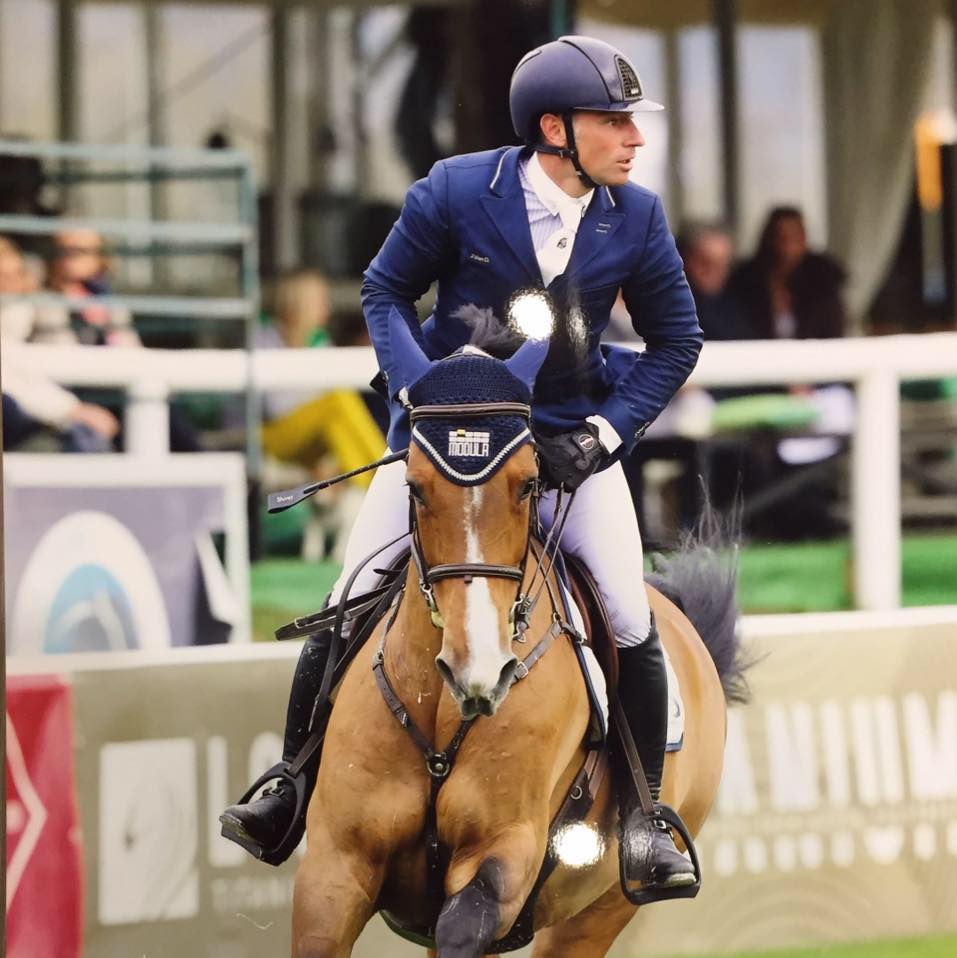 Paolo Palmas
Paolo Palmas - Italy - Showjumping Rider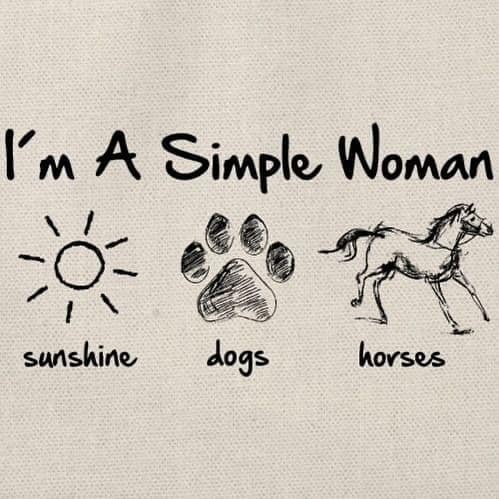 Pierpaolo Lanza
Pierpaolo Lanza - Italy - Showjumping Rider