Olympic Greats
Equestrianism has long been part of Olympic games, back in Paris in the 1900 Olympic games 4 different equine sports were part of the games, these included polo, show jumping, the high jump and the long jump. In 1904 all equine sports would be dropped from the games and although polo would return in 1908, it wasn`t until 1912 we would see the introduction of the modern equestrian sports of show jumping, dressage and eventing.
In the early Olympics the equestrian disciplines were only open to commissioned military officers, this would remain the case until 1952, this was the first time women were allowed to compete in dressage at the Olympic games. Lis Hartel from Denmark would be the first female rider to represent her country at the Olympics.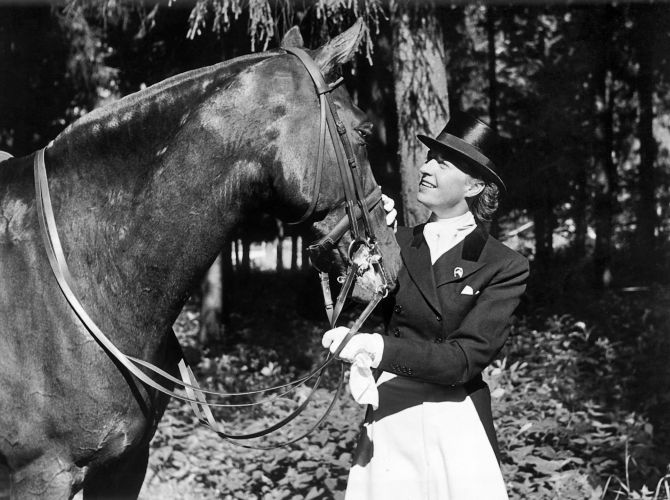 Polo At The Olympics
- Polo was last part of the Olympic games in 1936 and the gold medal was won by defending champions Argentina, Polo was also part of the games in 1900, 1908, 1920 and 1924.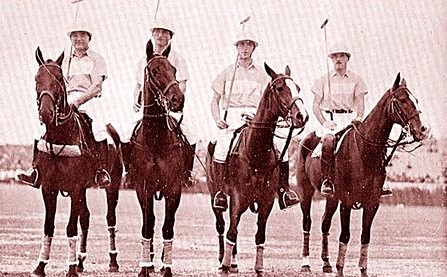 Argentina Polo - Olympic Team 1936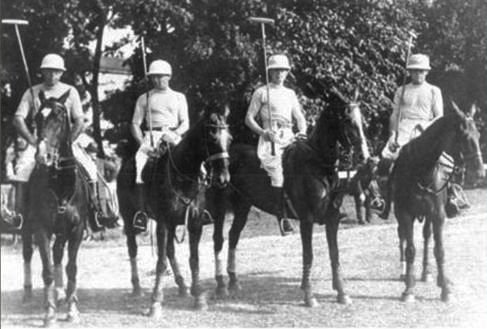 Argentina polo team, gold medal winner
British equestrian team leave for Olympic Games at Helsinki (1952)
- Below you can watch footage of the British Olympic showjumping team leaving for Helsinki, the team of Wilfred White (riding Nizefela), Douglas Stewart (riding Aherlow) and Harry Llewellyn (riding Foxhunter) would bring back a gold medal for Great Britain Dressage as a discipline has changed a great deal since the early days of the Olympics, below you can watch some vintage footage of Colonel Lesage and Taine at the 1932 Olympics, this was the first time piaffe and passage was included in the dressage test at the Olympic games.
Mark Todd - Equestrian Legend
Mark Todd has represented New Zealand on 7 occasions winning individual gold twice, below you can watch Mark Todd discussing Charisma with whom he won the two Olympic gold medals with.
Michael Jung & Sam - Gold Medal Winner 2012 / 2016 - Eventing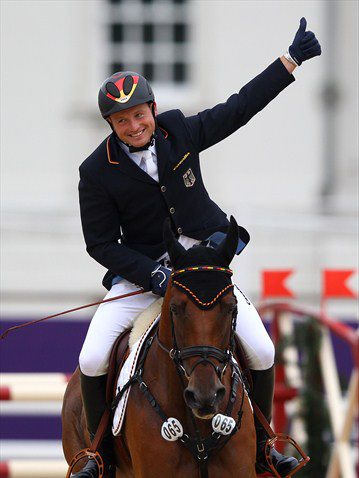 Liselott Linsenhoff on Piaff - Gold Medal Winner 1972 - Dressage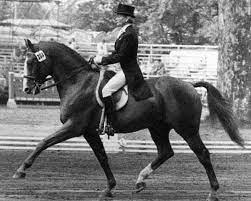 Hans Gunter Winkler on Halla - Gold Medal Winner 1956 - Showjumping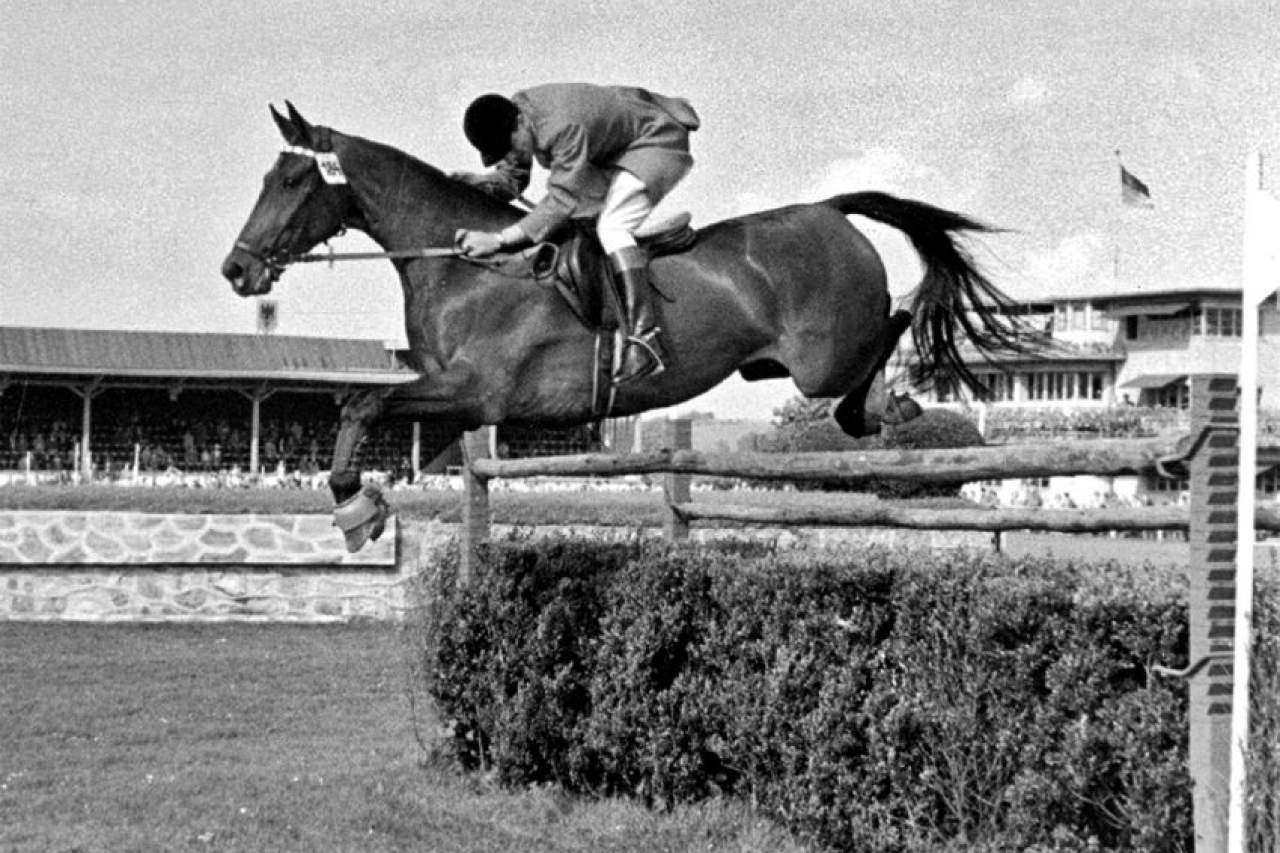 David O`Connor on Custom Made - Gold Medal Winner 2000 - Eventing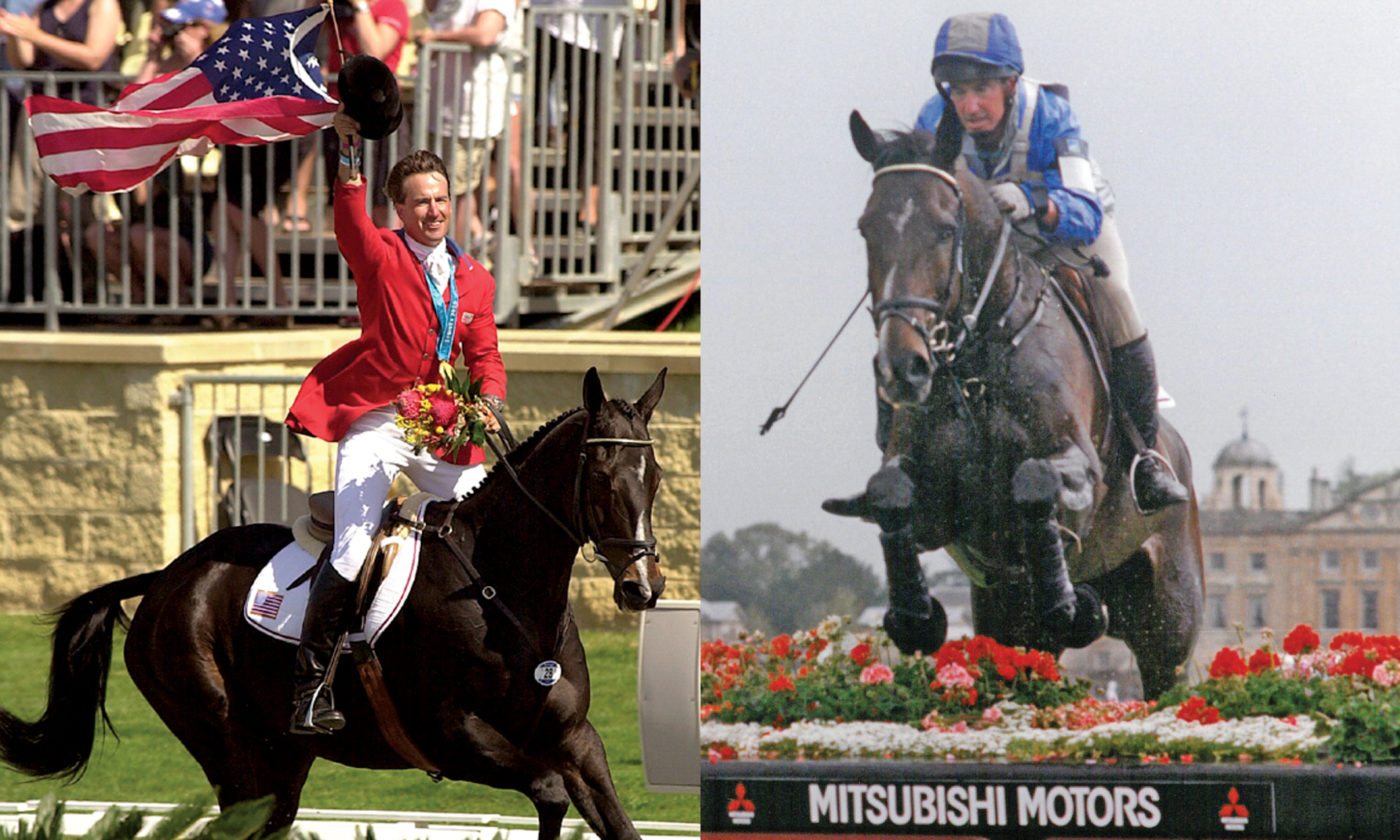 Richard Meade on Laurieston - Gold Medal Winner 1972 - Eventing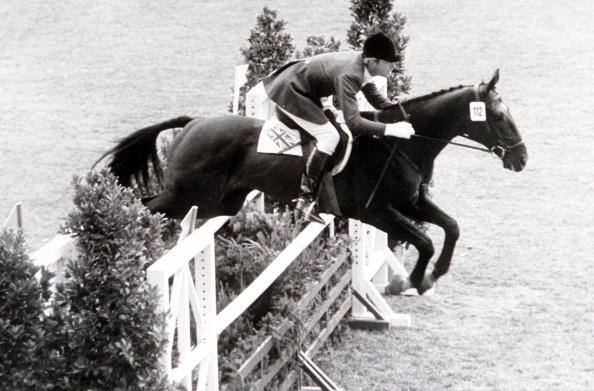 Anky van Grunsven on Salinero - Gold Medal Winner 2004 / 2008 - Dressage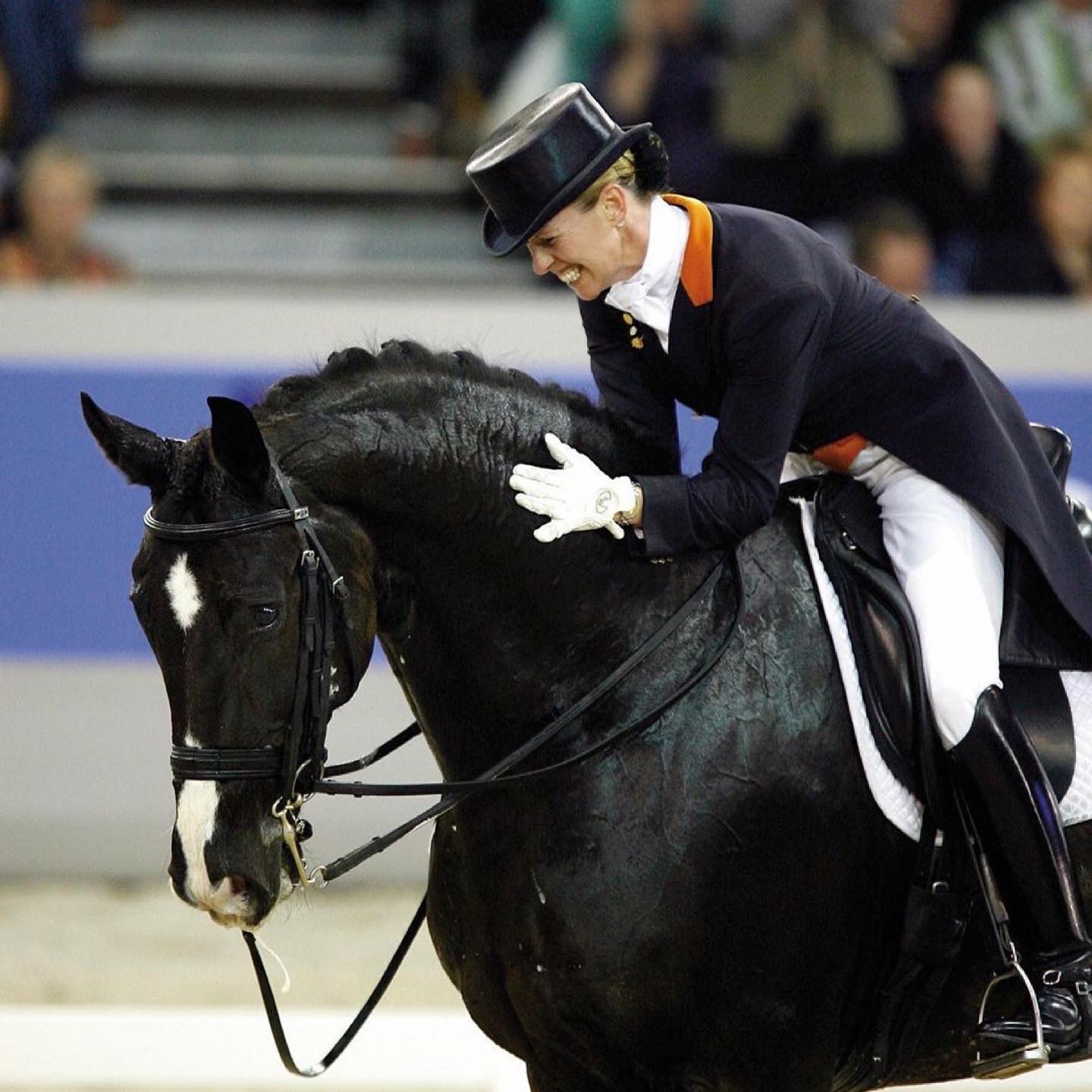 Nick Skelton on Big Star - Gold Medal Winner 2016 - Showjumping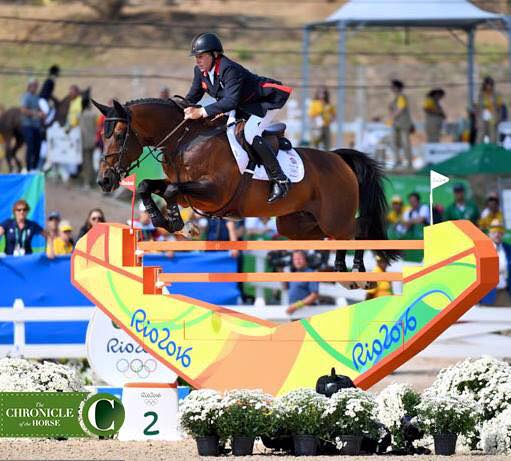 Ivan Kizimov on Ikhor - Gold Medal Winner 1968 - Dressage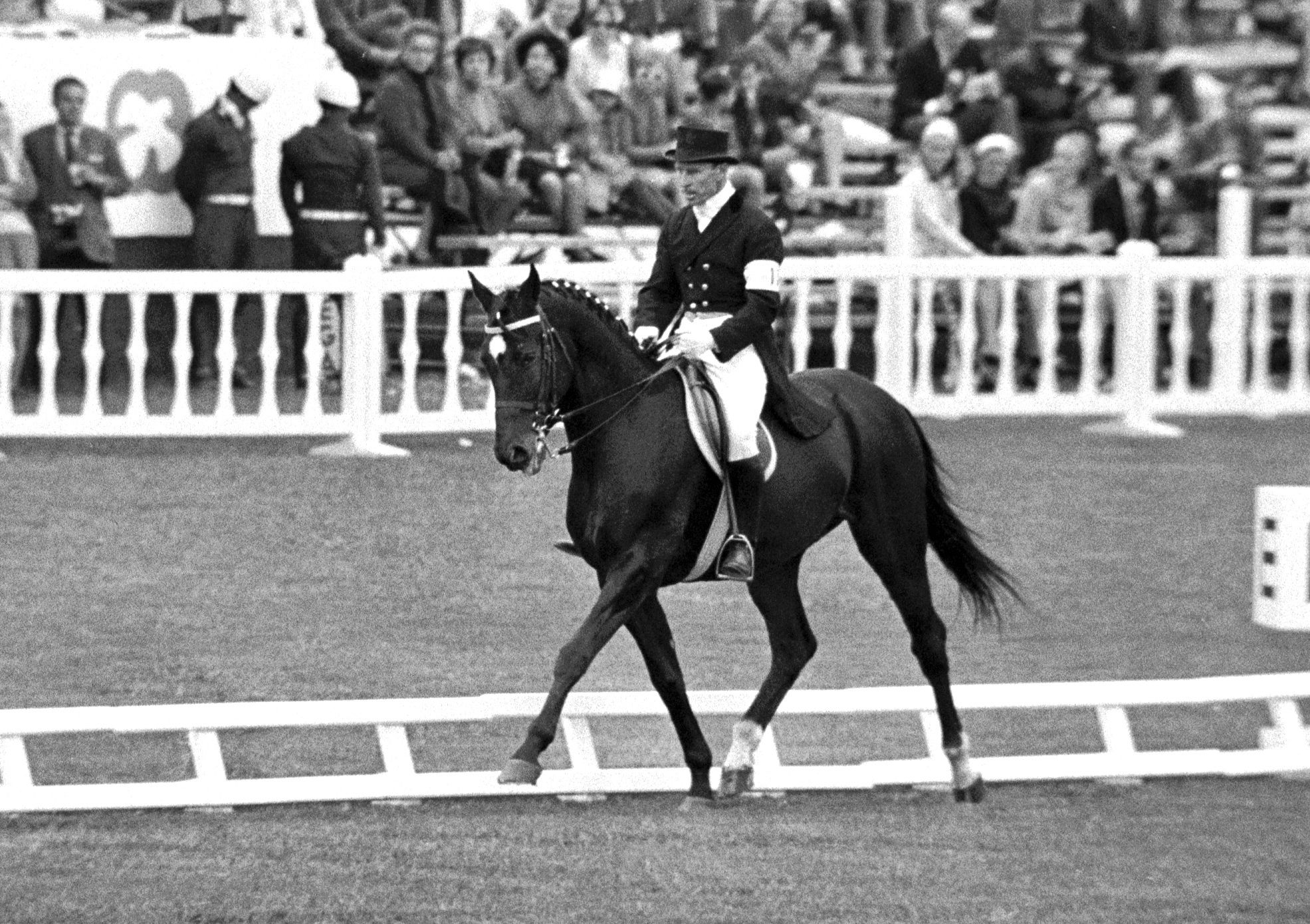 Pierre Durand Jr. on Jappeloup - Gold Medal Winner 1988 - Showjumping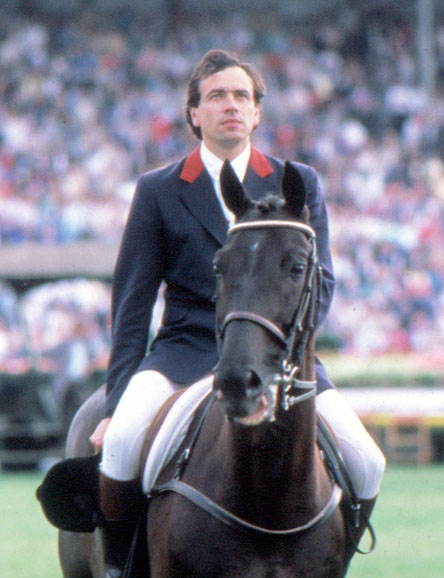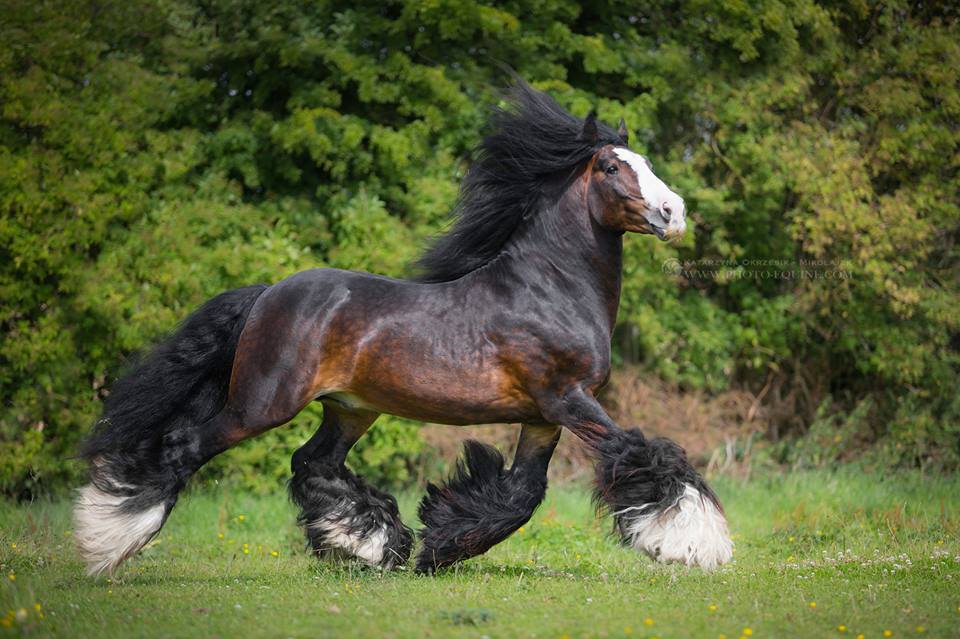 Katarzyna Okrzesik-Mikołajek is an equine fine art photographer, with a passion capturing the natural beauty of the horse, with over 15 years experience Katarzyna has done extensive traveling capturing unique and heart-catching photos.…
Read More