Nute
Nute (Sacramento song xx x Merengo, 1976, Mare)
Born in 1976 Nute is a Holstein mare sired by thoroughbred stallion Sacramento Song xx out of the mare Hulane, who is a daughter of the stallion Marengo. Sacramento Song xx is an important thoroughbred sire is an important horse imported into the holstein breeding society, greatly helping the breeding of the modern holstein sport horses of today.
Nute (Miocamen xx x Gelsomino Dello Ionia, 2002, Mare)
Promotional Pens
- promotional pens for your promotional marketing of your business, website or event Our promotional pens are high quality!
Great engraved brass promotional pens at the price of plastic pens. These heavyweight brass pens are laser engraved in Gold. Barrel is made of solid brass with a lacquer finish. The metal clip and trim is electroplated in Gold.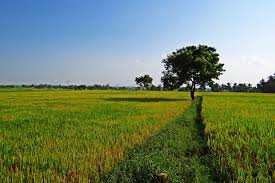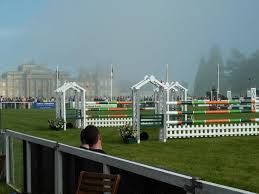 The SASJC is made up of people from all walks of life who share a passion for showjumping. Bringing skills and variety of knowledge to the committee collaboratively for the showjumping community. …
Read More