National Velvet
National Velvet is among the favourite movies of any horse lover, below we can give you some interesting facts about the movie.
During Filming Elizabeth Taylor suffered a bad filming
Elizabeth Taylor stared in the movie National Velvet, during the filming of the racing scene she suffered a fall that resulted in her breaking of her back, although she recovered relatively quickly and continued filming of the movie Elizabeth Taylor would suffer greatly from back issues later in life.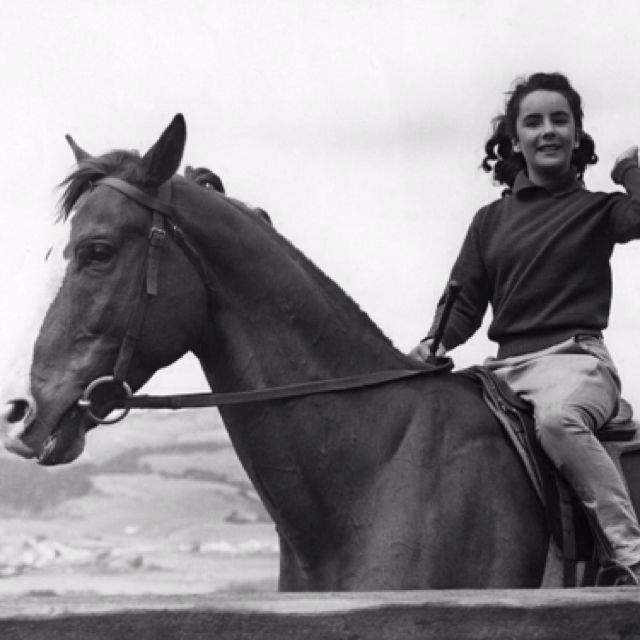 Elizabeth Taylor was given the horse that played National Velvet at the end of filming
The name of the horse from National Velvet was Prince Charles, Elizabeth Taylor fell in love with him while visiting the Rivera Country Club, the studio MGM purchased him for $800. Elizabeth Taylor spent time riding, grooming and caring for Prince Charles, the pair bonded and their relationship was evident to those who watched the movie. Prince Charles was reported to be a difficult horse to the handler, but had a genuine affection for Elizabeth Taylor, at the end of the movie the studio gifted Prince Charles to Elizabeth Taylor.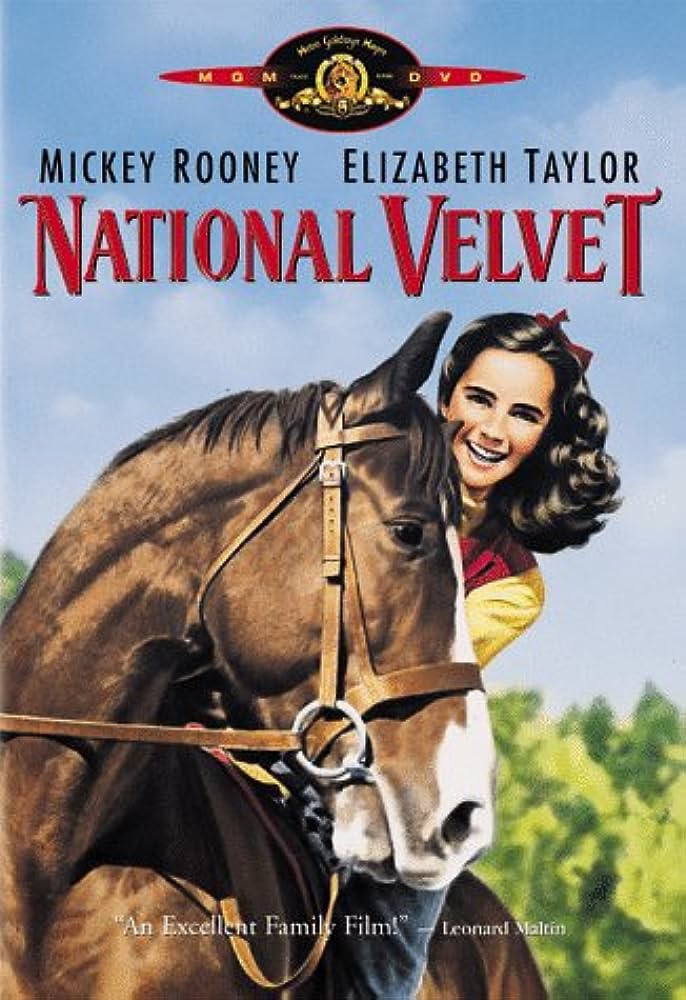 The horse that played National Velvet was a cousin of the famous Seabiscuit
King Charles was a very well bred thoroughbred descending from the great Man o` War making him a cousin of Seabiscuit. Previously King Charles was trained as a showjumper.
Below you can watch the official trailer for the film National Velvet
After filming his scenes for National Velvet, Mickey Rooney reported for duty to train for world war two
Mickey Rooney only had one month to film all his scenes for the movie as he had to report for basic training to serve in the second world war.
Elizabeth Taylor wasn`t first choice for the role
Director Clarence Brown initially didn`t think Elizabeth Taylor was the right choice for the role, he believed her to young at 12 years of age, as she envisaged the girl to be in her late teens. Elizabeth Taylor ate steak everyday and doubled the size of her meals to bulk up for the role making her look older for the role, sje also rode her horse constantly. For her efforts she was given the staring role.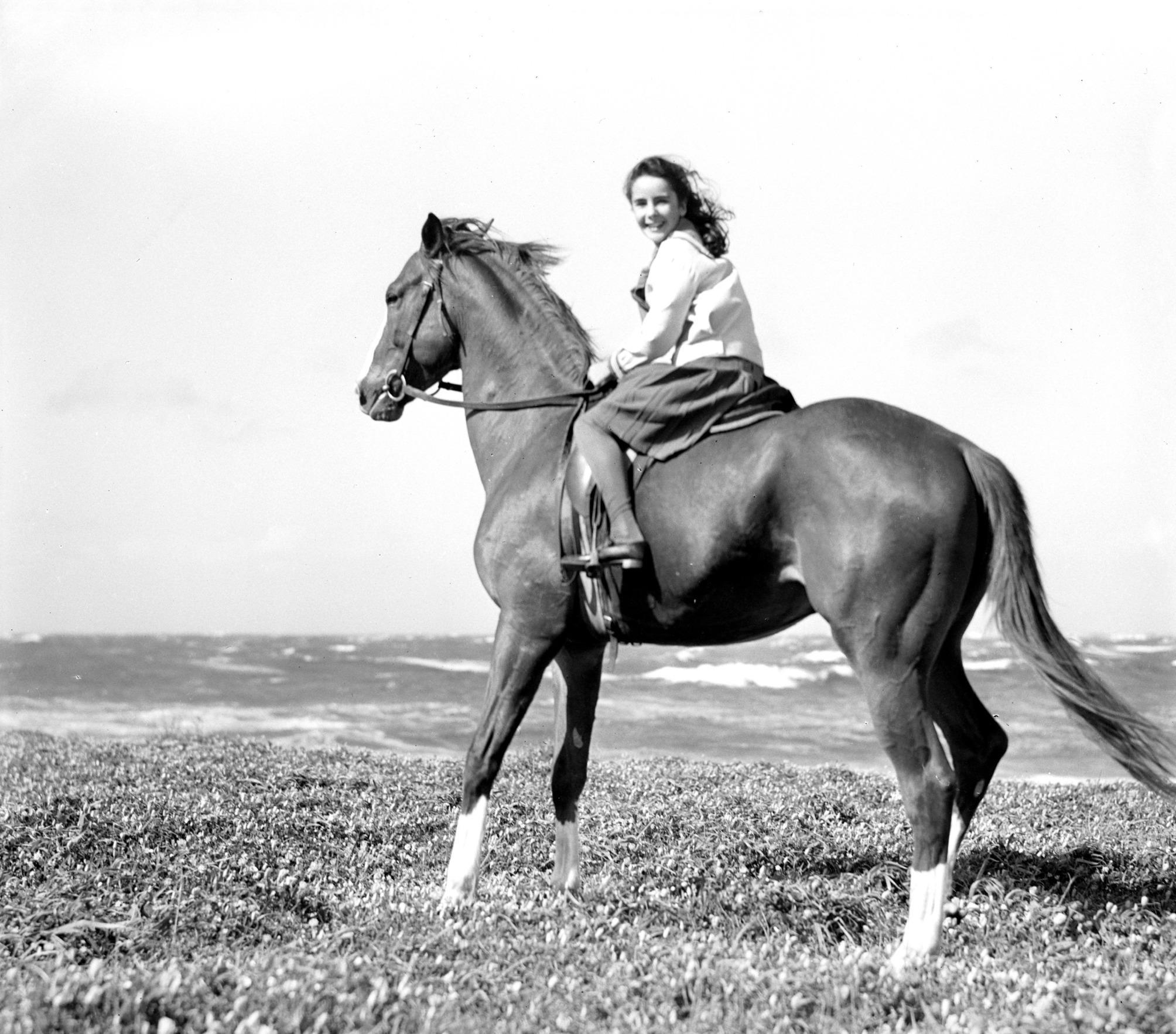 Shirley Temple was offered the staring role
MGM first proposed making the film in 1941 with Shirley Temple and Spencer Tracy, Shirly Temple`s mother turned down the role.
A mechanical horse prop was used for close up shots of the riding, this mechanical horse was re-used in the film Sleepy Hollow 55 years later.
National Velvet had a budget of 2.77 million USD, it took $5,840,000 at the box office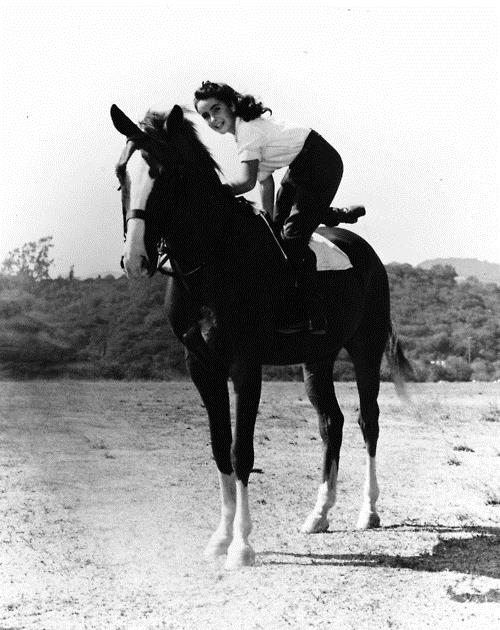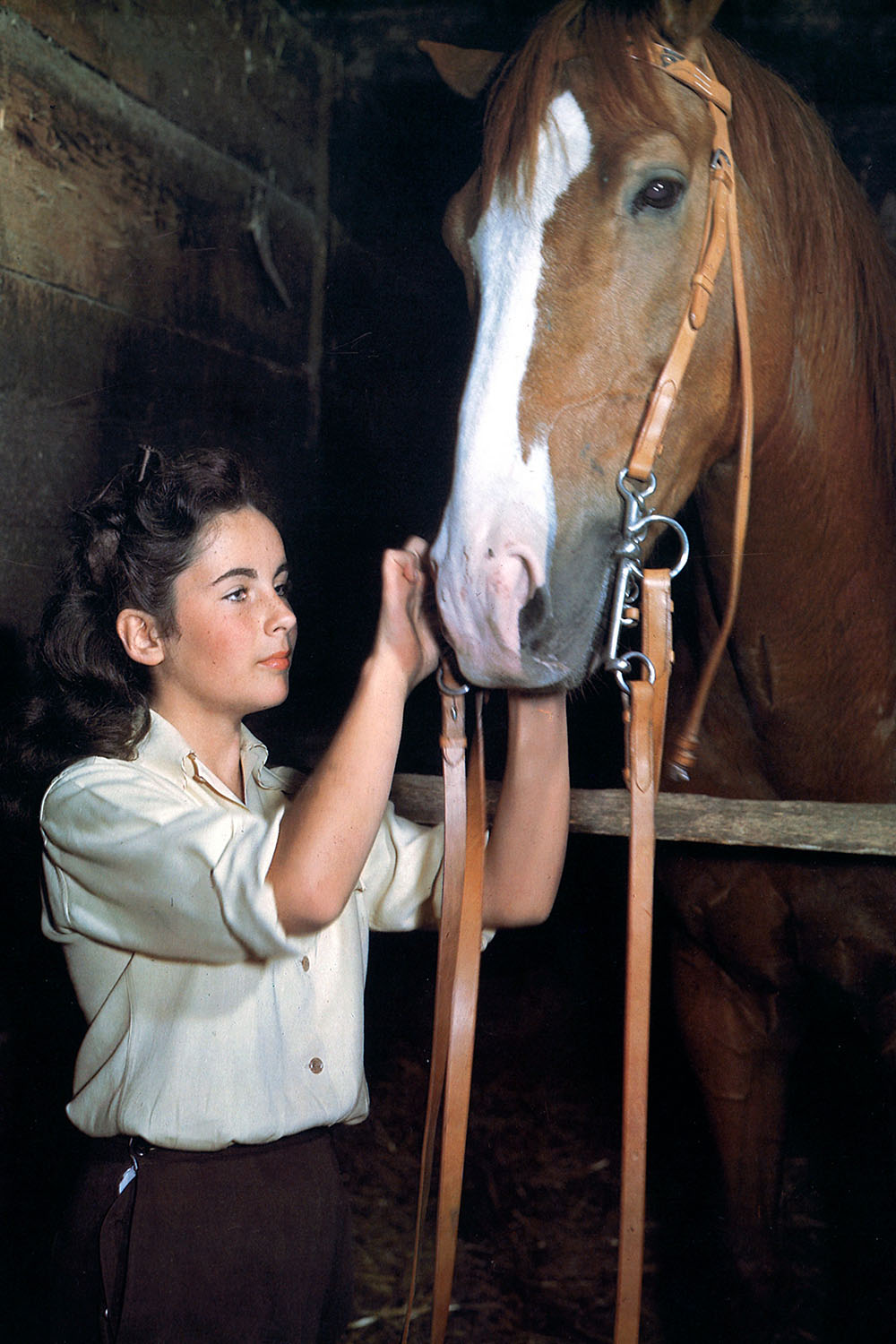 If you are a fan of National Velvet, why not share these interesting facts with your friends.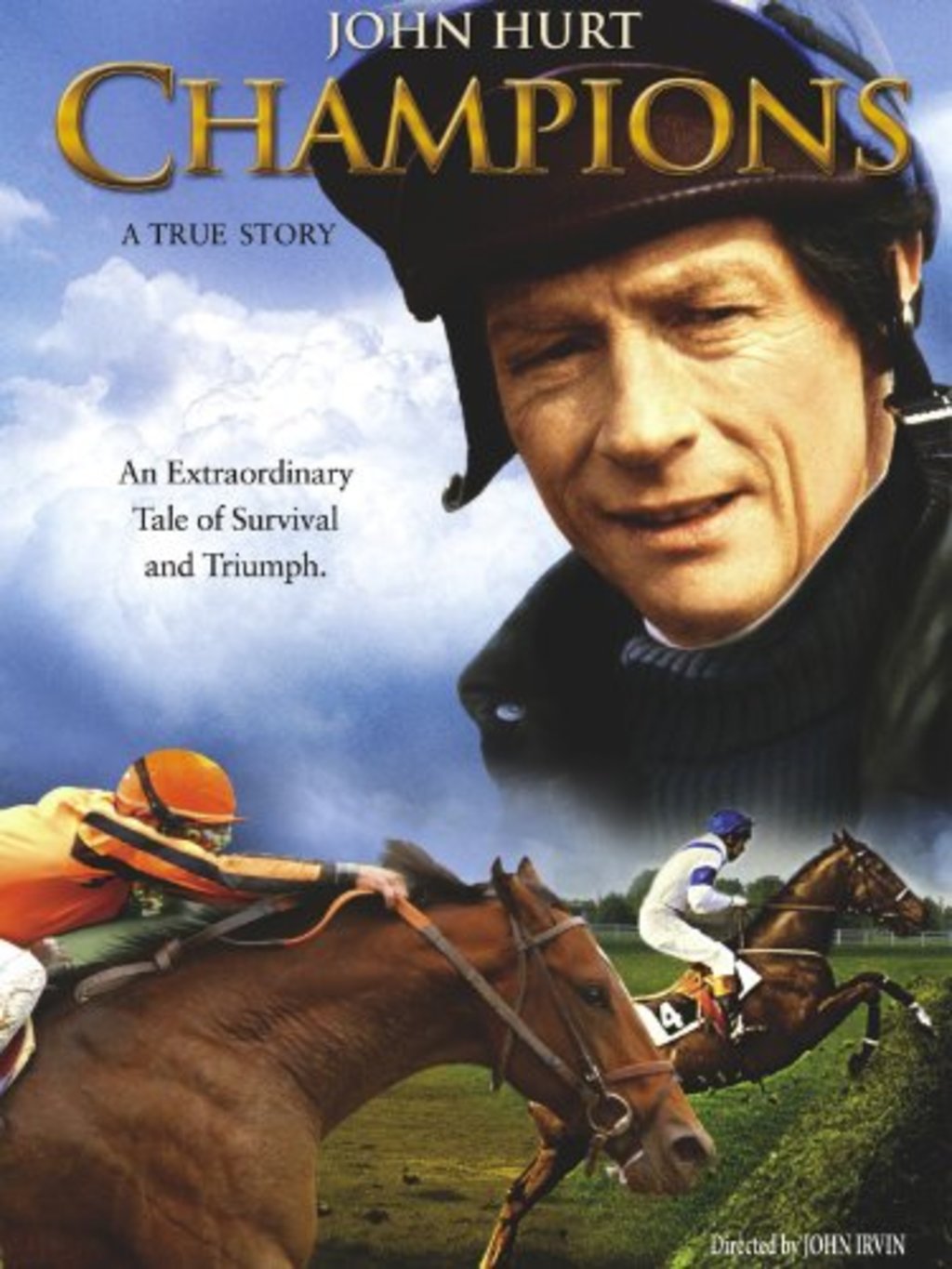 Ten Facts From the movie Champions